FOR SALE - S54 / 6 Speed and E30 M3 Vert replica project
Hey guys,
Some financial obligations have reared their ugly heads my way (NYC rent kills me!) and so now I have to stop my E30 M3 vert project altogether.
Currently the vert/engine/trans are at Azevedo Motorsports in Linden, NJ.
Initially I was going to sell all 3 together but I want to give someone the option to just buy the S54 and 6 speed to swap into a different car.

Having said that, here are the three options:
1. S54 and 6 speed trans from 2006 M3 with 54k miles = Asking $5,900
2. 91' white/black E30 Vert with S54 and 6 speed trans, with engine bay already prepped = Asking $8,500
3. Just the vert with prepped engine bay = asking $3,000
My plan was to have Azevedo Motorsports build me a full on e30 M3 vert with the S54/6 speed, 5 lug swap, suspension and all the other mods I did to my old E30 M3.

For those of you that don't know, Azevedo Motorsports has worked on my M3 (Http://Joeysm3.com ) in the past. He swapped my euro S50B32 as well as eventually dropping in the S54, before I sold it 2 years ago.
Here's a pic of the Euro S50B32 swap:
Here's a pic of the S54 swap a few years later: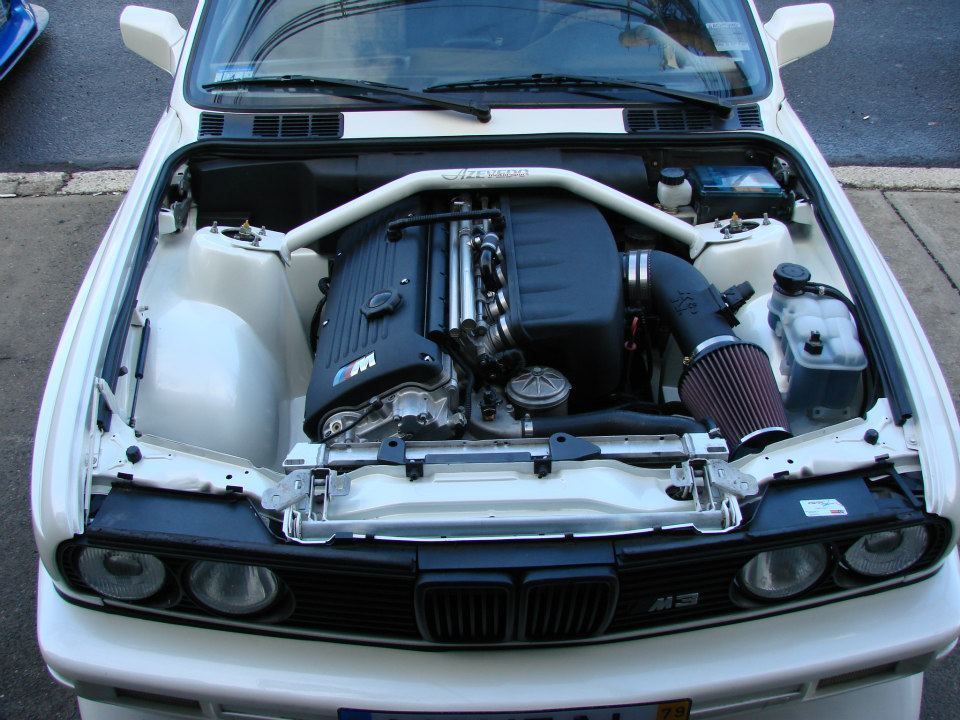 He also built both of Vlad's beautiful E30 M3's.

One being a Warsteiner rep with a Euro S50B32 and 2nd being the Ferrari Red E30 M3 rep, which I was using as a template for this build. Vlad chose to use the US S52 but having driven my m3 with the S54, the S54 was a must!


Vlad's Warsteiner rep build (Inspiration for my old M3) that was built by Azevedo Motorsports:
http://mybuildgarage.com/2010/10/bmw...caro-the-best/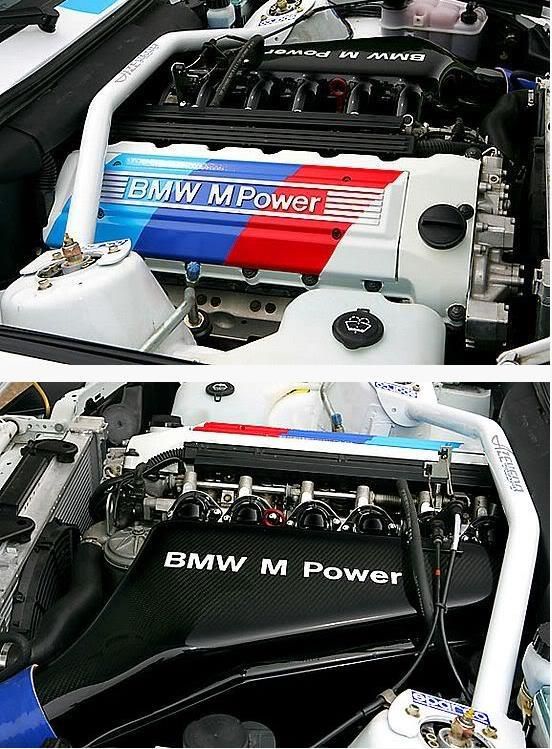 Vlad's Ferrari red vert build that was also built by Azevedo Motorsports:
http://mybuildgarage.com/2010/10/fer...-s52-swap-hot/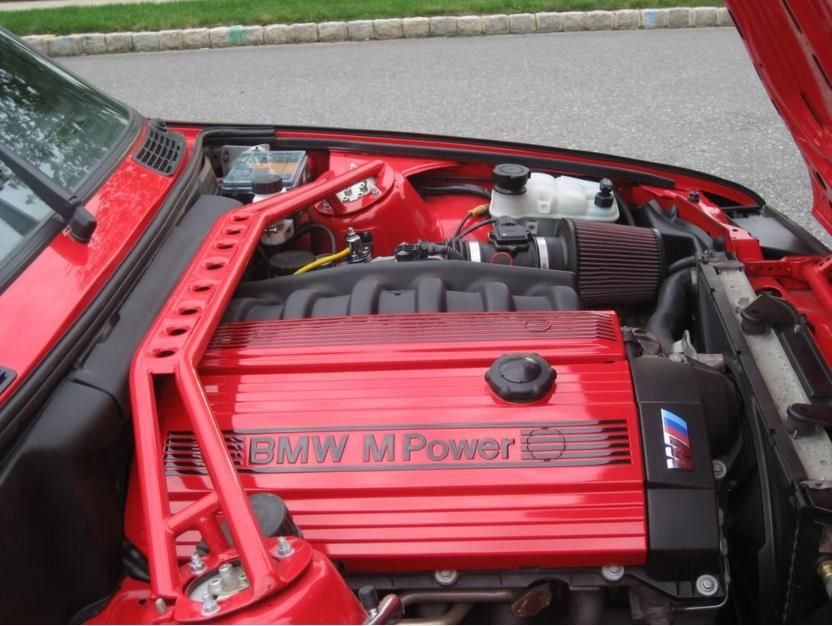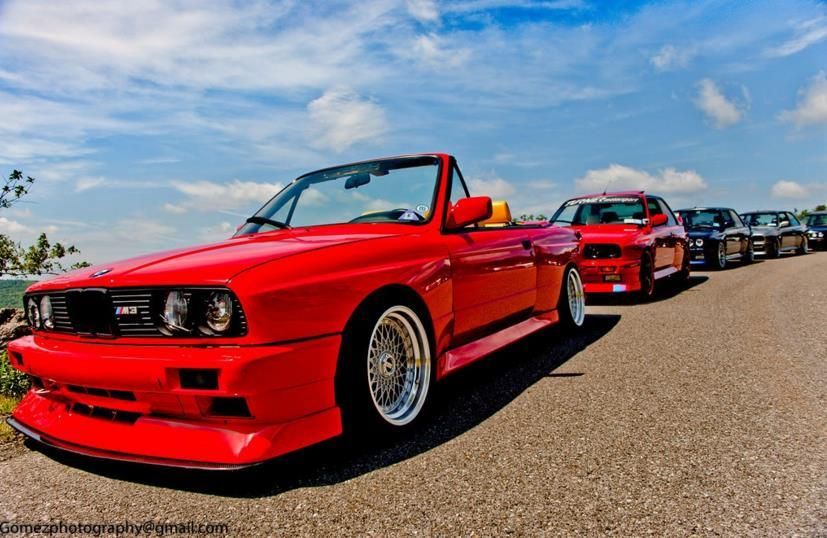 Pic of S54 and trans:
Pics of the vert: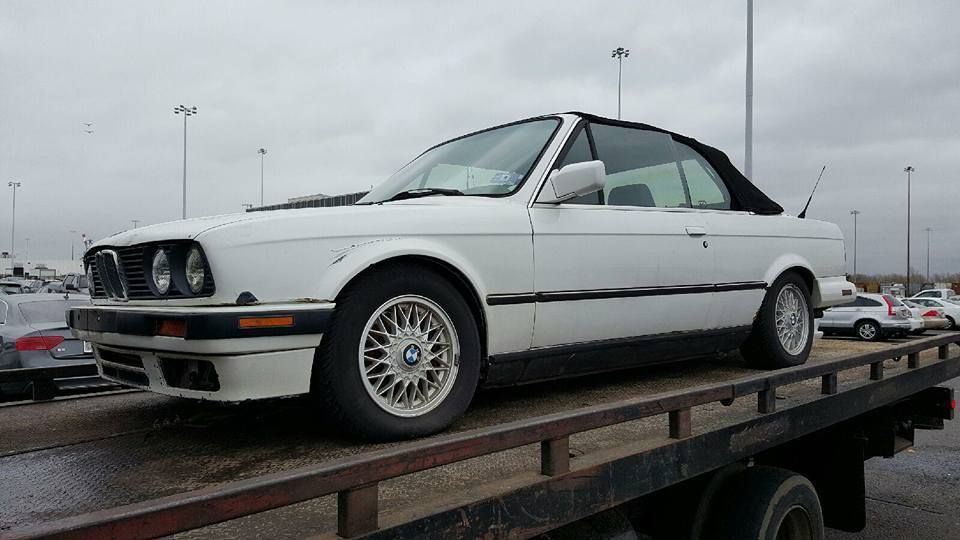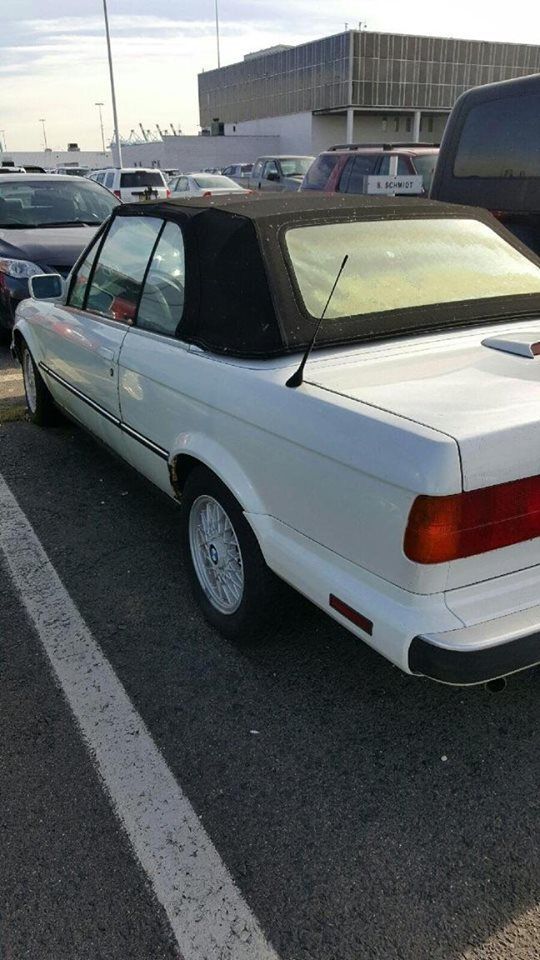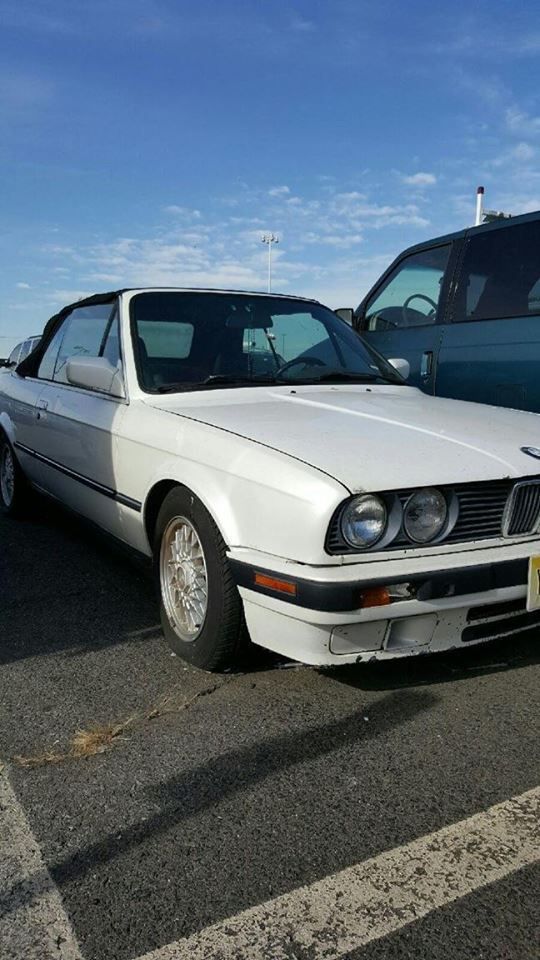 Sadly, I just can't justify it right now and trust me... It's killing me. But real estate in NYC is a MotherF***er and I have to do, what I have to do.

P.S. - Engine bay in the vert has already been prepped for paint and engine installation. No paint yet though. Who know what color the new owner will want.smile emoticon

Please contact me directly if interested:
Call/Text – 413-374-9481
Cheers,

Joey