For Sale:
Adult enthusiast owned Numbers matching 1998 BMW M3 (E30) - 111,695 miles
The car is truly in Excellent condition. VIN: WBSAK0301J2196345
As you probably know this is the most victorious of any saloon car built. Only 5000 of these were imported to the USA during its production run.
These cars were built to meet homologation rules regarding DTM (German Touring Car races) and BMW therefore had to produce 5000 of these per year.
I really thought it would be the car that I would have kept for the rest of my life. Much like my beloved E36. However, health issues over the past 3 years have been mortally expensive and am therefore forced to sell.
After purchasing it 18 months ago I had a full Inspection II service performed by our BMW dealer.
I had the windscreen replaced with BMW Sekurit glass and at the same time BMW replaced the HT leads.
The car passed CA smog easily.
I keep the car like new (as I do with both of my Ms). I wash with the two bucket method. I use MF cloths, NXT, Zymol, Klasse, and Souveran. Outside of regular washing, I wash and clay bar the car, clean the paint, reseal, and then put on a coat of carnuba wax every six months. The paint feels like butter. The car is garage kept and I only drive it about once a month when it's sunny.
The M3 is Zinnober red over Black leather.
The front seats have been re-upholstered and last year I replaced all the seat shocks in the driver's seat.
Original Radio (with code and fully functional)
AC (blows cold)
OBC (fully functional)
Check lights above rear view mirror (all functional)
Rear view mirror navigation lights (functional)
Electronic Rear View Mirrors (functional)
7 way adjustable front seats (functional)
I have two binders will all of the service records and the original books/manuals too.
The car drives phenomenally well. It is very precise and the bilstein shocks are great.
This is your chance at owning one the very best homologation special cars ever produced by BMW.
It really is that good.
Clean Carfax and I am willing to take it for a PPI (BMW dealer or reputable indy shop) but the requesting party will have to incur the cost.
Price $24000 - will consider reasonable offers. Please: Serious buyers only. I have the title in hand.
Call Keith @ 805-987-4022 (between 9 AM and 5 PM only)
And now the photographs (please excuse my old camera and lack of skills):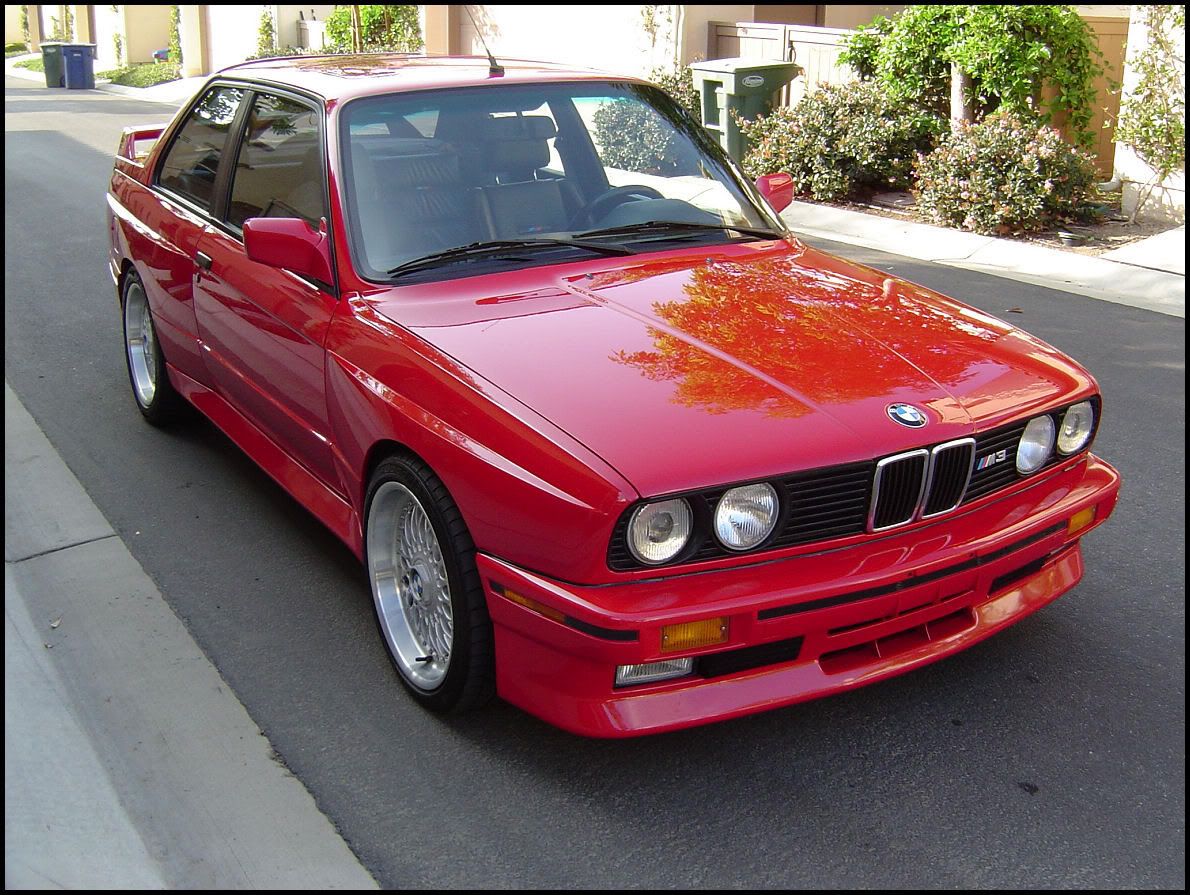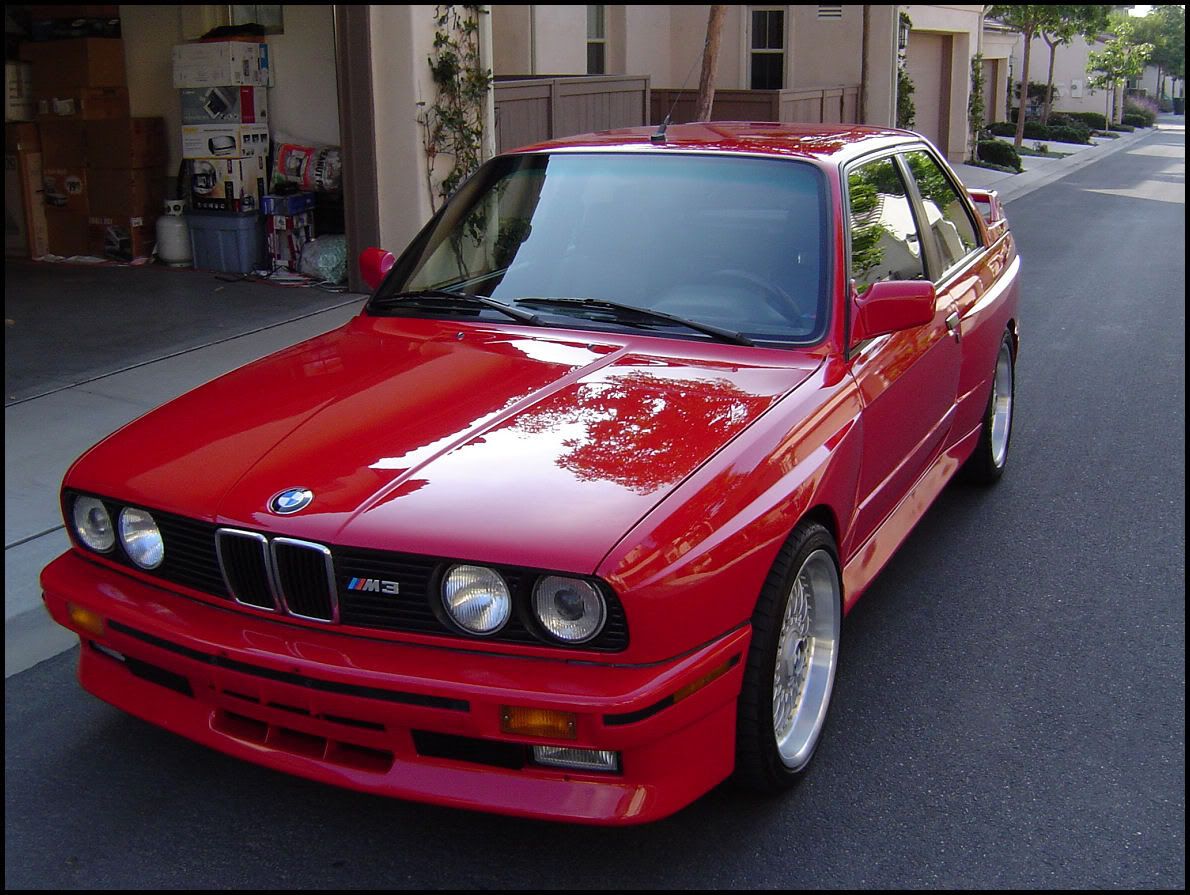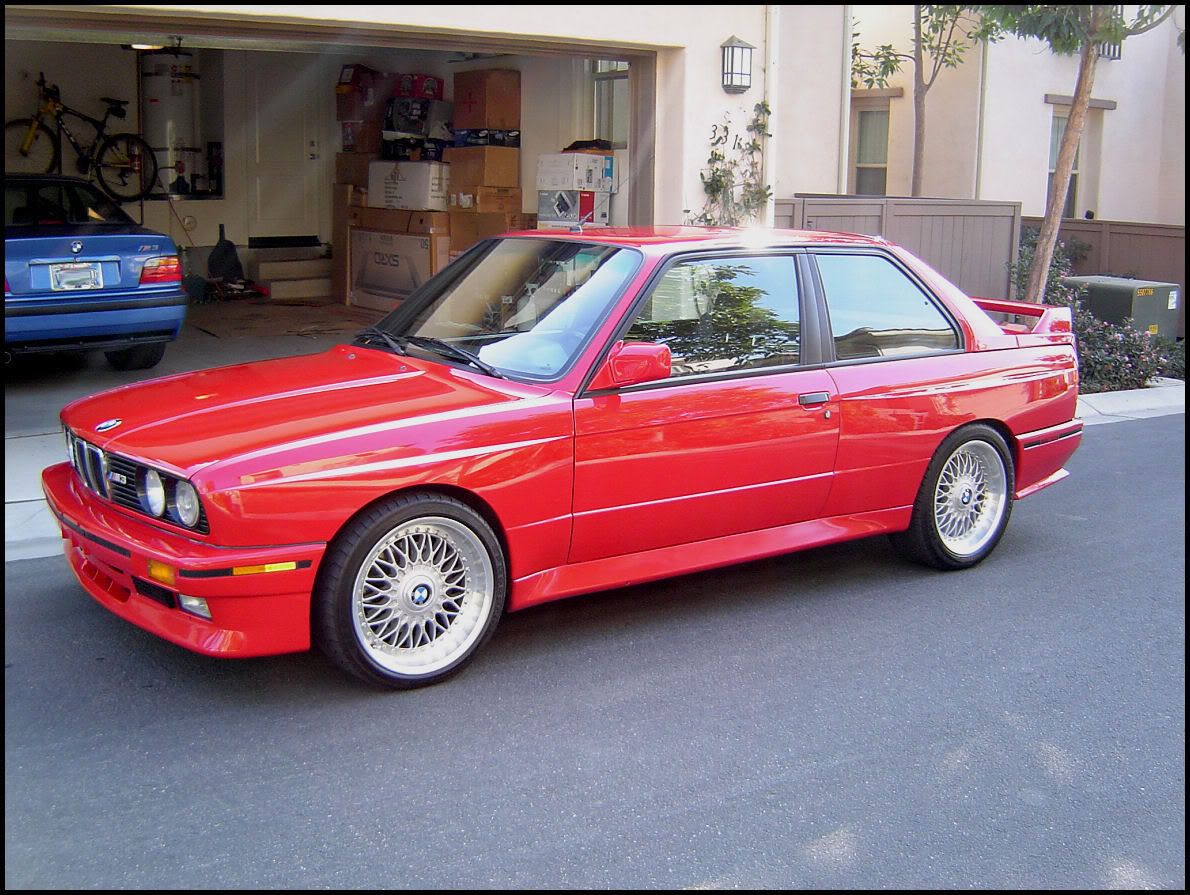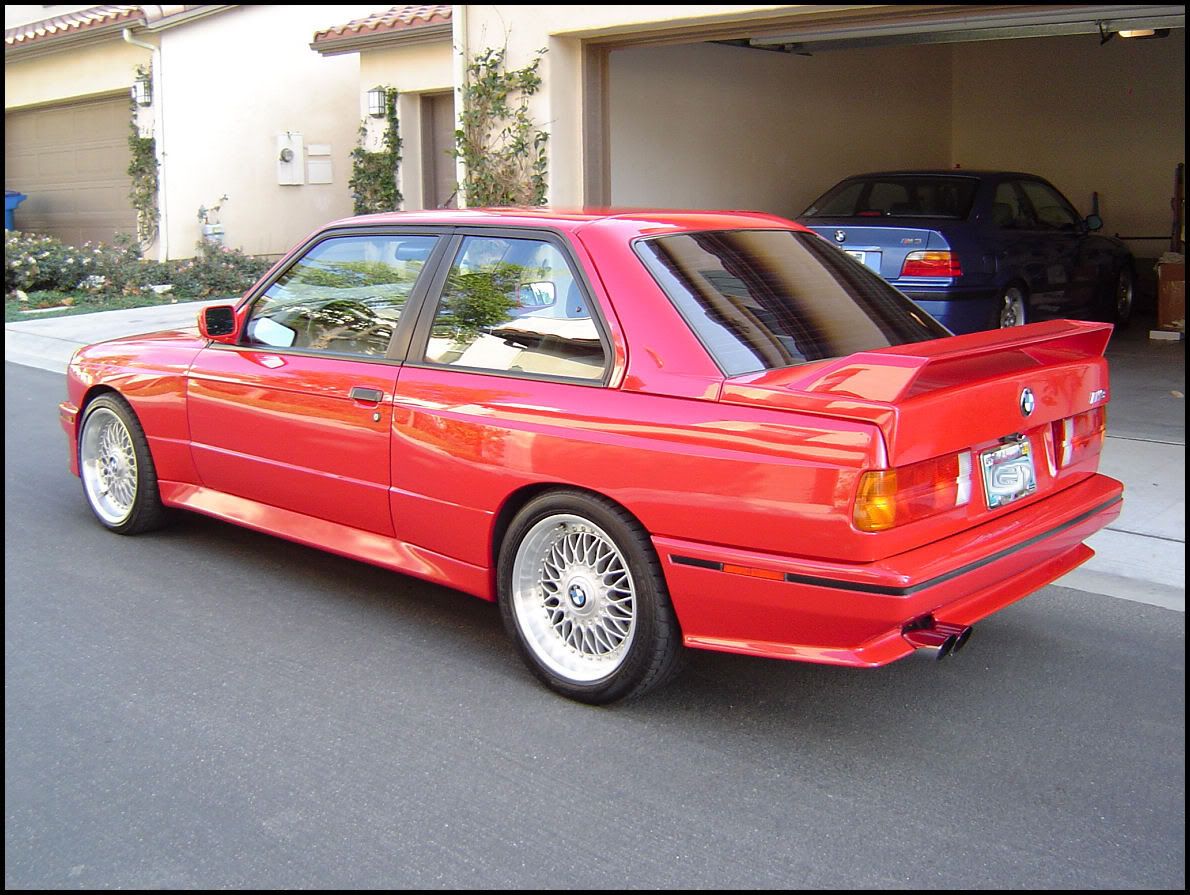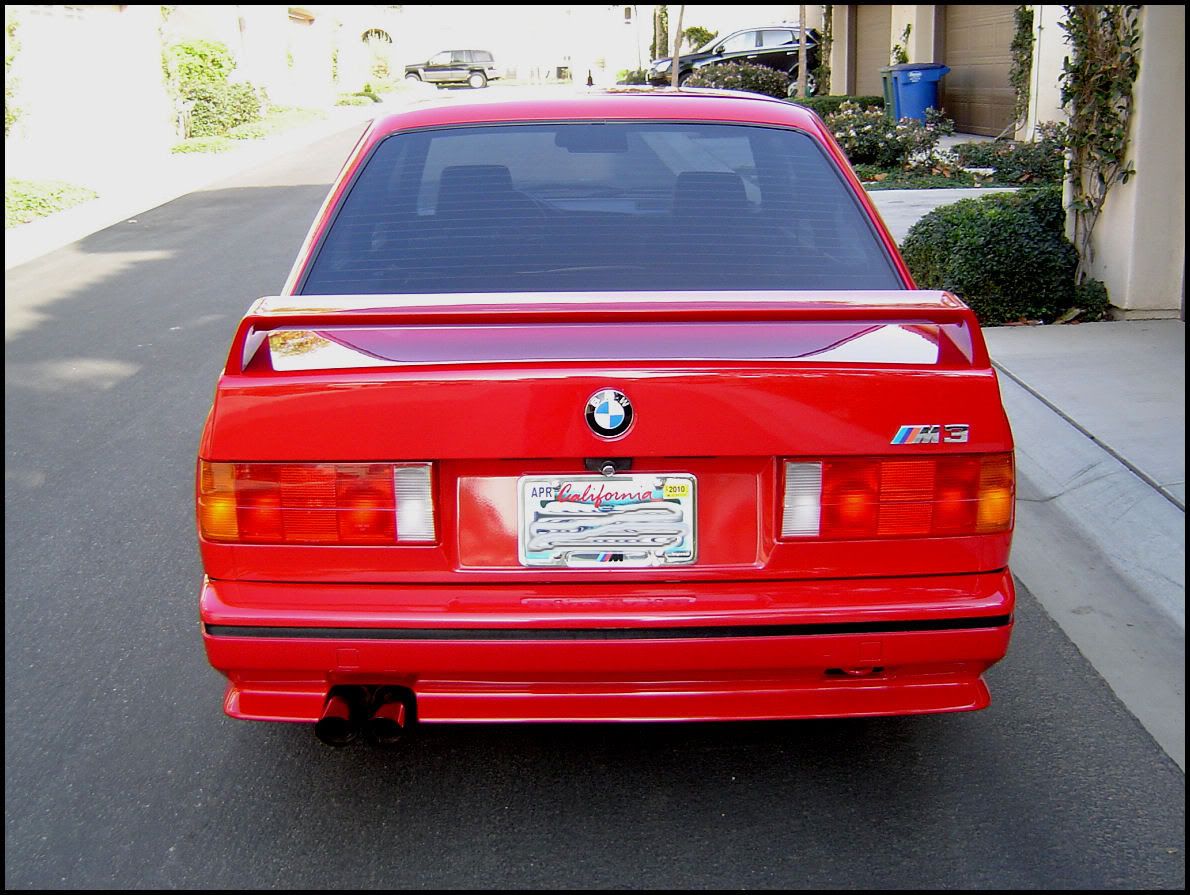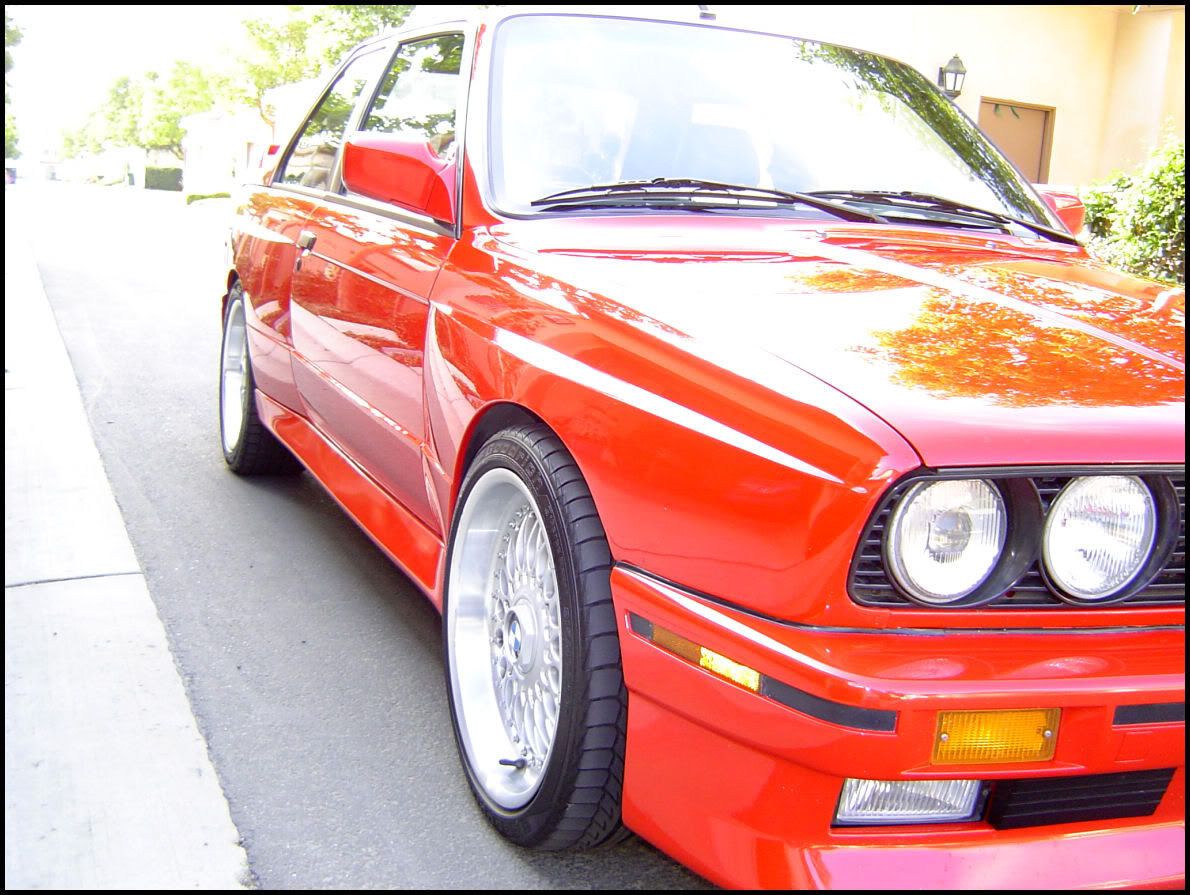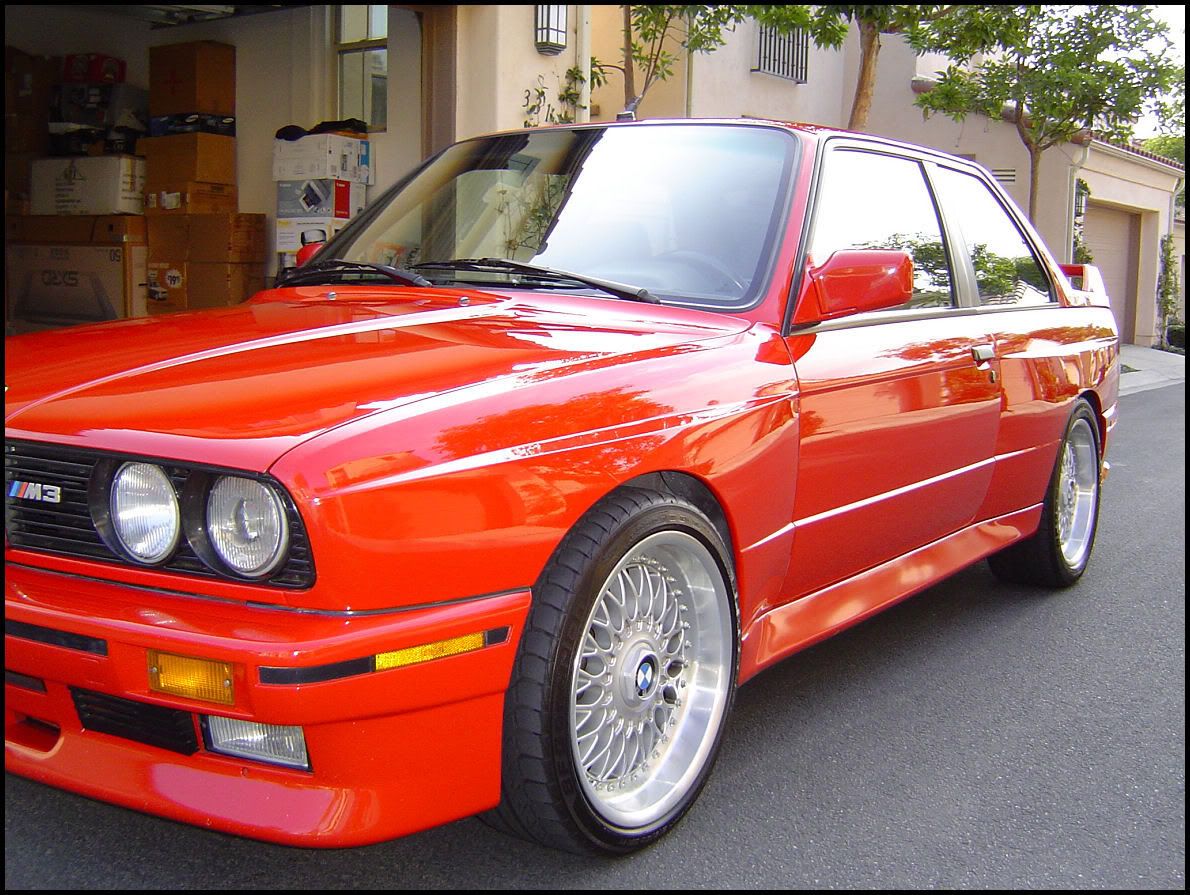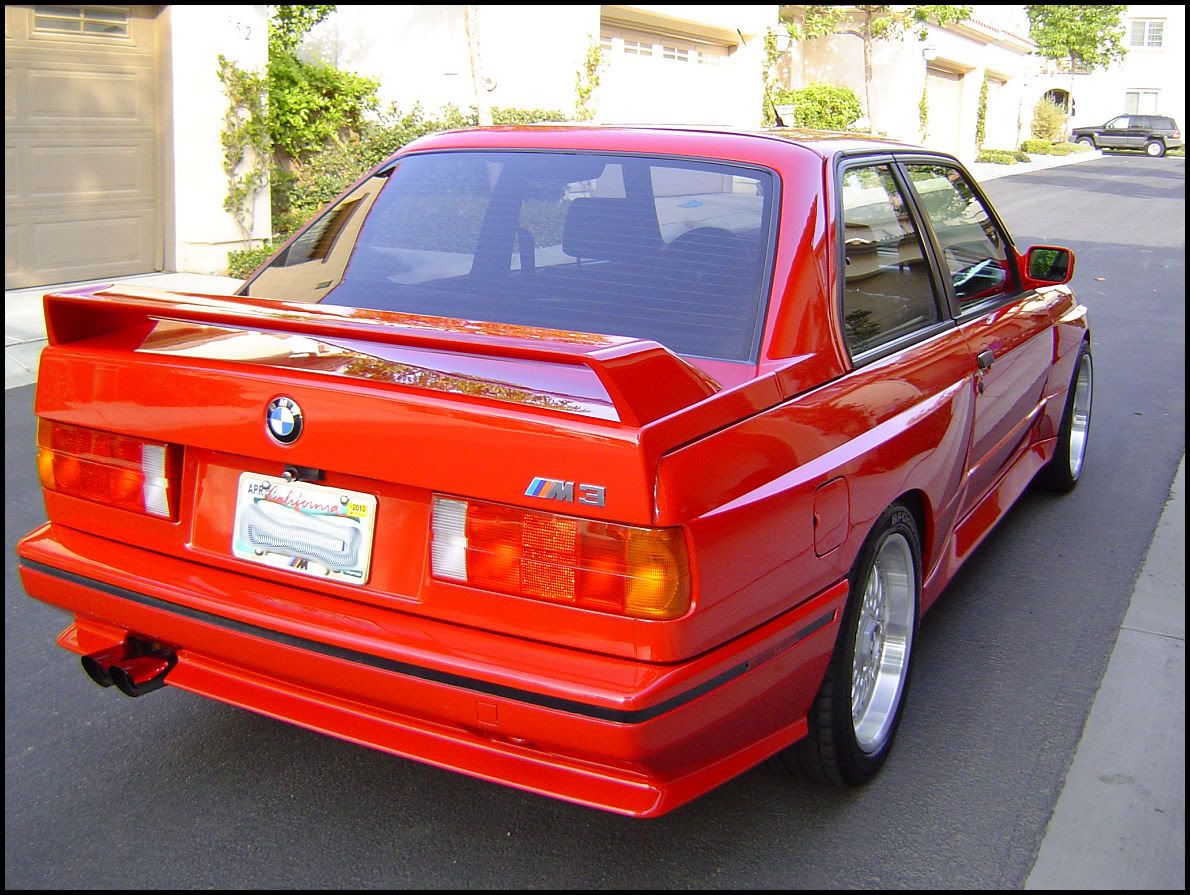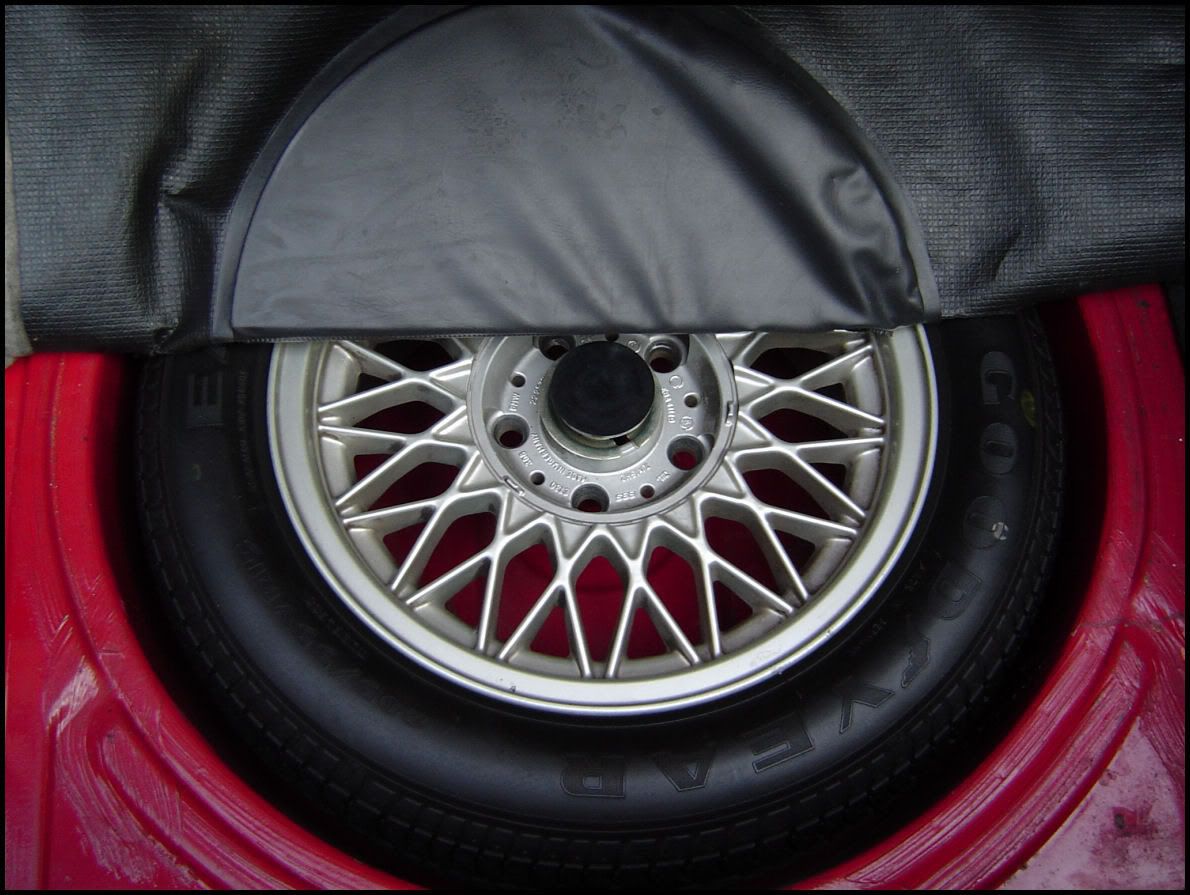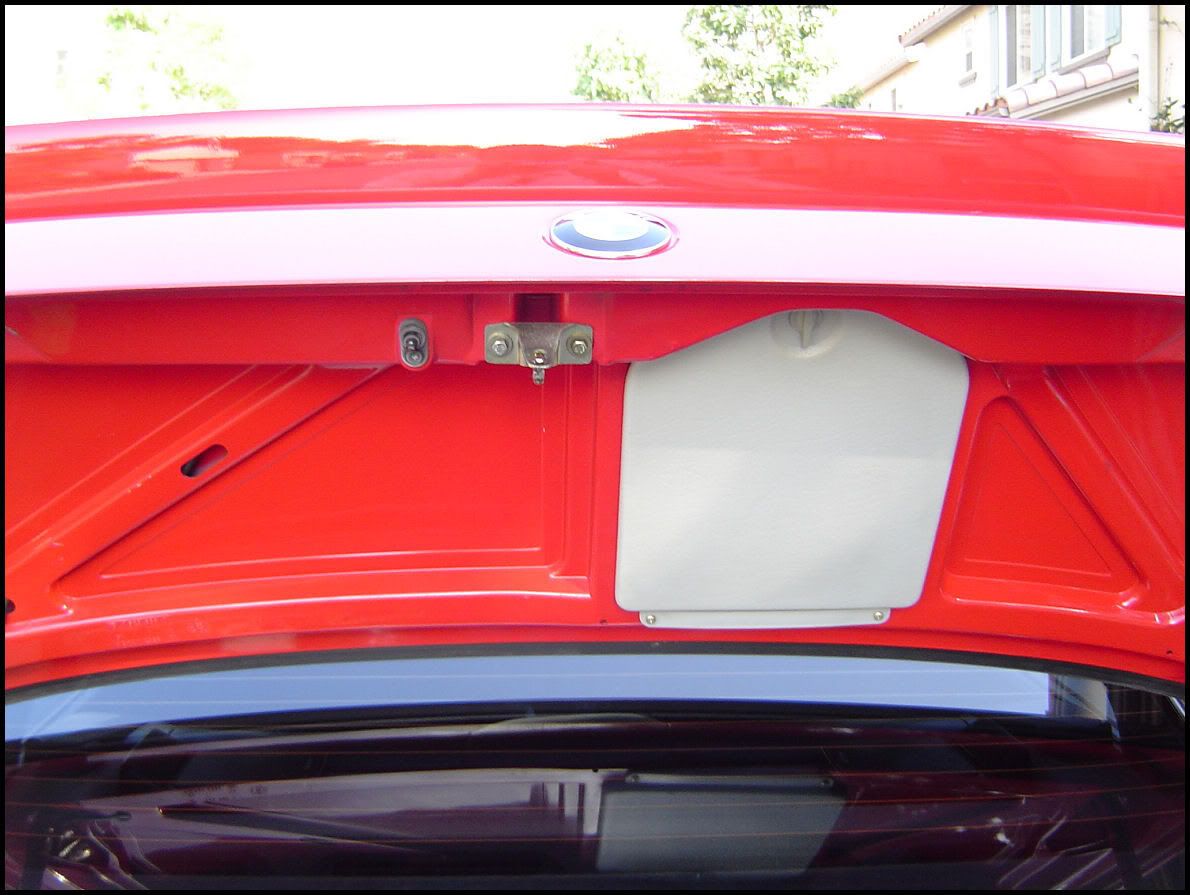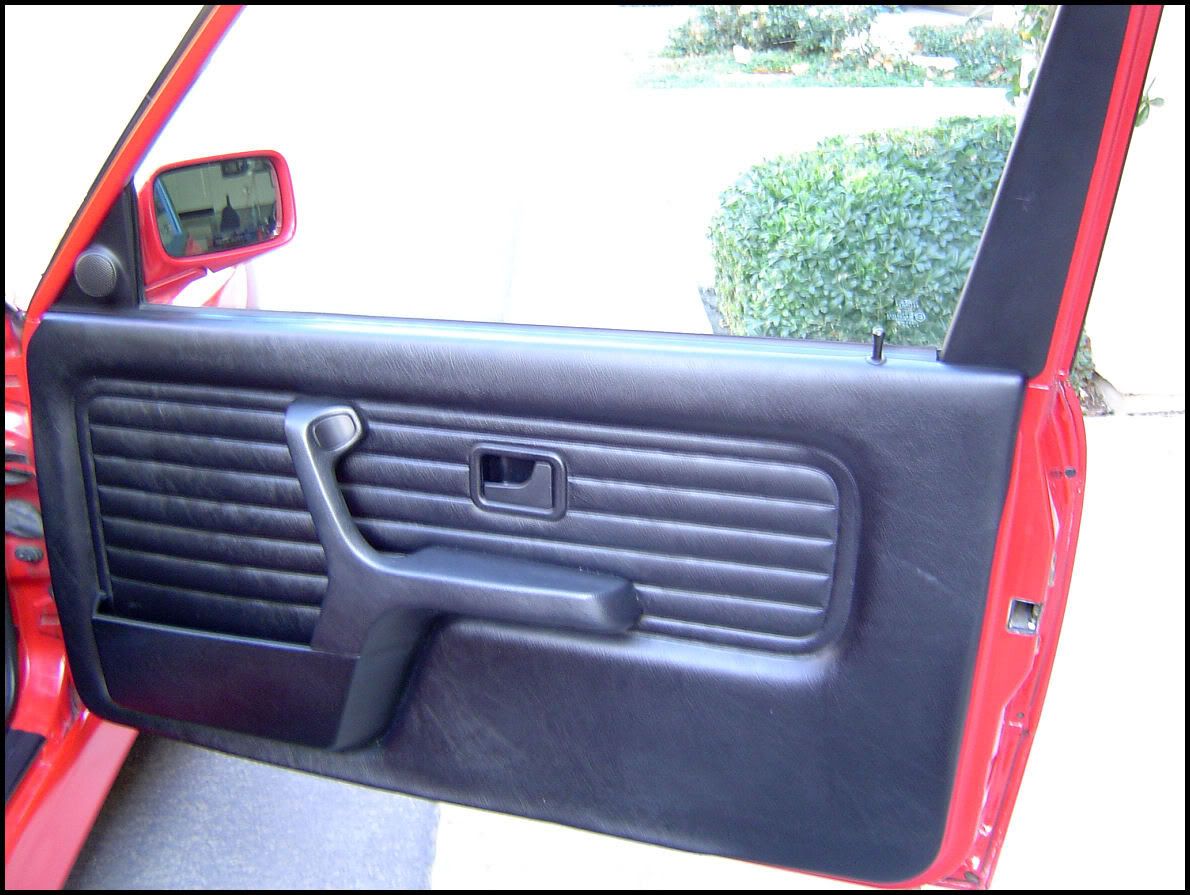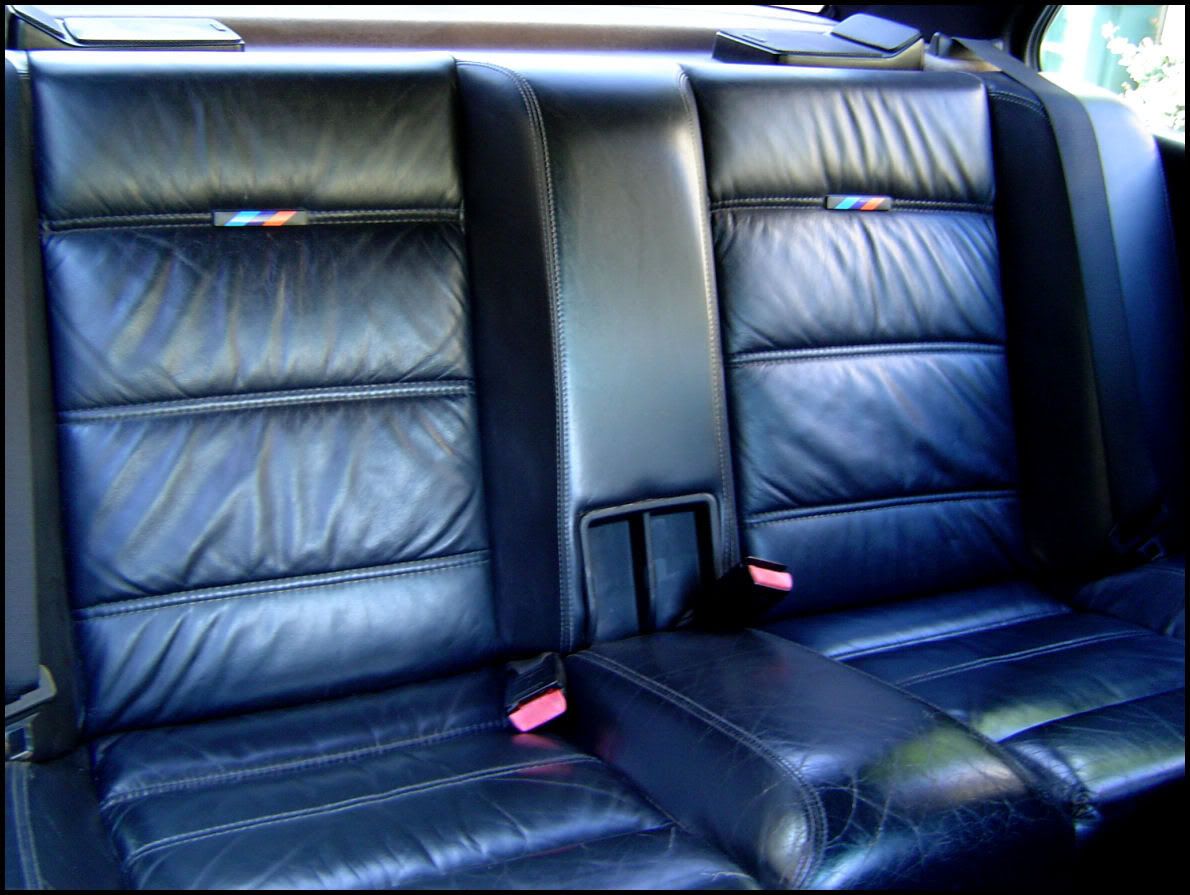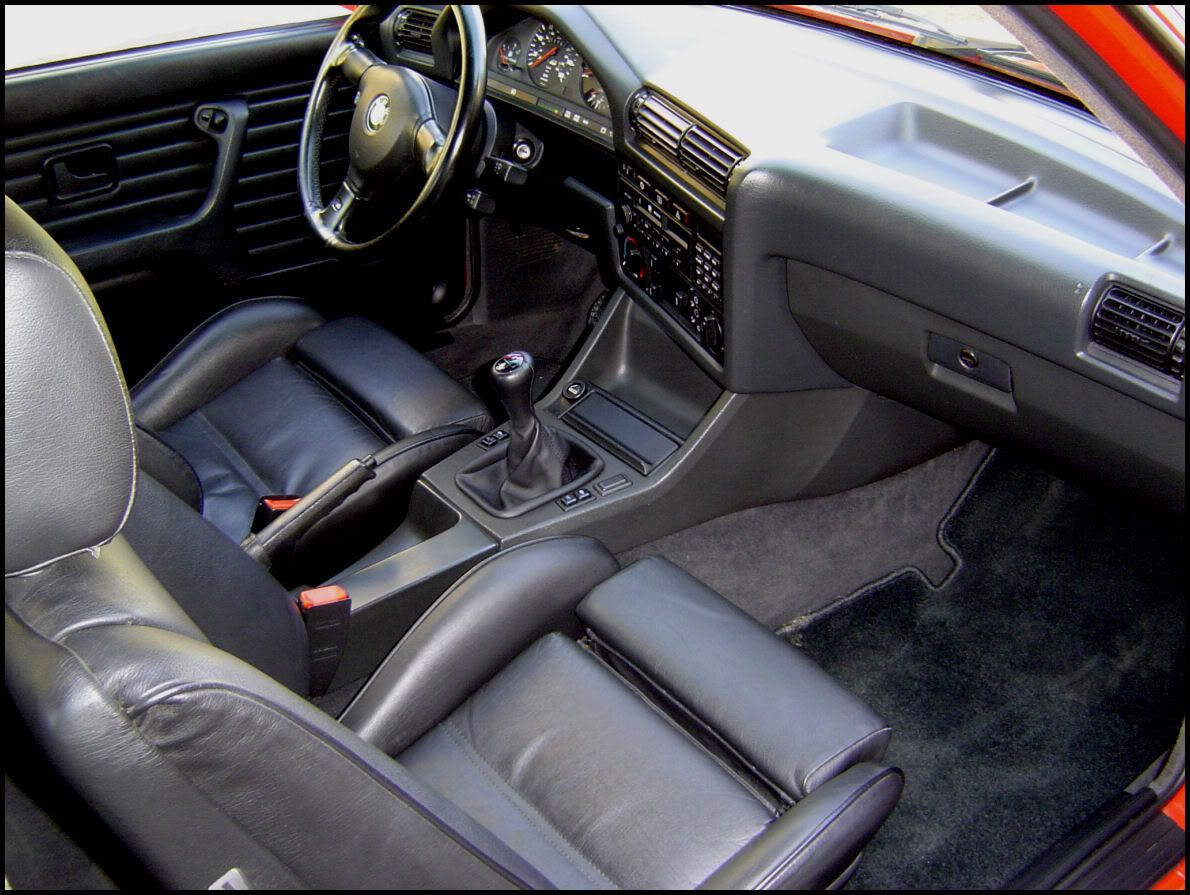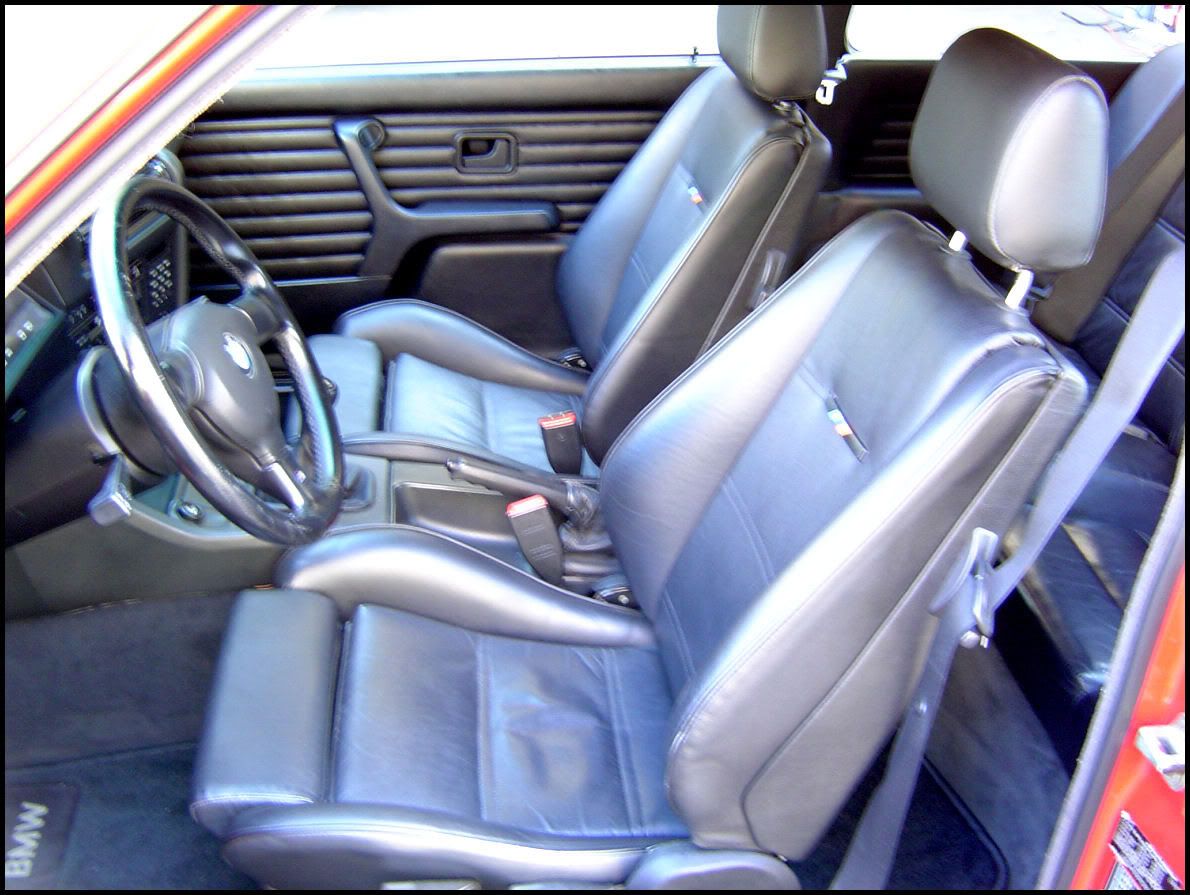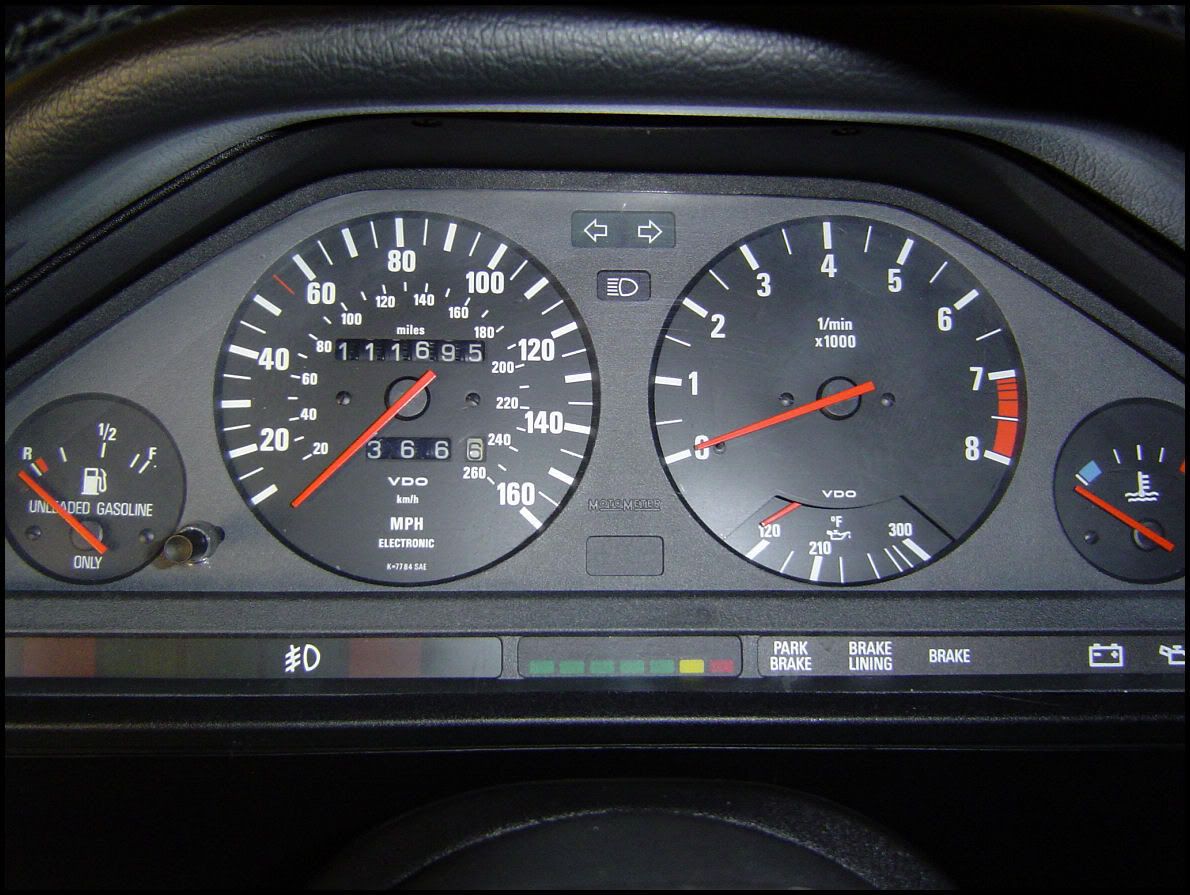 Thank you!