The time has come to pass my M3 on to a new owner; lack of time for use has prompted me to find a buyer who will spend more time behind the wheel.
Living in Boston I hardly ever drive and the car spends most of it's time in the garage at my parents house on the north shore.
The car has been driven ~1k miles a year during the summer over my past 8 years of ownership. I used it as a on and off track day car for some time but it has not been tracked in 4+ years.
Now mainly used for weekend cruising.
Asking $9800 | Vin: WBSAK0304J2195626 | 5/87 build date | Current mileage: 134,725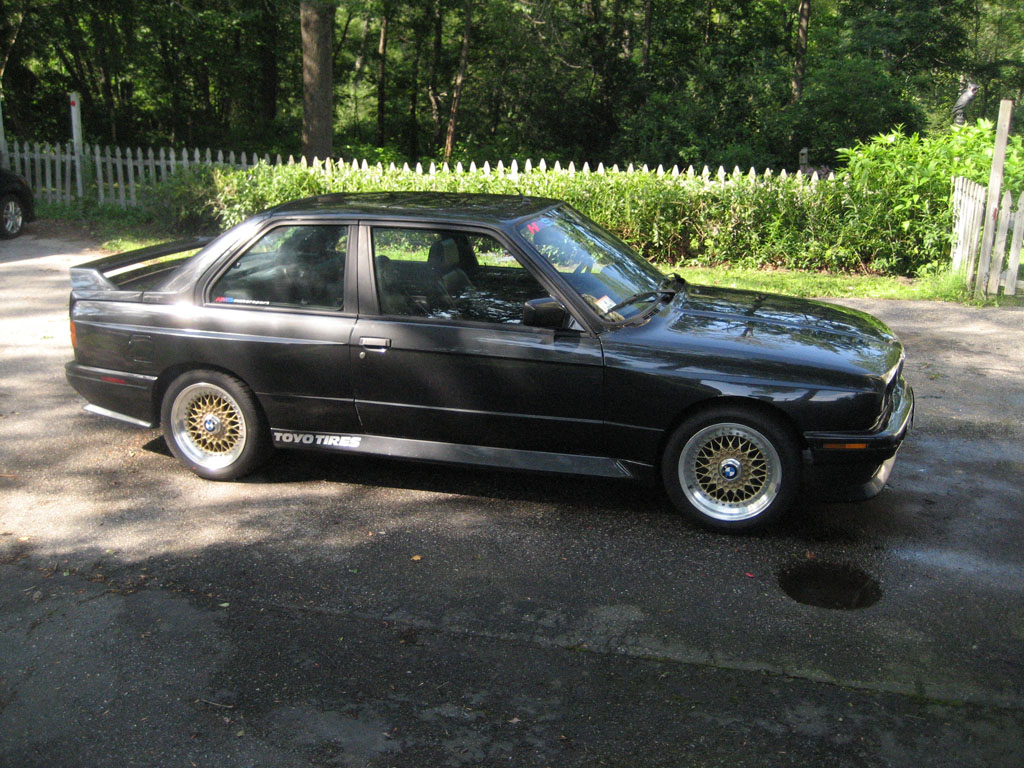 Mechanicals:
The car is solid; the motor pulls strong and is always properly warmed up before any spirited driving.
Aside from a no start issue last year, which ended up being the crank position sensors, the car has been very reliable.
The clutch is in good shape. Oil changed before storage every winter. The ABS does not work; I never bothered to investigate why. AC does not work, might if recharged.
There are remnants of an alarm system and it likes to lock the car unexpectedly from time to time.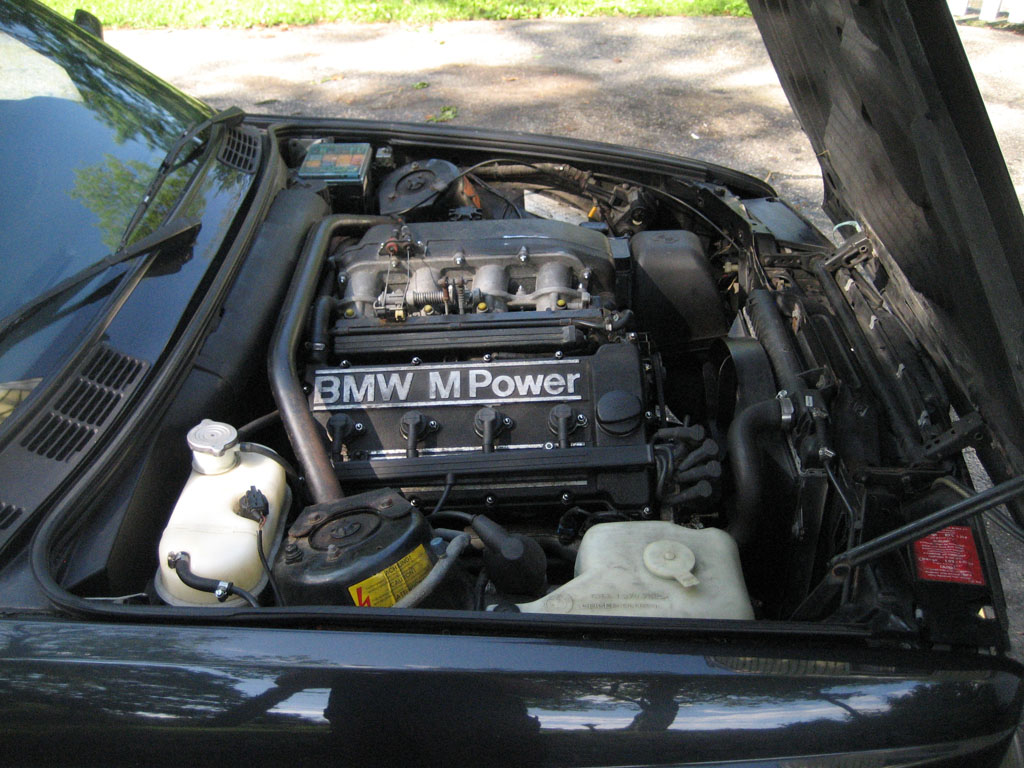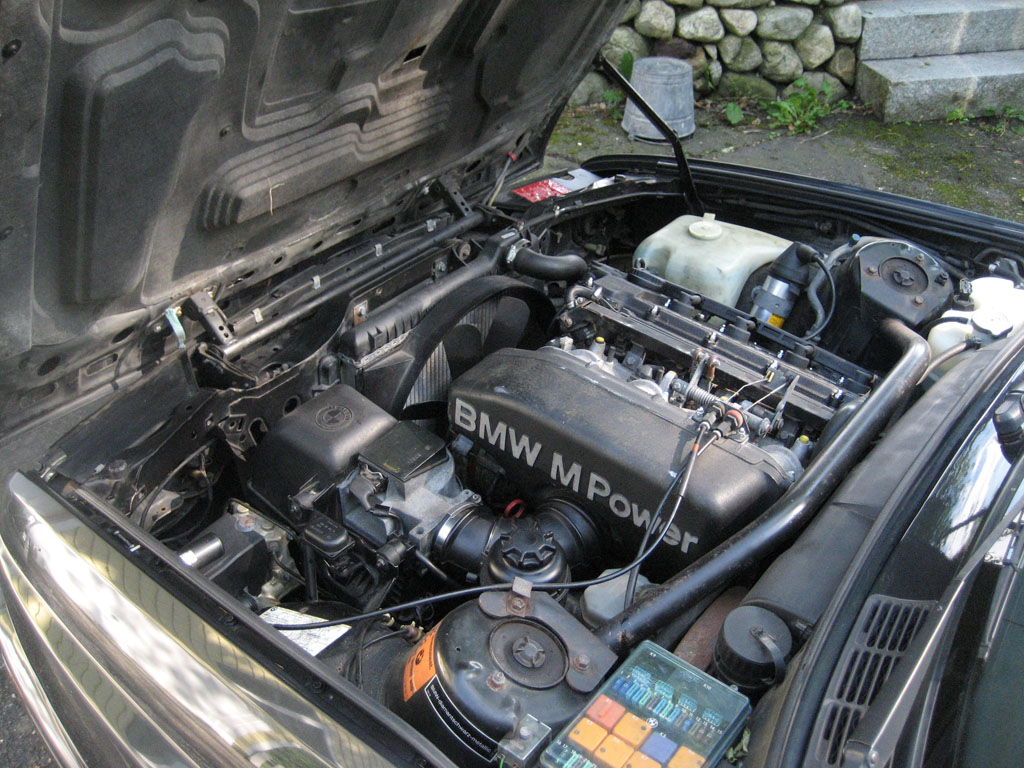 Interior:
The interior is in very good shape for the age of the car, the seats and leather are in very good condition. There are two cracks in the dash, one above the cluster and one above the glove box.
The glove box is missing its release pull but still works fine. The car has Schroth rally 4 point harnesses installed but they can be easily removed.
The radio has been updated to a Blaupunkt unit and 9x6? speakers in the rear. There is also a ¾ jack for MP3 player input.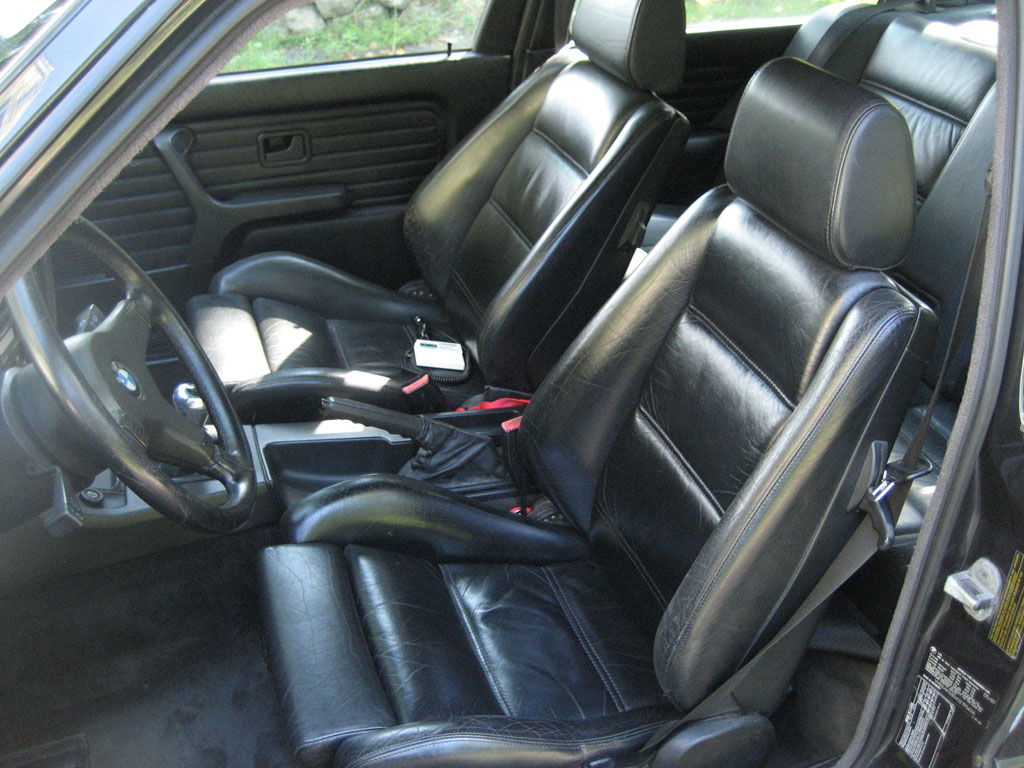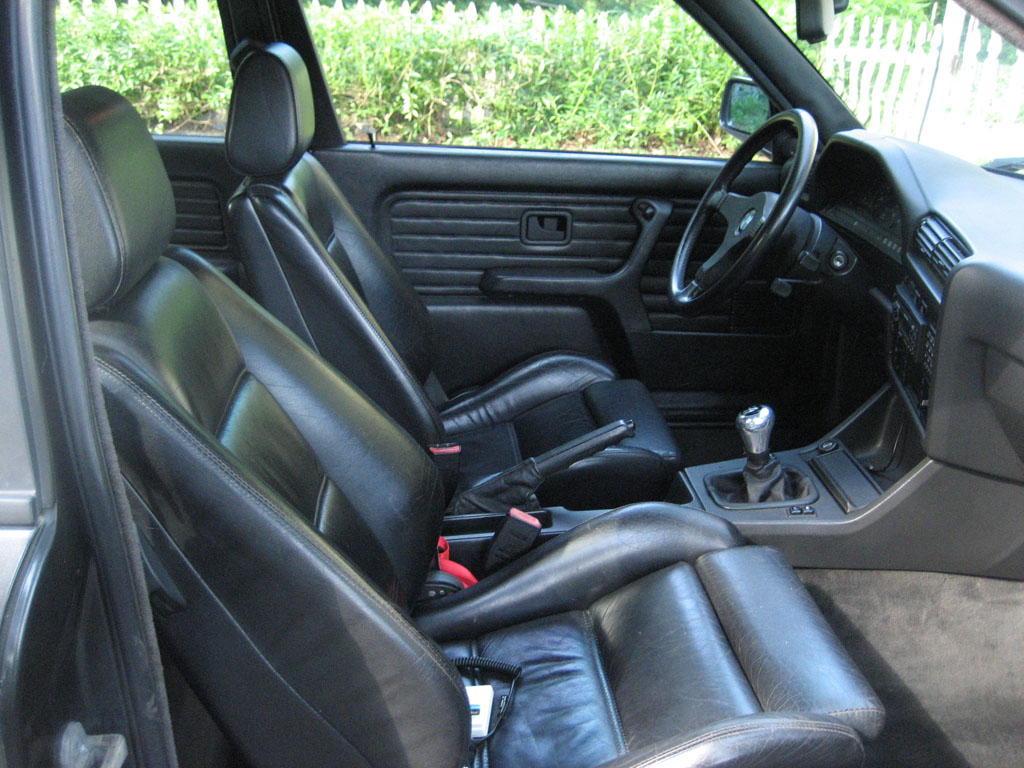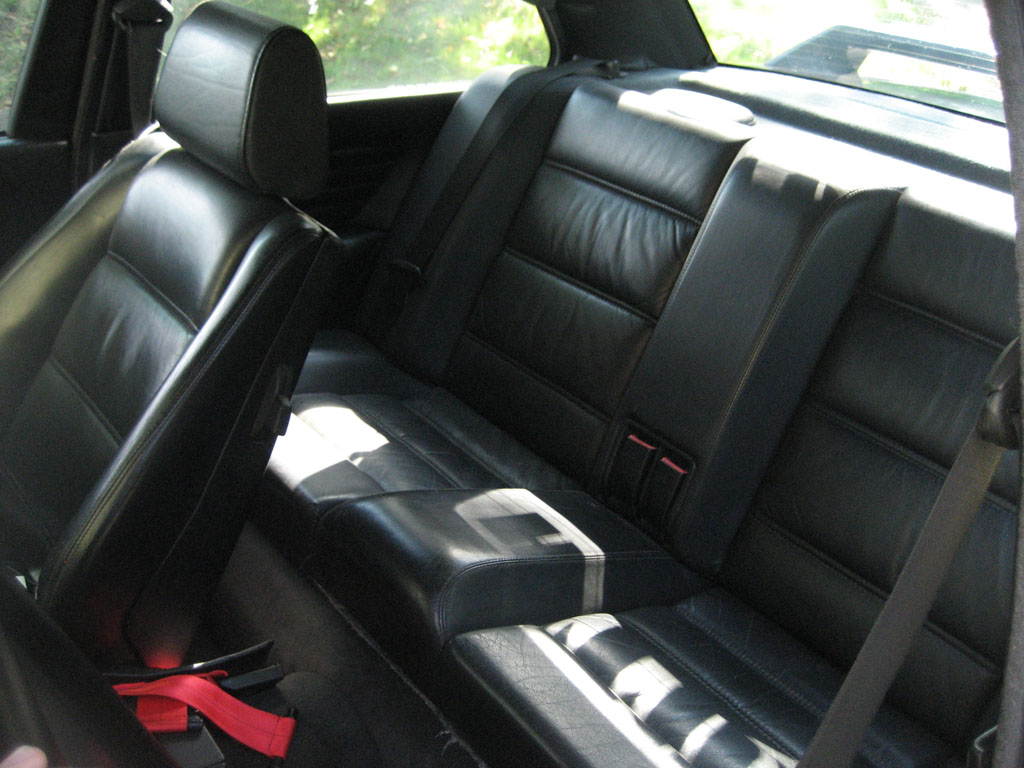 Exterior:
The car was repainted at some point. The finish is in good shape, but they were a bit lazy in a few places with the masking, not sure if everyone who looked would notice.
There is rust on the driver's side rear quarter panel; this is likely due to it being a DOT-R replacement that is 22 years old. There is also some rust around the licence plate lights.
See history for more details.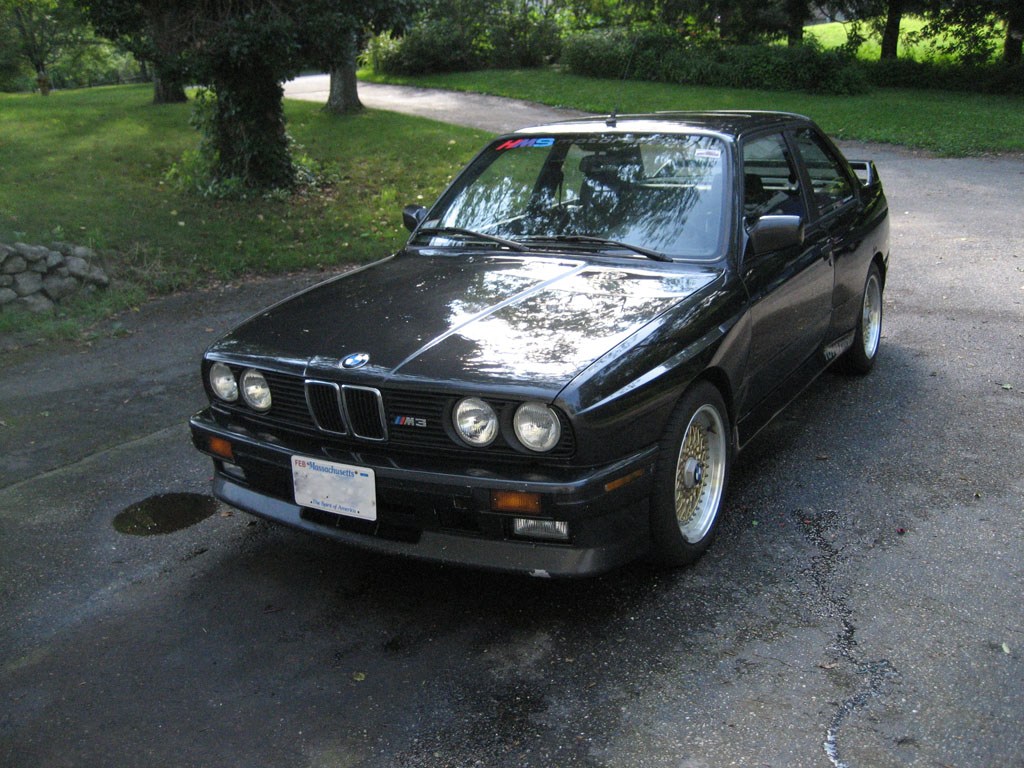 Wheels:
The car in on BBS RS-061 16x8" wheels all in good shape including spare, could look amazing with some elbow grease. One wheel has a small bend in the lip but it does not effect driving.
Tires are Sumotomo 225/45/16 that have ~75% tread remaining. These wheels look great, they are what sold me on the car when I originally purchased it.
Keep in mind they are fairly rare and a refinished set goes for about $2k.
I also have 4 15" basket weaves painted black with Hoosiers that are well worn.
History:
The car was originally from Florida. The PO purchased it in 1998 in Ohio and moved to New Hampshire. I purchased the car from him in 2003.
According to carfax the car was an hit on the drivers side rear quarter in 88 and was repaired with a DOT-R rear ¾ panel. I also think at this time they replaced the passenger side front quarter.
DOT-R stickers are there. Unfortunately the repair is showing on the rear quarter after 22 years.
I would say a replacement quarter would be the best solution at this point, though patching in some metal could do it. Aside from the licence plate lights area all other common spots look clear.
Carfax also shows an odometer discrepancy but the service records mileage entries challenge the discrepancy and lead me to believe it was an error at the DMV.
Title is clean.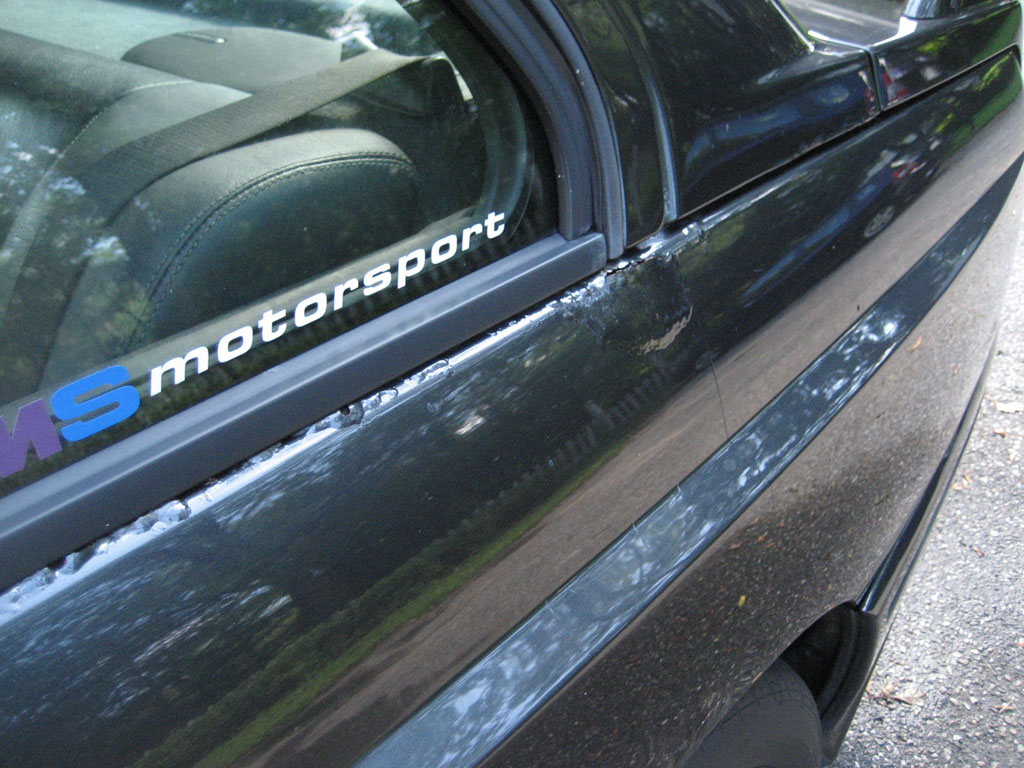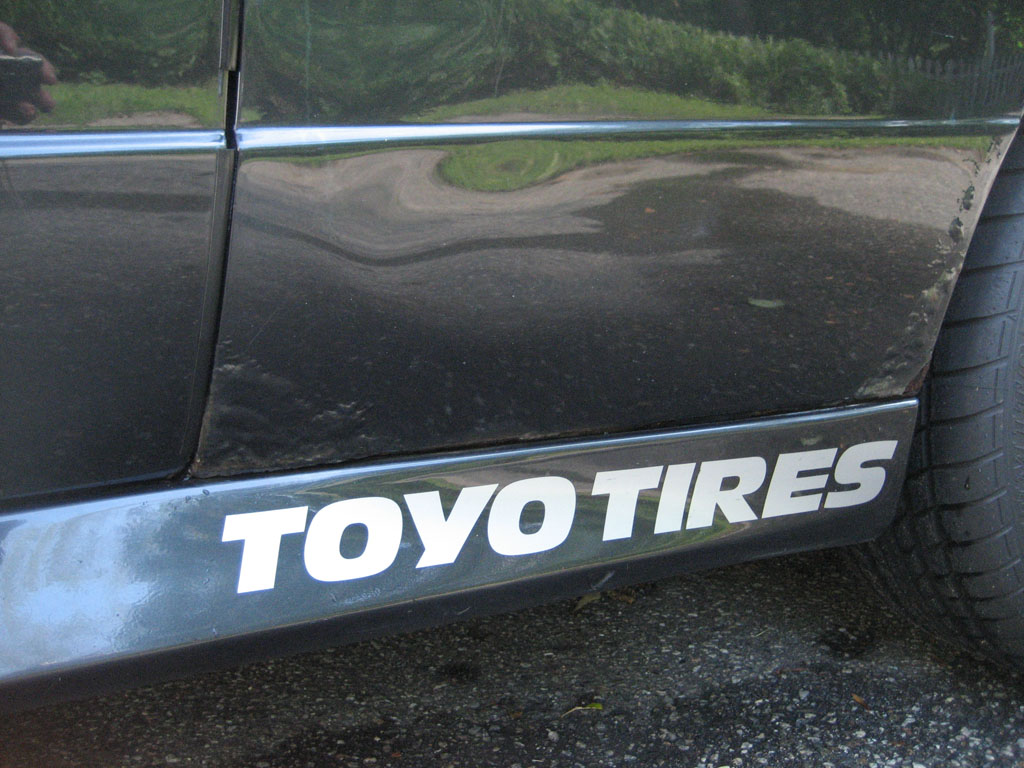 Some more info:
Performance upgrades.
Stromung SS Exhaust
Cam gear upgrade
Z3 1.9 shifter and bushings.
Turner JC Chip (runs a little rich imo)
EVO intake
K&N filter
SBI Oil pan baffle
Goodridge Stainless Brake lines
Redline Trans & Diff Fluid
Schroth rallye Harnesses
Front-Cryo Frozen Rotors
Ireland Engineering strut brace
Aftermarket springs, make unknown.
Recent Maintenance:
Clutch Master 2/10
Brake/Clutch system bled 2/10
Clutch Slave Cylinder 4/10
Brake/Clutch system bled 4/10
(I should of just replaced them both like everyone says....)
Coil 4/10
Crank position sensors 4/10
Fuel Pump Relay 4/10
Spark Plugs 4/10
Belts adjusted 4/10
New Battery 8/10
Spares:
Near new Performance Friction 97 compound pads
New Water Pump
1 set of stock 15" basket weaves painted black with used Hoosiers with Kurgo Tire Totes
PDF's of Manuals and diagrams
Plus various other bits I am forgetting.
I have tried to detail everything I know about the car but please email if you have any questions or would like to see the car.
Price is pretty firm at this time, not in a huge rush to sell and I think what I am asking is fair.
Email: justincumming at comcast.net
I will be quicker getting back to you via email over PM on the forum.
The car is located in Topsfield, Ma.
Thanks, Justin