1 x E30 M3 shell, minus the s14 w/loom and transmission. Drive shaft and rear end remain. the exhaust is included but off the car.
car was at the track and rolled over once onto its roof. it is now been straightened out and the door gaps are all even as well as the windshield gap. windshield included was new but has been cracked from a drop. Now that the roof is straightened back into shape, the rest of the bodywork can carry on, both fenders need work and the roof needs to be smoothed out. Needs: both door mirrors and rear tailights. GC coilovers w/koni yellows, GC camberplates installed with next to no use. rolling on stock 15" basketweaves. Front driver side tire has a small leak
mileage is 220 000 miles. car is american, absolutley zero rust on the car. full black leather interior included as well as front bumper.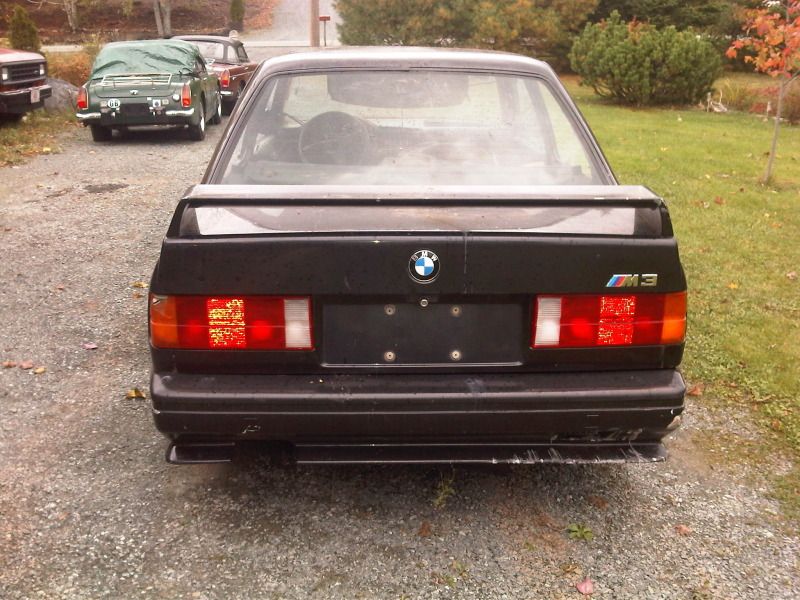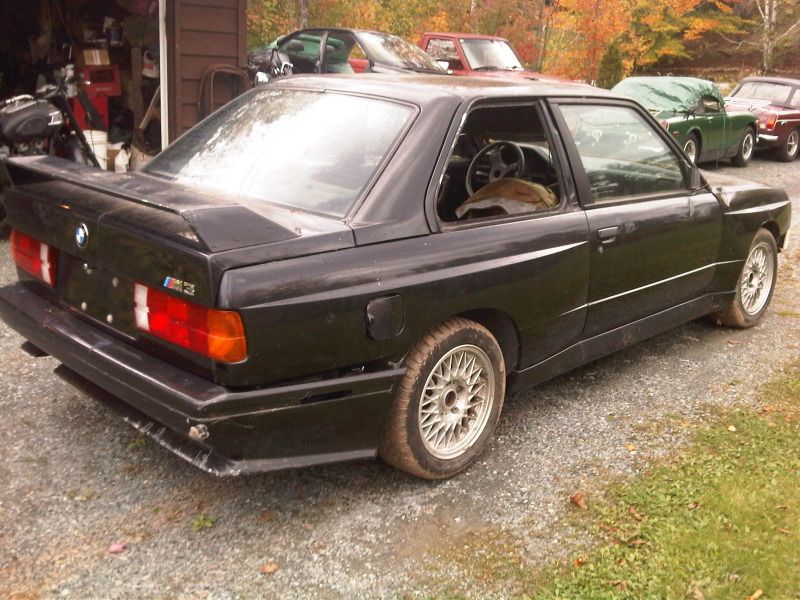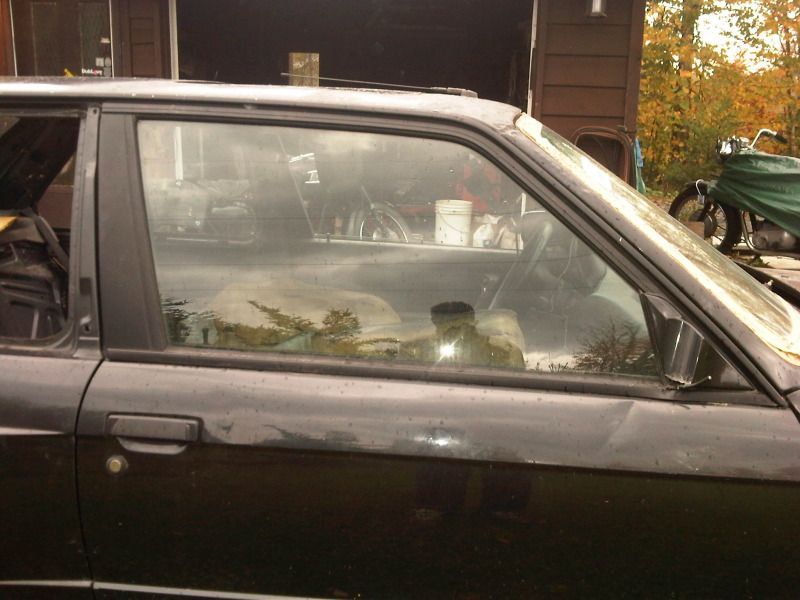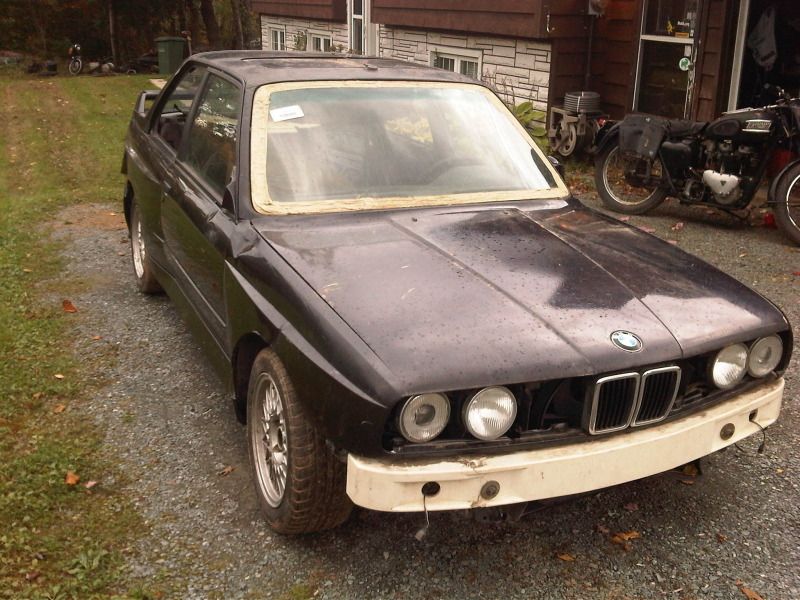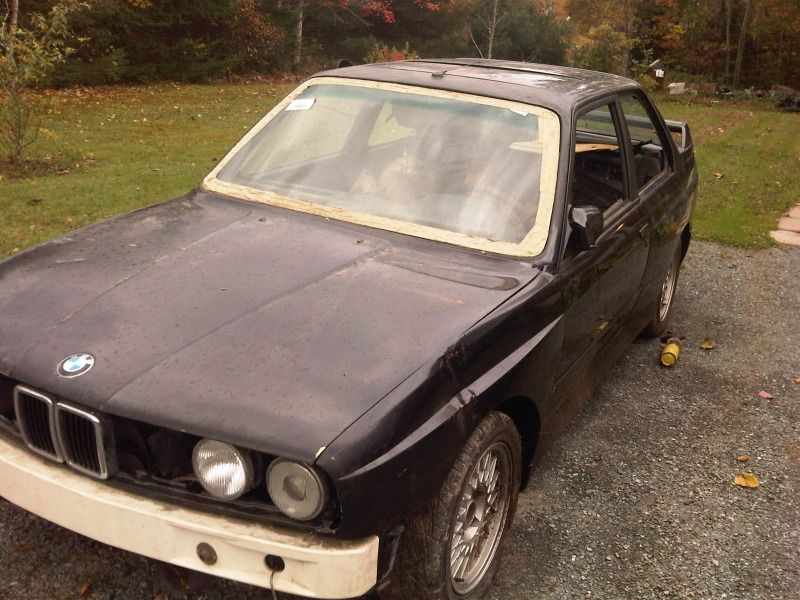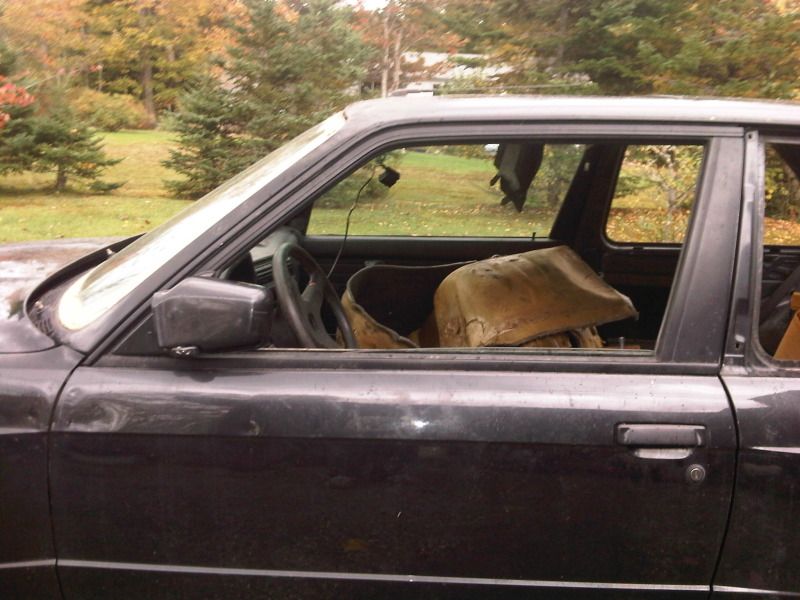 There's problems with the sunroof opening and closing after the fix, i believe it needs new copper coil tracks as those are damaged.
Located in Halifax Nova Scotia, Just north east of Maine and NH.
email is best as i'm not on here that often
[email protected]