Pair of headlight grilles. Good condition. Foam is still intact. $35 for the pair. $20 each.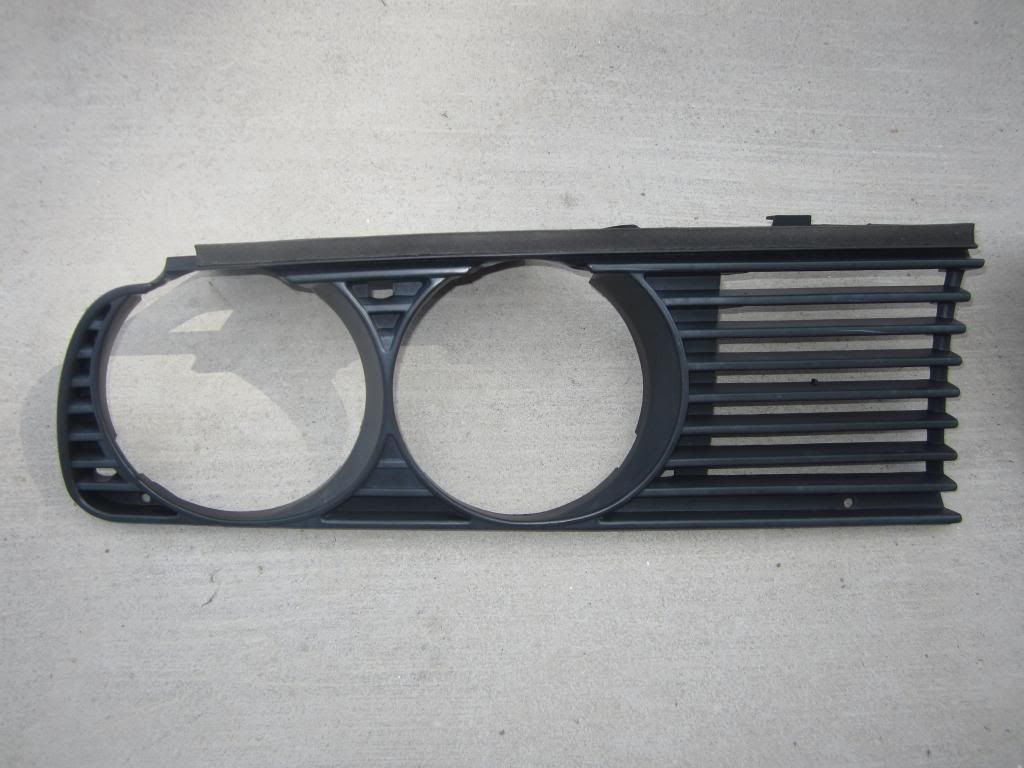 Center console. $35.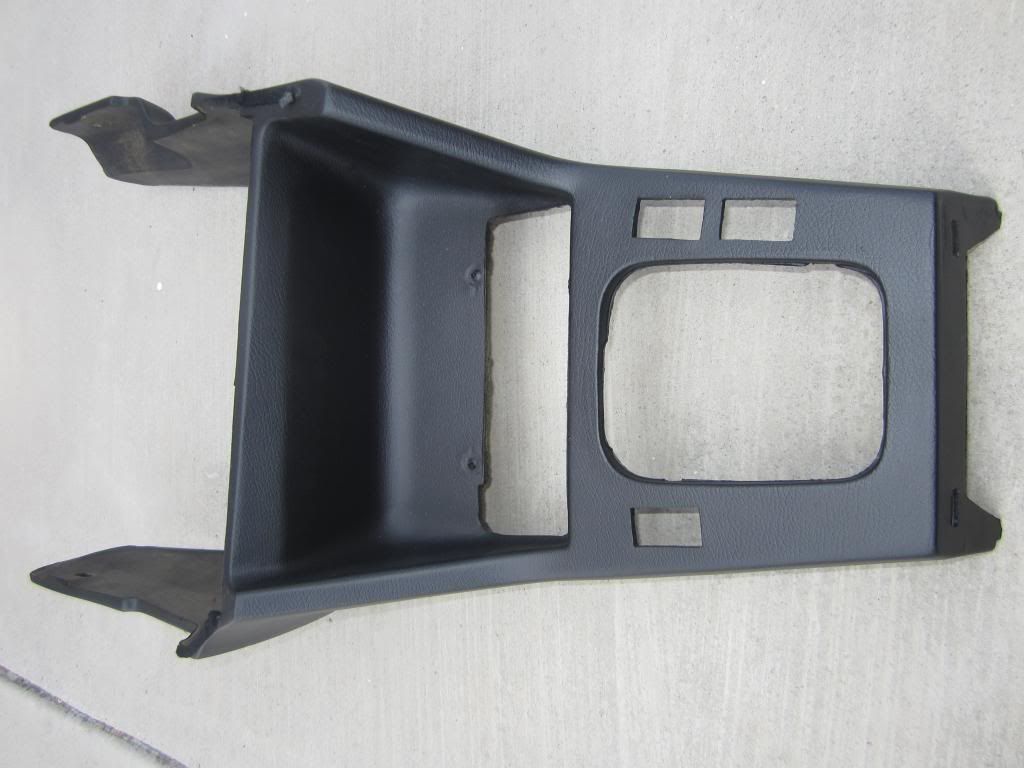 Side quarter glass. $20.
Safety belt buckets (color faded). $10 each.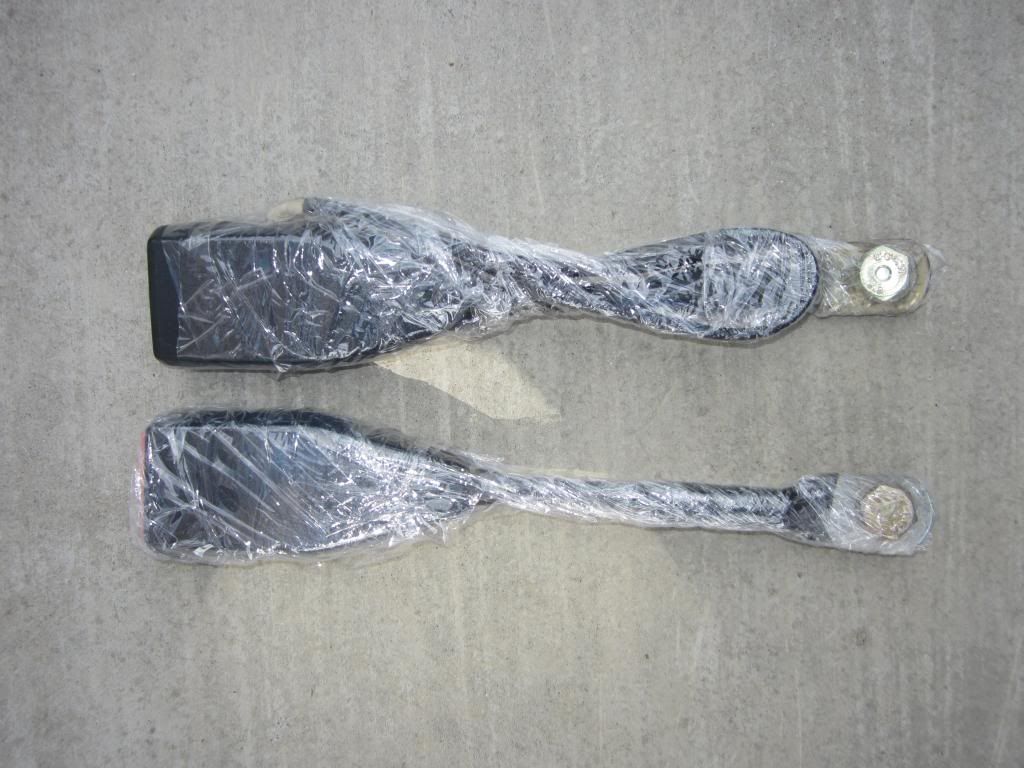 4-Season rebuild AC compressor. $250.
Pair Harman Kardon speakers (from Z3). Perfect upgrade. $40.
Grey carpet. Clean. No longer available from BMW. $30.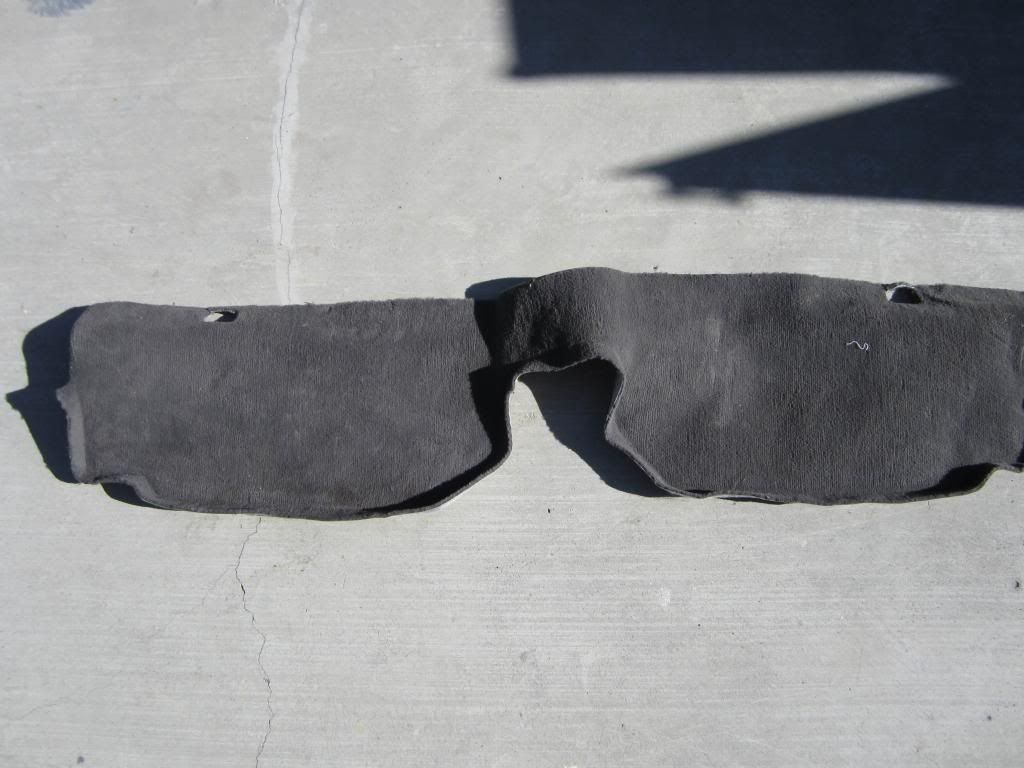 Font ashtray. Clean and complete. $40.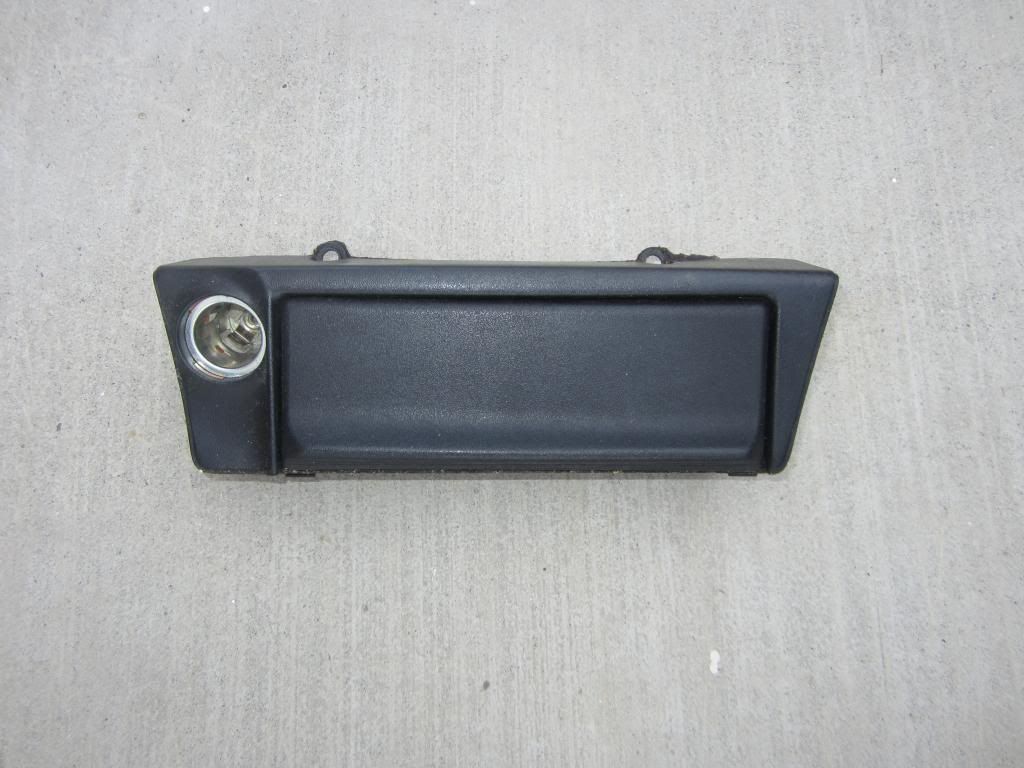 Seat rail set. $30 per seat.
Seat back panel. $25.