I bought this a year ago to tear it down and rebuild it, however I'm going in a different direction with the project.
The PO spun a bearing soon after the engine was rebuilt. Newer crank from BMW, all timing chain guides, Metric Mechanic cyl head, and so on.
The engine had a leak down test performed. Here are the results:
Leak down %
Cylinder #1- 8%
Cylinder #2- 8%
Cylinder #3- 6%
Cylinder #4- 10% (
I did not list all the parts, so if its something you want, and don't see it, please inquire about it.
Best way to reach me is via text at 70eight4six590five3
Prices do no include shipping.
Method of payment paypal (please include 3% fees, or MO)
| | |
| --- | --- |
| Cam tray (cams included) | $700 |
| Cyl Head (Metric Mechanic Sport) | $2,750 |
| Oil Filter Housing | $150 |
| crank pulley | $150 |
| Upper and lower oil pan | $450 |
| Powder coated Valve cover | $300 |
| Fuel Rail | $125 |
| Plenum and intake horns | $200 |
| Timing Cover | $200 |
| DME | $450 |
| Engine Wire harness (uncut) | $400 |
| EVO 3 spark plug wires, cap & rotor) | $300 |
| Alternator | $100 |
| Power Steering pump & Brackets | $130 |
| Block | $1700 |
| Engine mount Arms x2 | $100 |
| 46mm oem ITBs | $500 |
| BMW OEM Crank shaft ( Around 5k on it. will need to be resurfaced.(1k on it) | $1,000 |
| Clutch (about 5K on it) | $150 |
| Alum Radiator (never used) | $100 |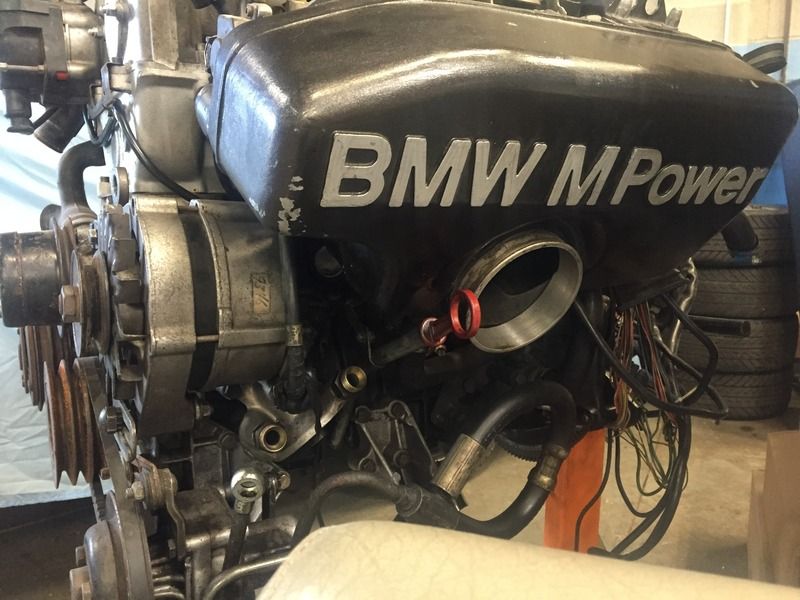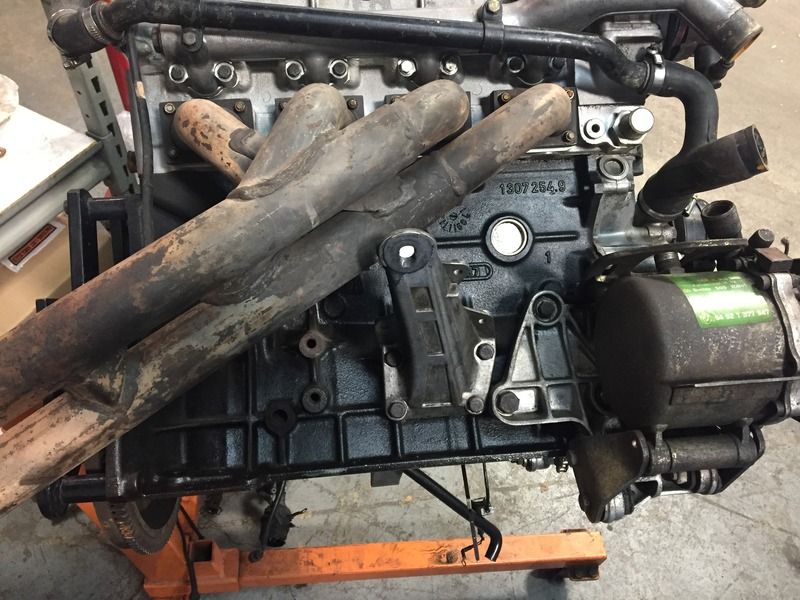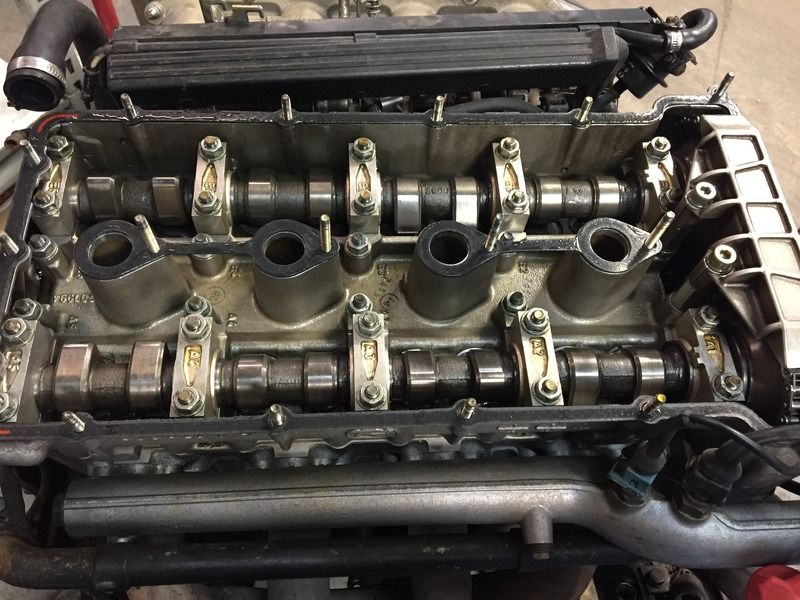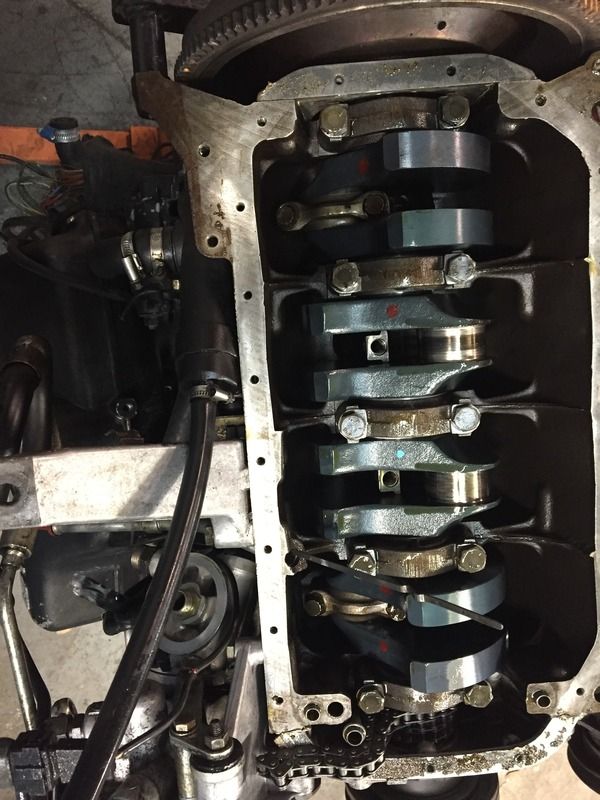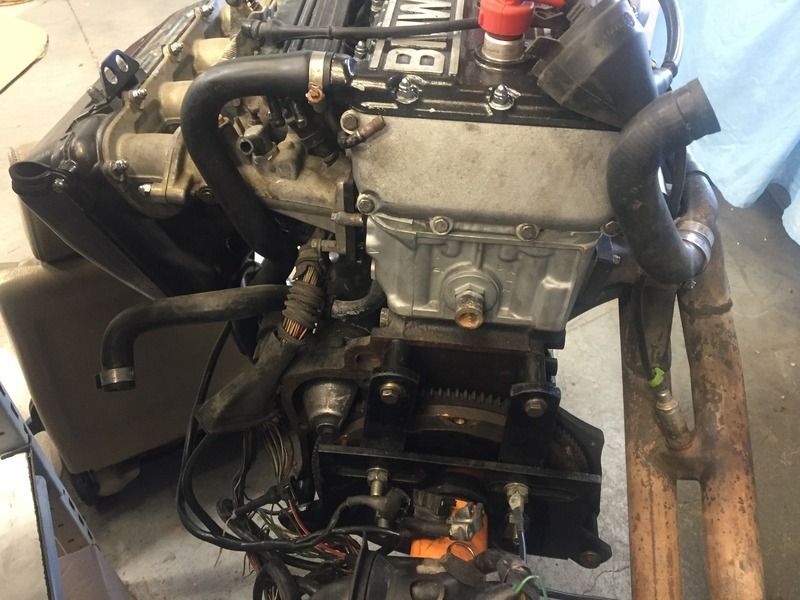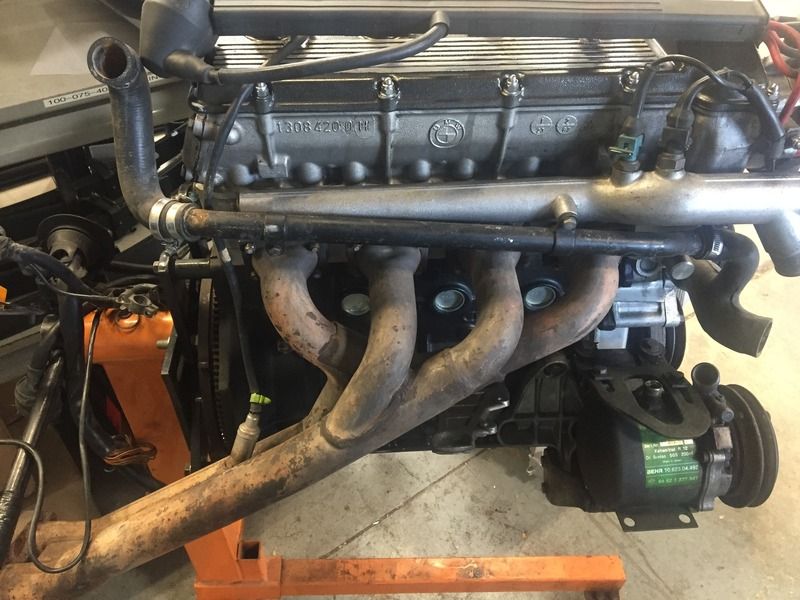 Thanks,
Danny