Parts hoarder here, haha. I'm selling some of my collection of parts:
1) New oem SE front splitter - $450
2) New oem SE rear wing flap - $1,000
3) NOS nla oem BMW anthracite floor mats - $800
4) Crimson red ('89-'91) door cards w/ handles & pockets- $800
5) Cardinal rear speakers covers - $250
6) Rear parcel and extension recovered with matching anthracite color w/ vents & belt covers - $500
7) Rear parcel extension original - $250
More parts will be added...
I'm not in a hurry to sell these, but they are for sale. Pm me for questions or offers . Buyers pay shipping fees. Located in Los Angeles. Local pick up welcome.
Thanks for looking!
1)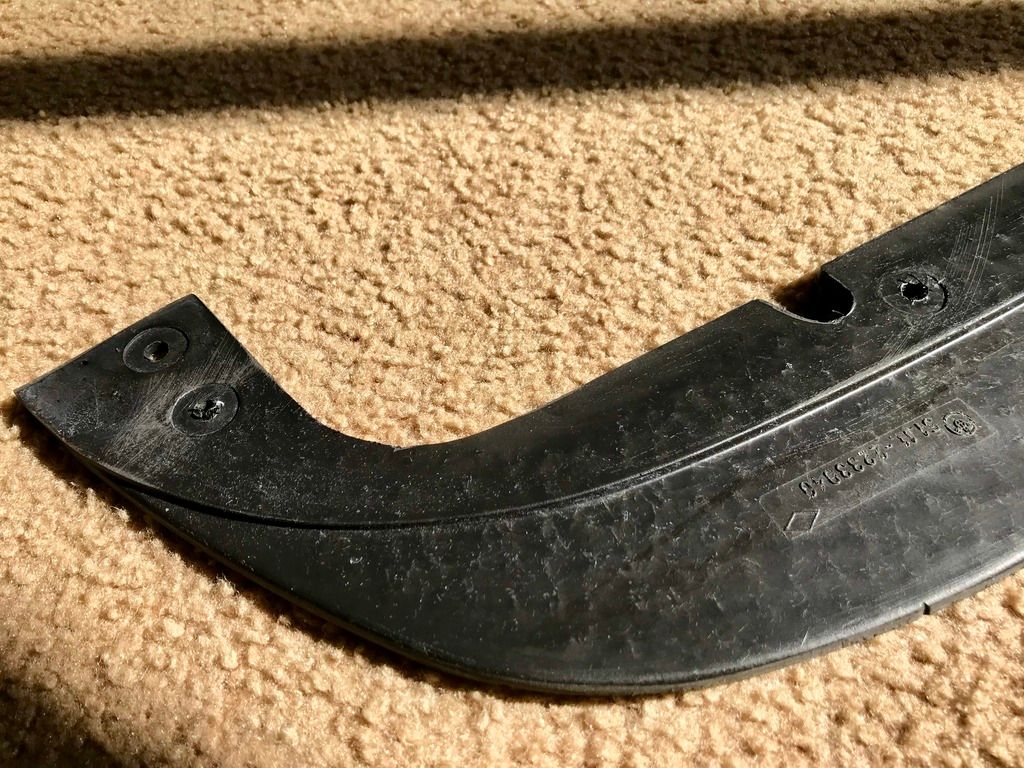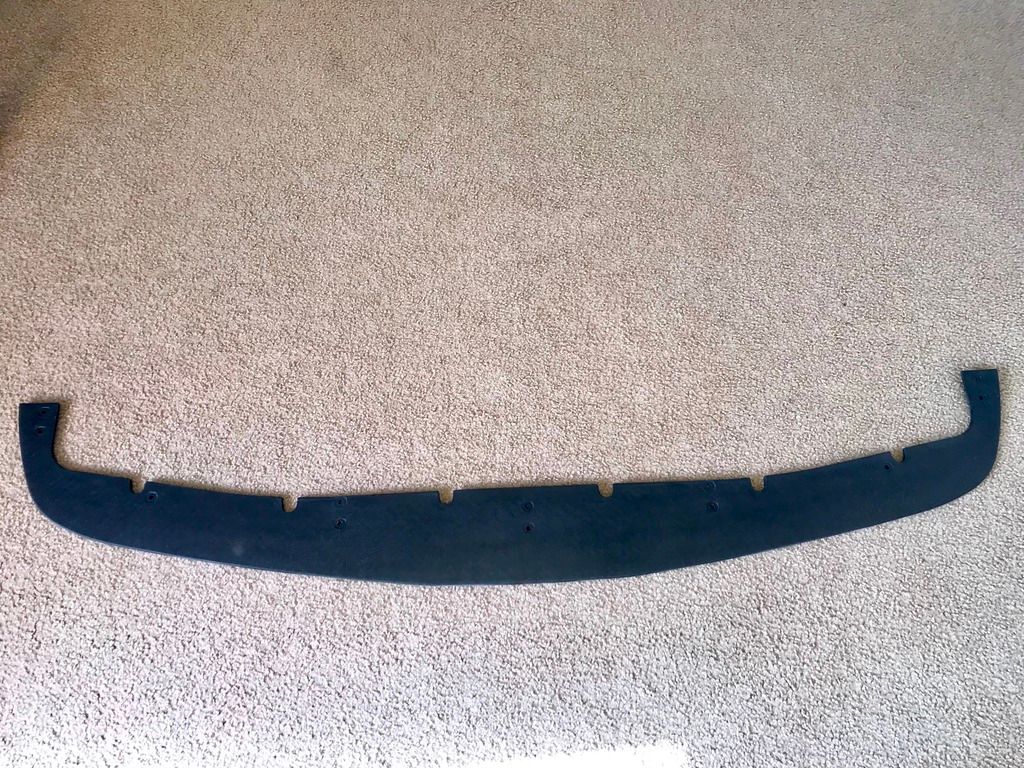 2)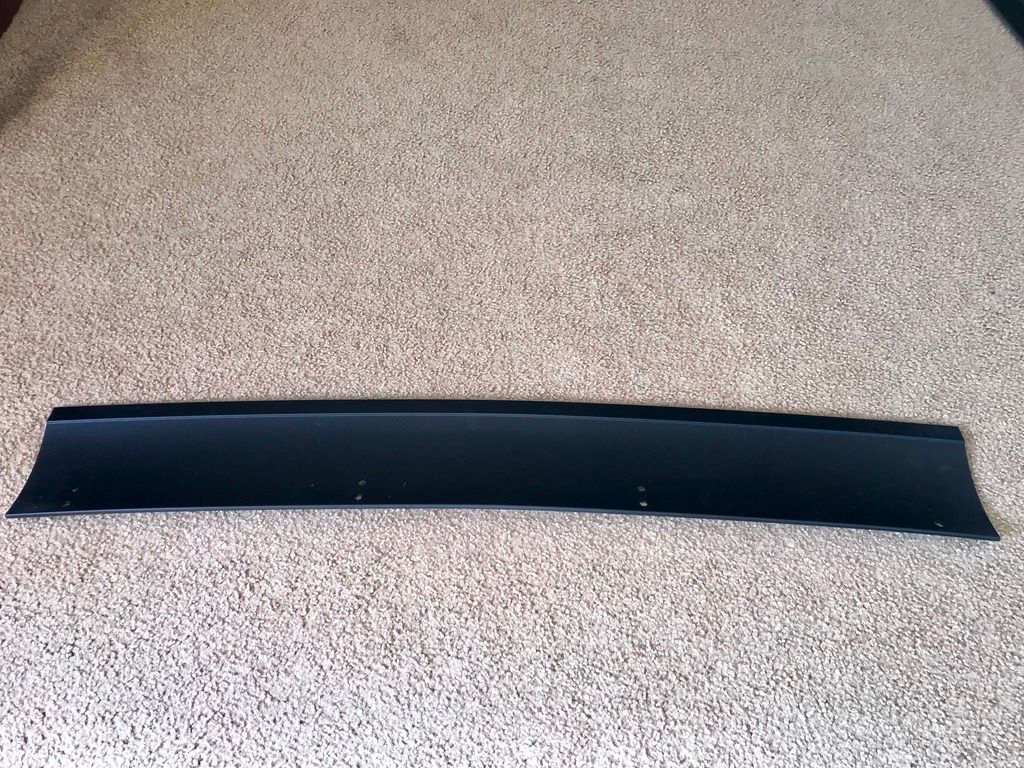 3)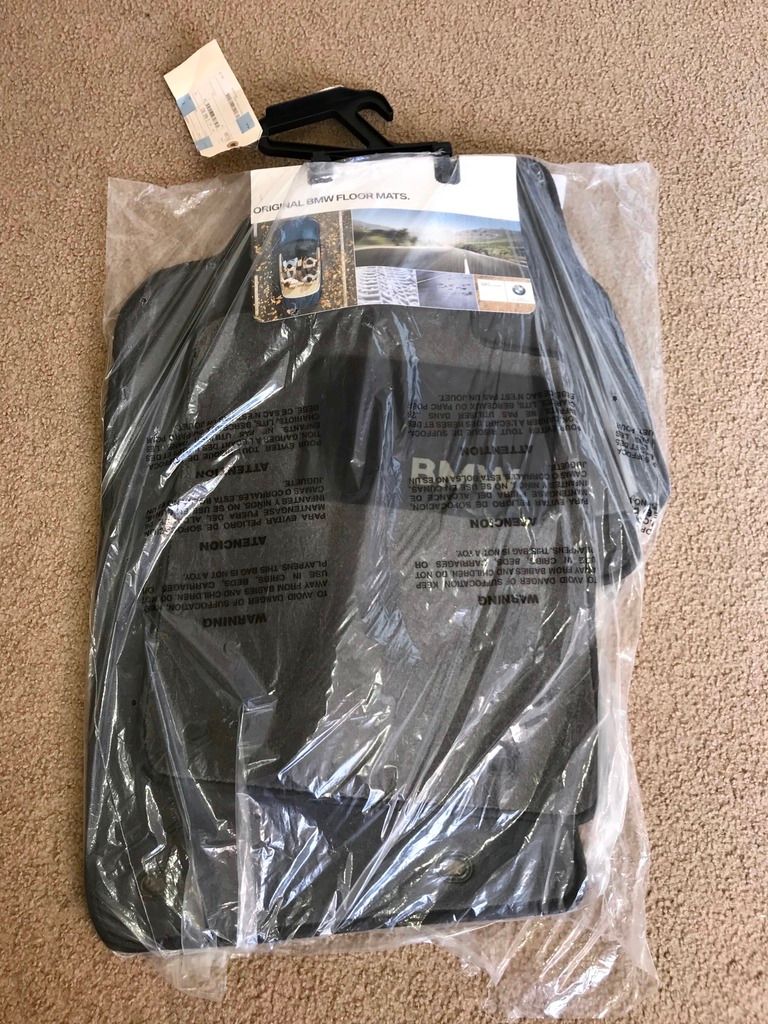 4)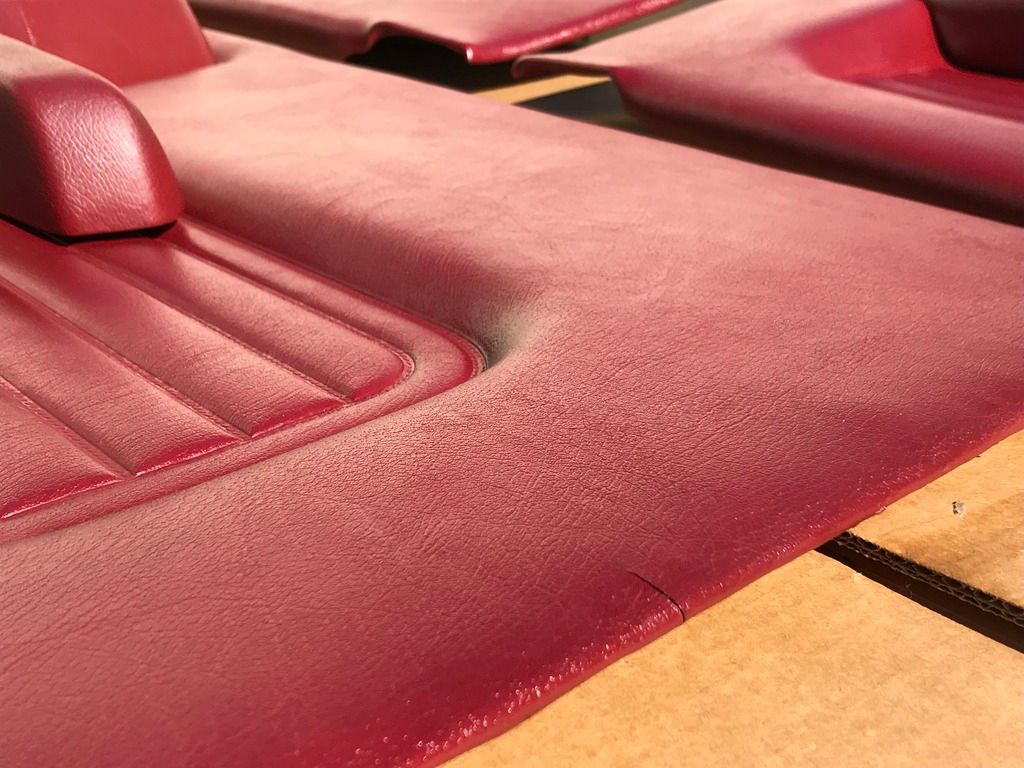 5)
6)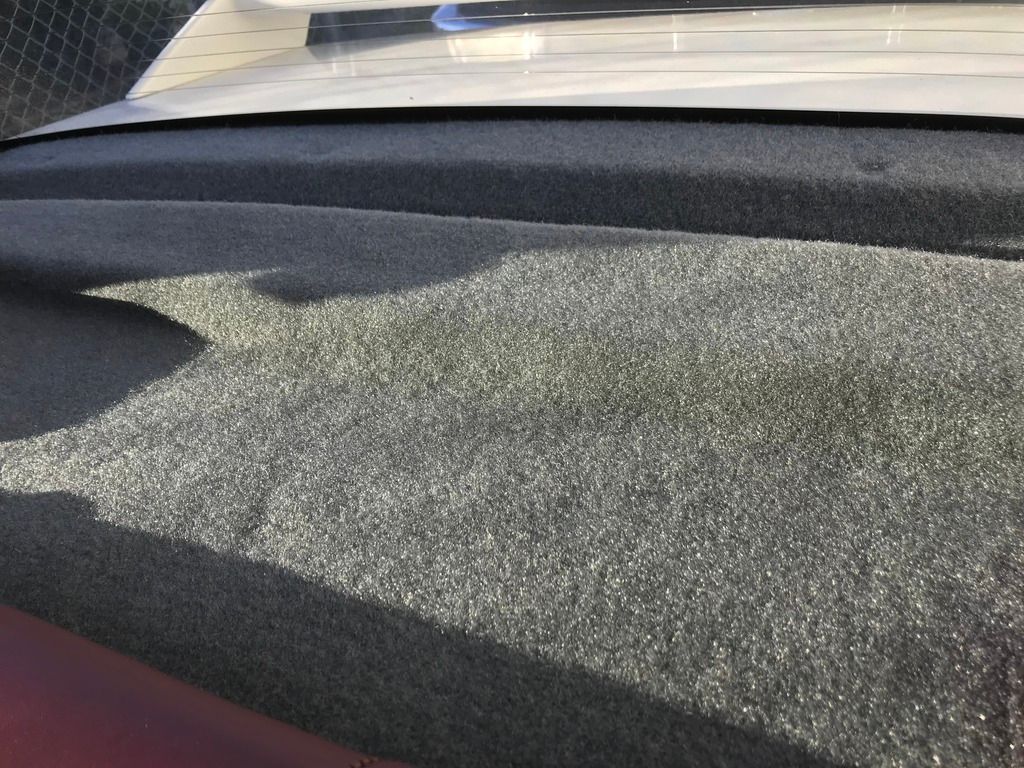 7)