Just picked up a second set of wheels for the Subie and I need the room.
These wheels are straight and have one or two minor blemishes in the Lachsilber Metallic paint. They were painted the same time the car was back in 2004.
These require included hubcentric rings since they are actually E39 fitment.
Technomagnesio logos can be removed. Tires are close to wear bars and rock hard.
Pickup preferred.
Best offer.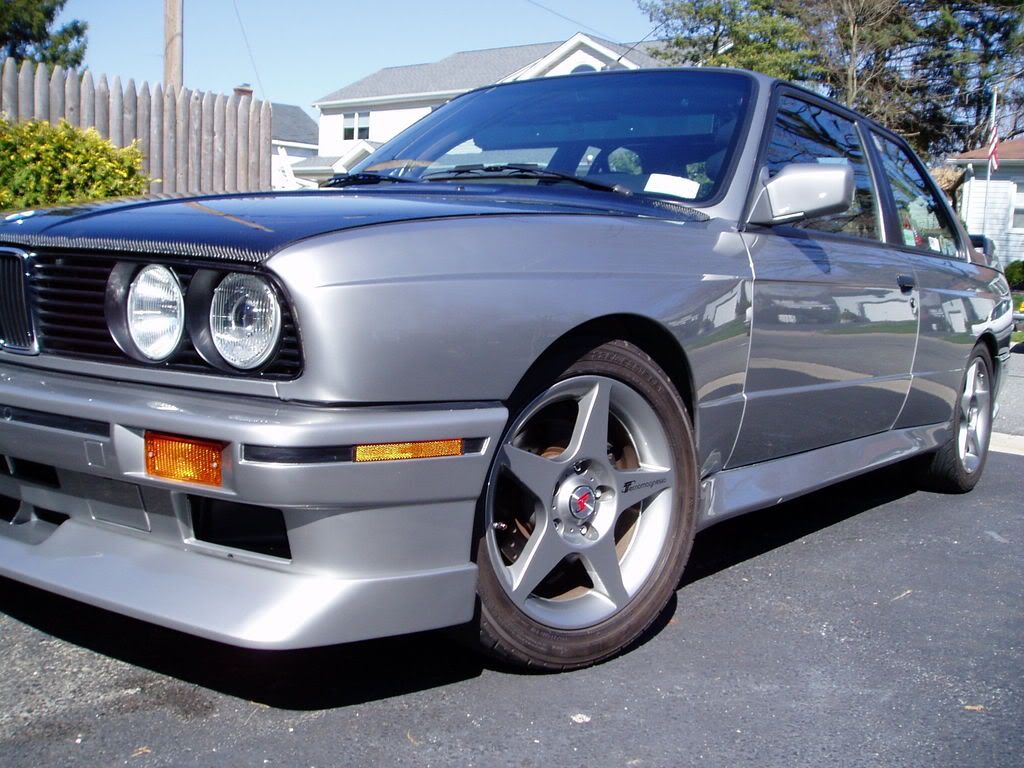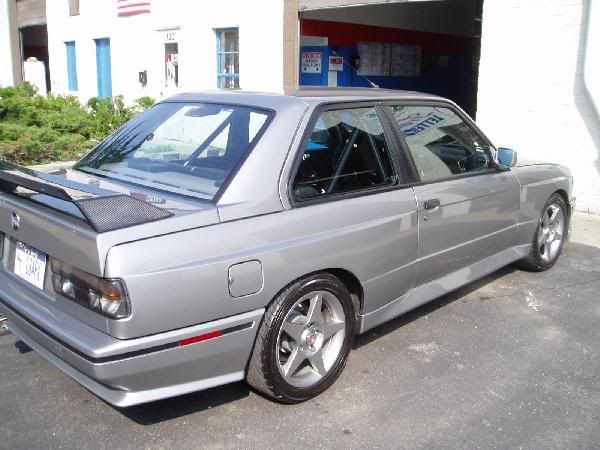 I also have a set of 5 crappy stockers. Some are rashed, some have hops, all repairable stuff. No pics just take them away for $150 for the set of 5.