Guys I have for sale the following parts. Recession times call me to back off from the usual parts hoarding and let go of some of my stock. Keep in mind all prices include priority 2-3 day shipping in the continental US and paypal fees.
-Brand new factory Roundel. BMW Part # 51-14-8-132-375 - $23 shipped.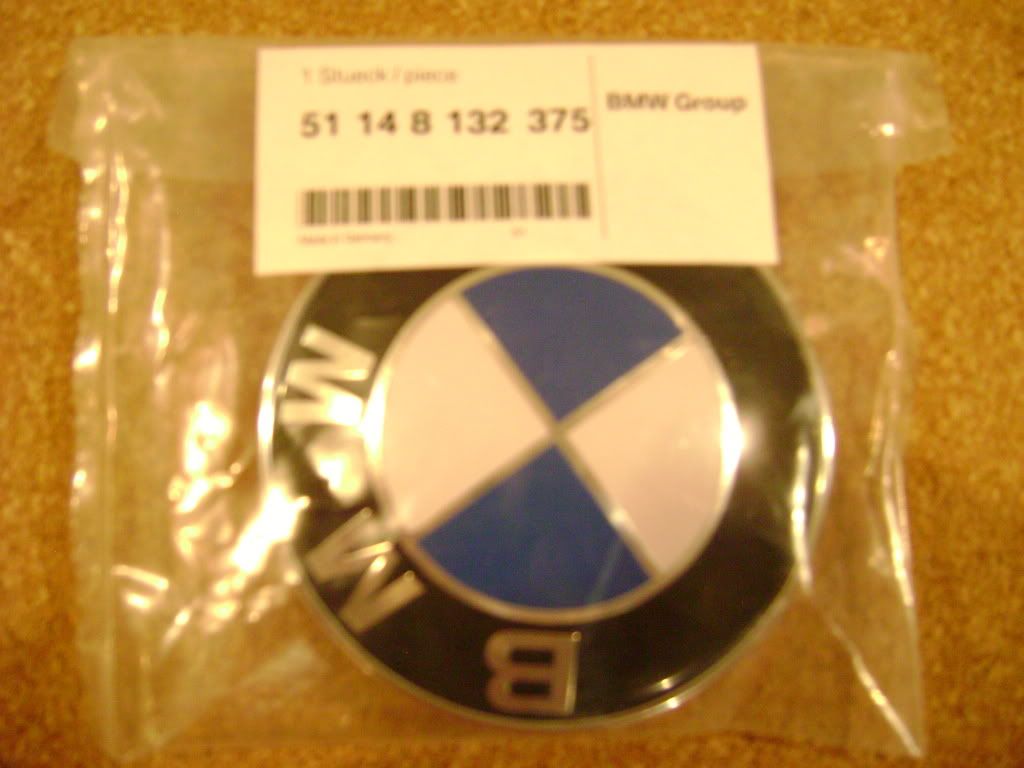 -Brand new factory brake line. Pre-bent for E30 M3 installation. This is the line you need to install the 25mm Master Cylinder in your E30 with the 10 mm fittings on both ends. BMW Part #34-32-1-153-688 - $35 shipped.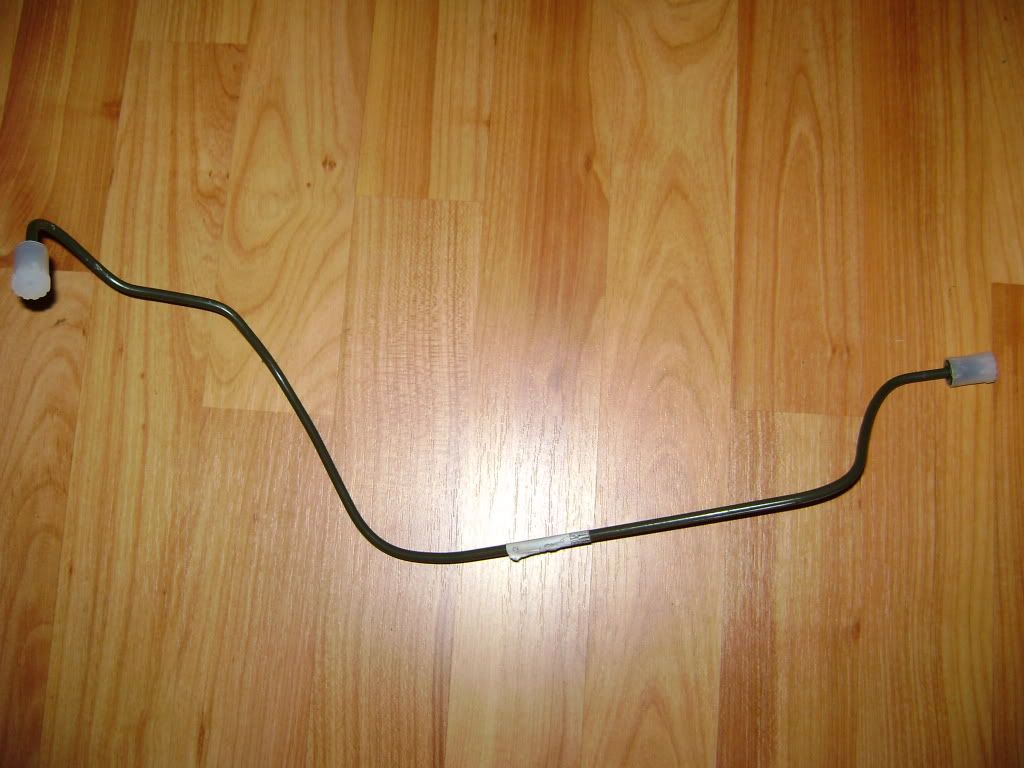 -Brand new Standard rod bearing set for s14 engines. Made in Germany by GLYCO. Total of 8 bearing included in sealed boxes except the one box opened to take the the pictures. Part #
11-24-1-310-515 -
$60 shipped.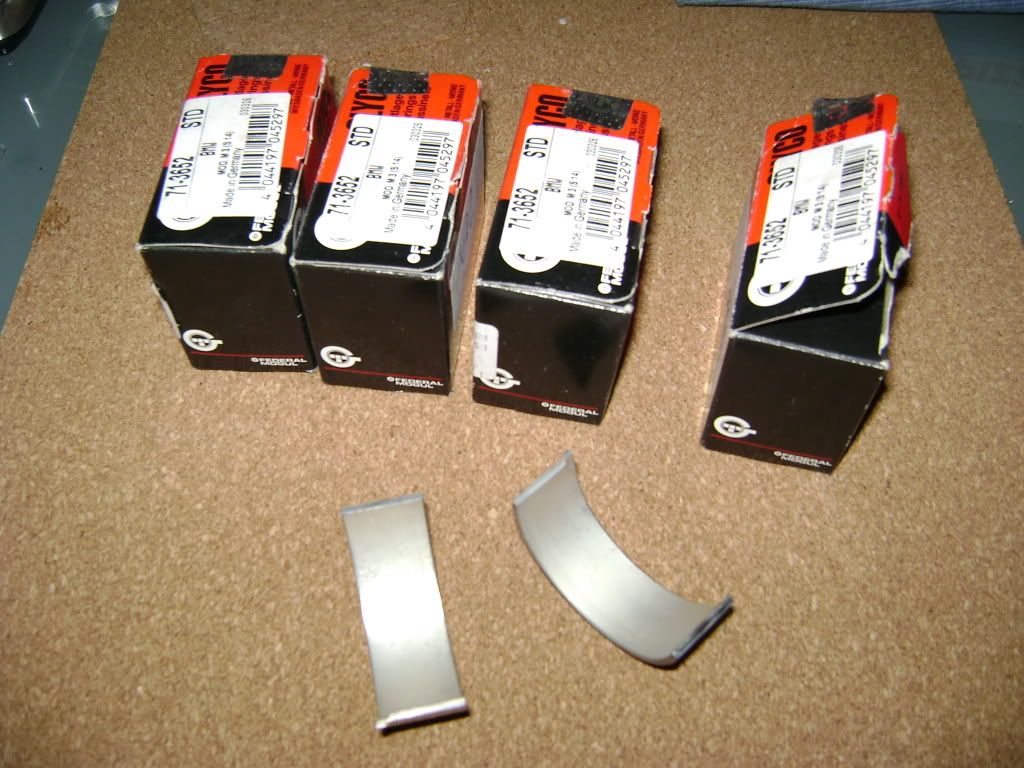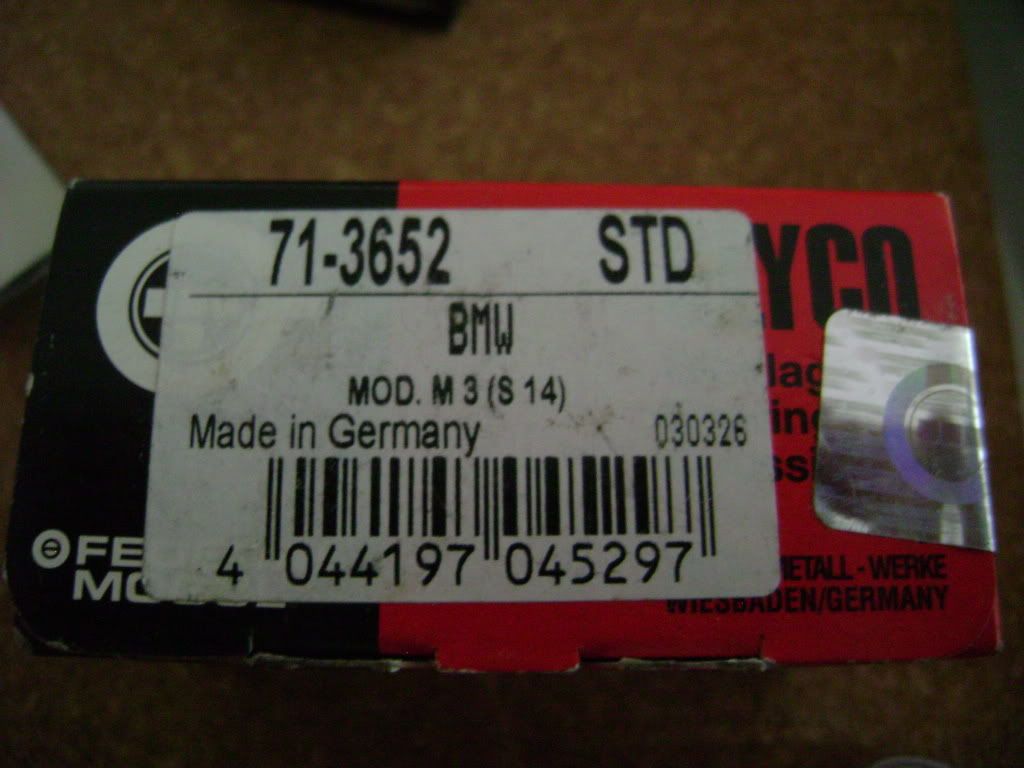 -Used Factory Original BMW E30 M3 Bison leather one piece shift-knob + boot.
Not sure if these are still available but I know I paid $180 a couple years ago for it.
It is in perfect shape with absolutely no wear/blemishes/rips/etc. All discoloration in the pictures is product of the camera flash. Will lexol it before shipping if the buyers wants me to. BMW part #
25112225873 - $125 shipped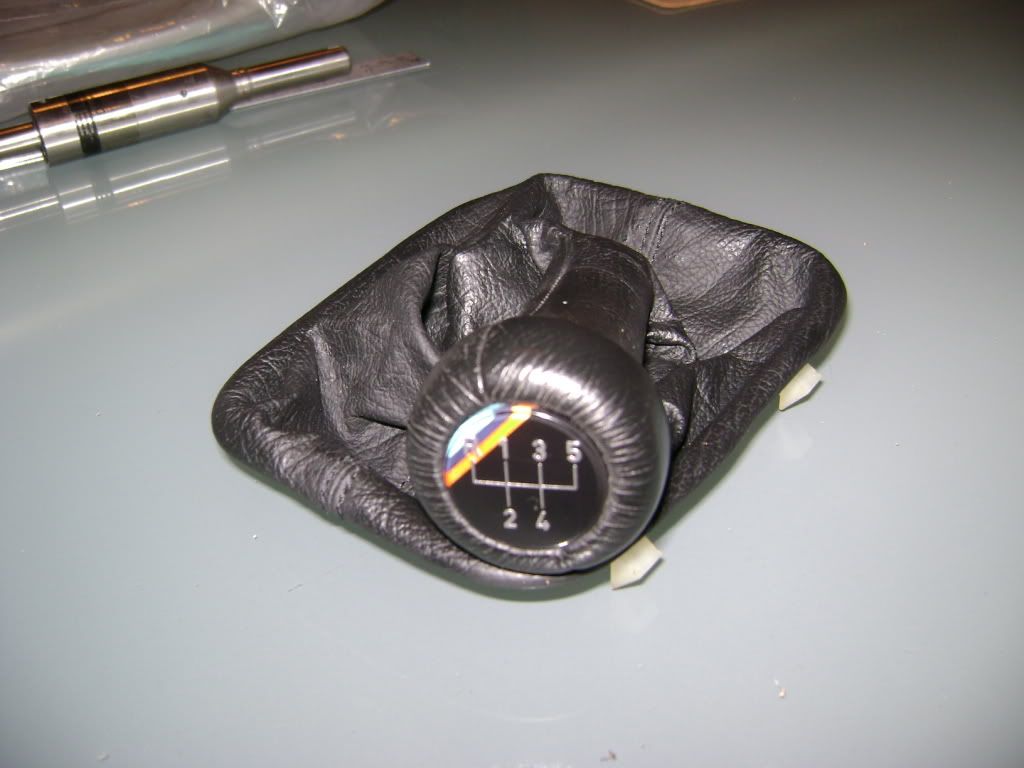 -Brand new Factory original BMW shift knob. Aluminum/black leather with ///M logo. Nicely weighted knob. This is the only one I've ever seen. Not sure about the part number because it's not in it's original box, altough, it will come in a bmw shift knob box. -$60 shipped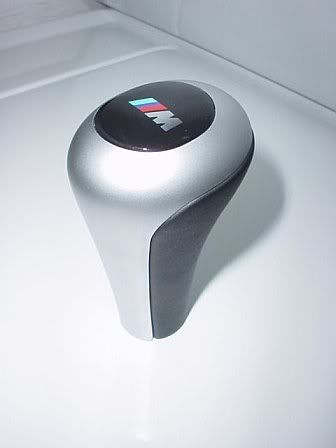 -Used Rogue engineering Octane adjustable short shifter. Probably the best shifter outhere. Used for a couple years but I would say less than 2k miles. $100 shipped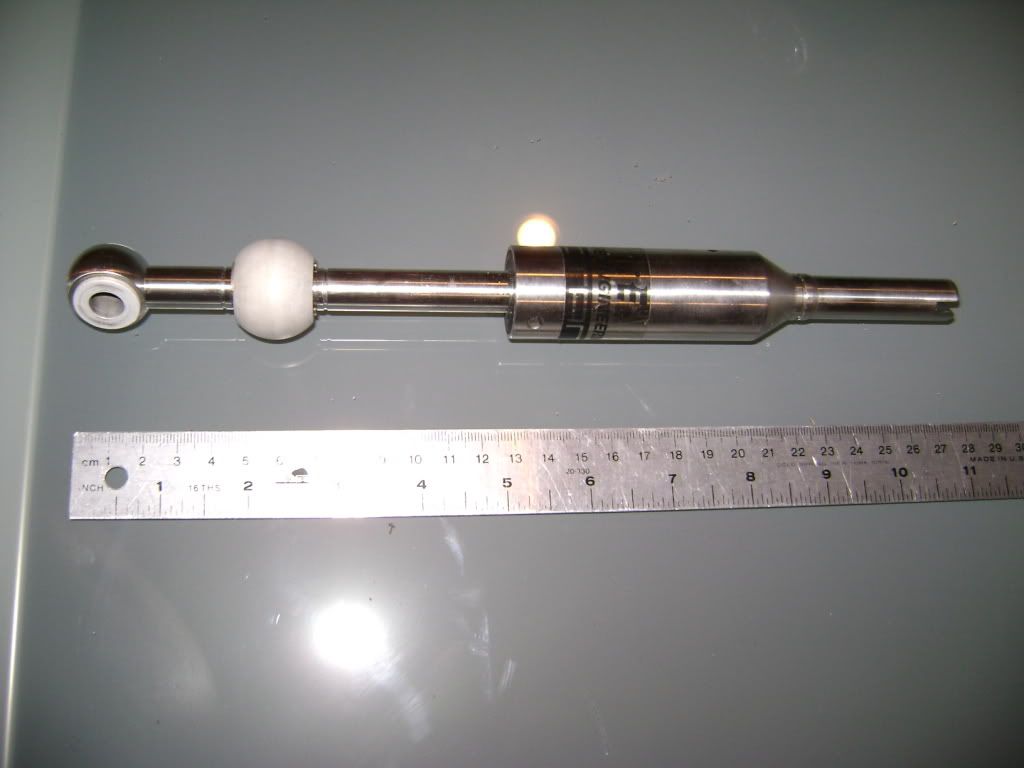 -Brand new Factory original Euro headlight leveling system regulators. These are brand new in the bag, just taken out for the picture. Again, not sure if these are still availiable from BMW. BMW part #63-12-1-370-959 - $150 shipped
.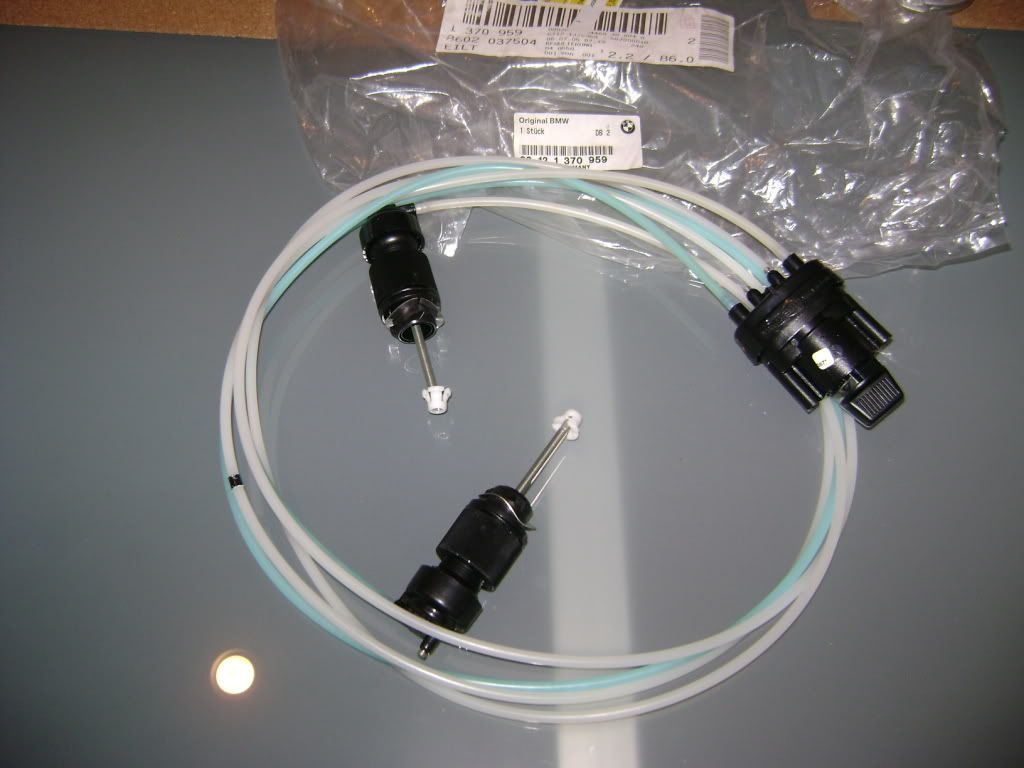 Feel free to PM me any questions.