i have 2 carbon DTM 92 rearflaps here for a special price because they have some small clearcoat issues.They are in the "non sight" area.
It is possible to remove them with find sanding and then new clearcoat over it.
These flaps are normally 250 Euro.These 2 could go for 195 euro + shipping each one.
Pics from the issues i could email-
Here how a DTM 92 one looks in the lowest position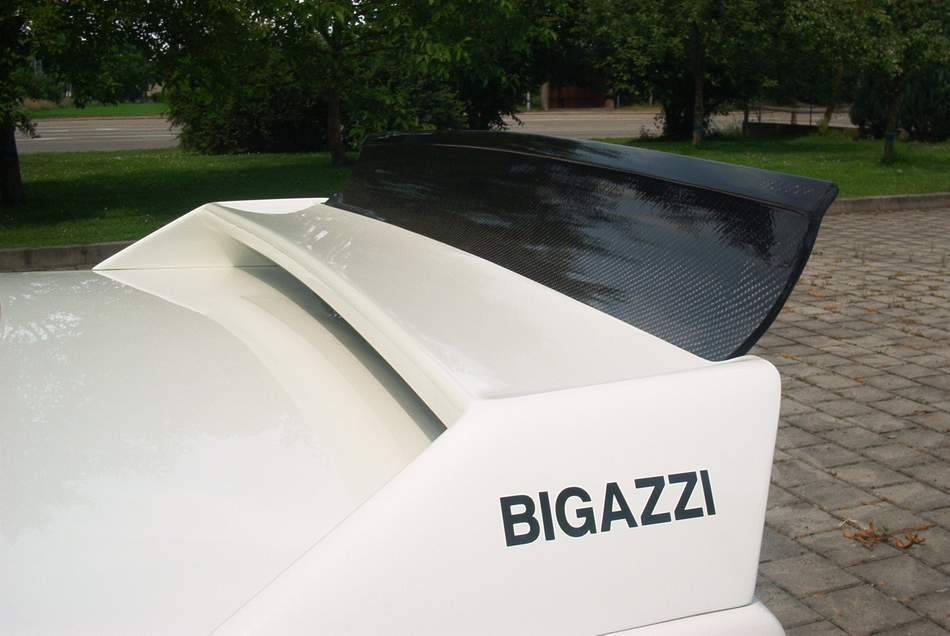 Markus