My wife and I are buying a house, so I need to unload some of my stash. Shipped prices are to the lower 48 only. All items will be packaged well and shipped out promptly. Paypal only please, or cash for locals. Thanks for looking!
E30 M3 rear seat
, top and bottom, Natur color (tan). There is only one stitch on the bottom that has come loose a little bit, otherwise all stitches are in great shape. The color is faded from age, but still very useable. Both pieces could use a good cleaning and leather treatment. No rips, No tears! This will fit all non-convertible E30s.
$300 shipped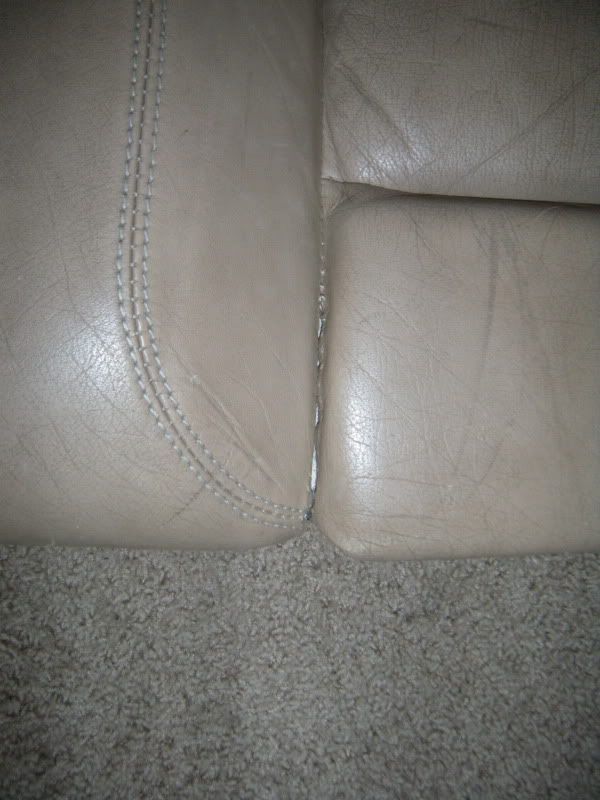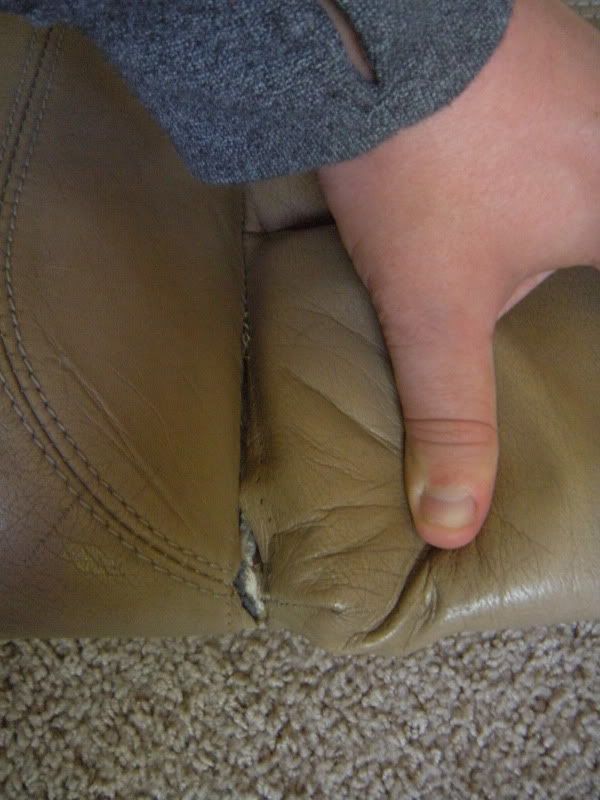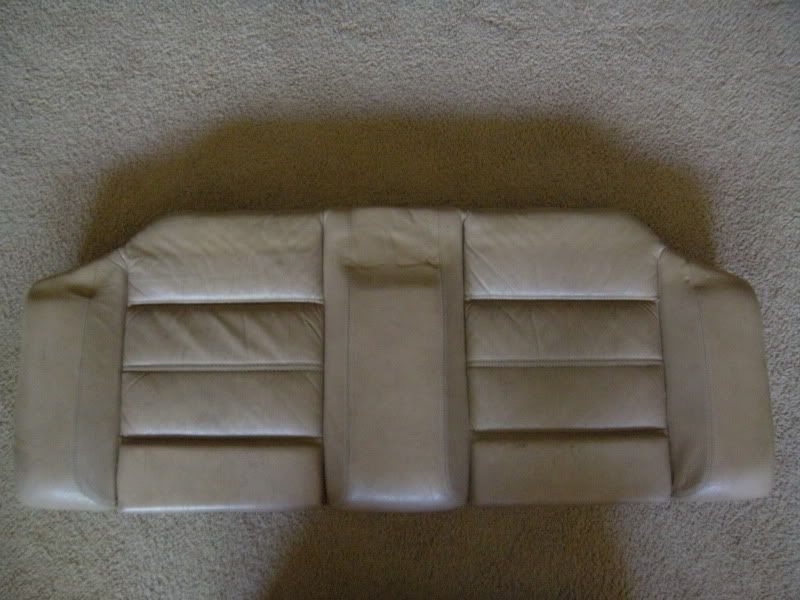 OEM E30 M3 rear hub
. This part is used, in great shape. These are really spendy from the dealer, so save yourself some money!
$125 shipped
OEM Euro Mtech door sills
for a coupe. You will recieve both sides. These are used, and show some normal wear, but are in excellent shape. These retail new for around $300 per side. These do not pop up very often in this great of shape.
$250 shipped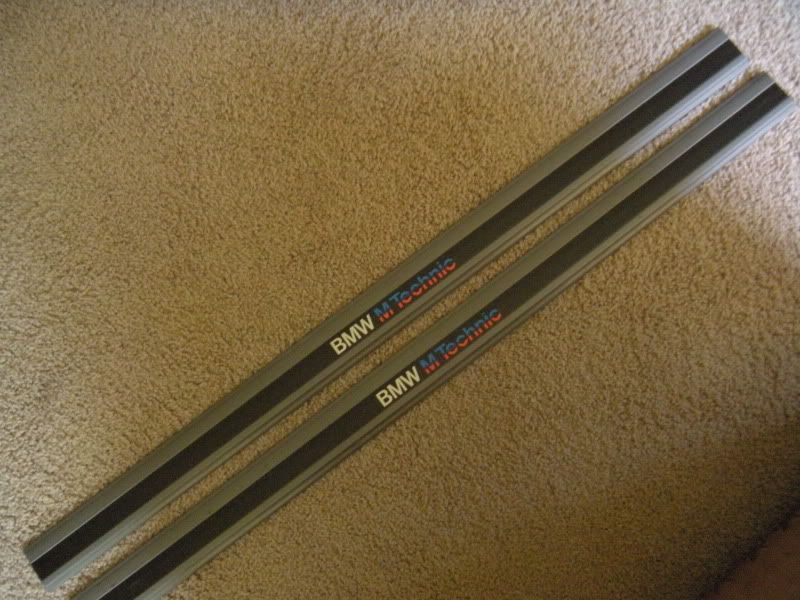 Large Tool Kit
. What you see is what you get. Light surface rust on some components can be cleaned up pretty easily. Red handled and green handled screw drivers are highly desireable. This kit is missing the large pliers, and a couple small components that fit in the right side of the tray. I am not sure what goes there.
$175 shipped