For sale supercharged s14 + dog leg box.
Engine rebuilt (never yet run) with forged low comp pistons, mls gasket, arp bolts. Comes with new unused paddle clutch, throttle bodies, alt, starter motor. I bought built up as it was meant to be a turbo engine.
Period albrex supercharger
http://www.albrex.com/german/
with mounting brackets and pulleys, currently mocked up using washers as spacers so pucker spaces need machining with correct length bolts. Also the crank pulley could do with being a couple of teeth shorter to up the boost due to the low comp engine, something turbosport where going to do for me.
http://www.turbosportraceparts.com/a...g/Pulleys.html
Also comes with a DTA e48 ecu with mill spec loom and uprated injectors (cleaned and flow tested), s54 tps adaptor for the throttle bodies and a crank trigger set up.
The gear box is a fresh rebuilt 265 dog leg box by JC racing
Also comes with a set of custom engine mounts that put 2" back in the e21 using a 6 cyl subframe (requires the subframe to modified for clearance)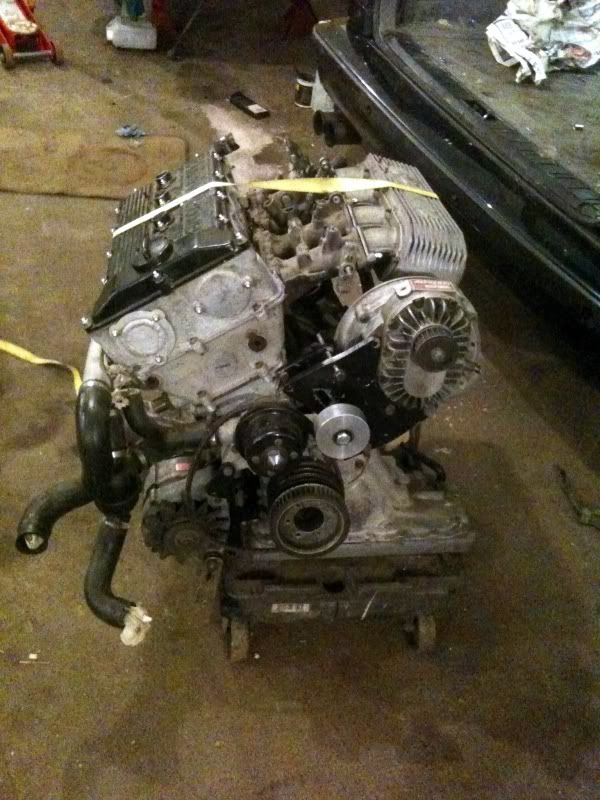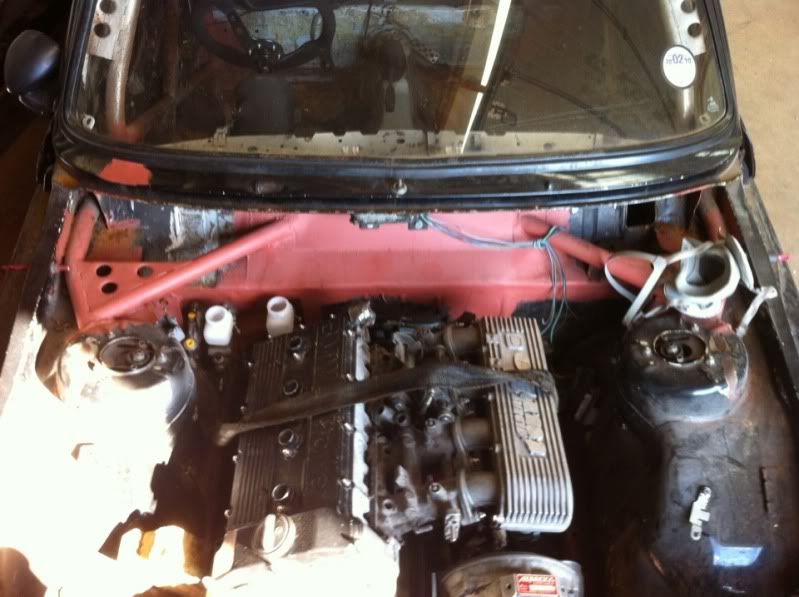 Looking for £7k for the lot and you collect from Edinburgh, or courier at your cost