Hey fellows,
The time's come where having multiple sets of wheels doesn't make financial sense (even though some wheels seem to be a better investment than say...The stock market)
Anyway, here's what I've got...
AC Schnitzer Type IIs
18x8.5"
+13mm offset
Needless to say, these are genuine AC Schnitzer wheels...No replica BS here. They have just recently been professionally refinished by a fellow that does wonderful work...Actually, has restored
at least
20-30 sets of BBS RS/RM wheels. You'll notice from the pictures that everything looks like glass, including the insides of the wheels. The finish is a very deep shade of a bright silver which, in my opinion, does an even better job of showing off the curves than the original whitish silver color.
The wheels are straight and true and have absolutely no curb rash, scratches or anything! Four Genuine AC Schnitzer polished centercaps are included.
Here's a few pictures, with a link to more below...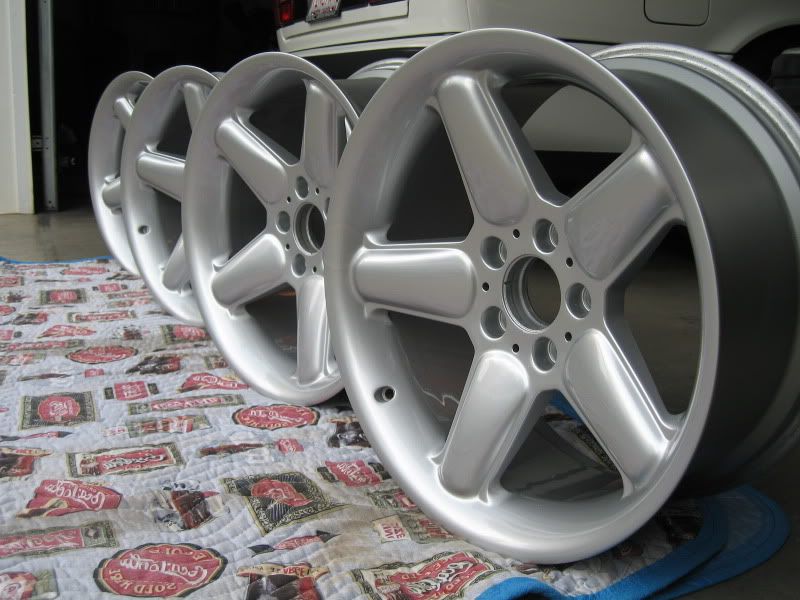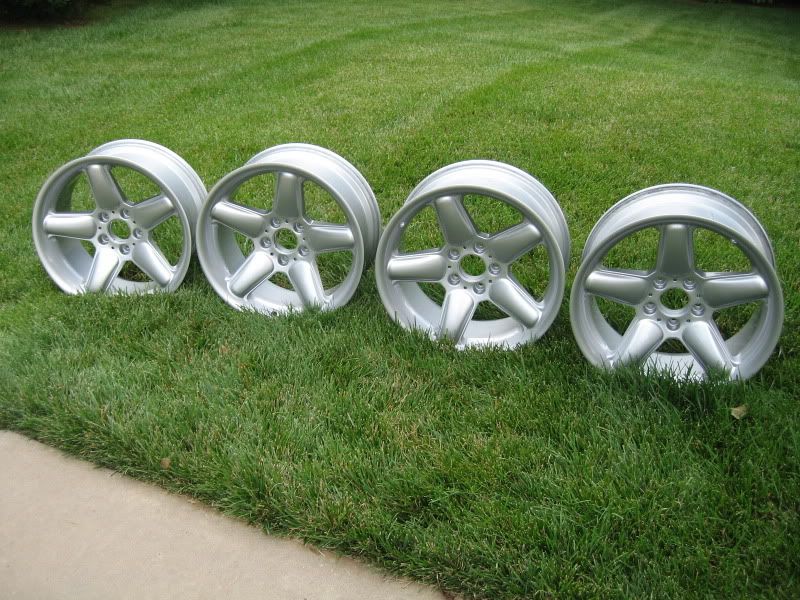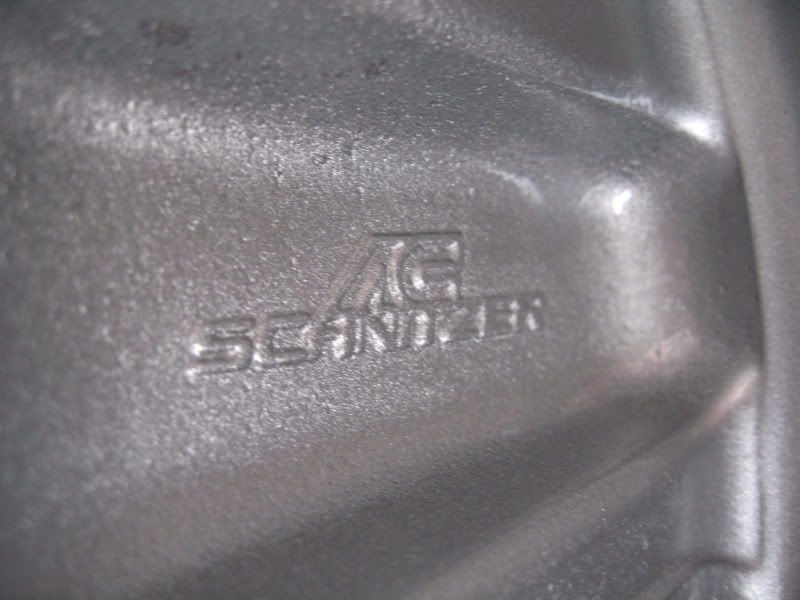 http://s52.photobucket.com/albums/g1...%20Type%20IIs/
I've got over $400 in refinishing costs on top of the wheel's $1,000 purchase price a year ago. I'd like to (at the very least) get what I paid for them.
$1,000
[email protected]