BBS RS 5x120 bolt pattern
Front: 16x8 et 27
Rear 16x10 et 0
These are really wide in the back 4" lip custom and they are in great shape.
Will fit a E30 M3 but some quarter panel work might be needed for no rubbing on the body.
I love these wheels they are probably going in the car but my ideal set of wheels would be 17" Preferably BBS RS in 17"
So im looking to sell these or possibly trade for a set of 17"
If they are wide and Unique i might be interested let me see what you got as far as trades goes.
Price
: $
1950
Plus shipping
location 07203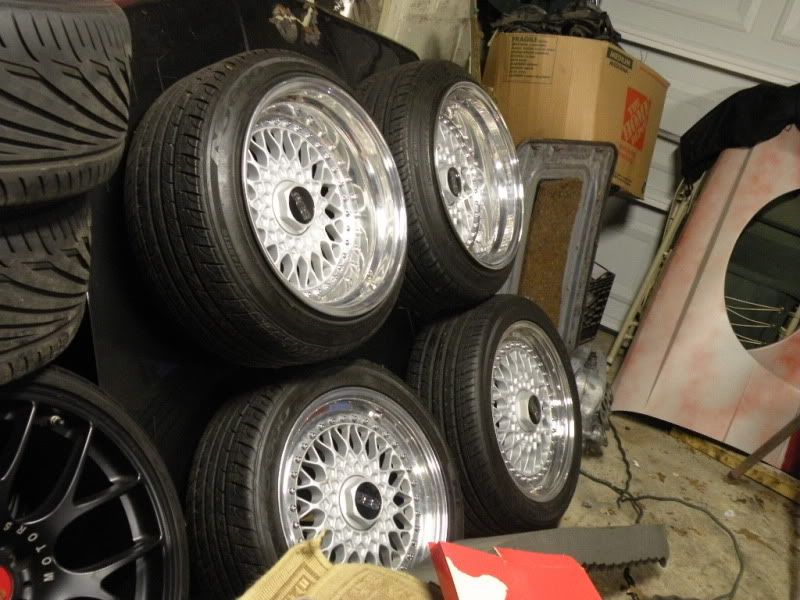 :tiny: