here is a little preview from the SigFest 2006
I have more than 100 pics, will post the rest later in this thread, so keep checking ! It was nice to meet everybody, great show, a lot of very nice cars !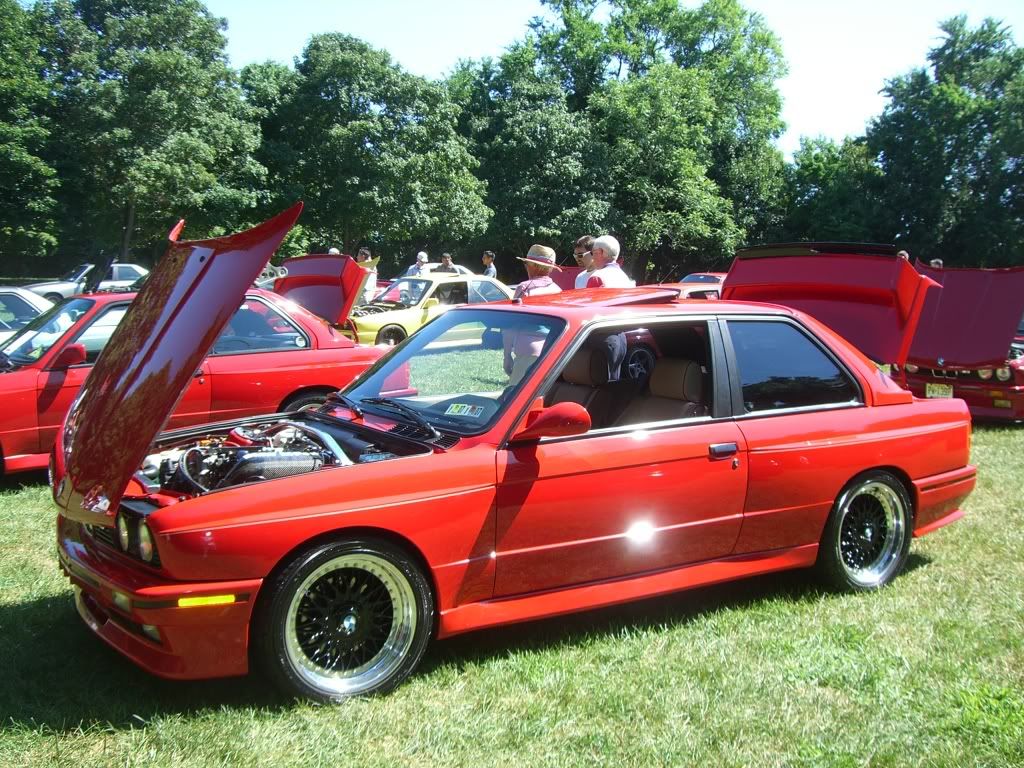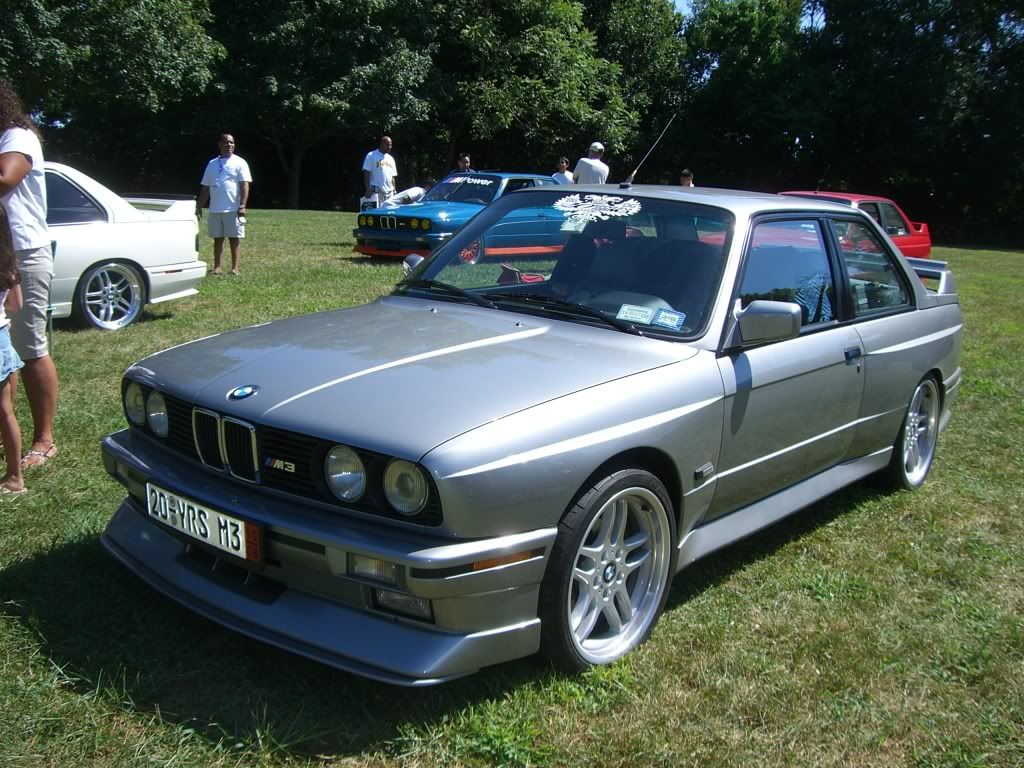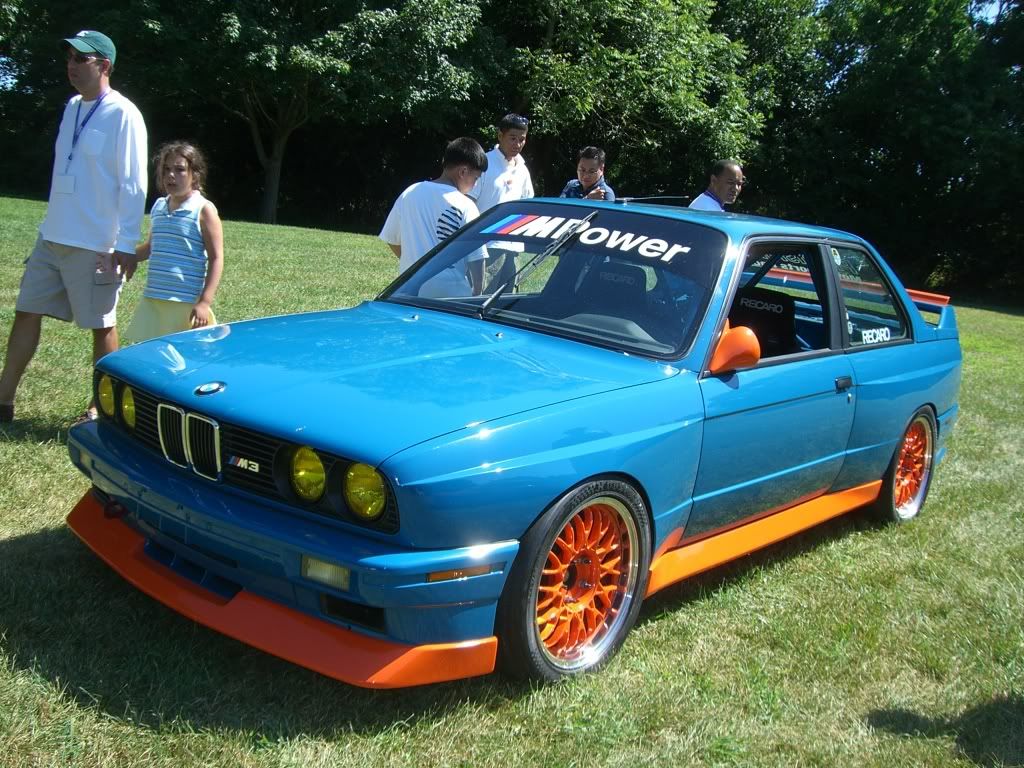 this my friends is a real BTCC Touring Car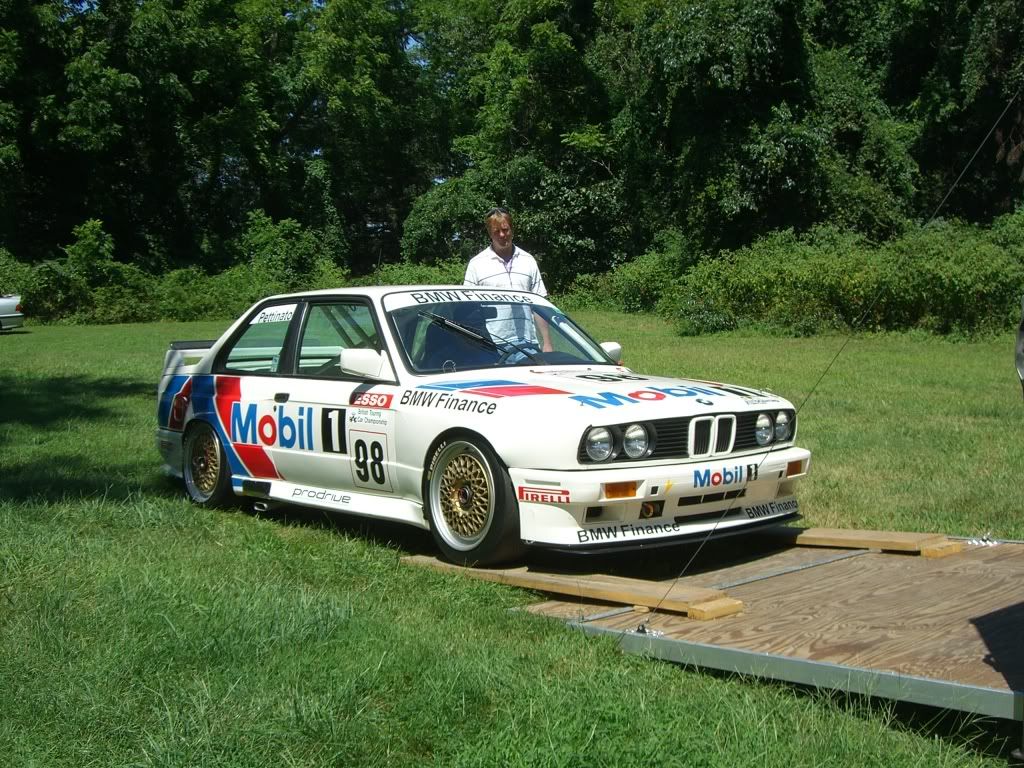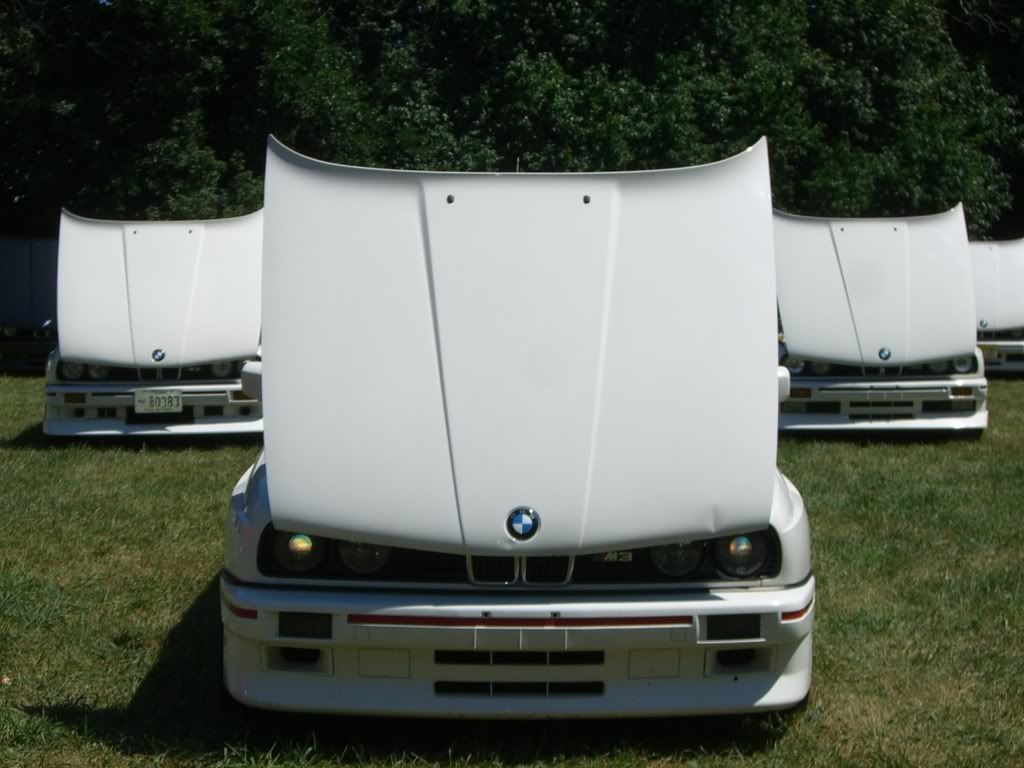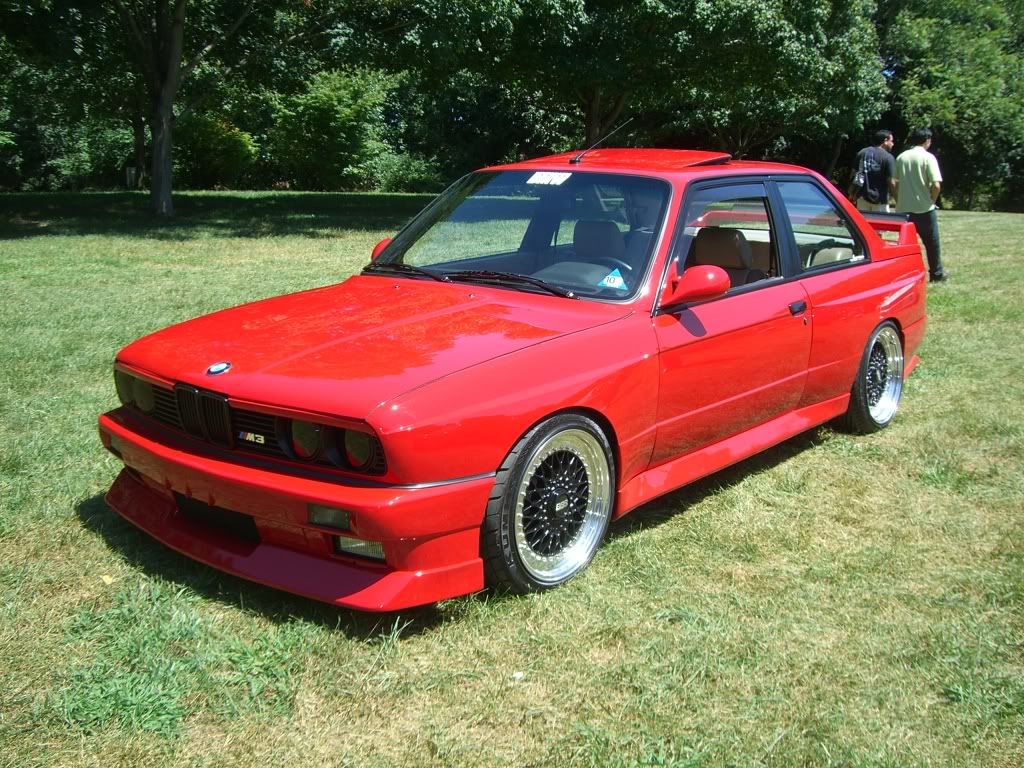 more pics to come....