I had some time off from photographing today. MTree's girlfriend was nice enough to offer her services today, photographing the cars obviously. We got some nice ones of Vlad's new vert.
We first met at the Edgewater Starbucks and a Ferrari F430 happened to park right next to us. A Lambo Gallardo also parked not too far away. Too bad that the Ferrari wasn't red, cause that would have been fitting for this scenario.
After jericho//m3's recent photoshoot, he claims the car hasn't rode the same. Well, you decide with this much tire rub.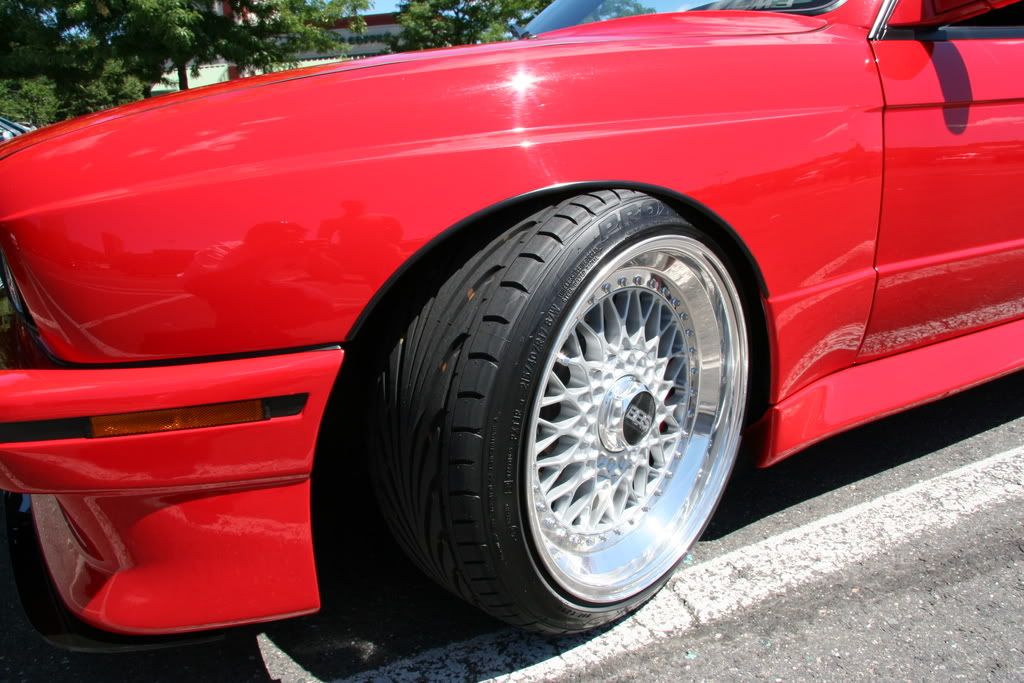 We decided to leave Starbucks and head toward the Rockland Lake meet.
We arrive at the Rockland Lake Park.
Vlad forgot to bring his models, so he enlisted the help of MTree's girls.:ha:
lockolose couldn't resist, so he got in on the picture.
We join up with the E90Post guys and head toward the Palisades Mall. Word has it the we were too cheap to pay the $6 parking fee, so we ditched the place. :jakeroutine: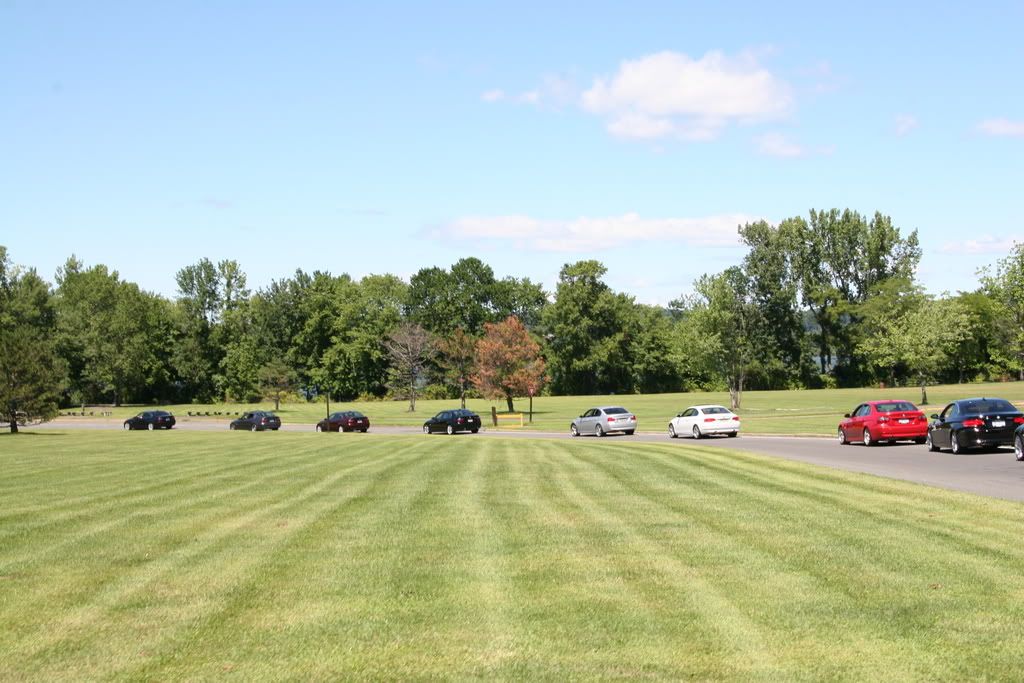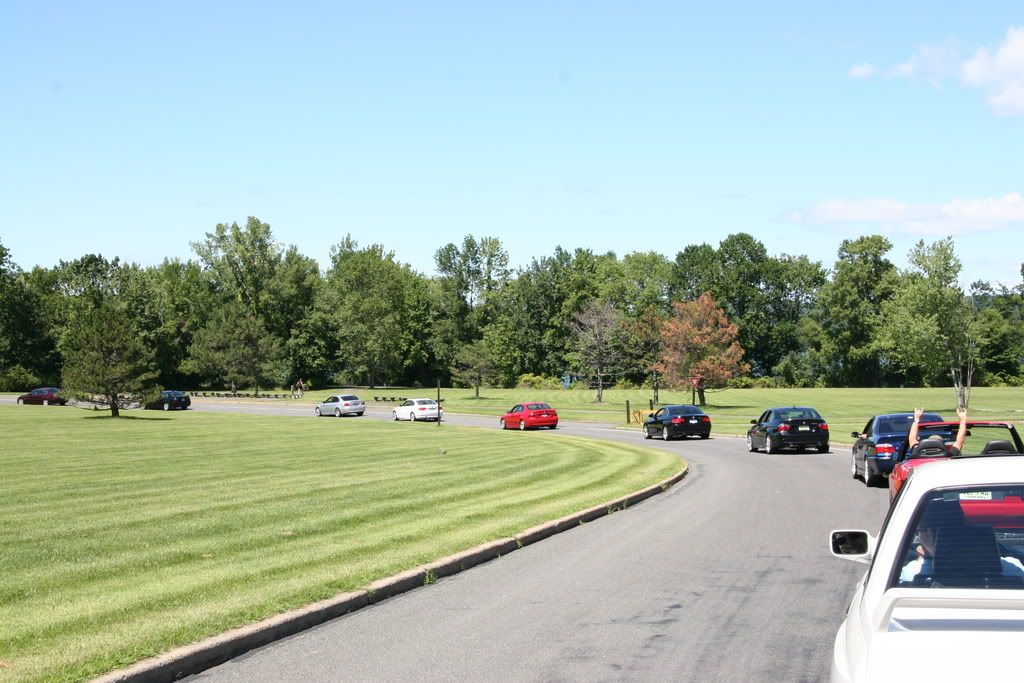 jericho//m3 driving Ms. Daisy.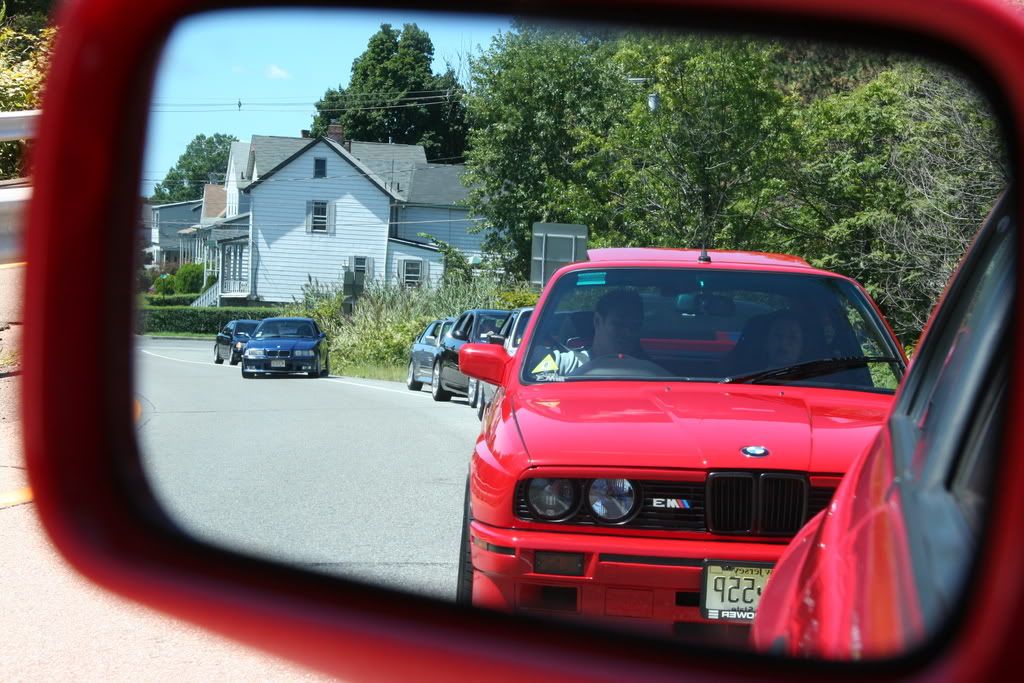 More on the move pictures.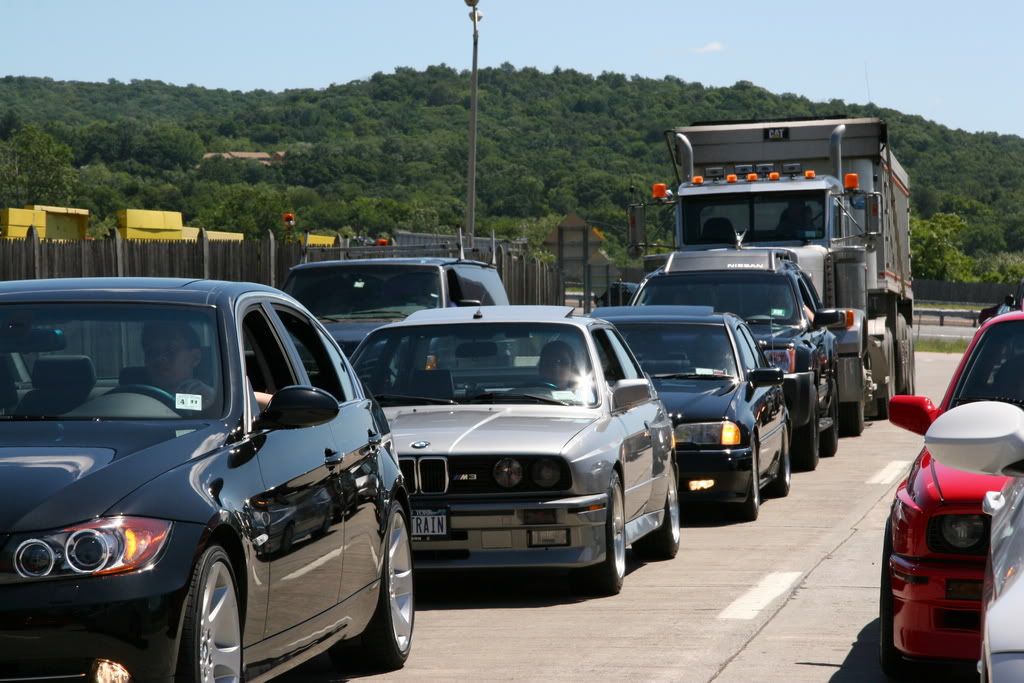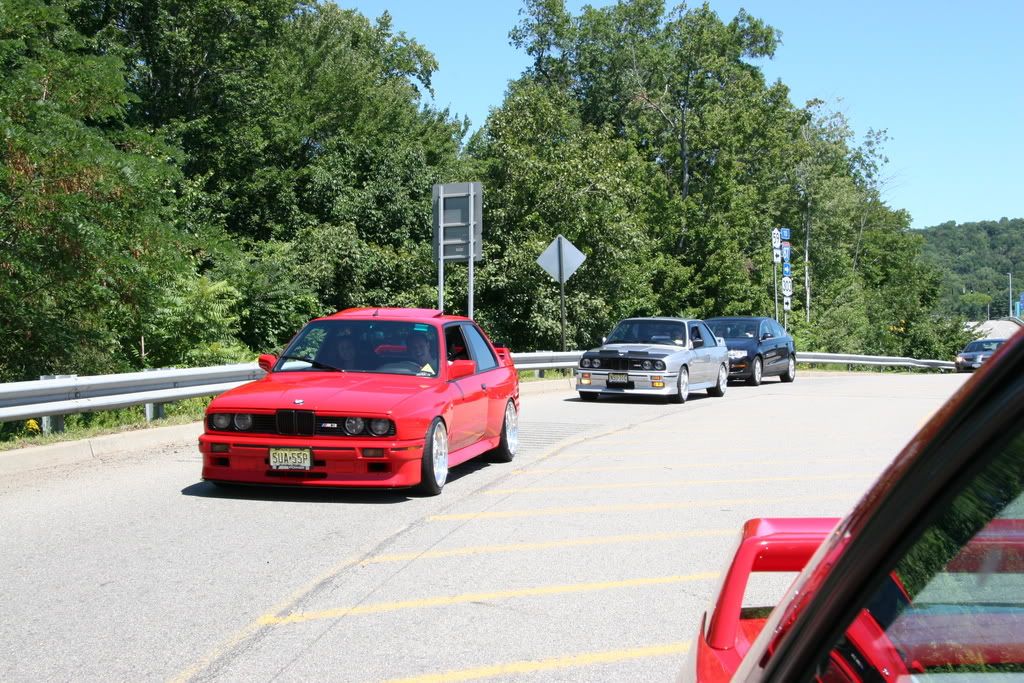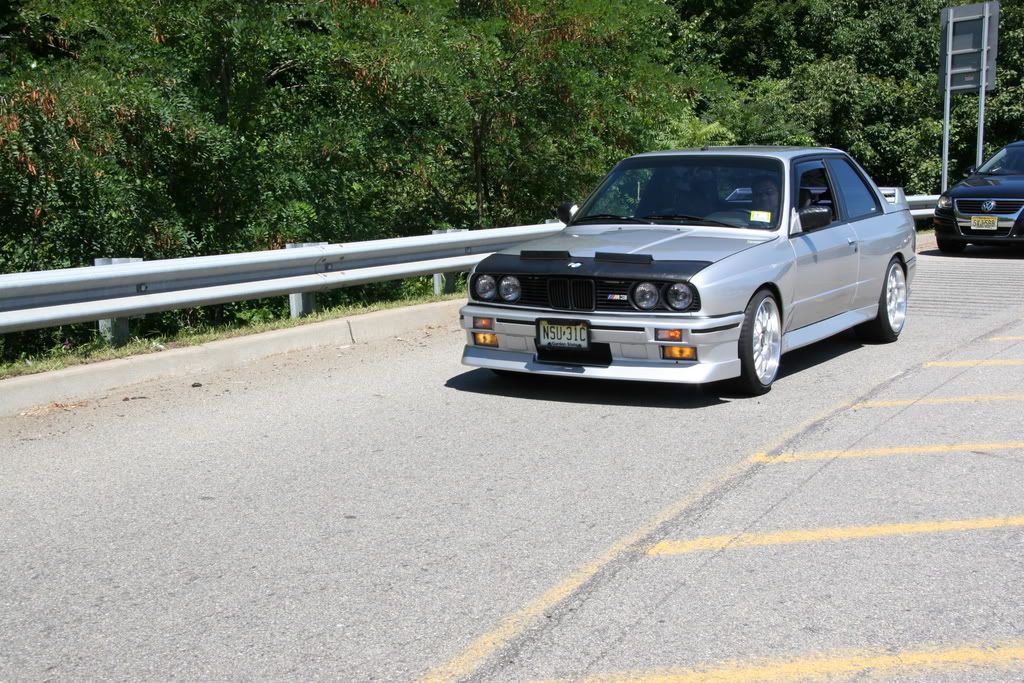 Palisades Mall parking lot.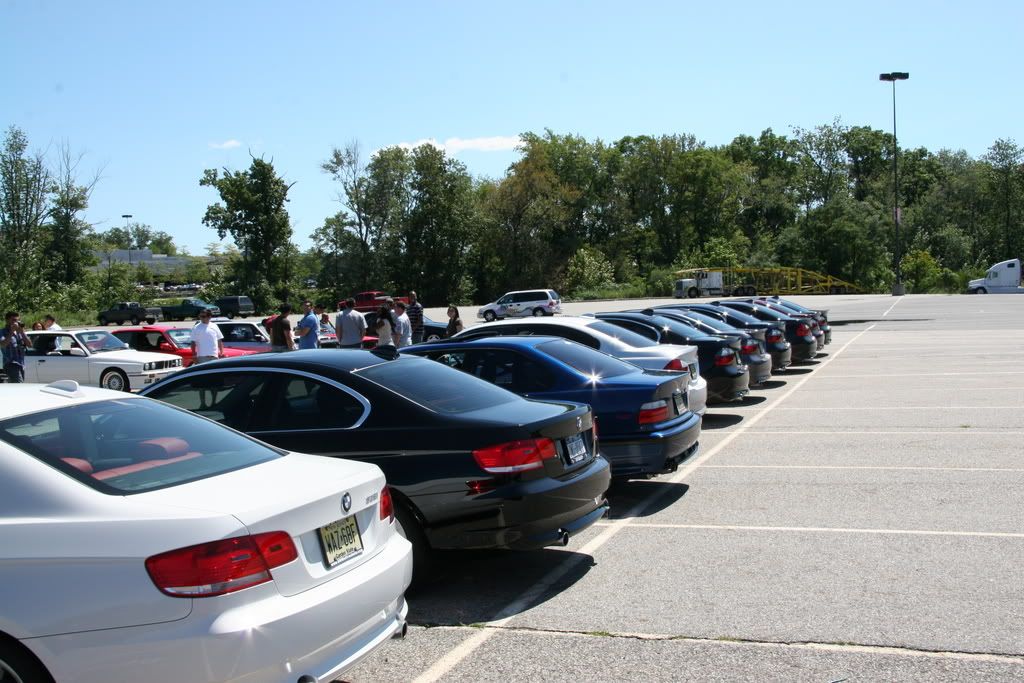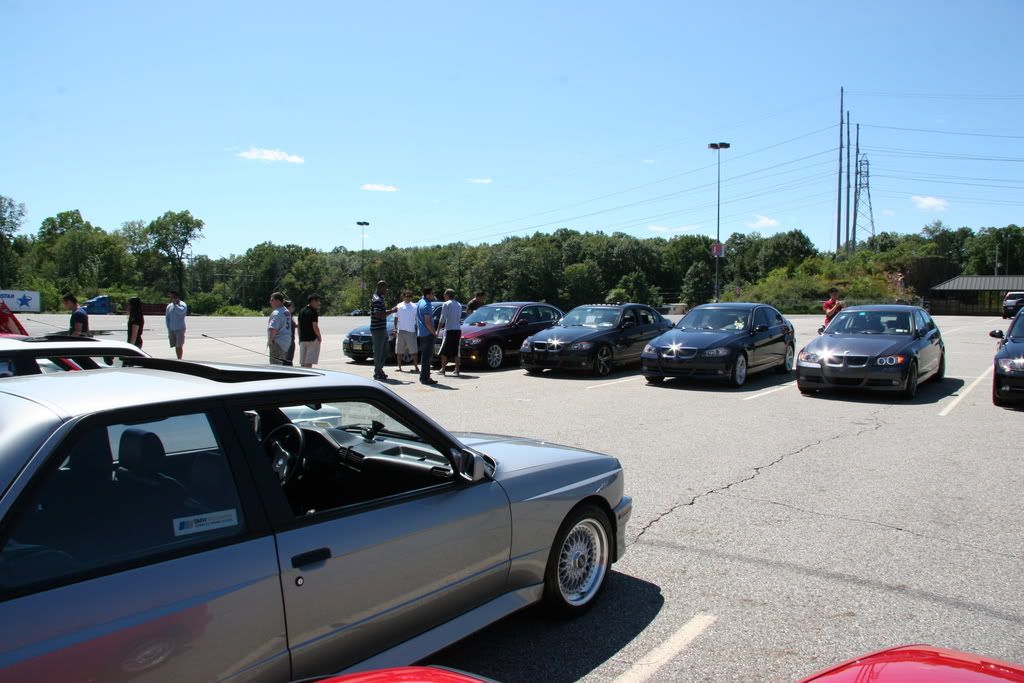 MTree having a good time. Dude, thank your girlfriend again for helping out with the pictures!