let me just tell you, that some of these cars were so rare that you could proly only see them few times in your life at special events like this one was !
Friday, the main street at the Glen was shot down and all the vintage machines took their place on the starting grid just like it was many years ago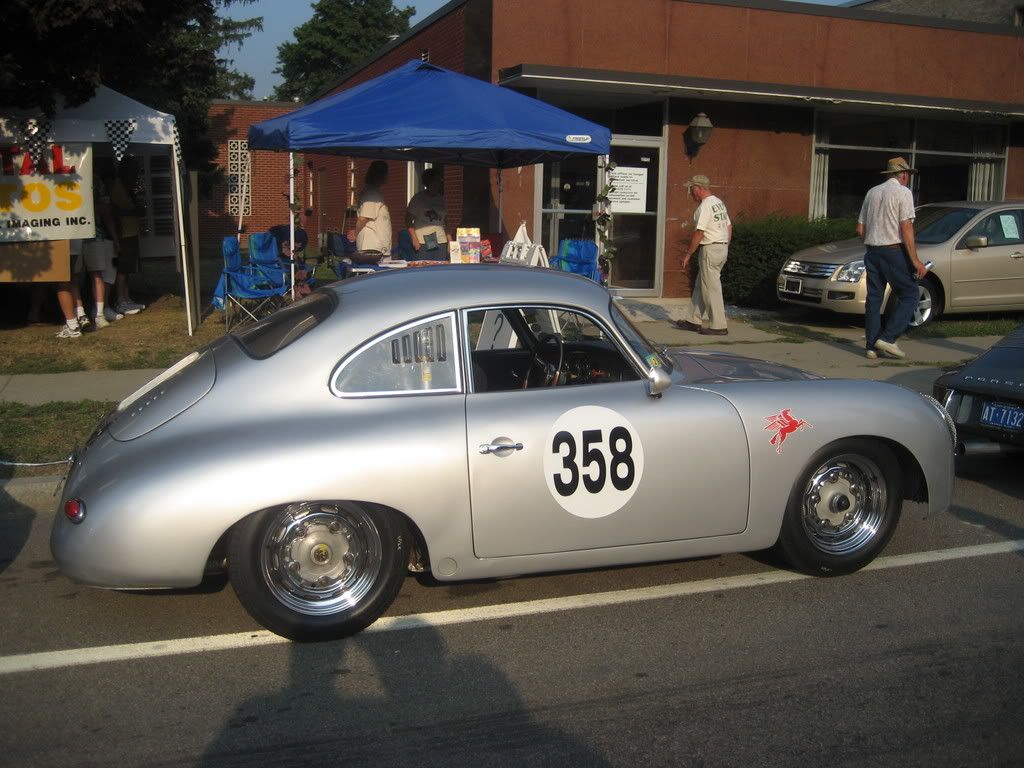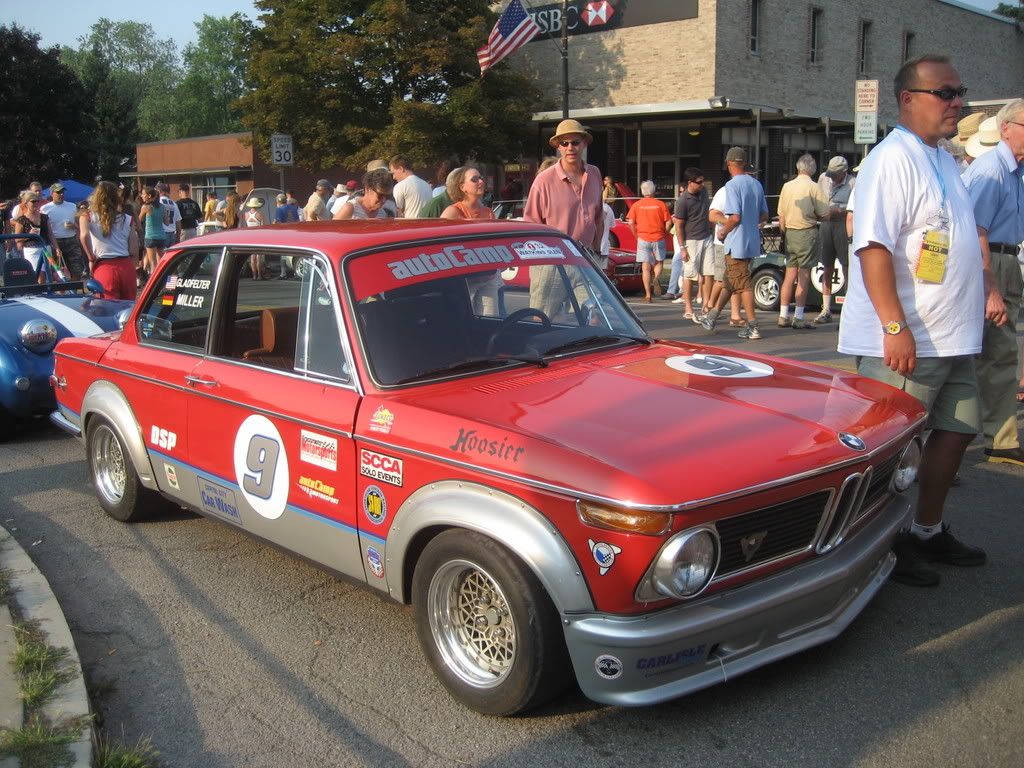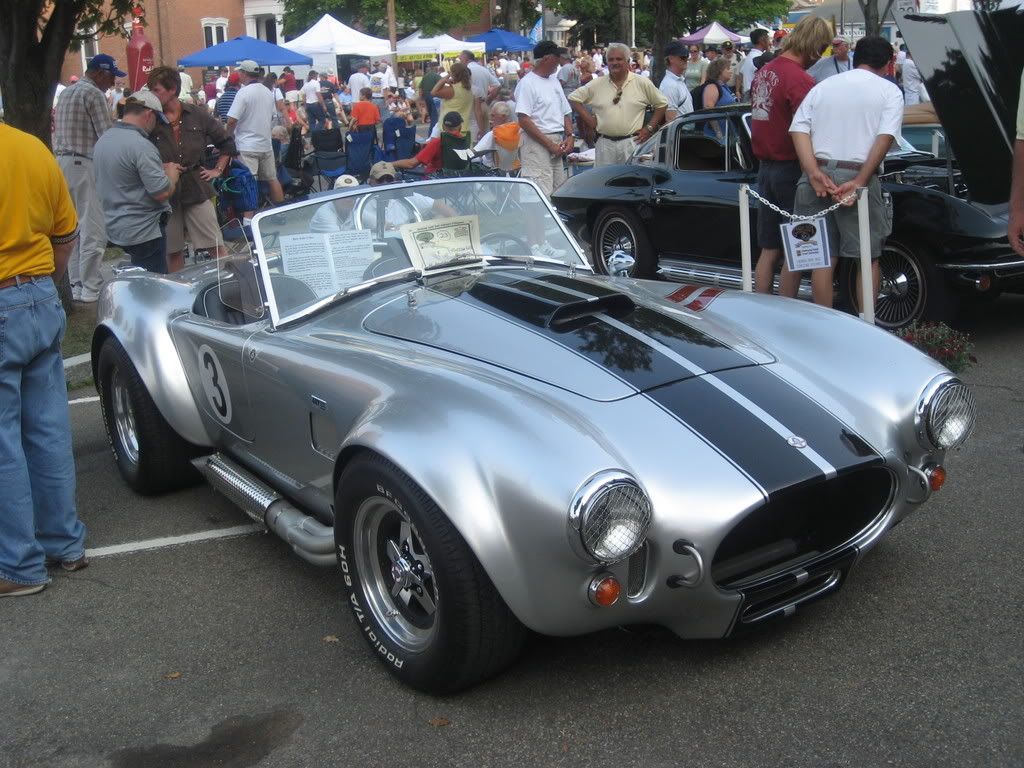 this event was all about Bugattis, there were so many of these awesome racers from the past
hello from the Watkins Glen Grand Prix, I am....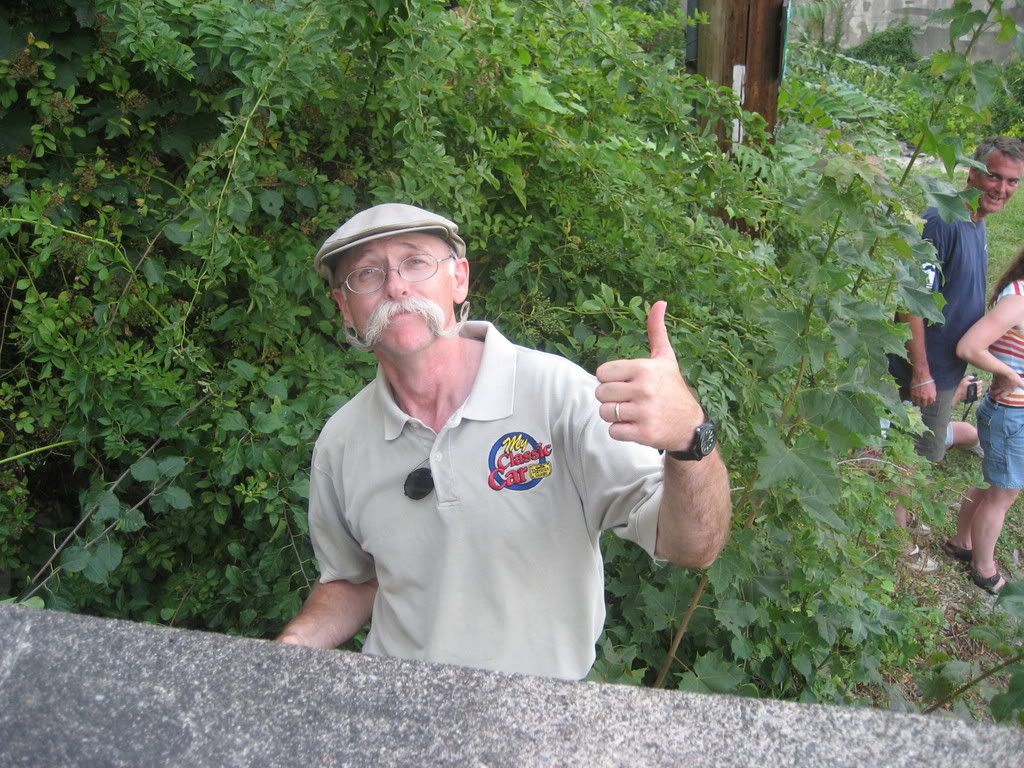 anybody recognises this guy ?
:
a lot more pics to come !!!!!!!!!!!!!!!!!