Yesturday, Brian (
alchemist88
) and I met up at his place in Culver City to go for a drive and then do some small work on our cars. Here are some photos before the drive began at Brian's place:
Here's Brian's (Sep-87) Lachsilber: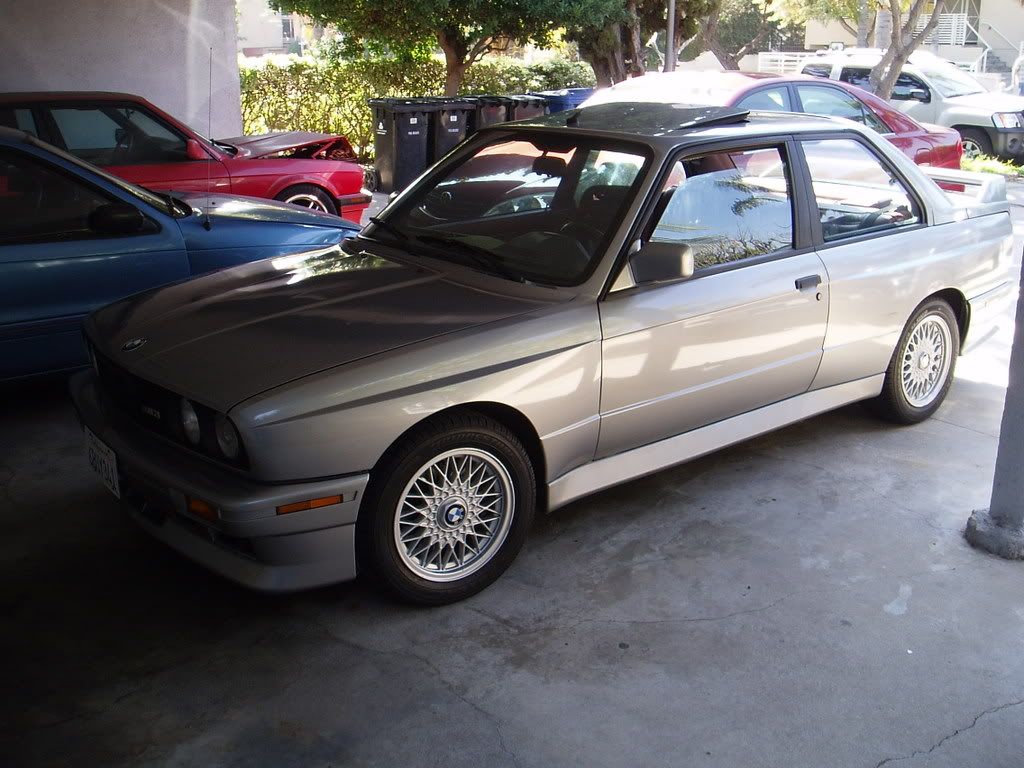 Here's my (Jun-87) Henna:
Here are both of the cars chillin' at the apartment complex: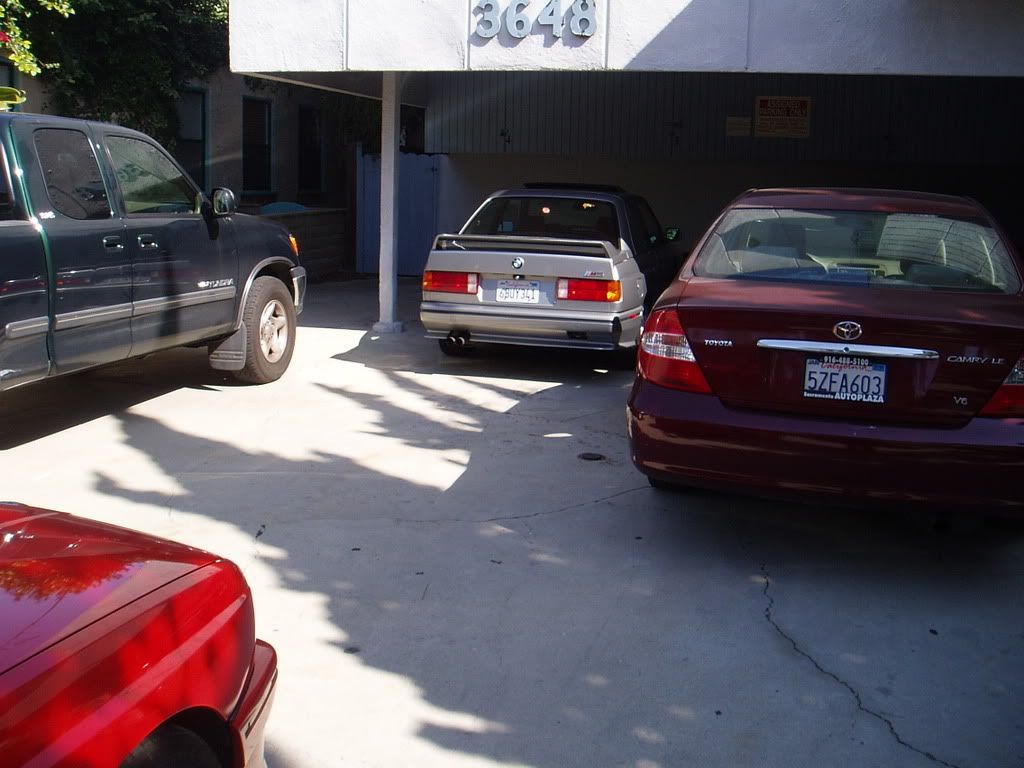 We then got on the 10 Fwy West and headed for the beach in Santa Monica. Our plan was to take the Pacific Coast Highway (PCH) to Topanga Canyon Road and then take Old Topanga Canyon Road till we hit Mulholland Hwy. We were then going to take Malibu Canyon back to PCH and then take PCH to Sunset Blvd. We were then going to take Sunset Blvd into Westwood for lunch. Lucky for Brian he was repping a Trojans cap on the eve of the big basketball showdown between USC and UCLA. Now that is some Trojan pride.
Here is driving on the 10 Fwy West: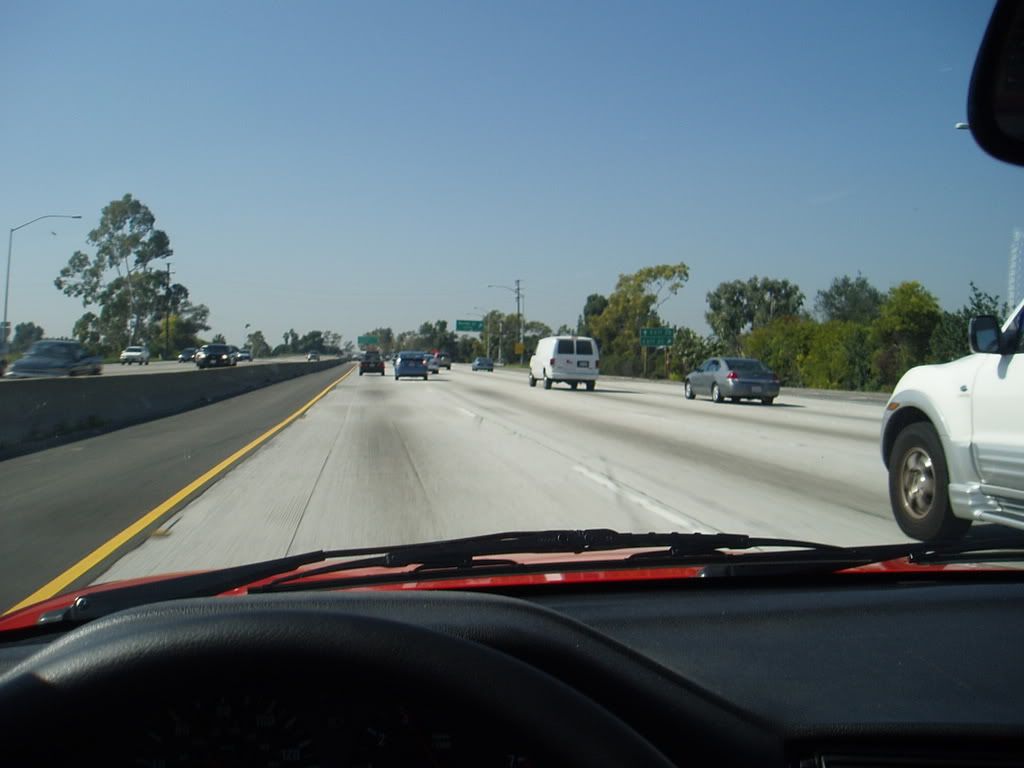 This when we came right out of the McClure Tunnel onto PCH:
We then Passed a black Enzo on PCH, CRAZY!, forgive the blurriness: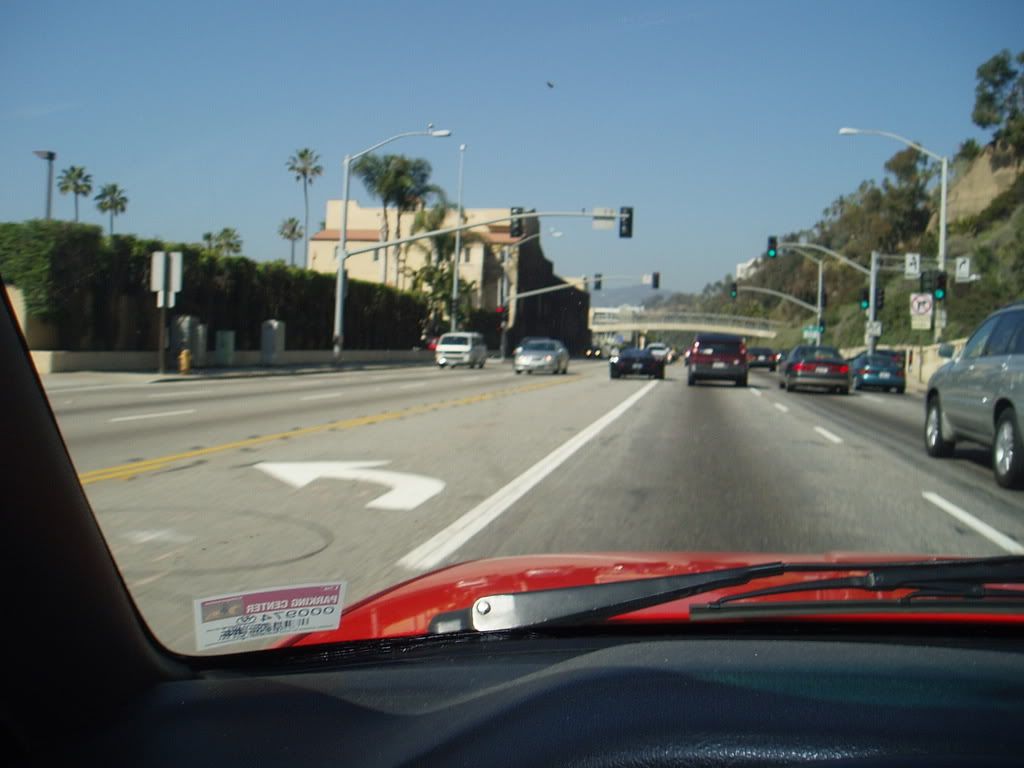 Brian hanging out behind me while we wait for the light to turn green at Chautauqua: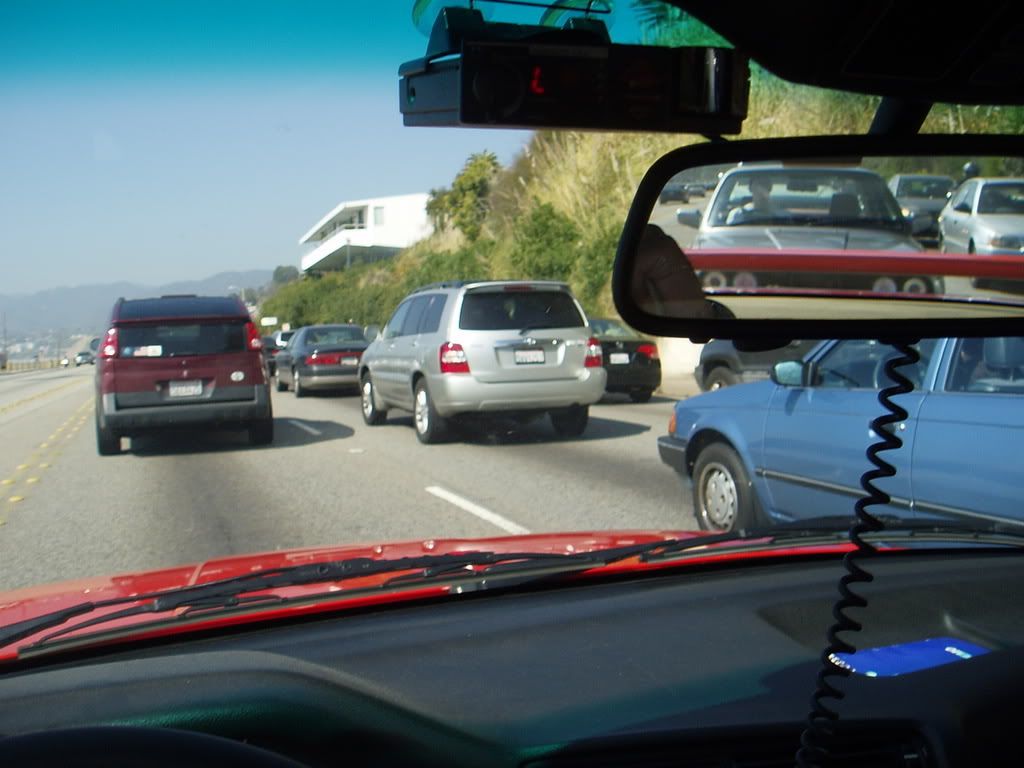 Brian then pulled up next me when we hit Will Roger's State Beach. We were waiting for the light to turn green at Temescal canyon: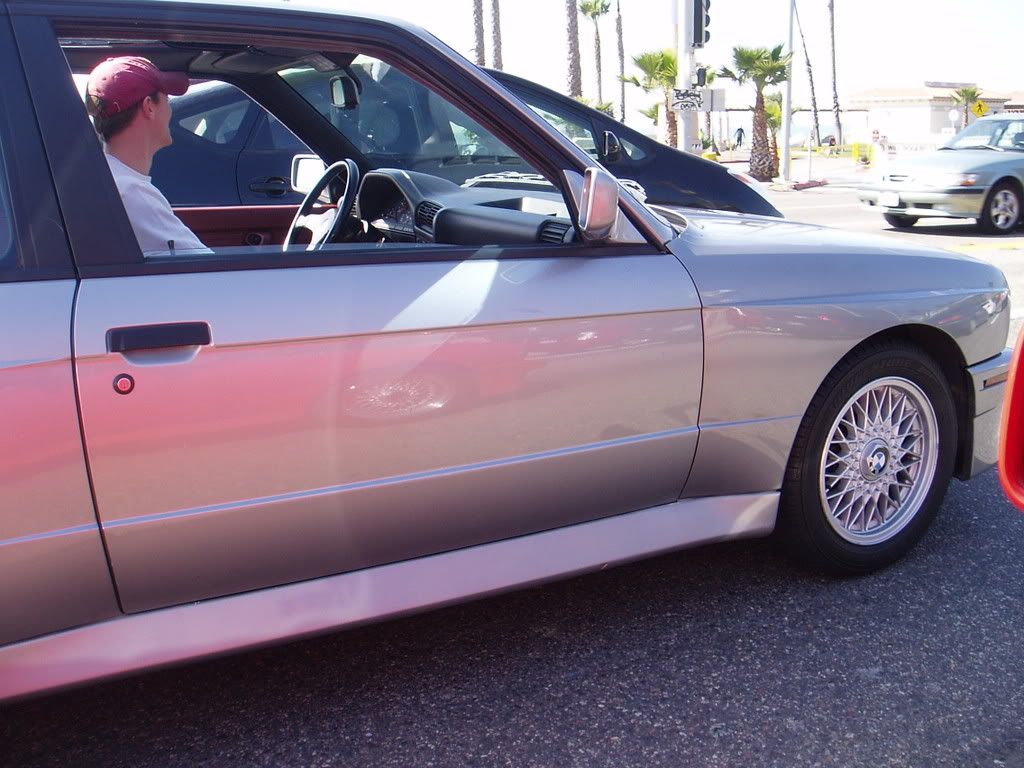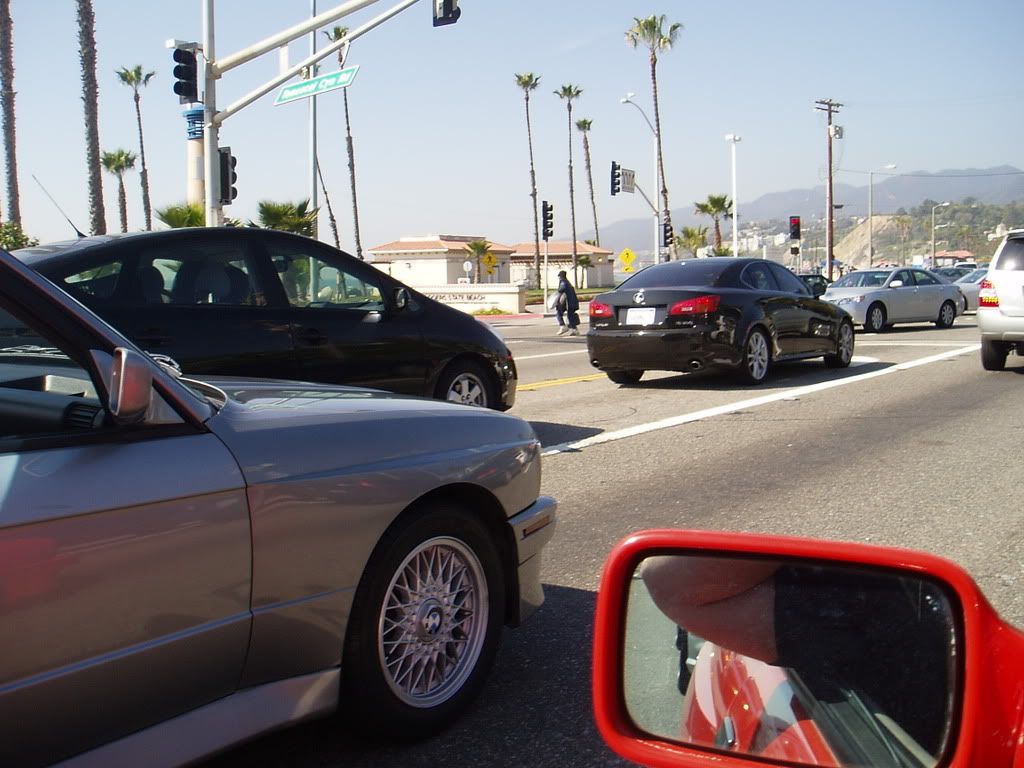 We then hit Topanga Canyon be were stuck behind a mini van so I took some photos when were about to enter the hill climb: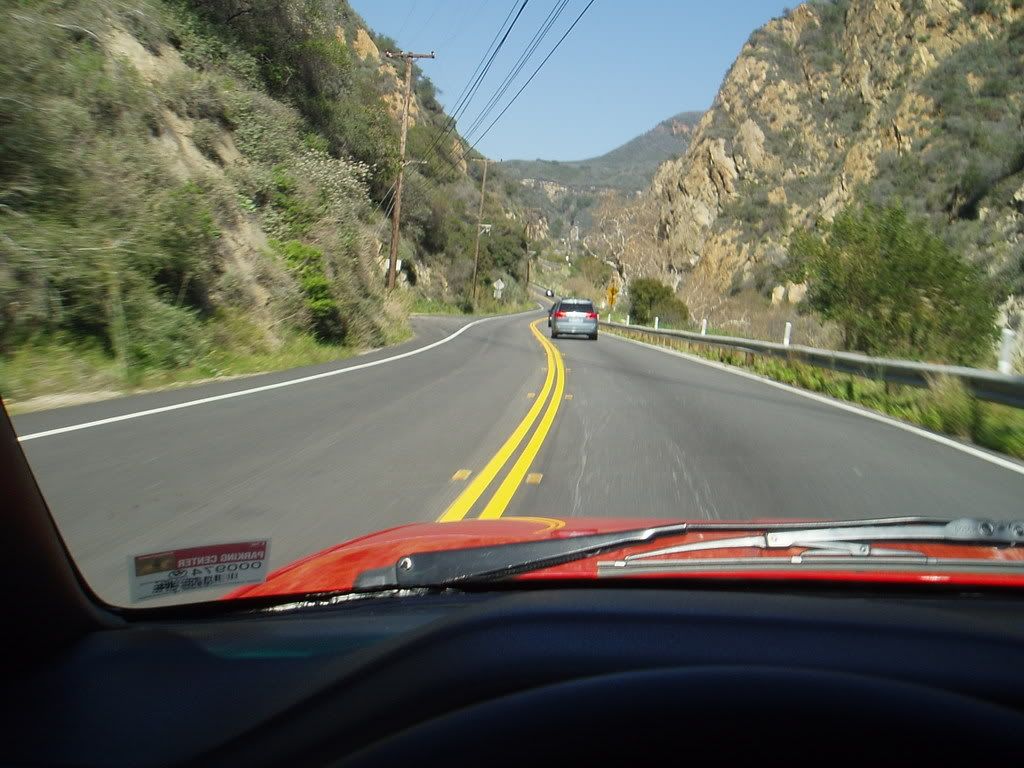 Brian right behind me: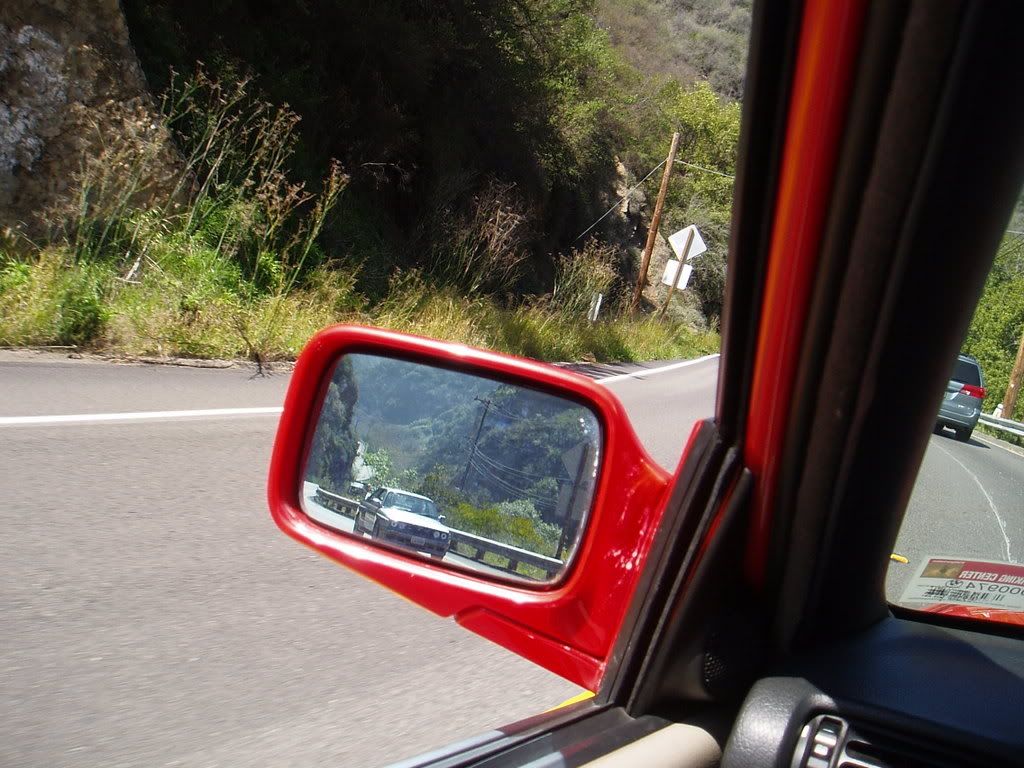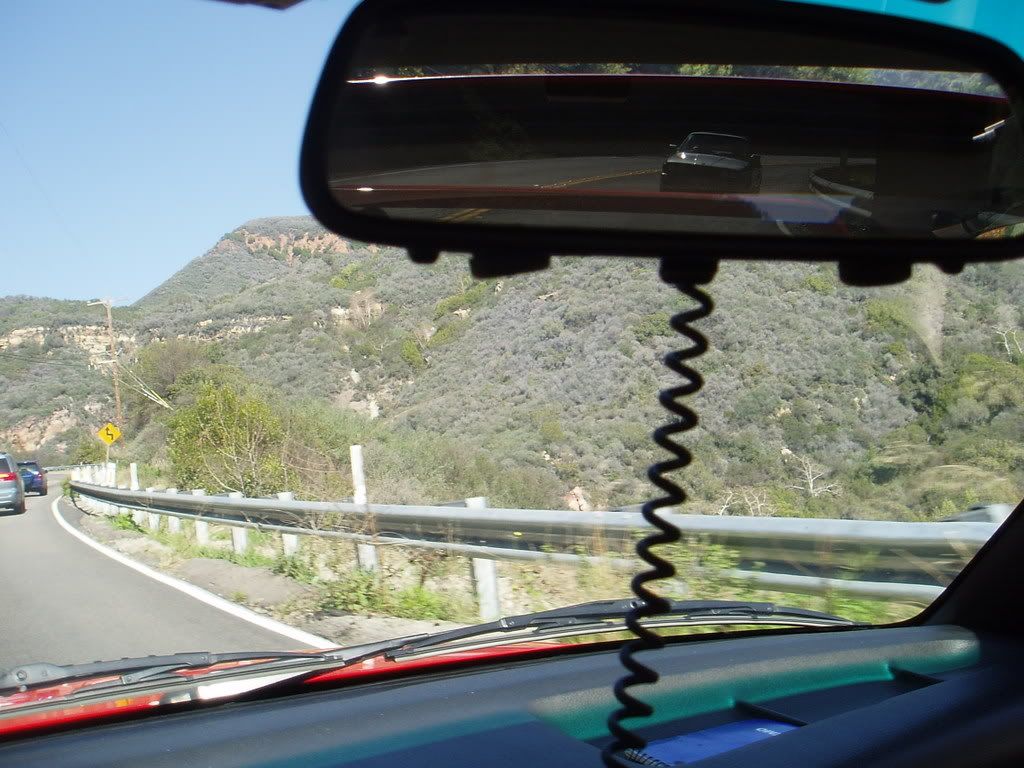 We then we "slowed down through town" when we actually got to Topanga: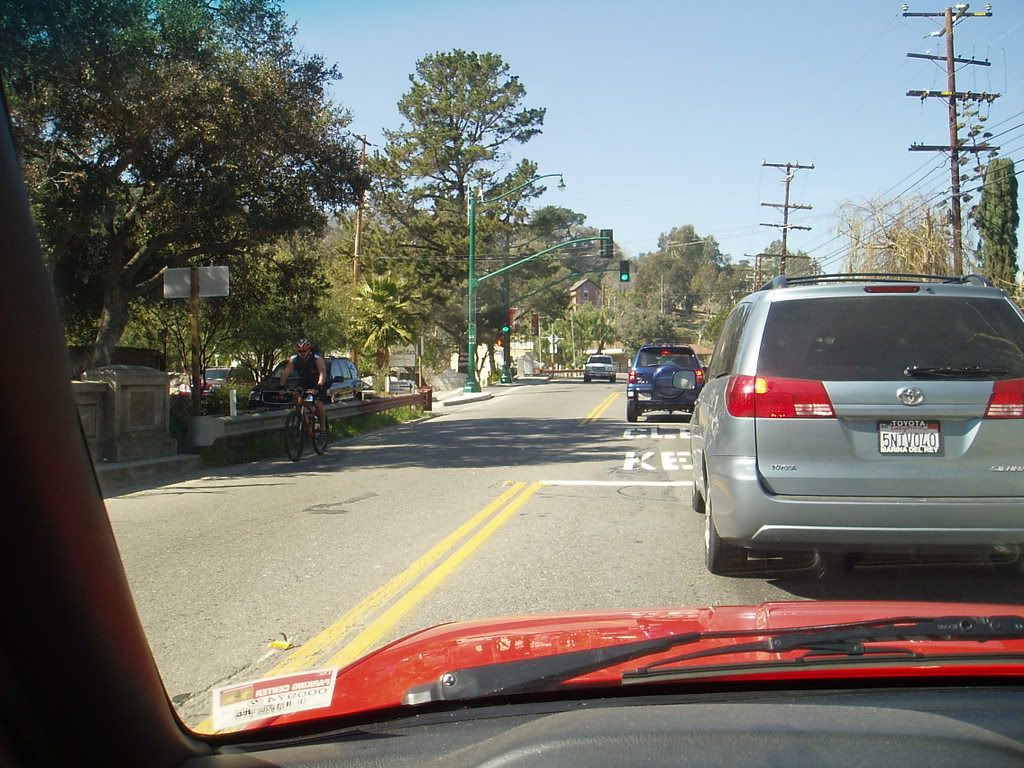 We then got on Old Topanga and took it all the way to Mulholland Hwy: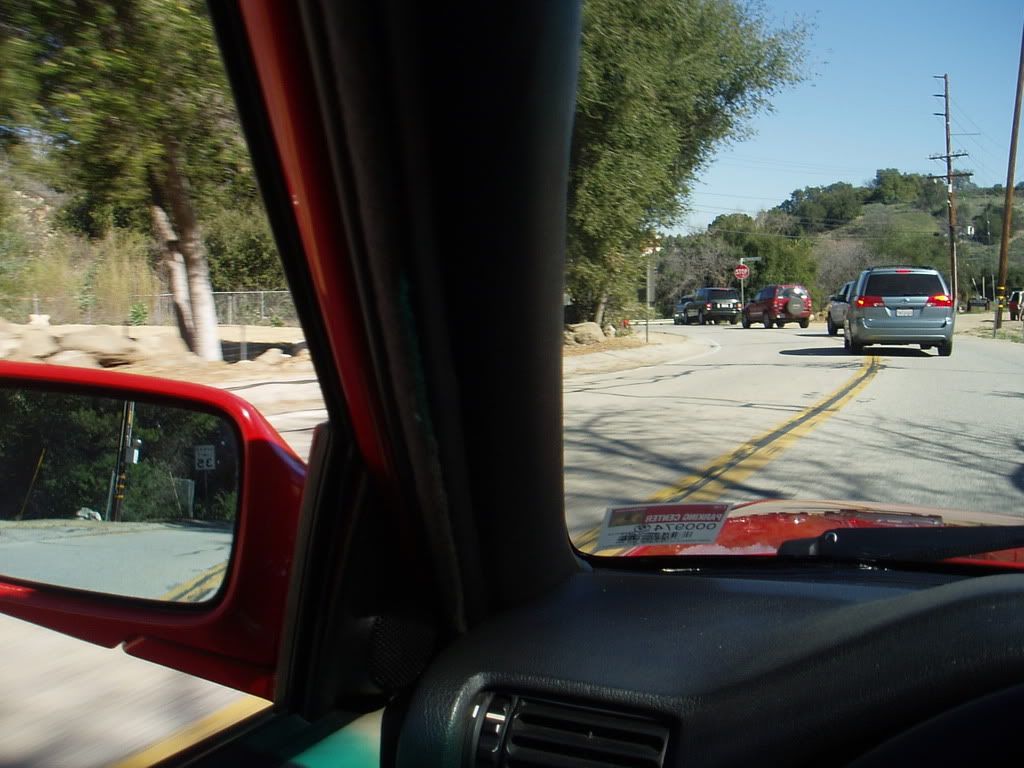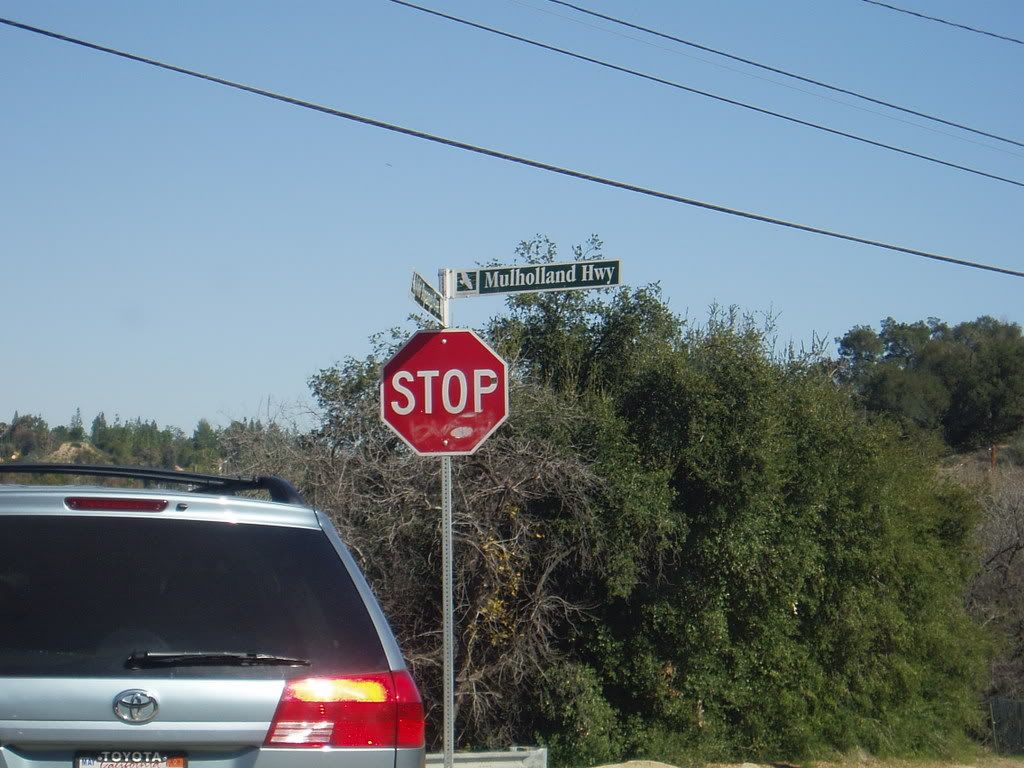 Now that Brian and I were in Calabasas we then stopped at Viewpoint School and took some photos: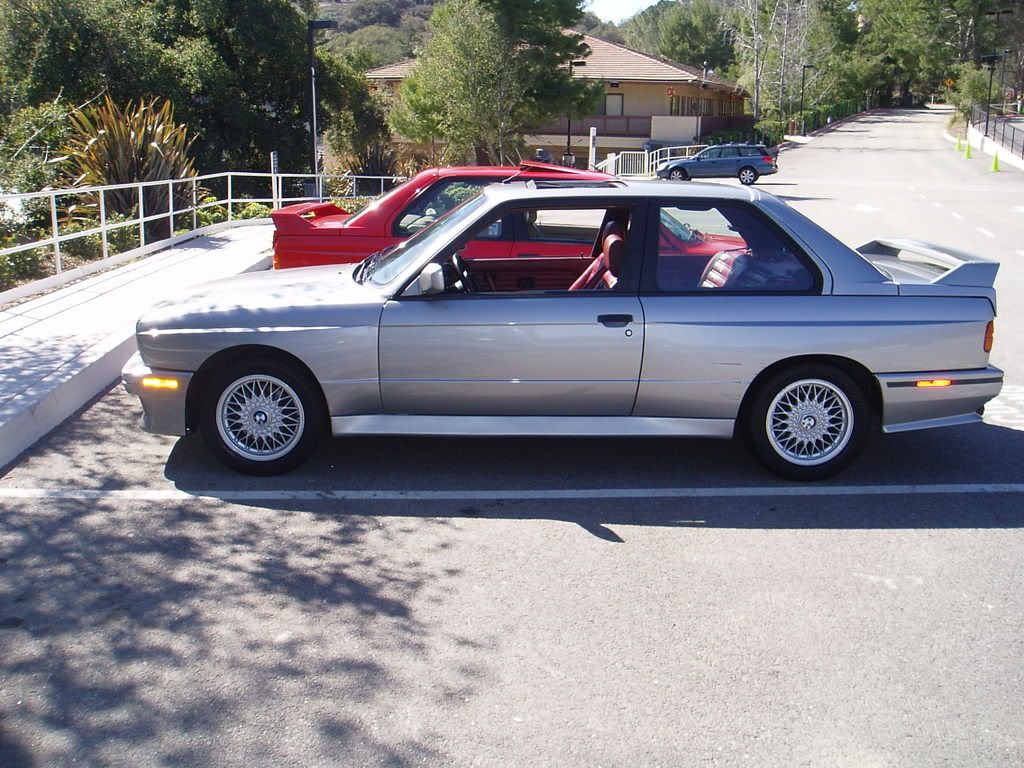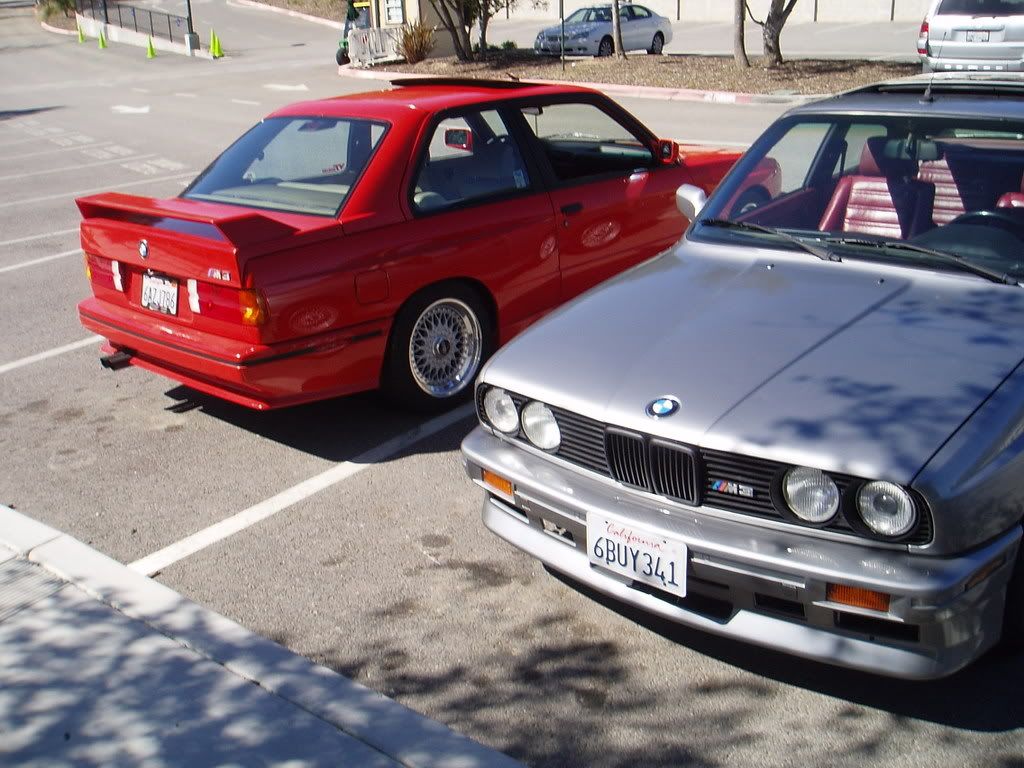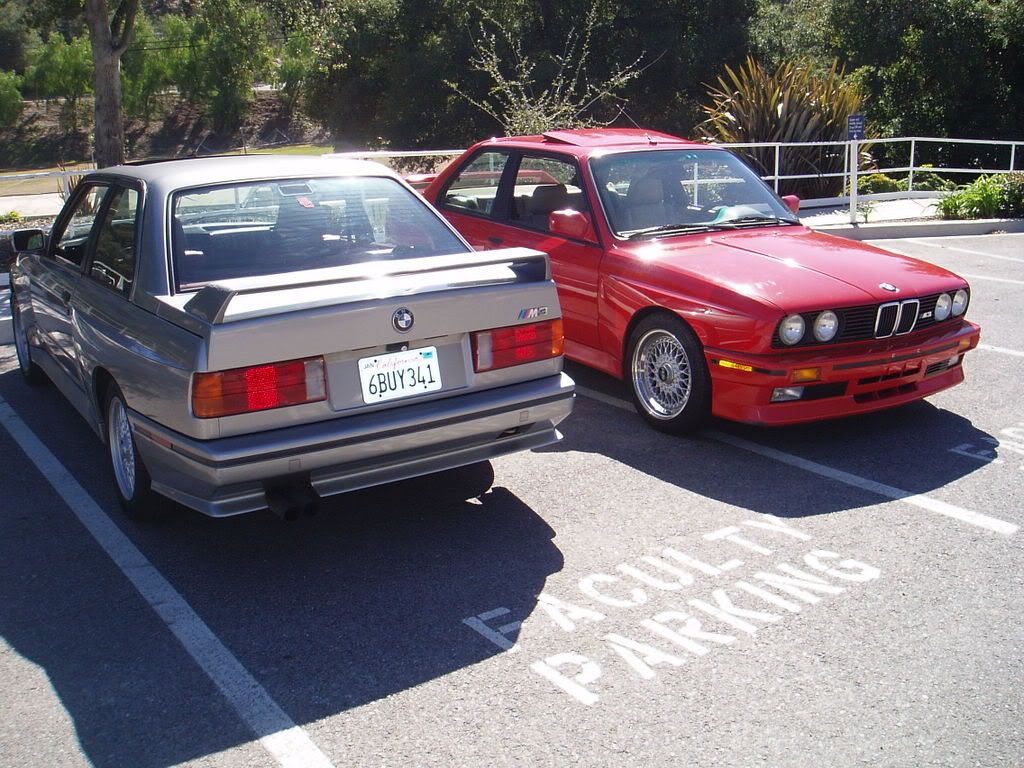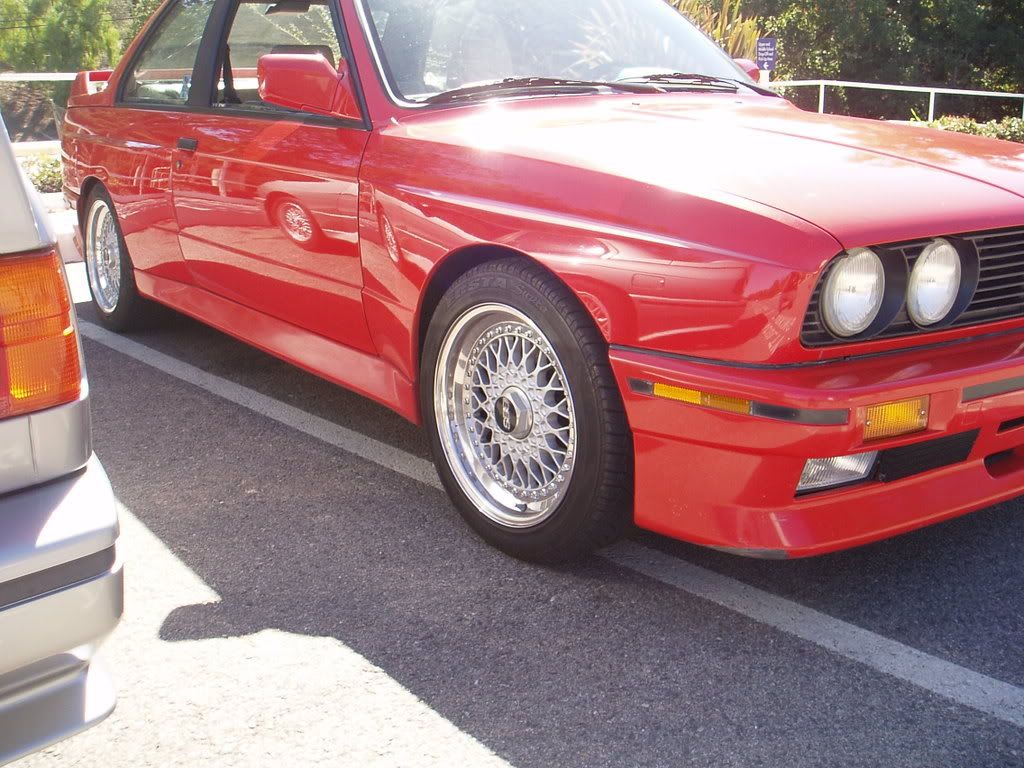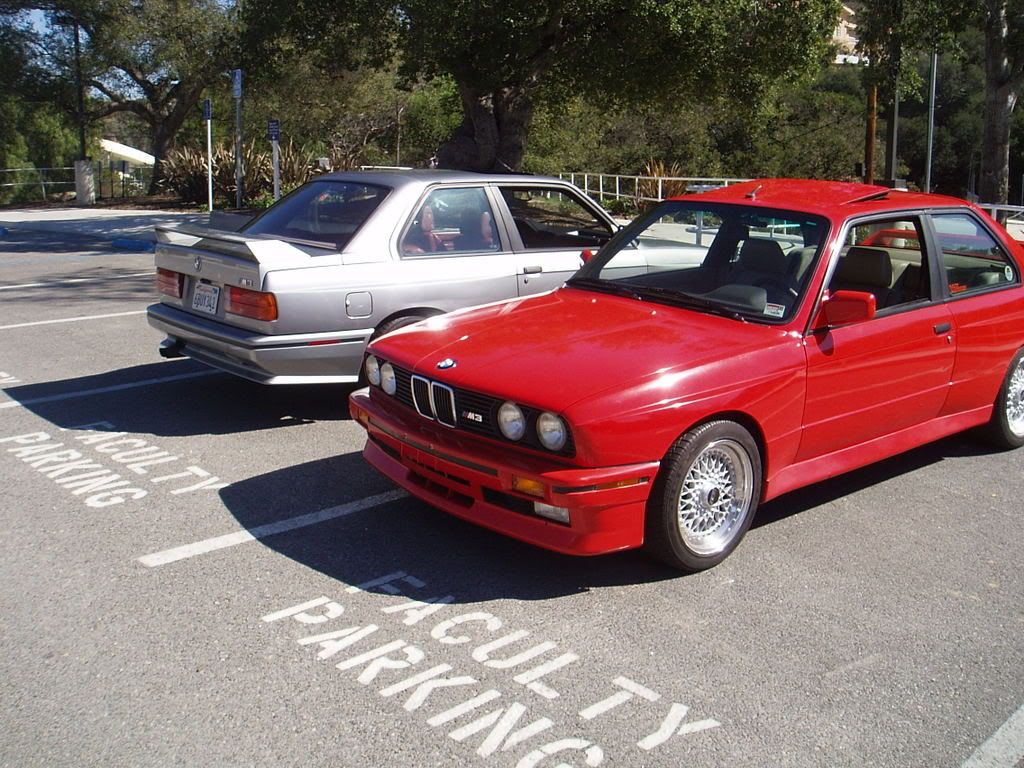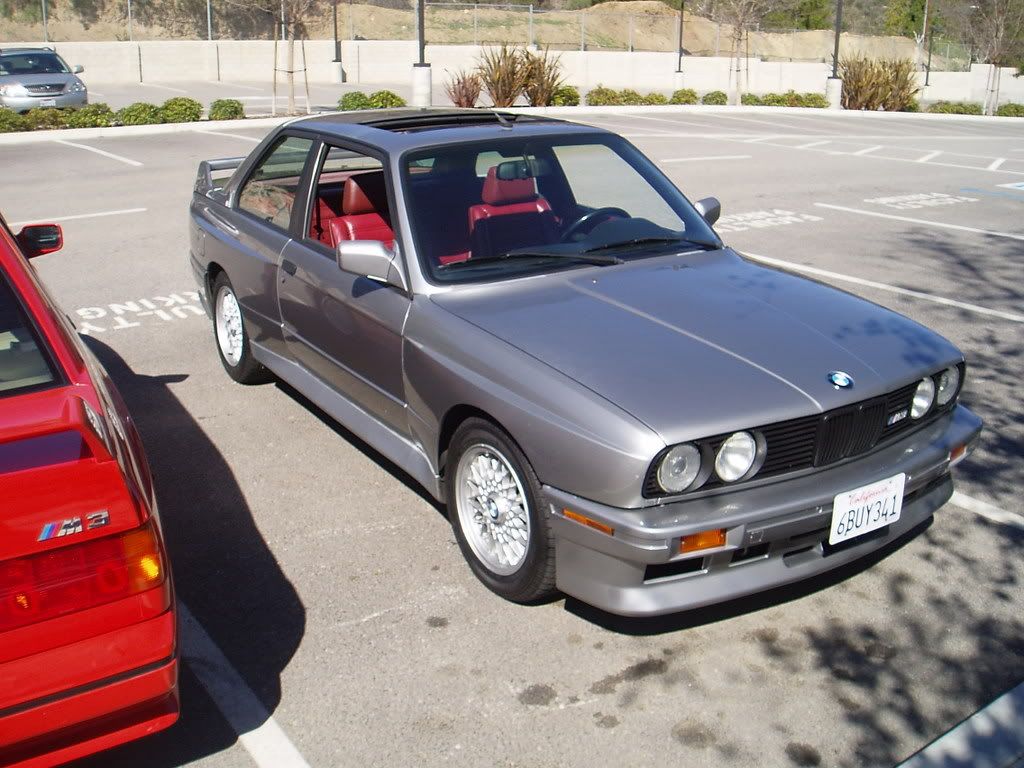 We then got back on Mulholland and headed for Malibu Canyon: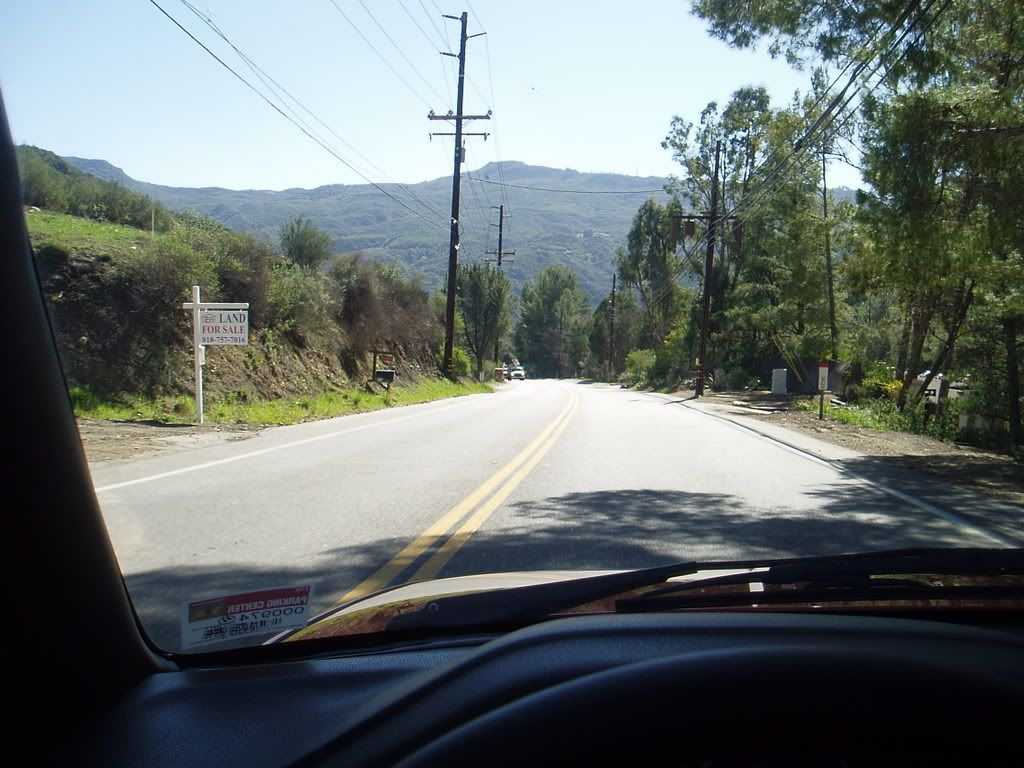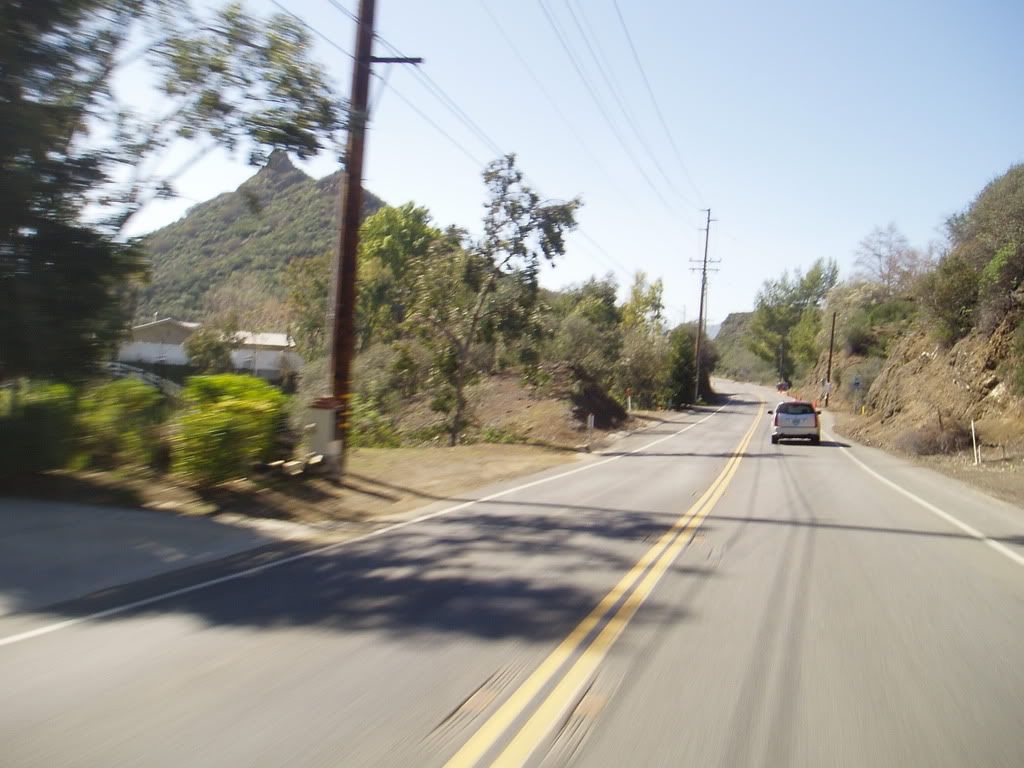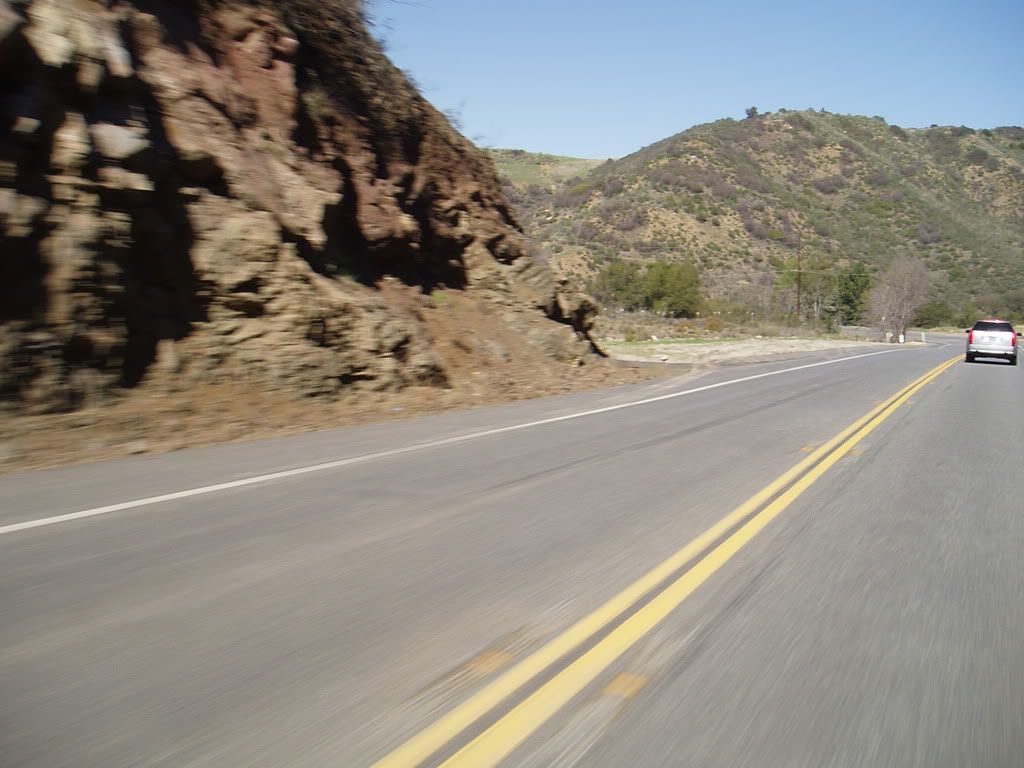 We finally made it to Malibu Canyon: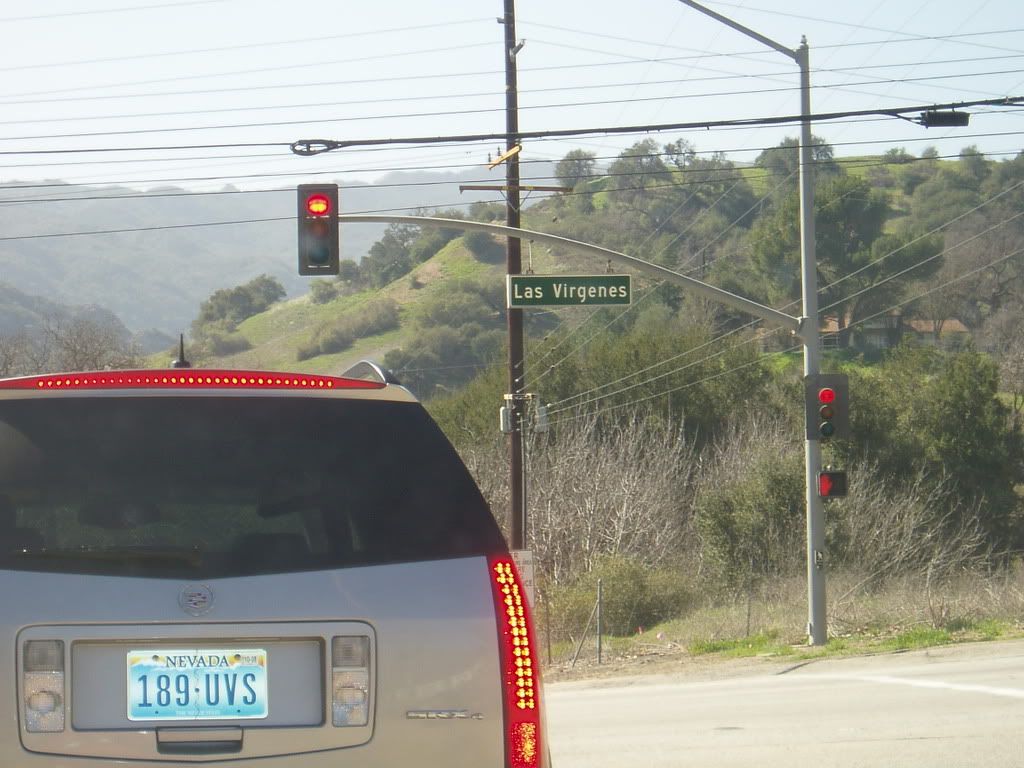 We drove Mailbu canyon and then made it back to PCH in Malibu: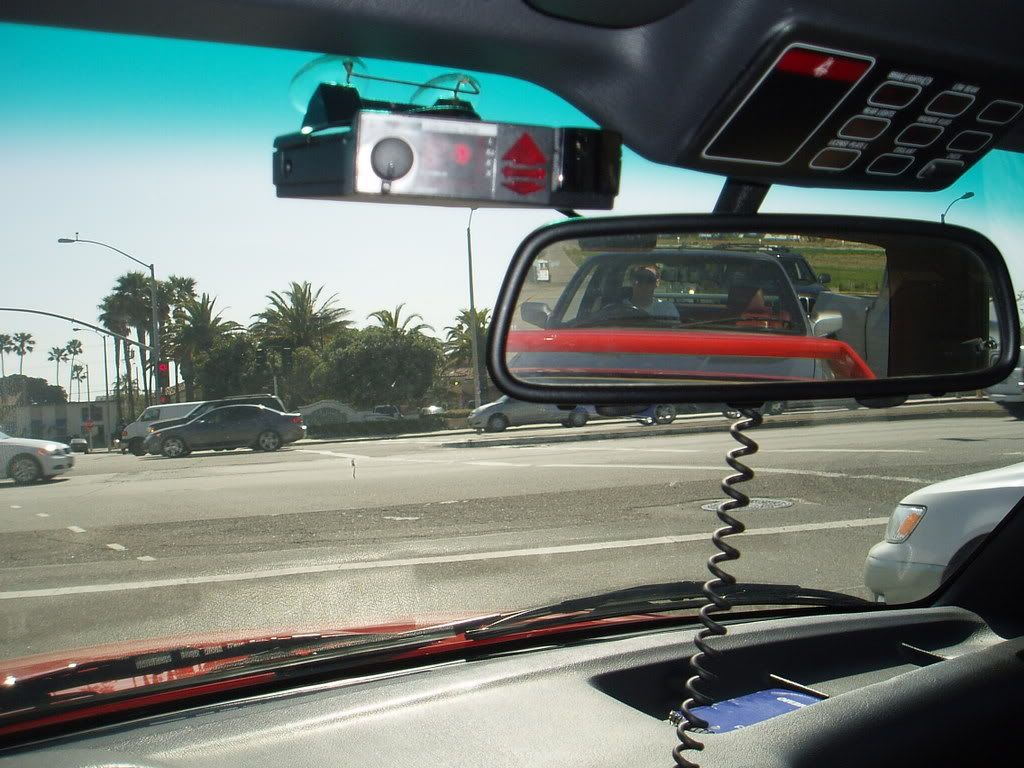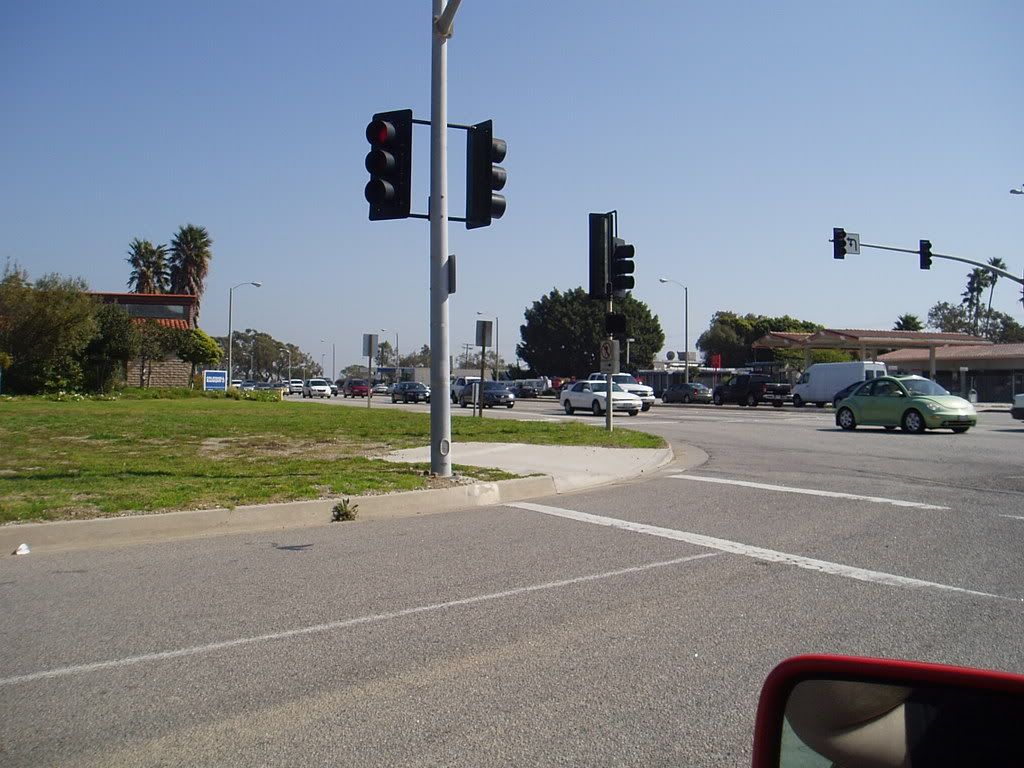 Now back on PCH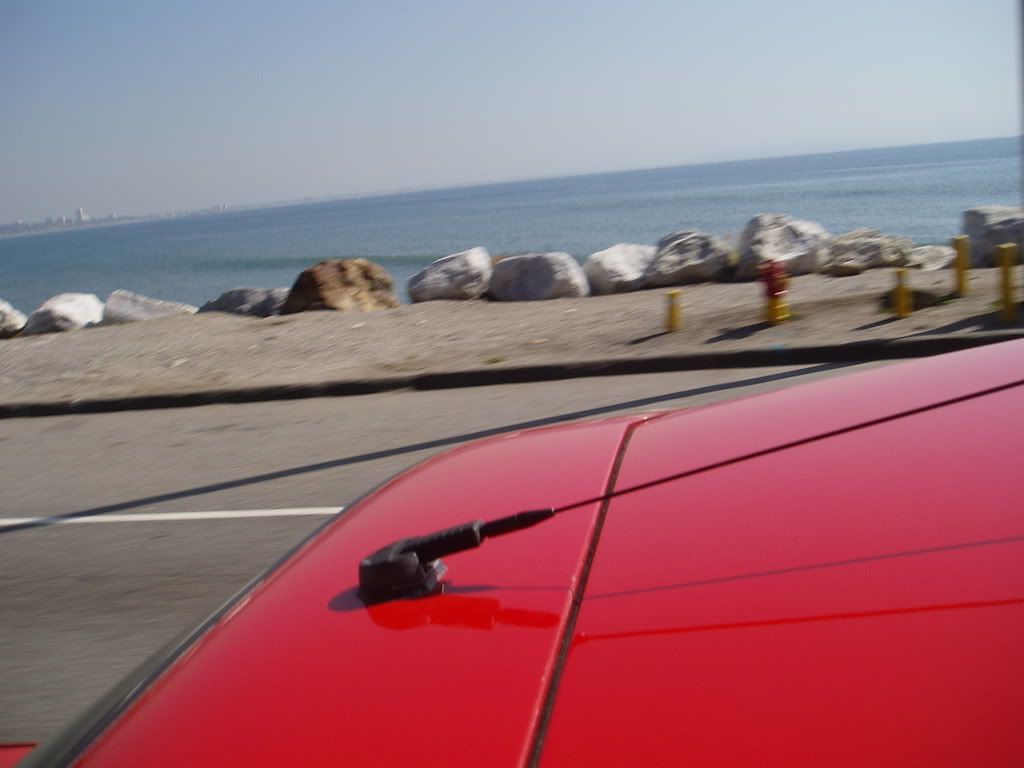 Malibu Pier: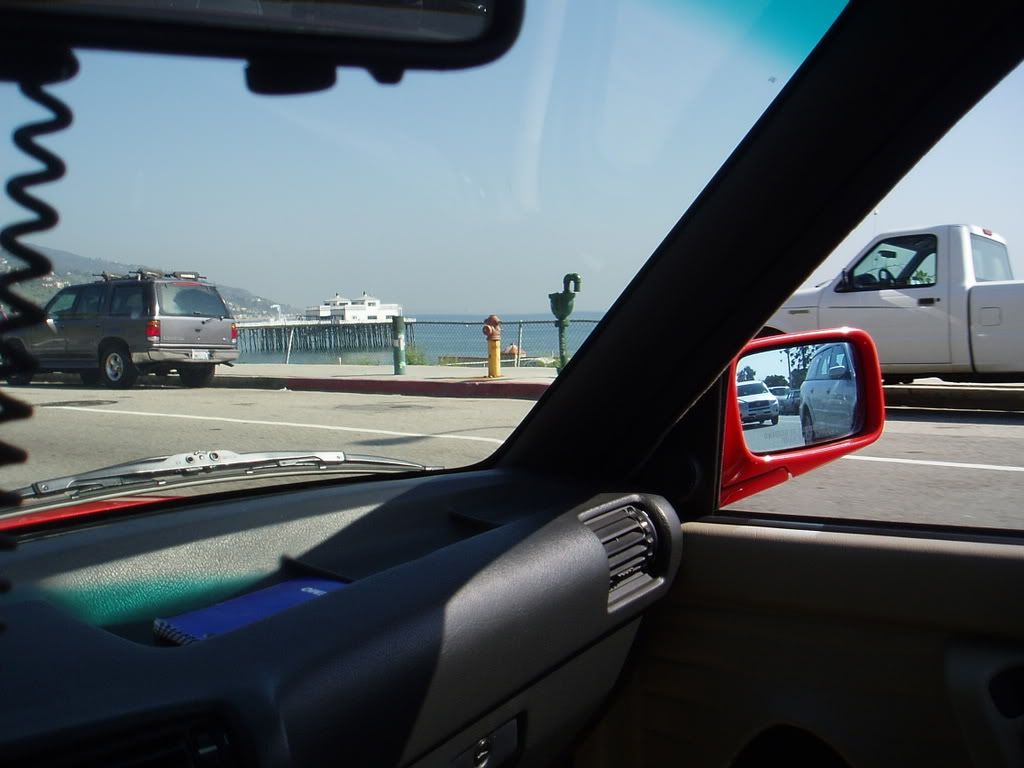 We then stopped for Lunch in Westwood and then headed to my Dad's place in Santa Monica Canyon, where Brain and I proceeded to work on some small projects, like painting small vents and looking for the amp in his car/mine.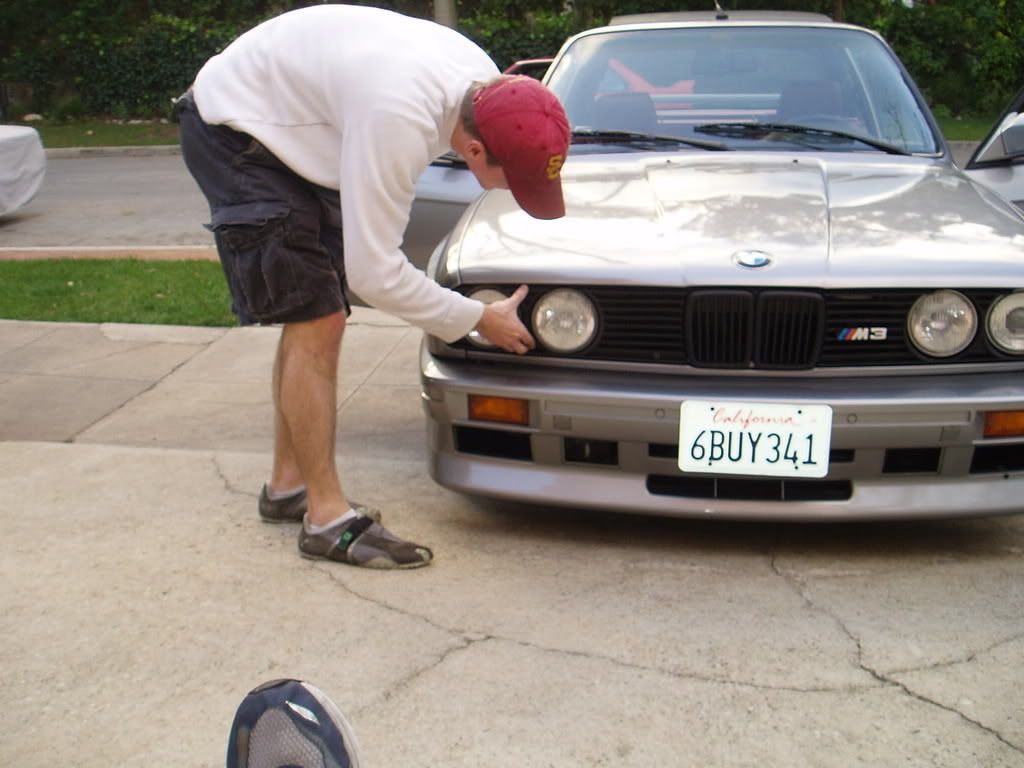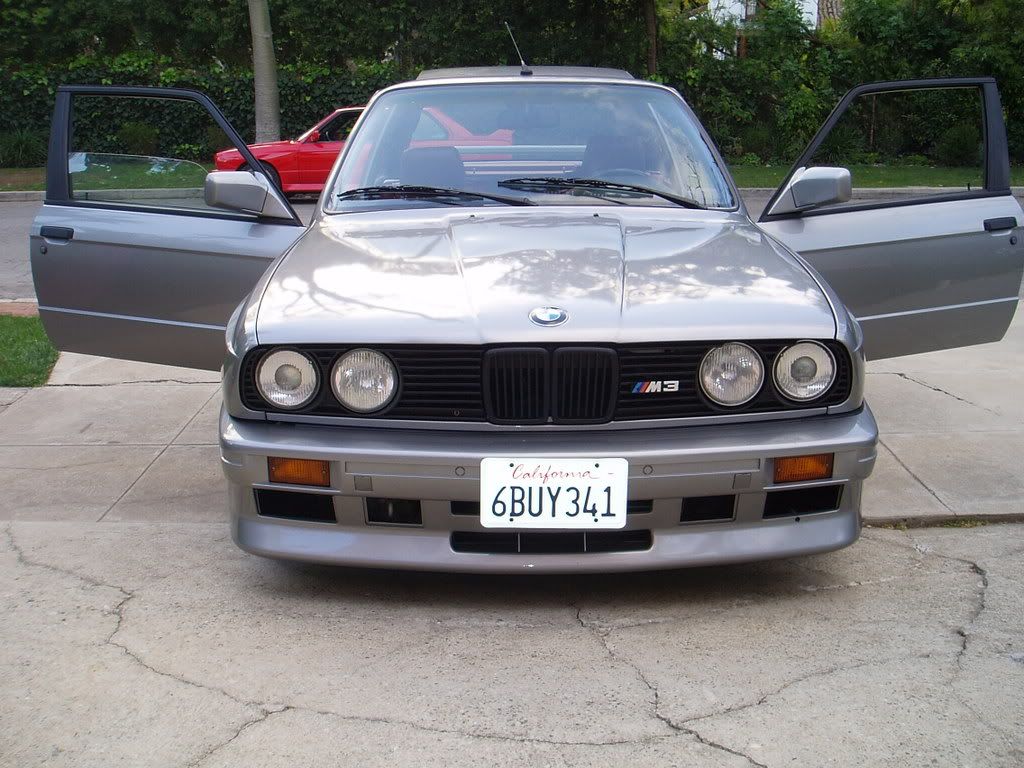 I hope everyone enjoyed that.