woke up quick, had a red bull, thought i had nothing to do, so a tank of gas, 80 euro in my pocket, i headed out to the Mecca of all that is automotive! Photos for your pleasure. I also have a Video but need to post in on youtube or something so i can link it here. :werd:
trying to con the dude into letting me ride with him. no go :(
got pulled over by the POLICE!
did 2 lap and realized how bad i realy needed to change out my rotors and pads :nice:
saw the cop car and stayed off for a while
then this guy wouldnt let anyone get past him, or was it that no one could :nice:
saw a few e30 M3s
and a few cool tourings
even rally cars showed up
then some dude was checkin out my car
i opened the door for him
and then all of his e46/e39 M3&M5 buddies ran to my car and took a ton of photos and asked questions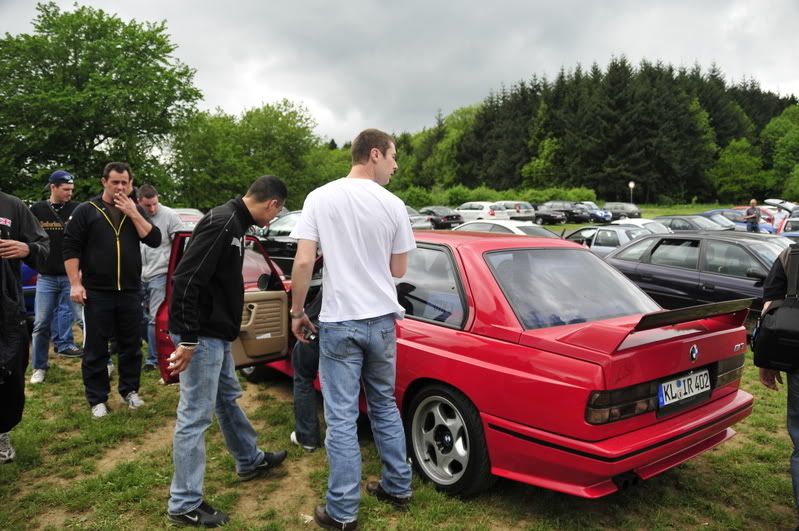 took some photos of the track
and then this German car, over take a Italian car
the drive back home was nice
and a friend took some shots of me rolling down on the autobahn
came home tired only to BBQ with the guys and then went to bed. that was my saturday, great time. cant wait for the next weekend. 24hr race, and a new 16GB memory card. here i come!