With crappy weather in the forecast, we got a lot of cars today. I believe someone counted around 85 cars today.
We had 8 E30 M3s come out that were willing to brave the weather.
We had a few sprinkles while up there, but the weather held out and had some sun.
Took a good amount of pictures, but for some reason the camera decided to make most of the pictures way too saturated.
I will try to do the best I can at saving them, but here are some that came.
Harry's Henna that is slowly getting the goodies.
No your eyes are not deceiving you. These are blurry pics. I need to take some Camera 101 course.:2:
Did a quick line up of the cars before the E30 M3 group went our separate ways.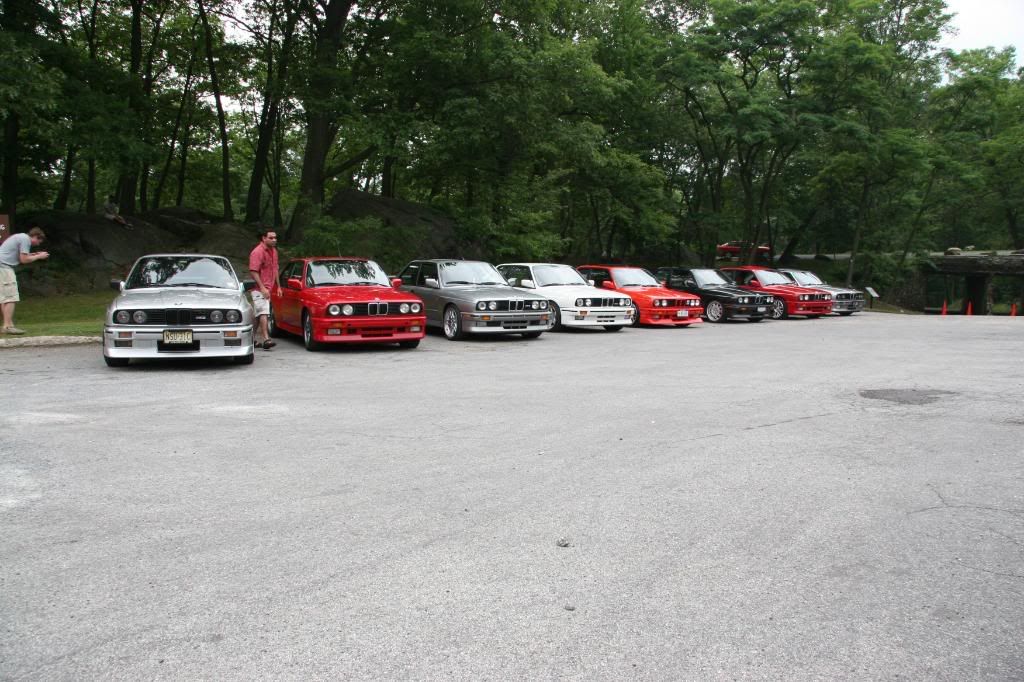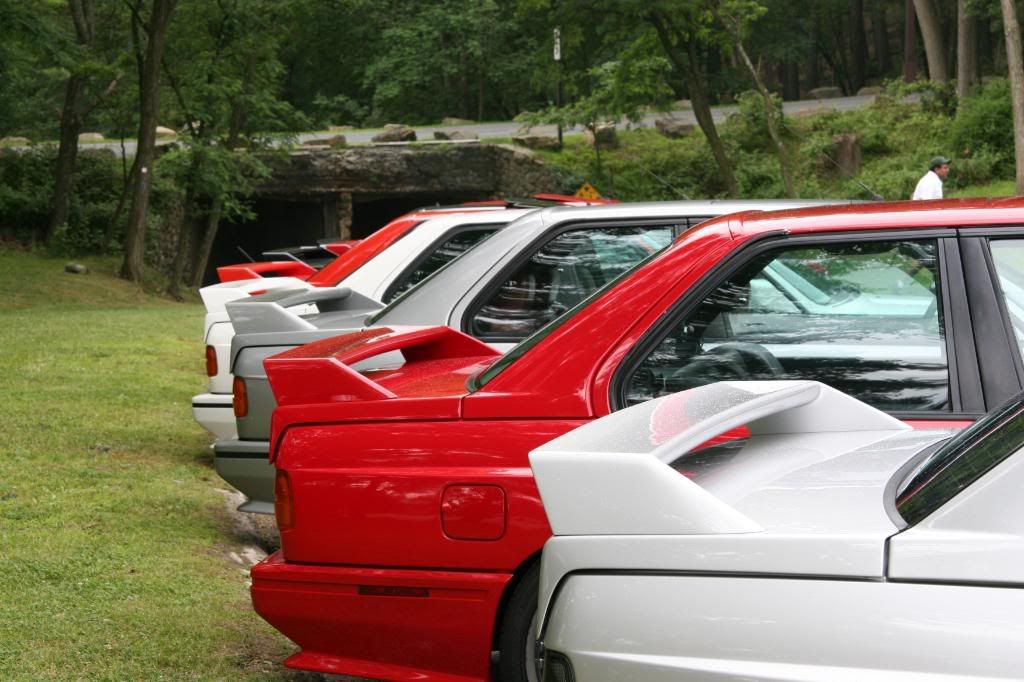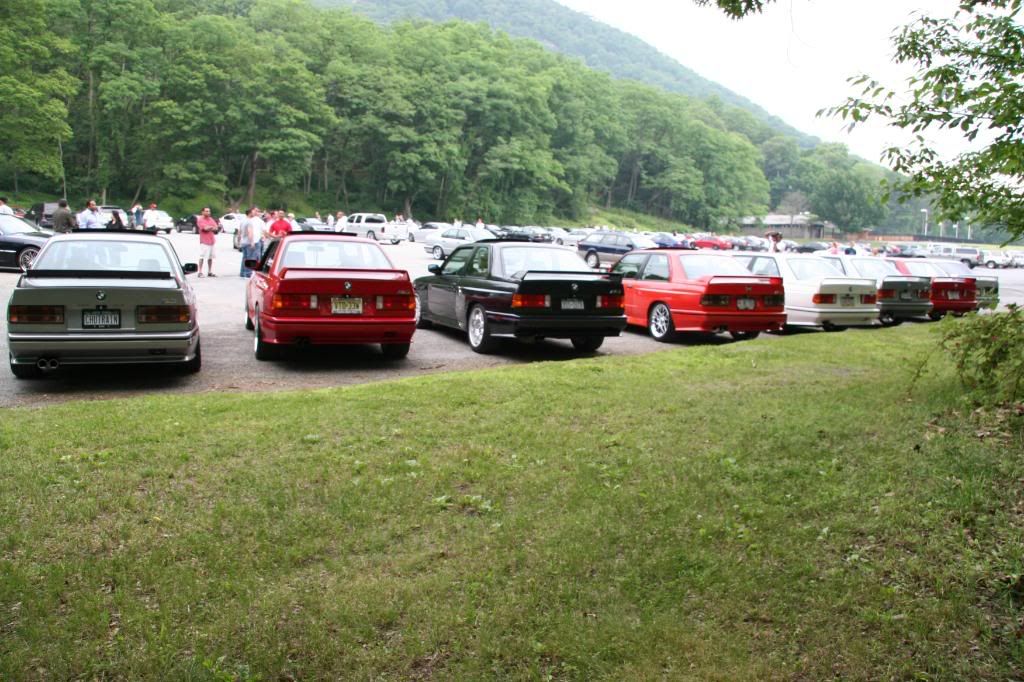 The owners of these great cars.
I know this has been mentioned before, but it is really interesting to see what kind of angle people like to run their antennas. At SIGFest this year, we need to take a protractor and take some measurements.:click: Can't see them too well, but you can get a general idea.