When I first saw her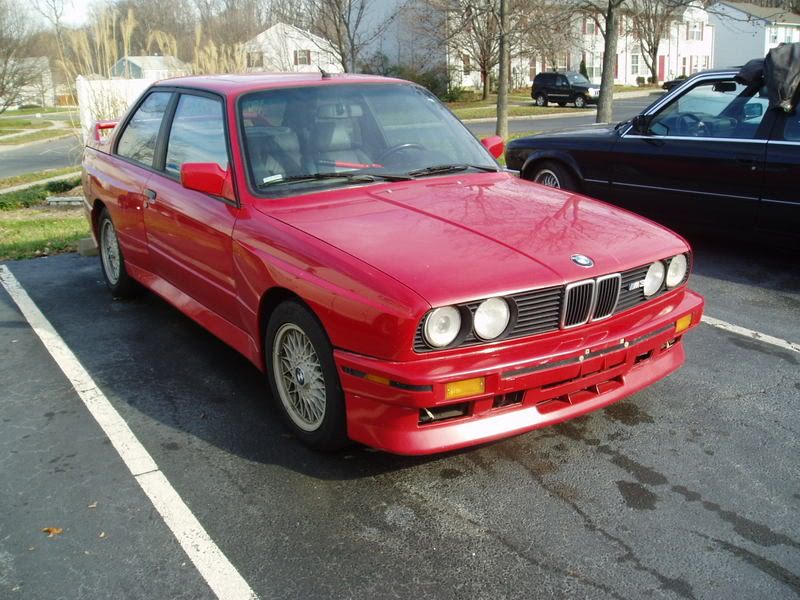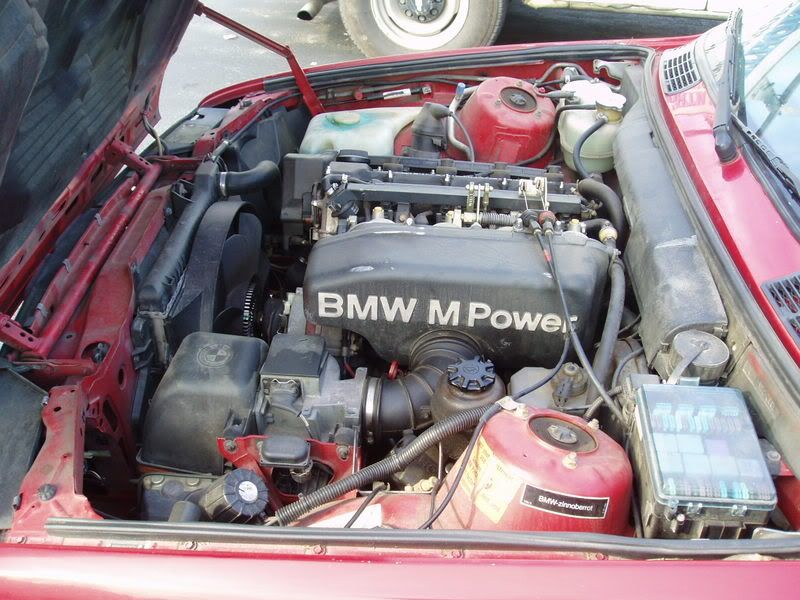 Then over the next year or so, suspension was junk had mismatching tires....needed some love.
Cleaned her best I could I'm not a detail guy.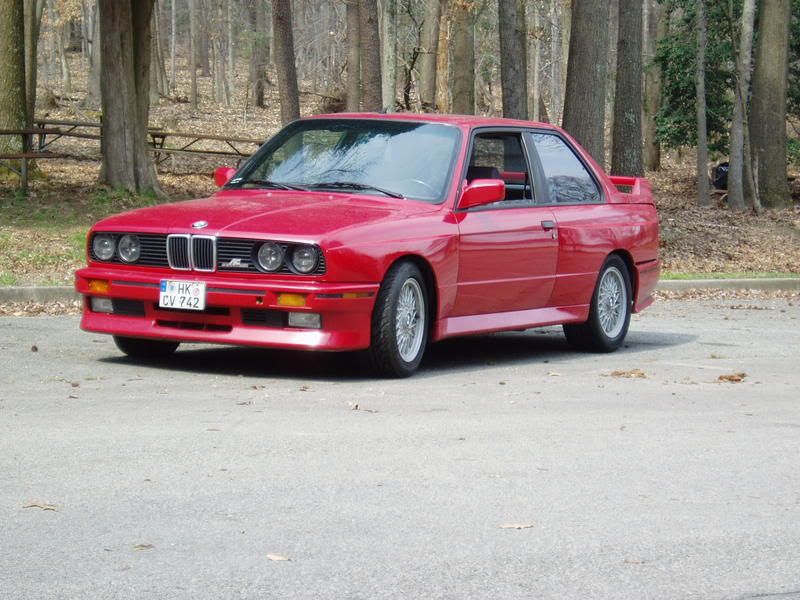 Took her to Electrodyne show in DC as I used to live there.
Wife and I split after 14 years of marriage so she got relegated to pasture under car cover at work, worked on her a bit every now and then. After the last year of sitting under the cover the Macco was looking like ass.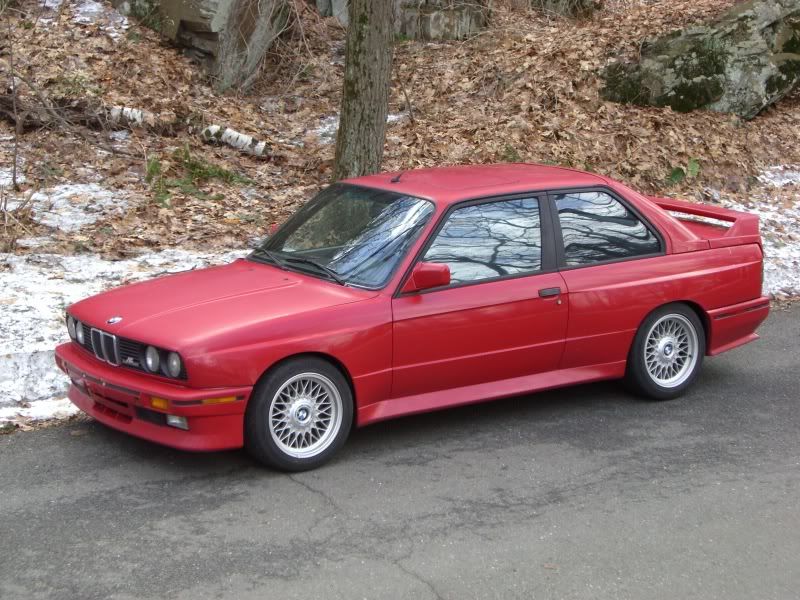 So I brought her in for a treat since my divorce is final tomorrow. Like red heads they are always nuts.