so I had my BBS RGRs redone at US WHEELS in El Cajon, CA (619-596-8033), and I must say the color inspiration came from the E30 M3s that had Nogaro Silver centers...so I just wanted to share, and say thanks for making the color choice so easy!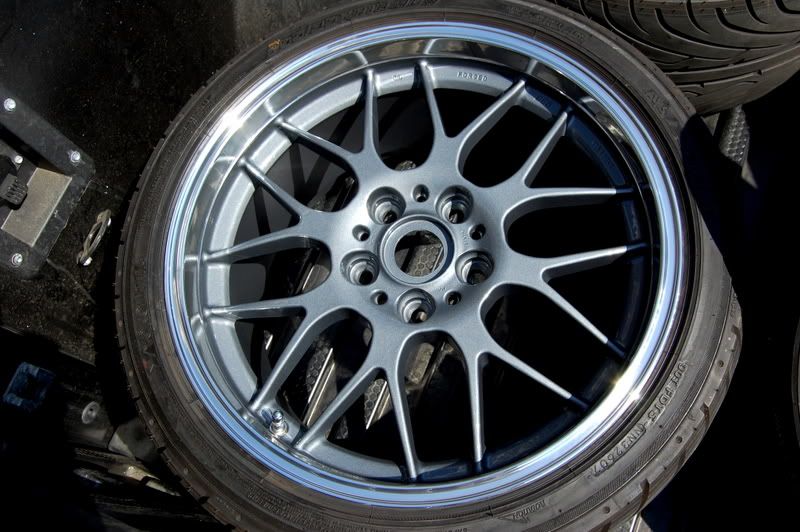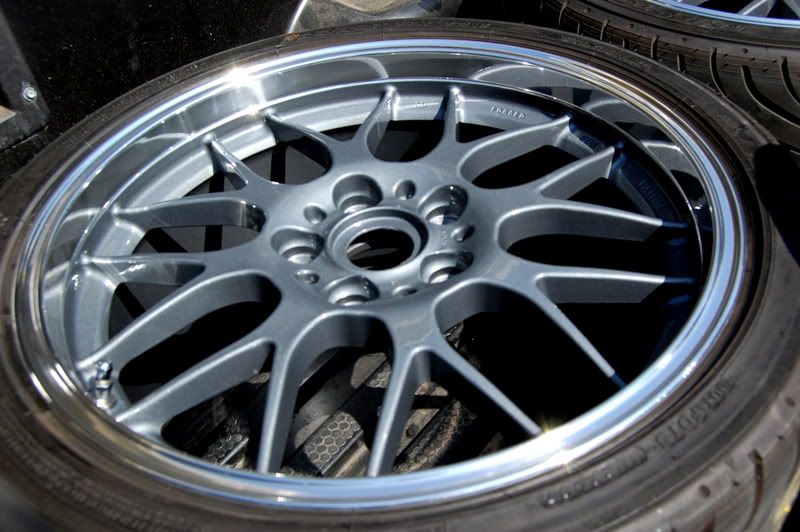 just to show my sis (E92 + E30) and i (E46) love BMWs, BBS and E30s...
and her BBS RS, which as we speak, is no longer gold, but being done up black...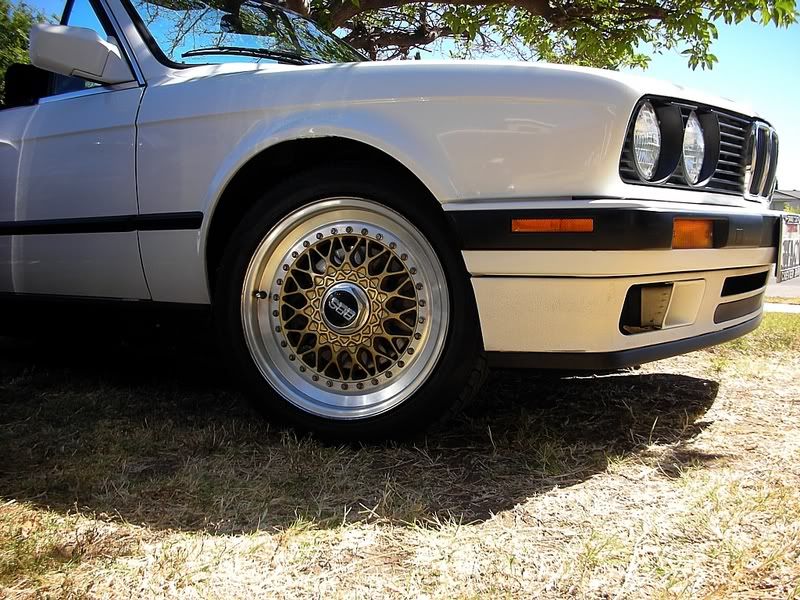 ...will be slammed!
thanks for looking s14.net!
john