Well daily driving the M3 wasnt my plan so I decided to pick up my brother E30 325is he was selling. Clean as hell, tons of goodies and tons of potential.
Heres some pics: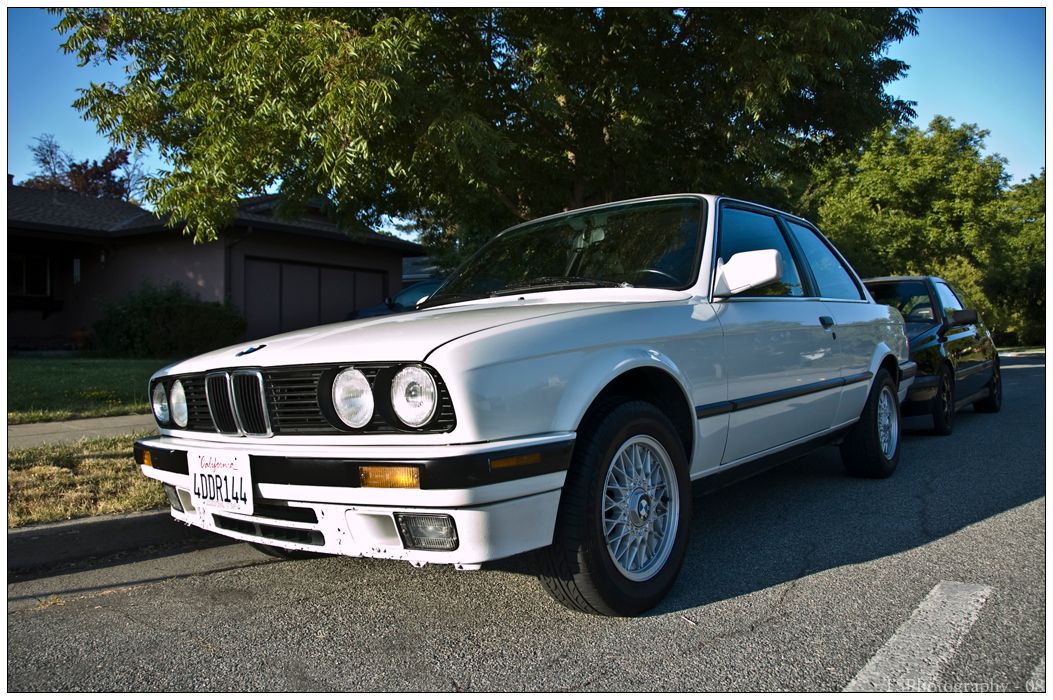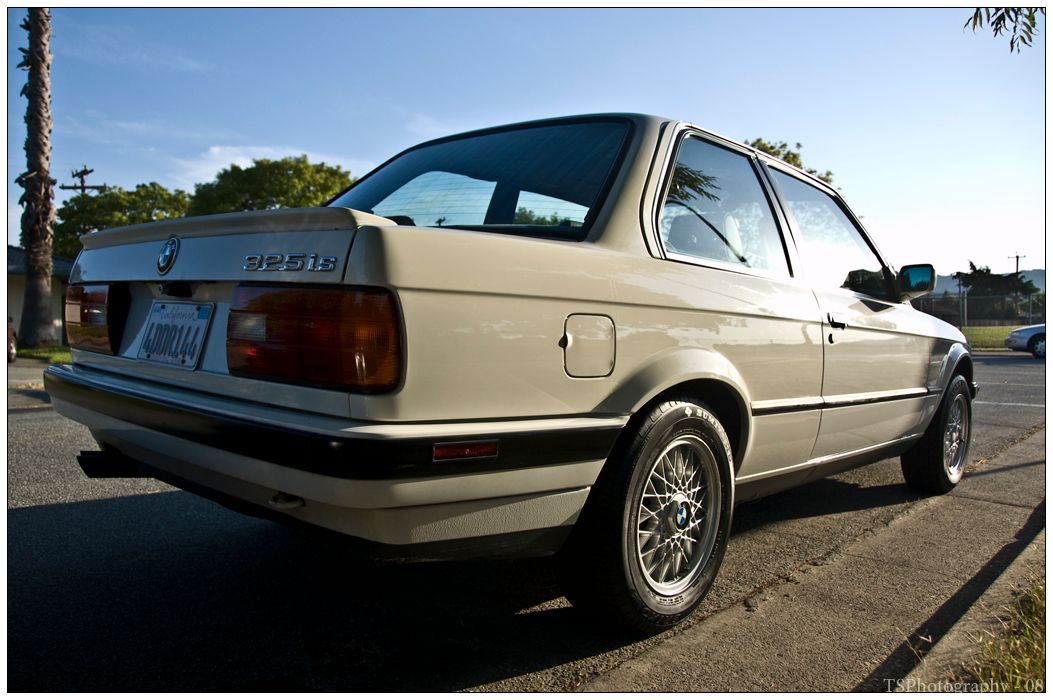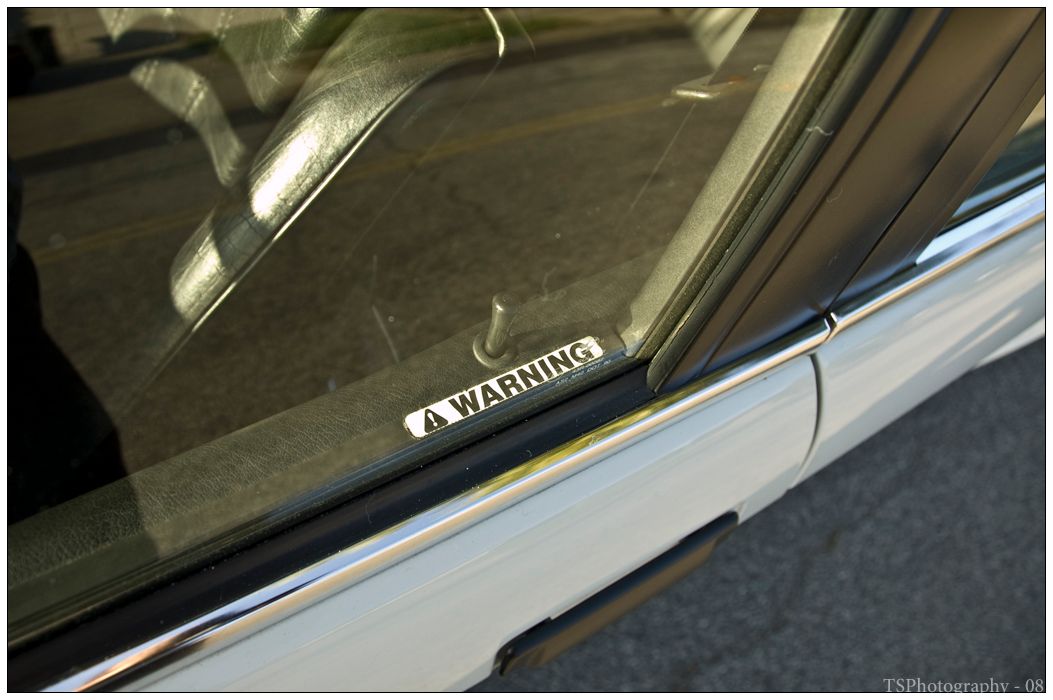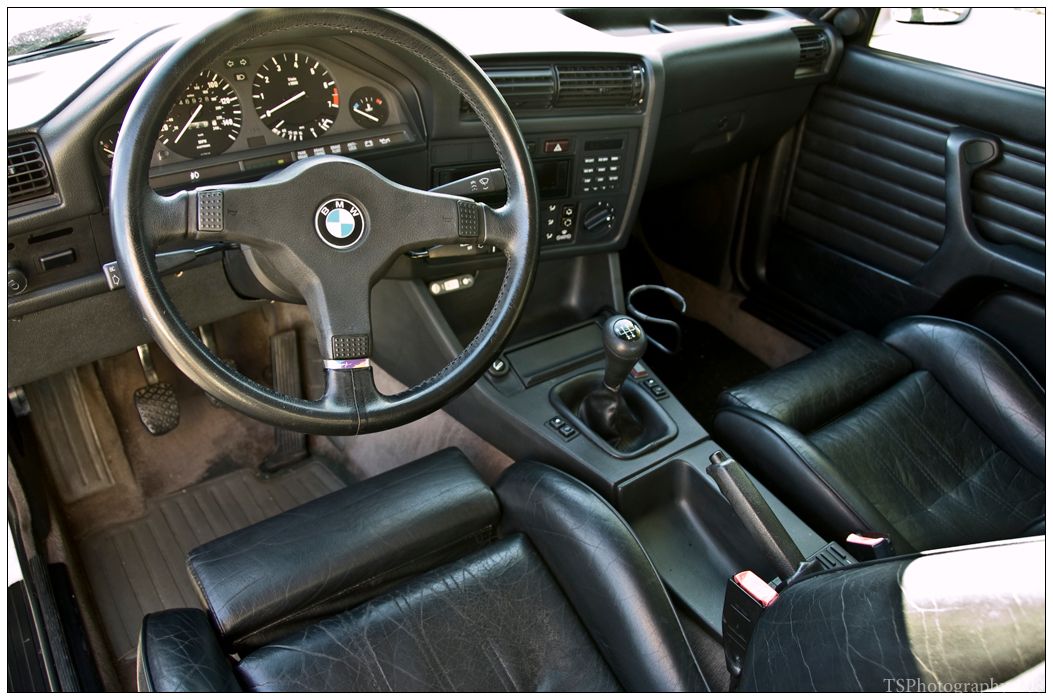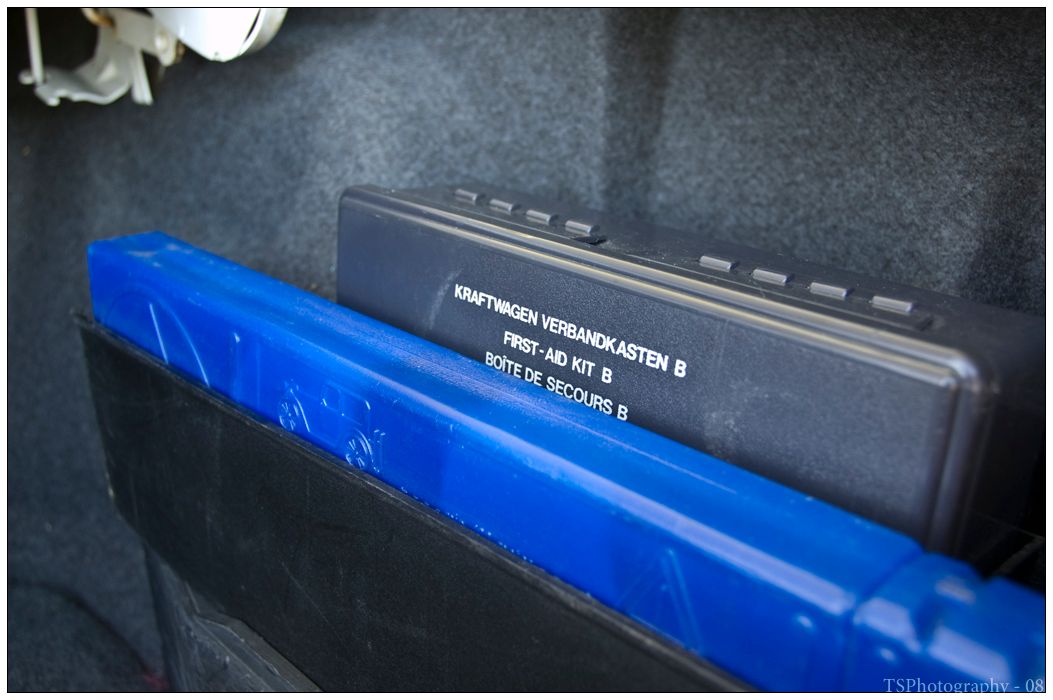 And the only photo taken after I put some Ground Control coilovers on it.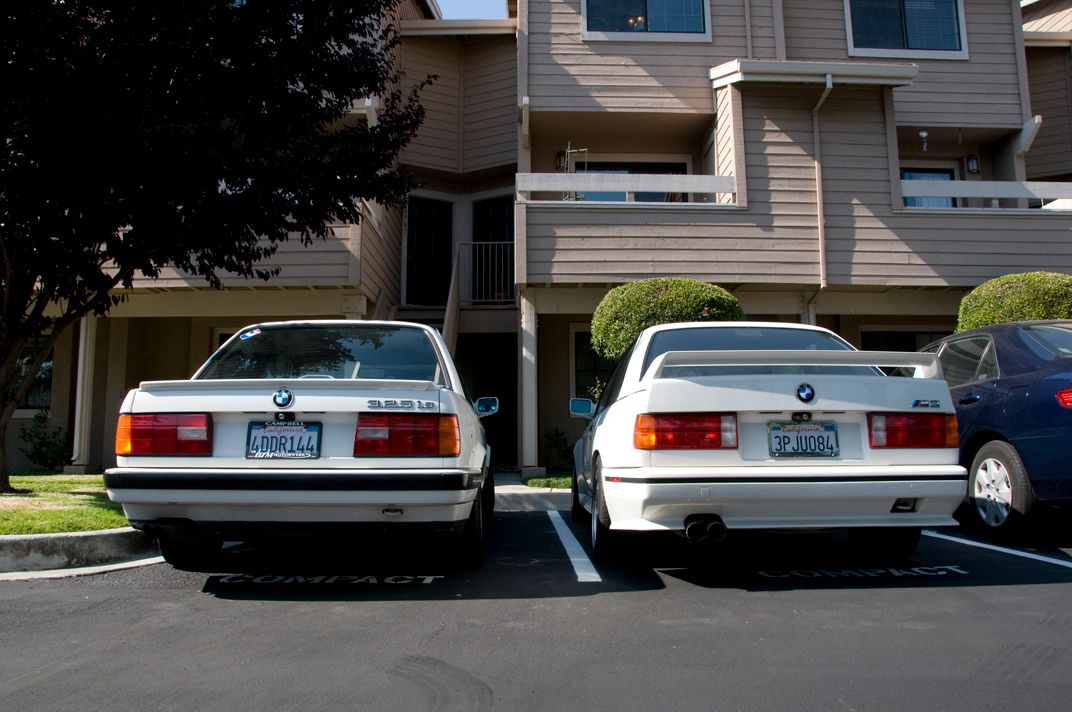 And during. . .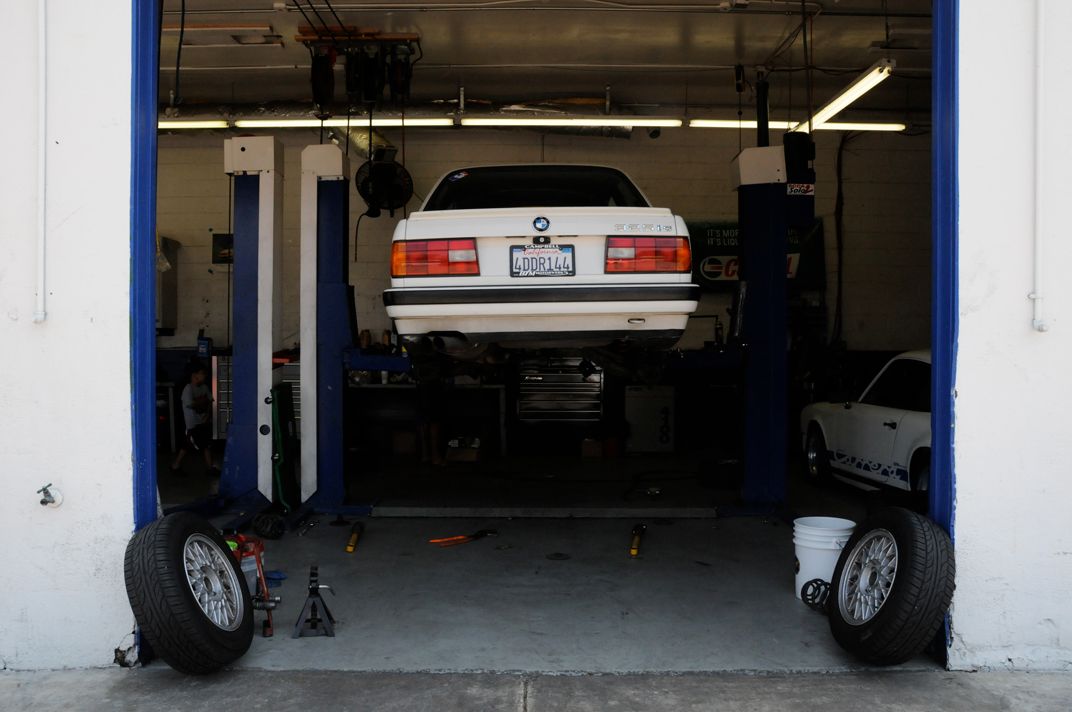 And some pics my brother took of my M3 a while ago. . .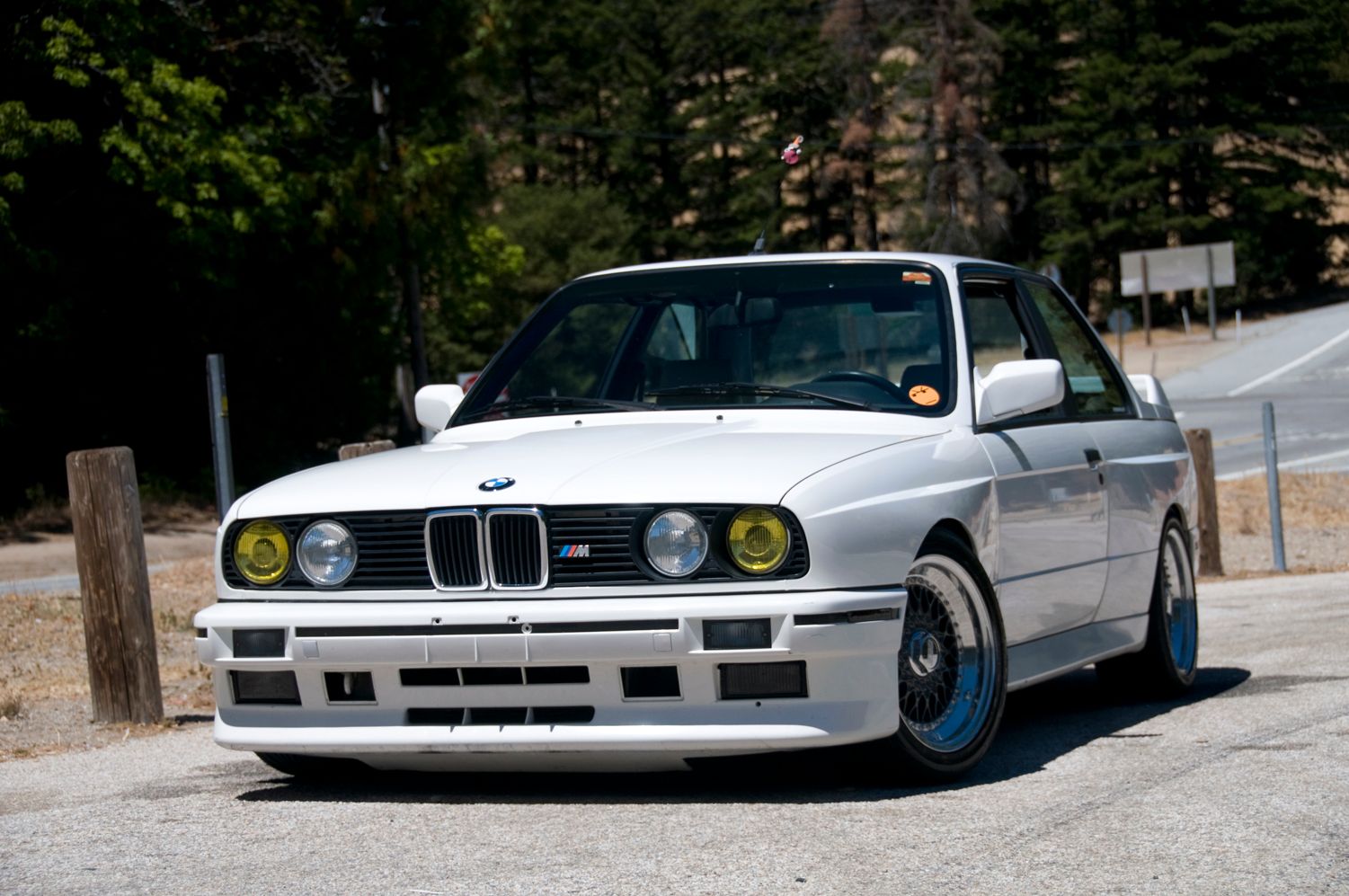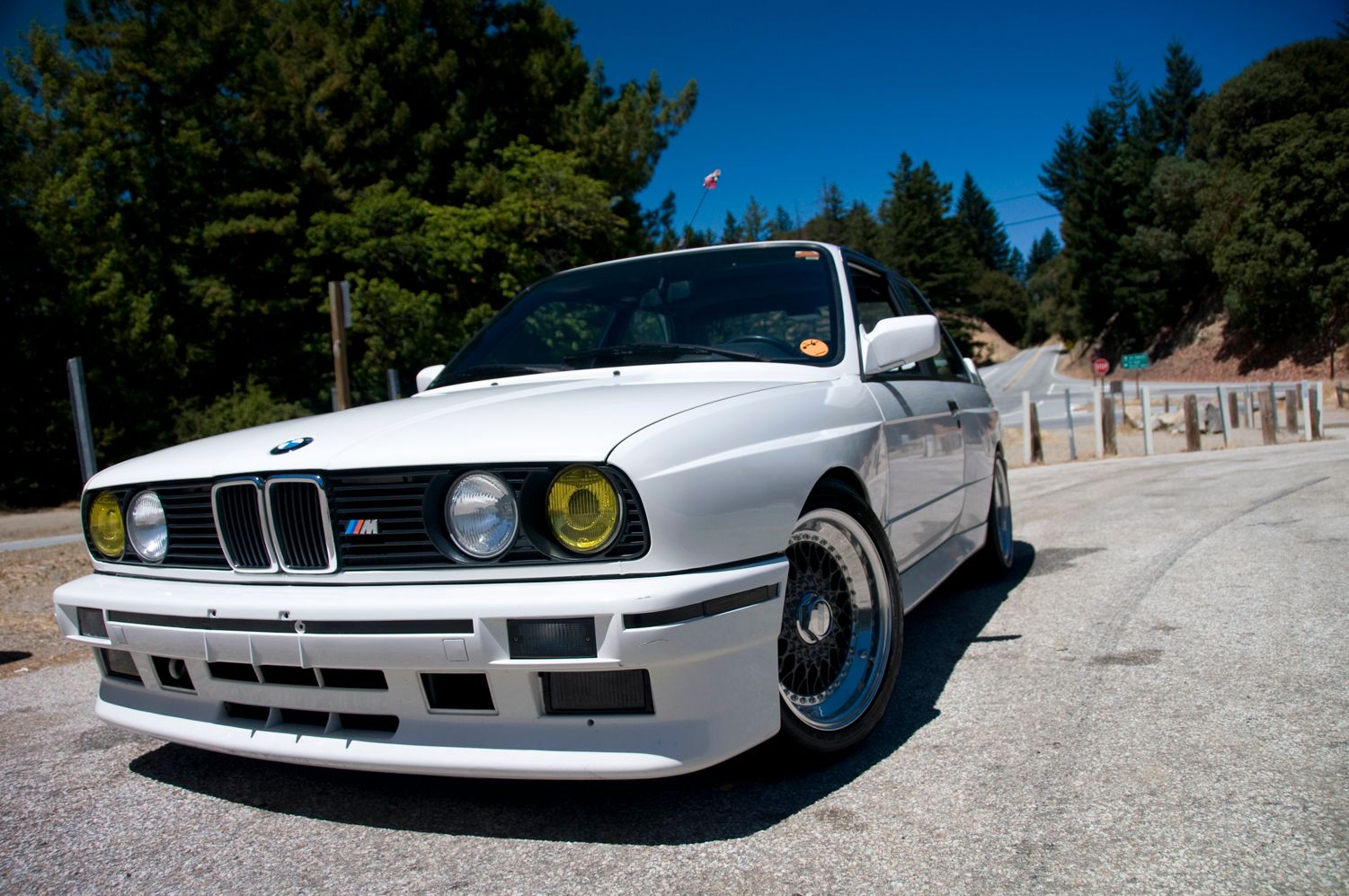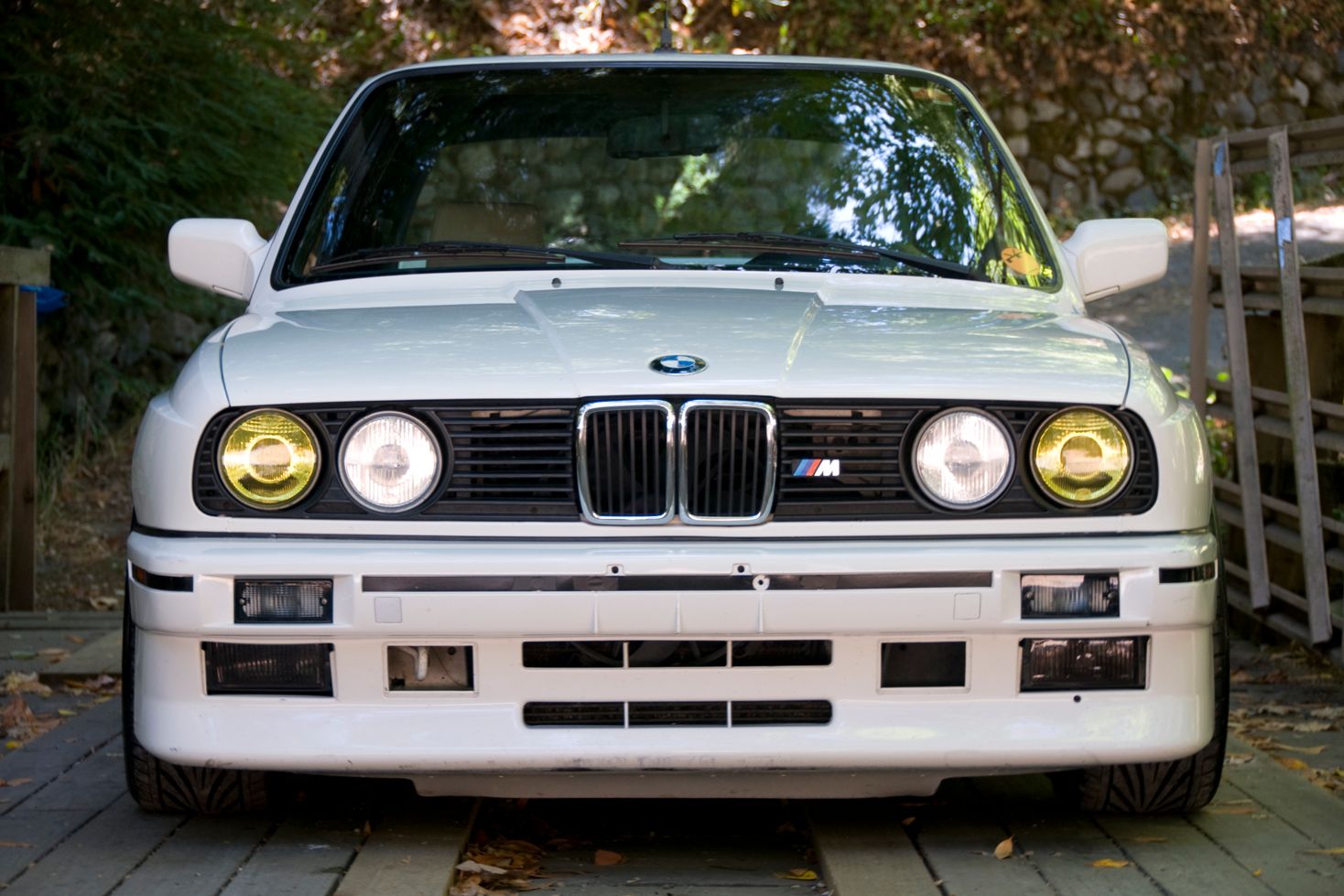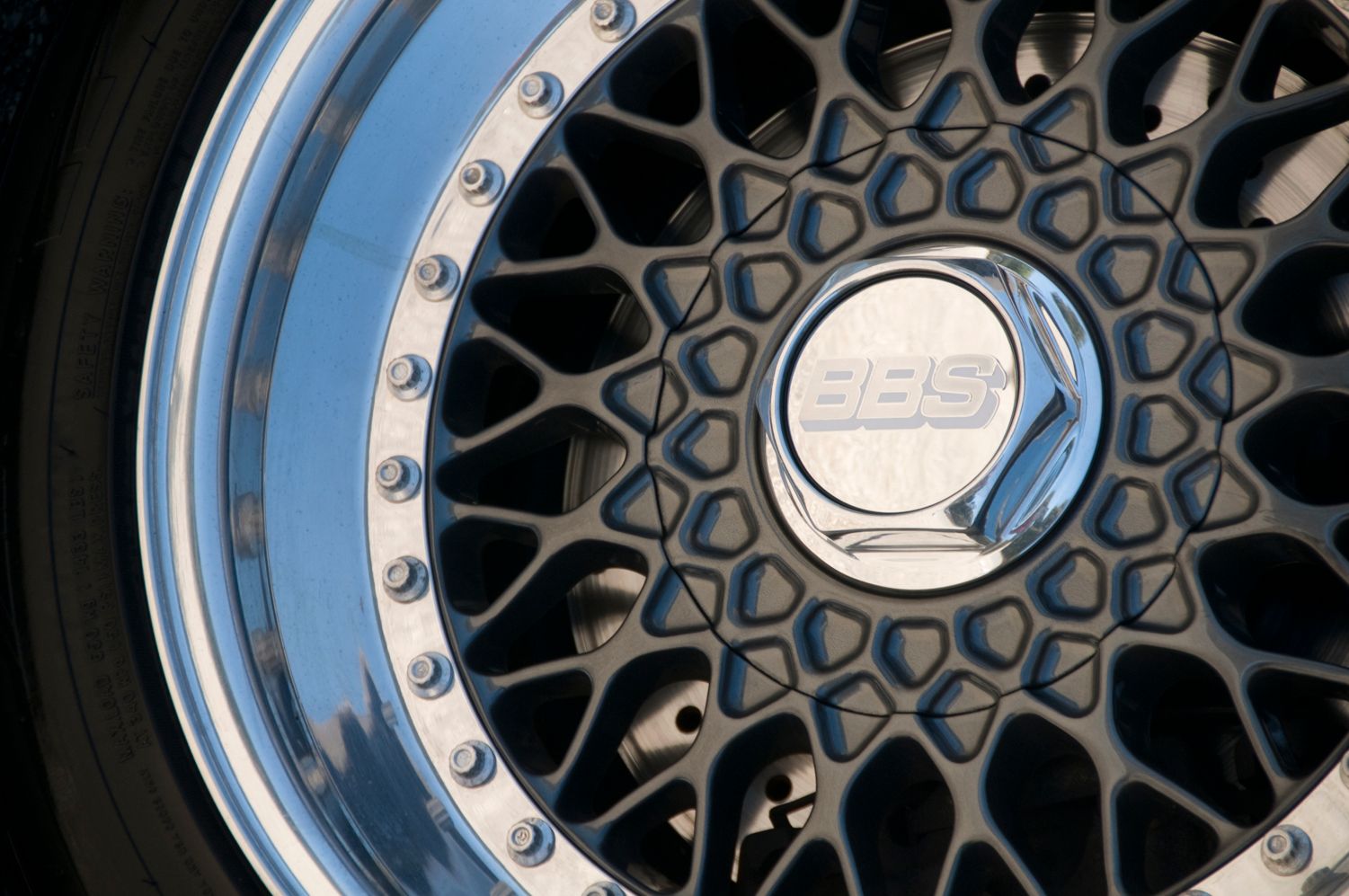 Cheers'