......God created my M3. Hahaha, jk. Lord please don't spite me for my thread title. When I started uploading the pics I realized I had many more rear shots than front shots which leads to the conclusion that yes, I prefer a nice ass over boobs. Ok, down to business. You know the wheels are ACS 17x.8.5 in the front with 12mm spacers and 17x10 in the rear, and of course purchased from Markus! Bought my baby with a S52 already in it so kiss my ass purists....haha. Also has Dinan software, supersprint header, dogleg tranny, and custom 50 lock rear. Installed the GC's with shortened Corrado Koni's about a month ago with help from Amirani and Saki! The front strut housings had the stock spring perch cut out and the GC one welded in. Also an inch was cut out of the strut housing and welded back together.
Future plans are to polish some things under the hood, get smoked Hella ellips, HID kit, brake ducts, black kidneys, some evo bits, and some other little secrets. On with it already.........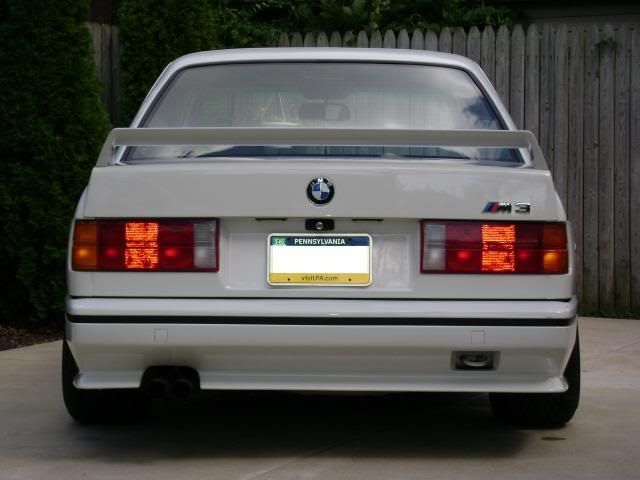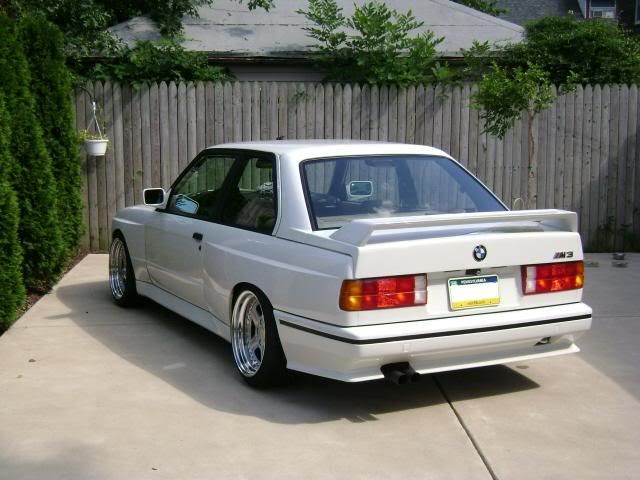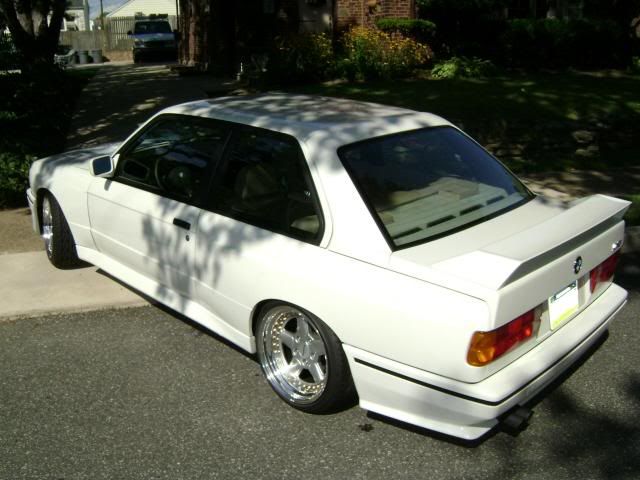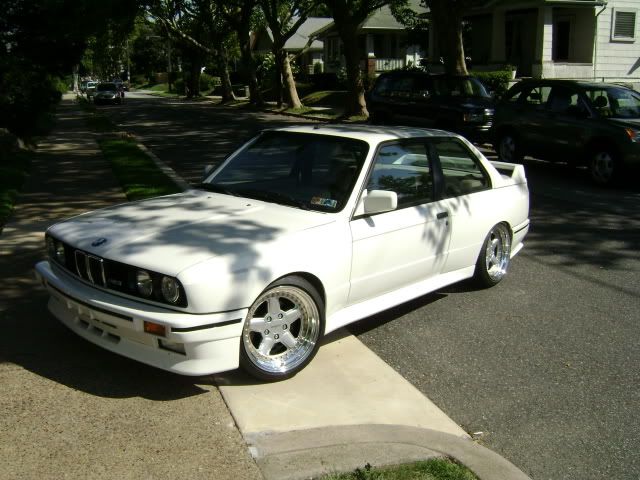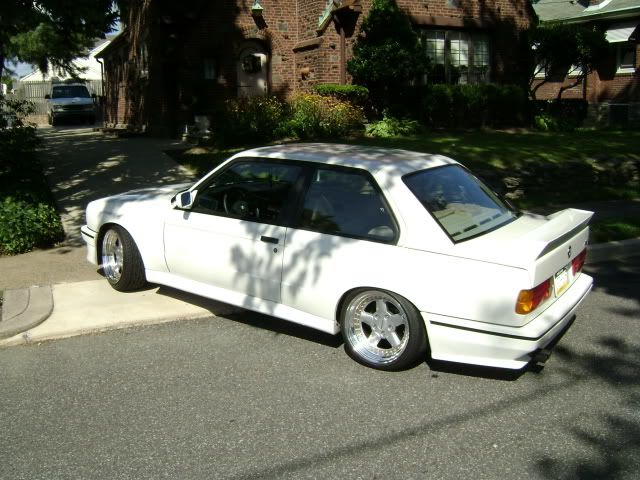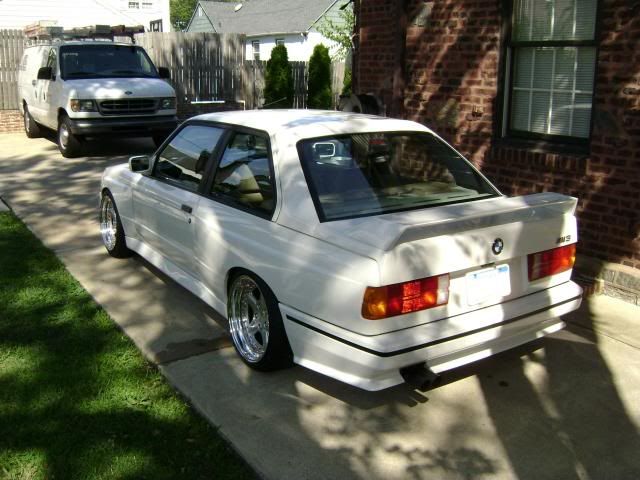 And my daily driver 540i sport because it felt left out.