Yet another successful meet at Rohan's shop today. Here's to you Rohan!
Great weather, great cars, and a great bunch of enthusiasts. The BBQ wasn't bad
either.:thank you
The little car that could... Here's Danny's car (Rohan's bro) wearing a new paint job
and packing some punch underneath that hood.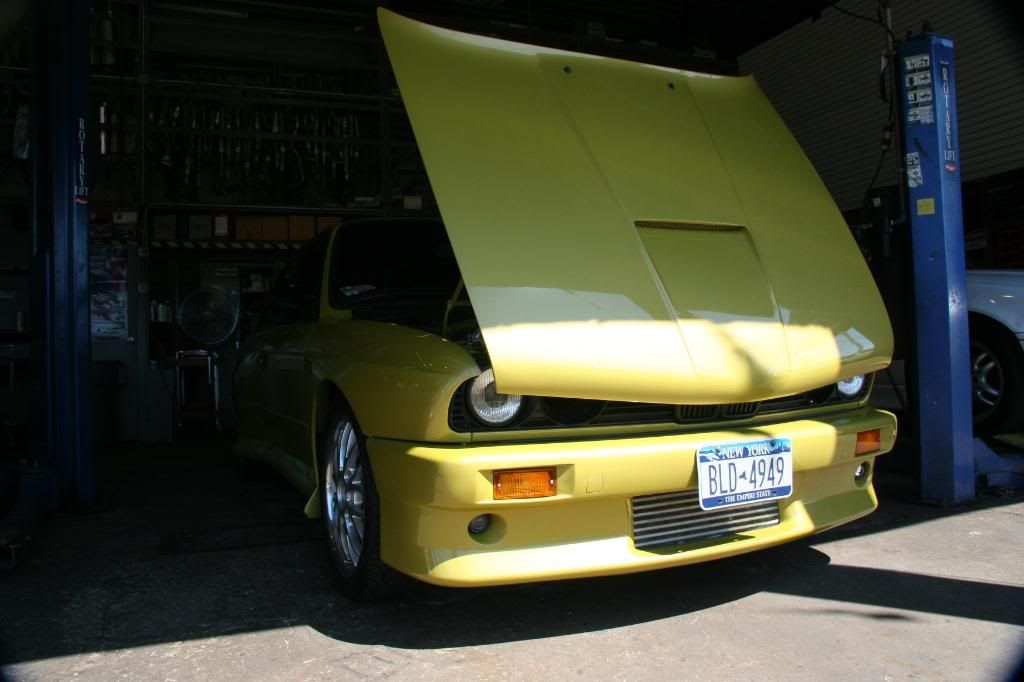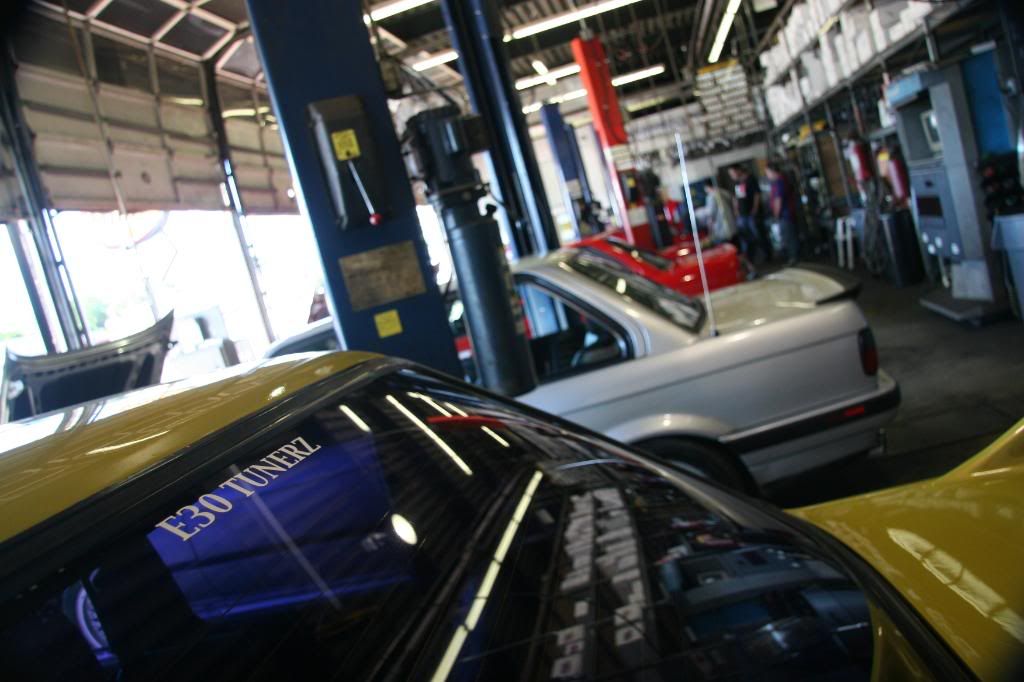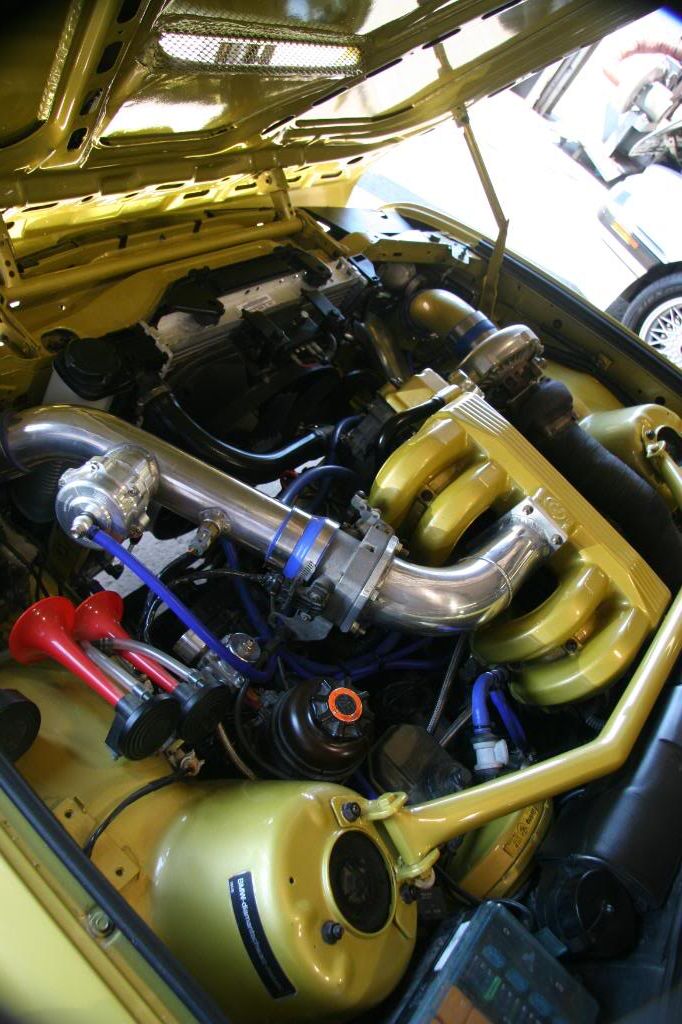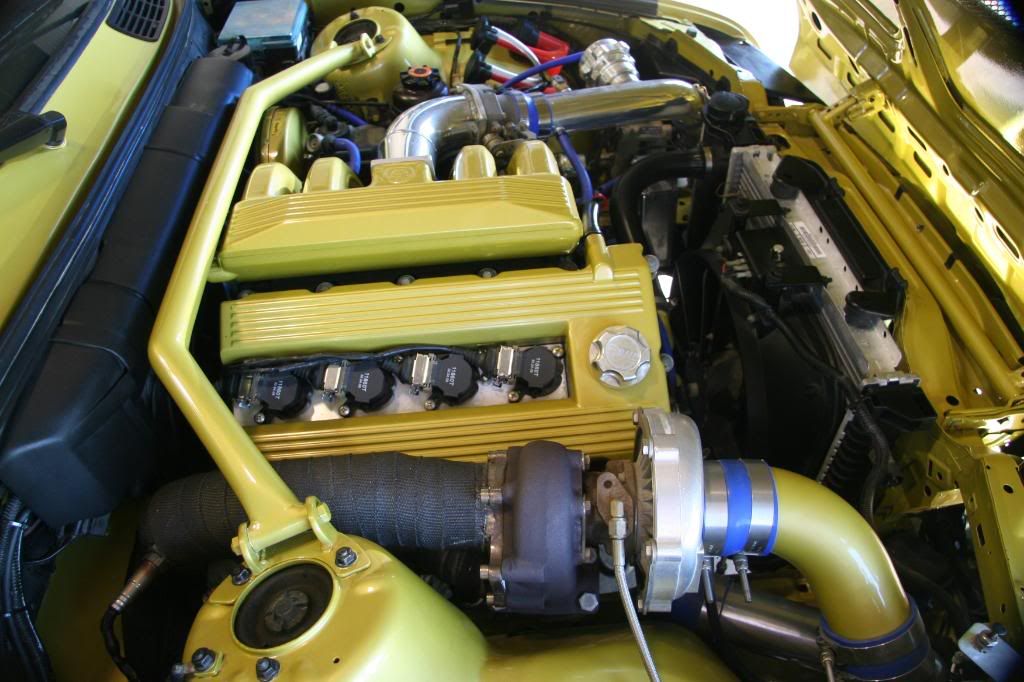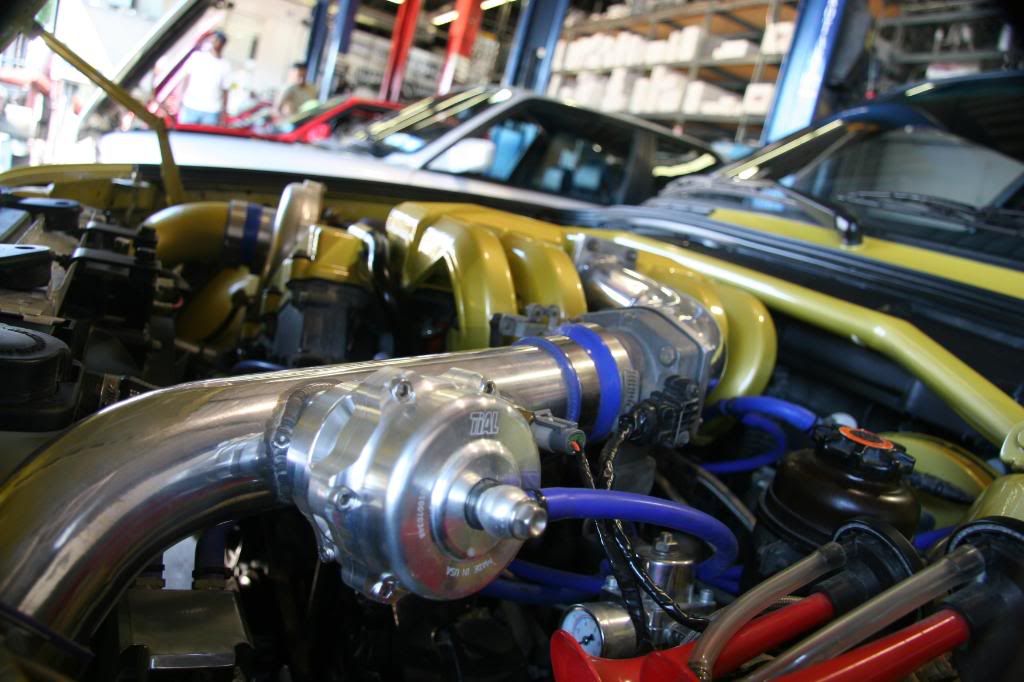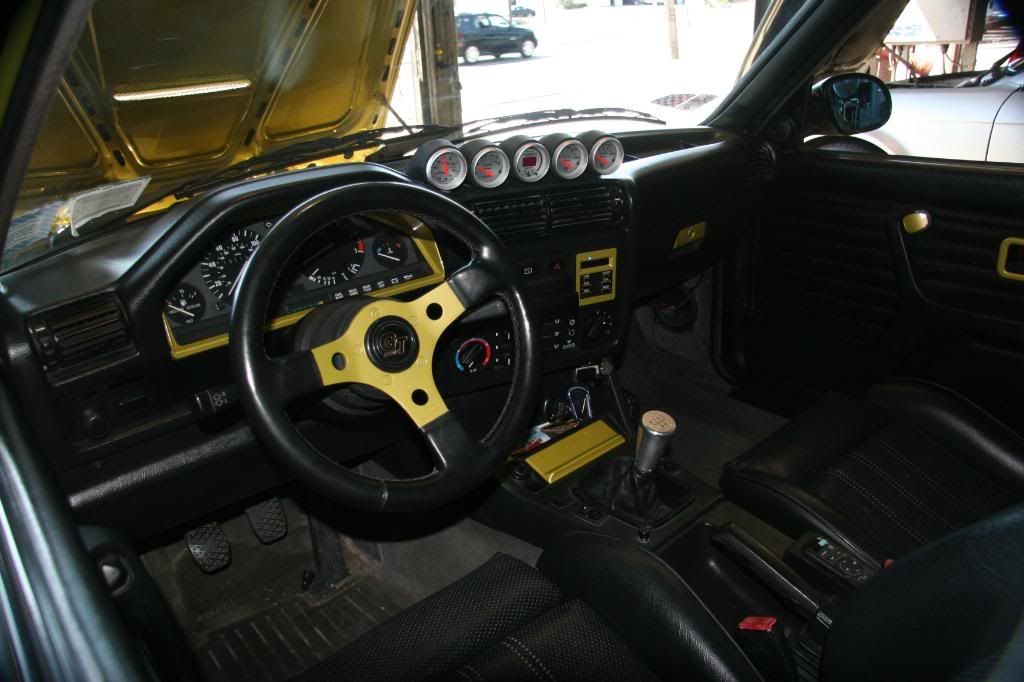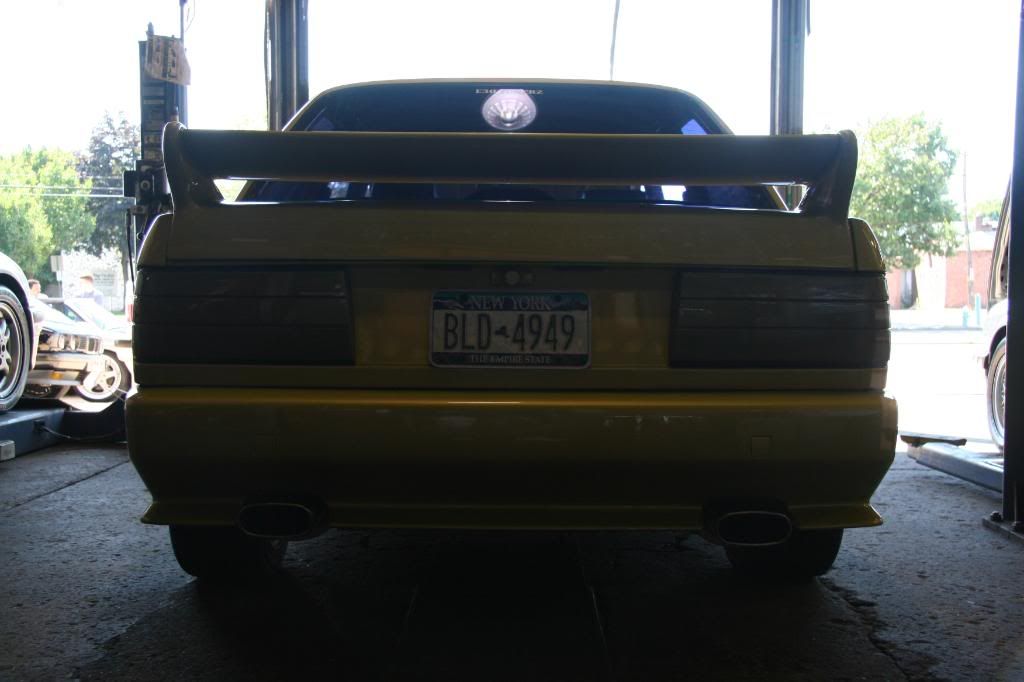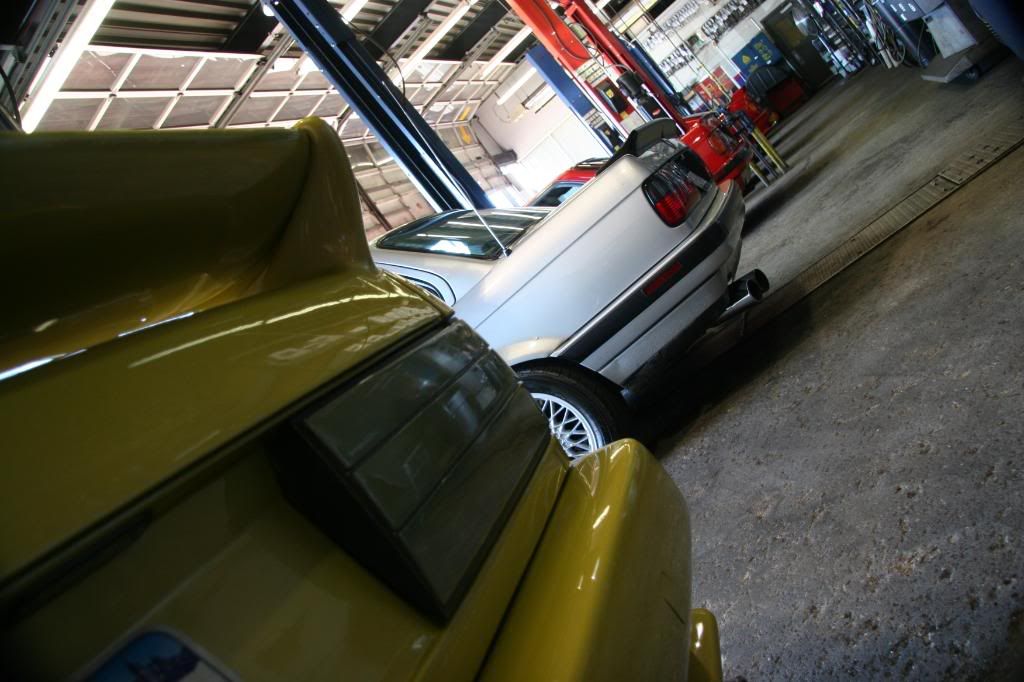 Shot of Rohan's crew cleaning things up right before everyone showed up.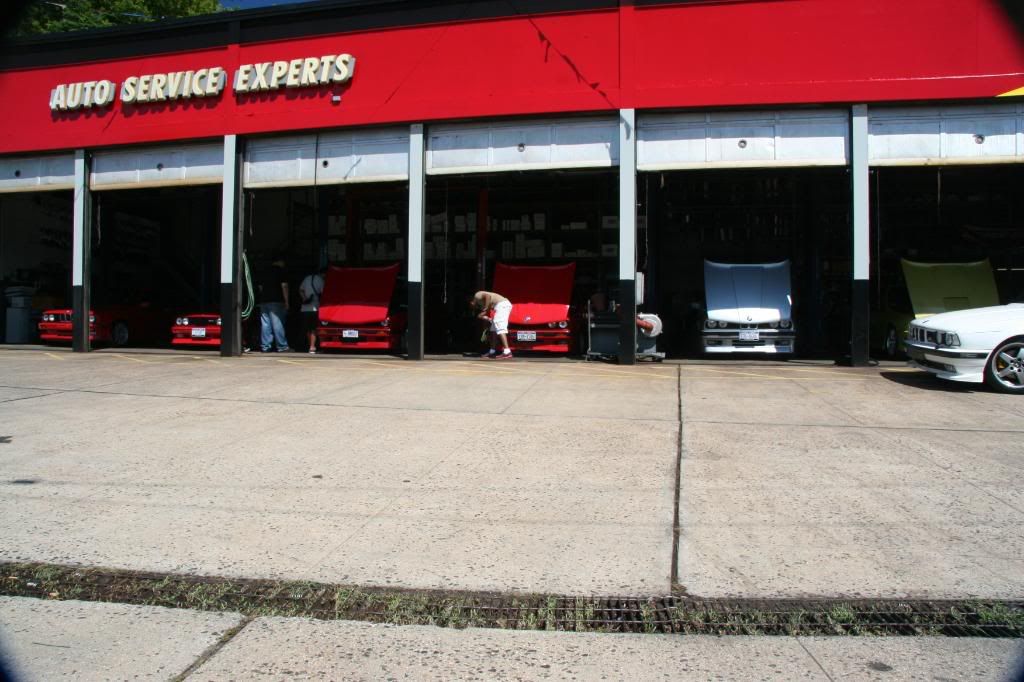 Everytime I see this car, the motor just looks right in this engine bay.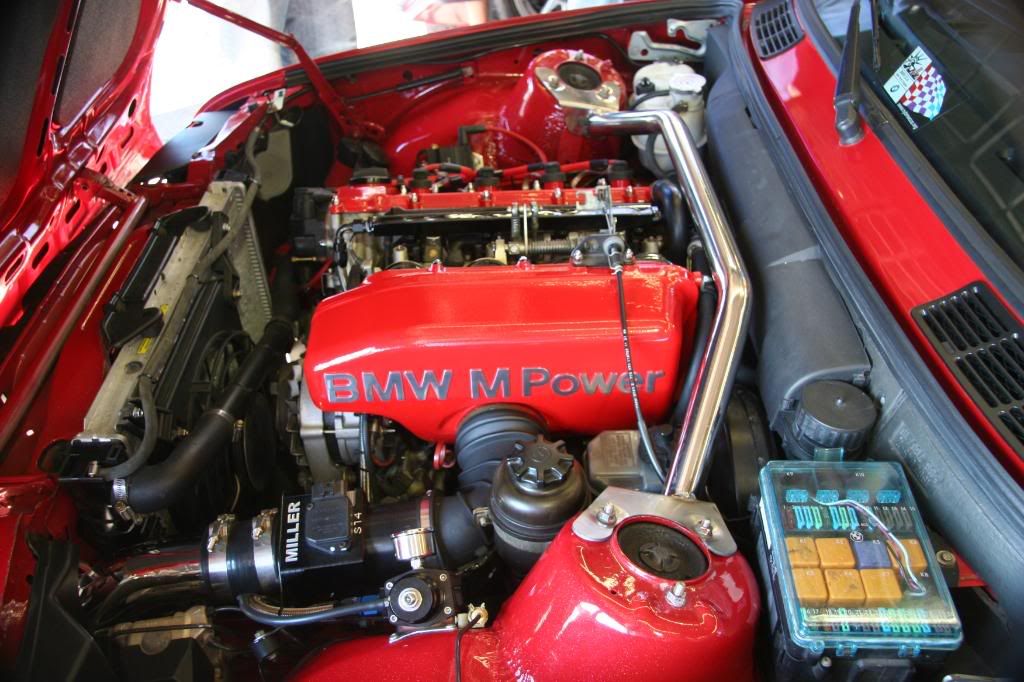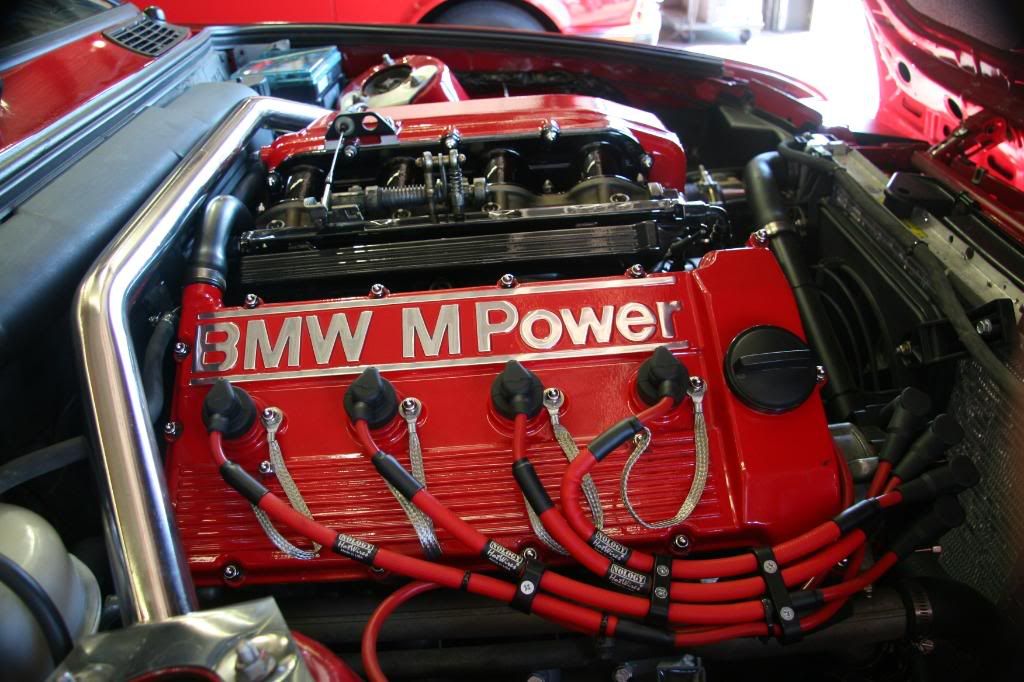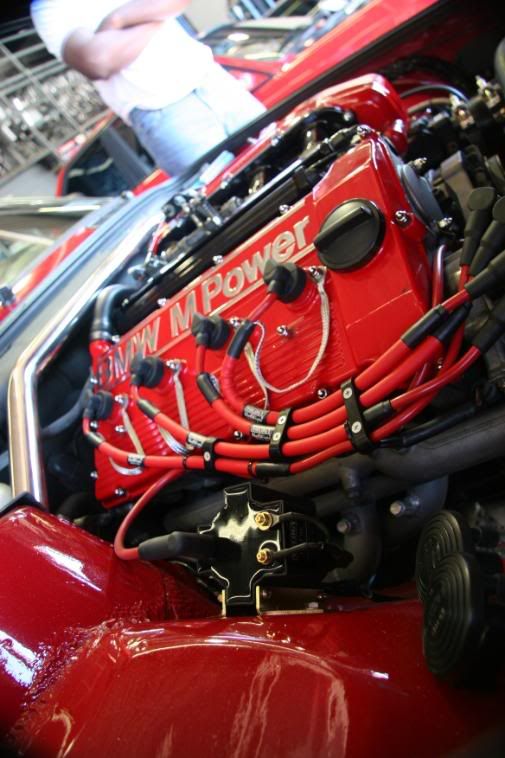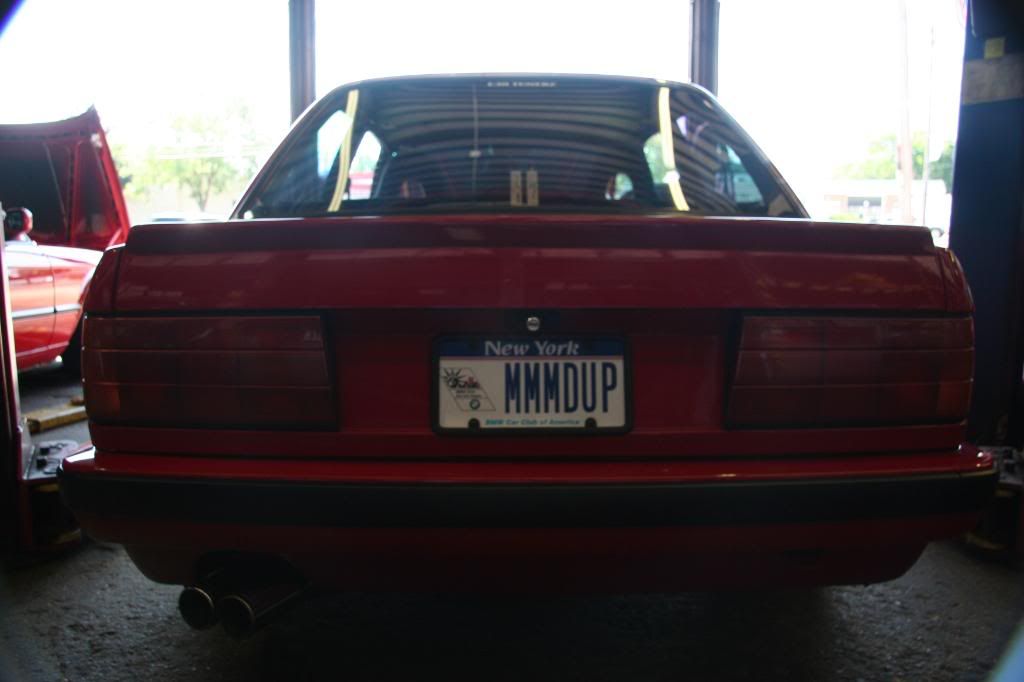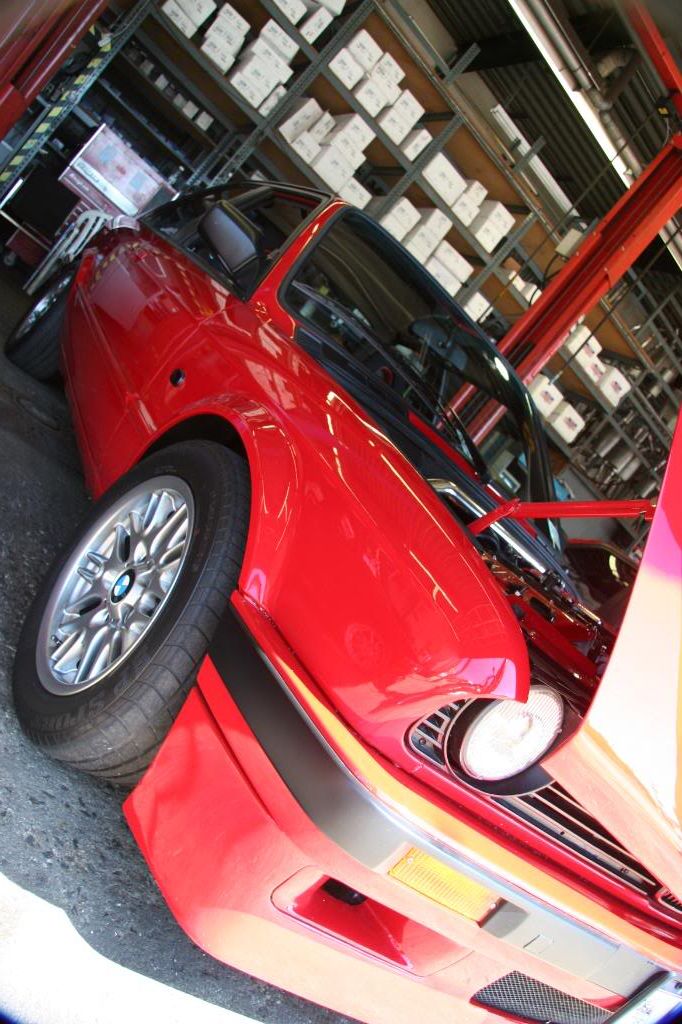 The few pics that I promised, Lucian.:yup: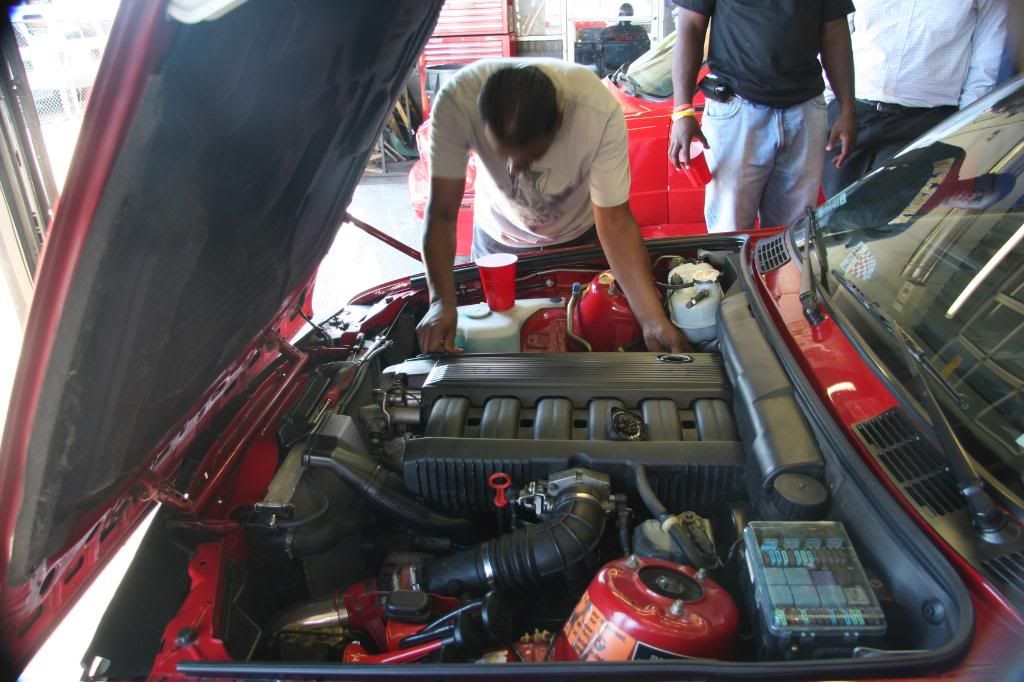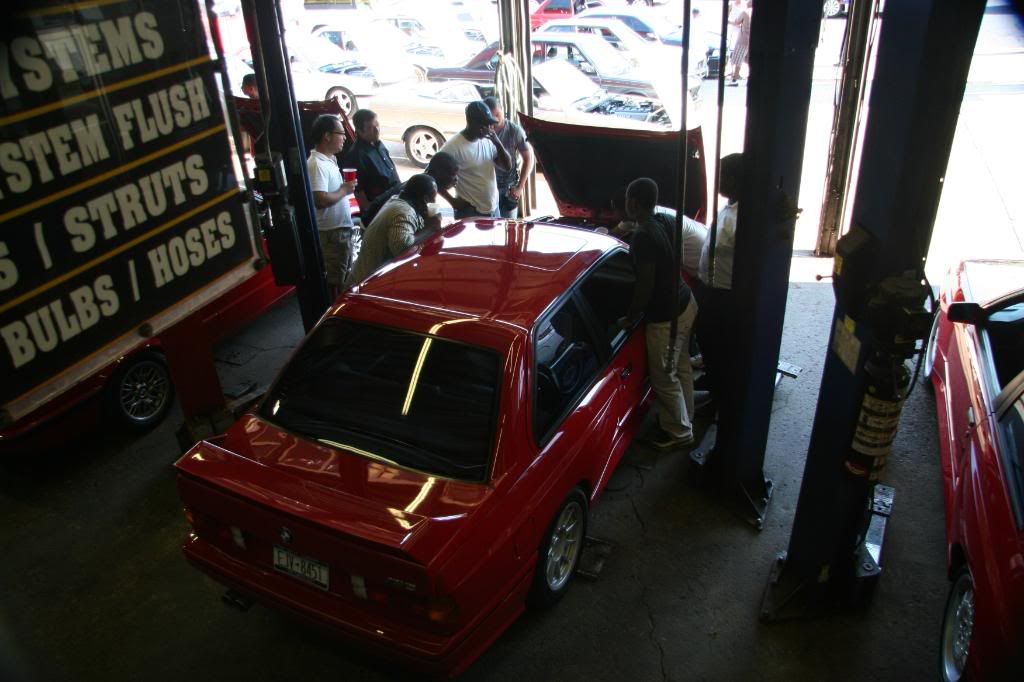 Few more pics of Horace's car that is for sale.