here are some pics I have taken over the years.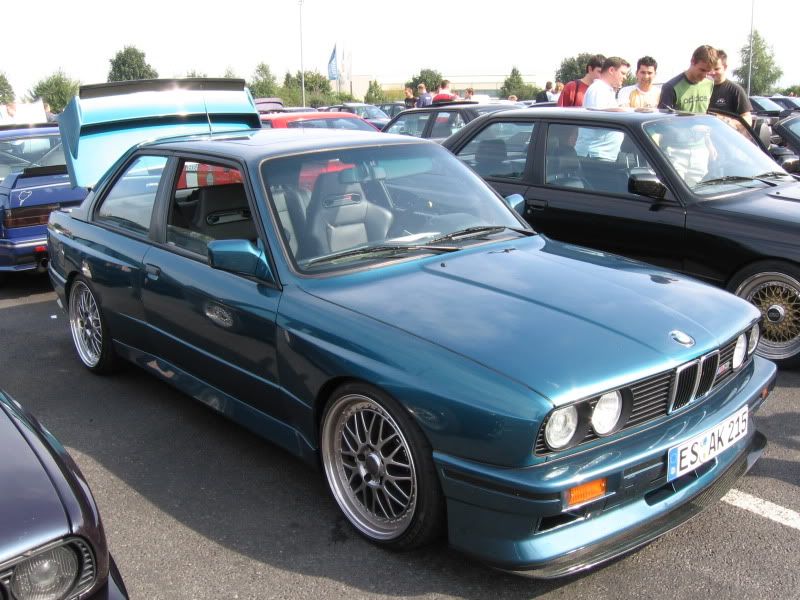 The upper Bavaria 25 year M3 parade.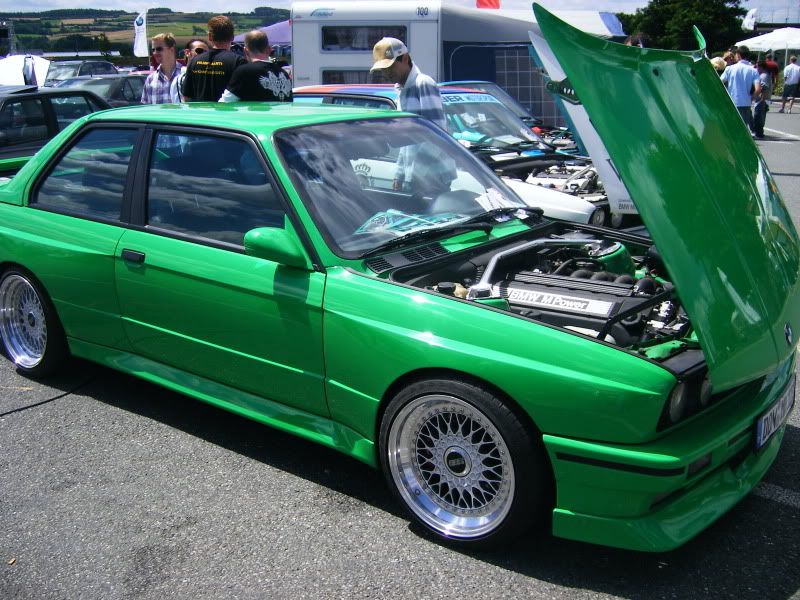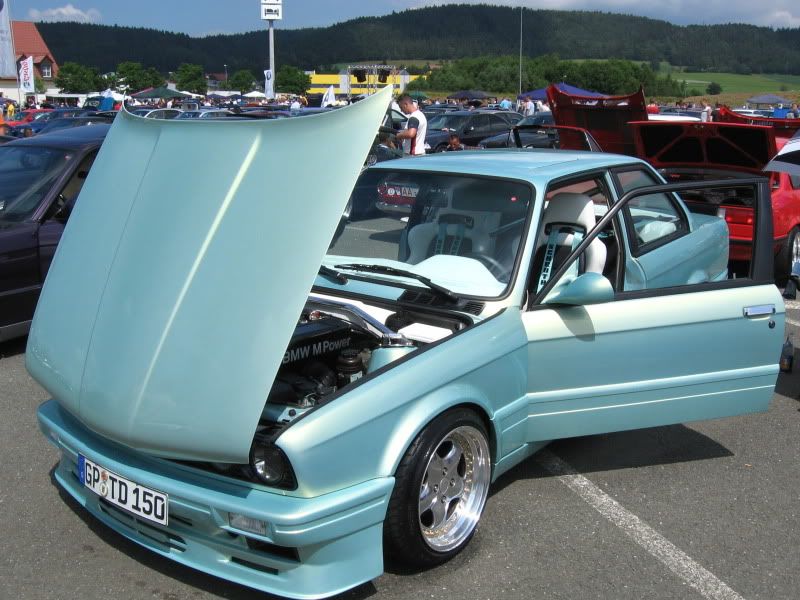 320iS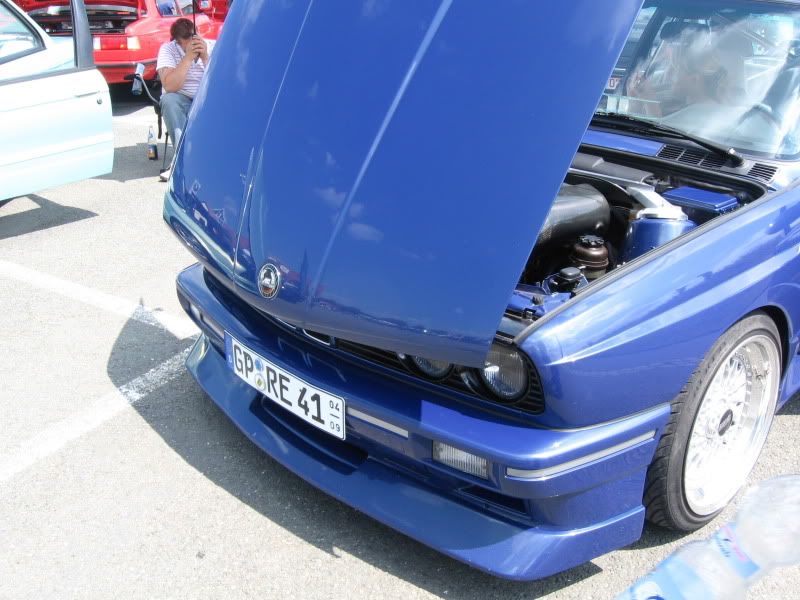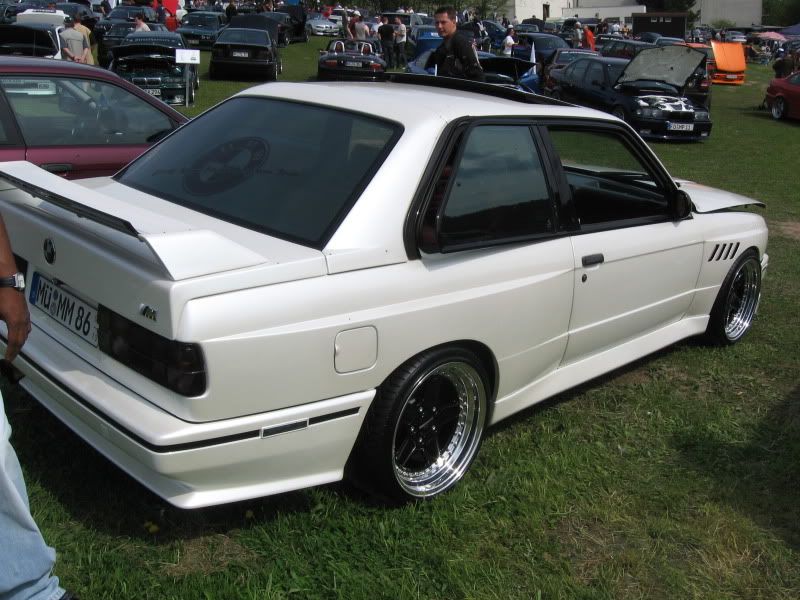 pearl white (notice the front fenders)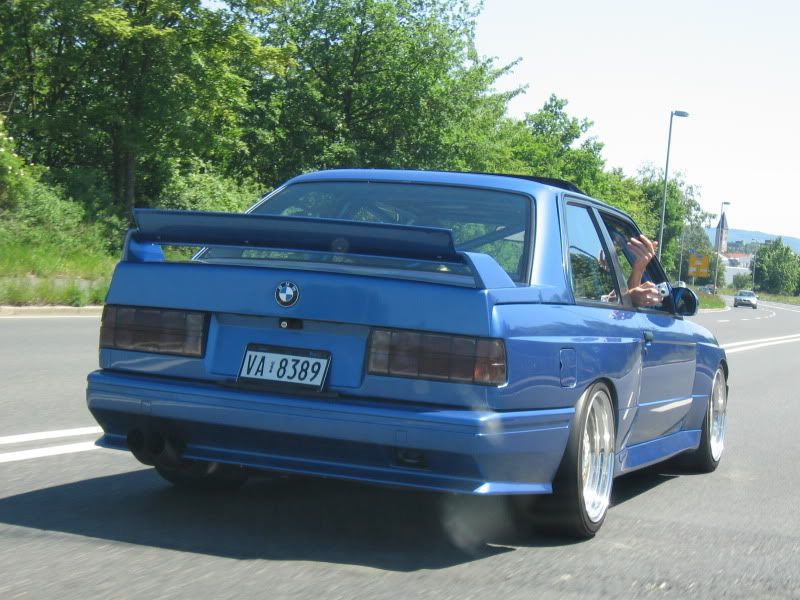 Euro3 's old car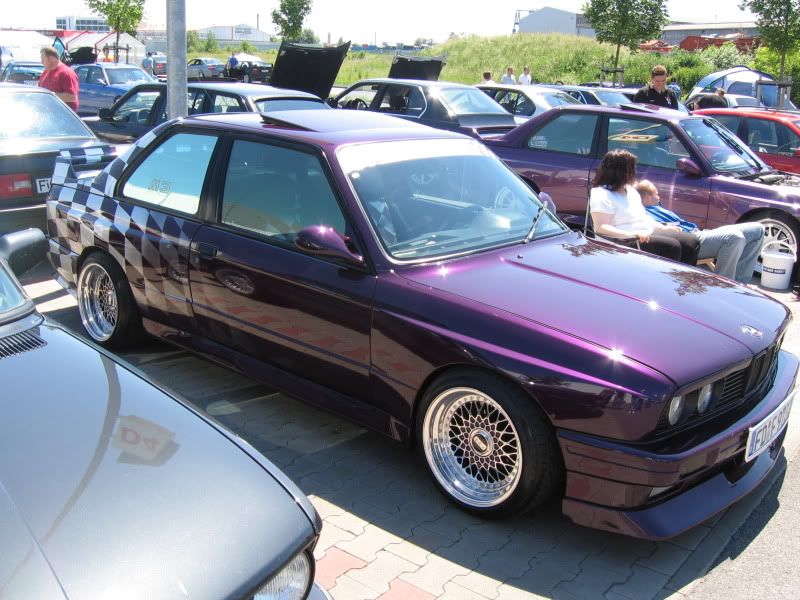 interesting interior pattern!
owner swears it is an 86 M3.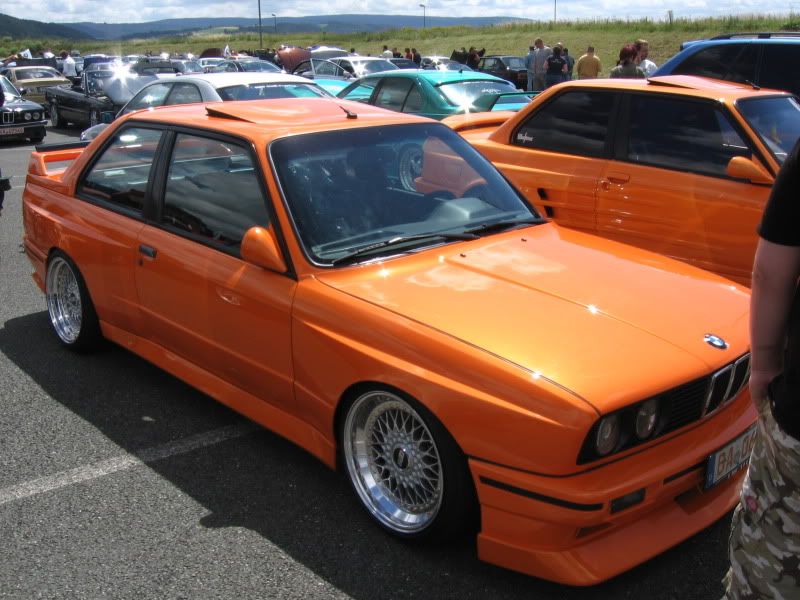 mine again.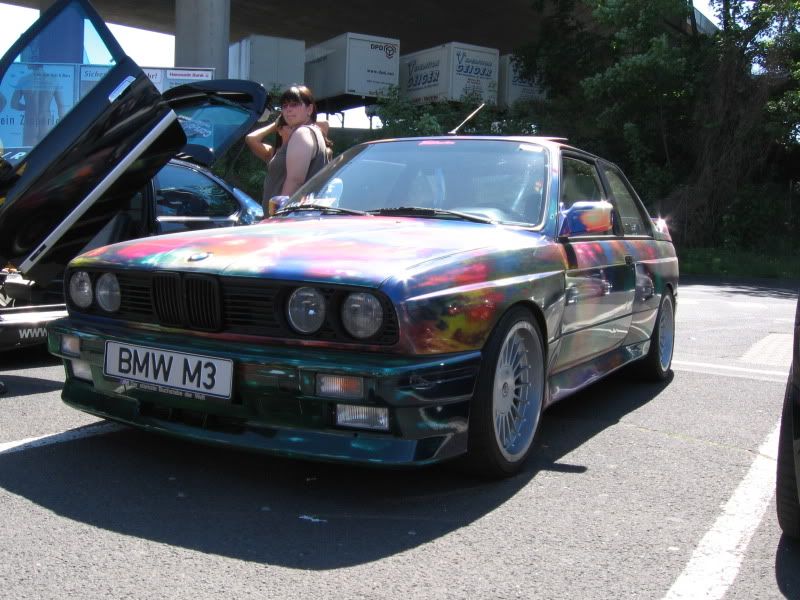 one of my favorites, but I haven't seen it in about 7 or 8 years now.