Would like share with you my project, which started late autumn 2008 near Nordschleife. I had just finished last lap of the season in my Mitsu Evo IX, when near my garage I saw this blue and shiny M3, which had developed engine knock earlier in the day. Owner was from Ireland and had now to trailer car back home.
I had already decided to change my standard Evo with something more purpouse built for next season. Although I havent thought about its replacement yet, suddenly E30 M3 looked perfect option. So I bought the car at the spot...in the dark. Price was negotiated hard, for sure it was a "deal" - although I had no idea, how much those cars do actually cost ?
It was still looking good next morning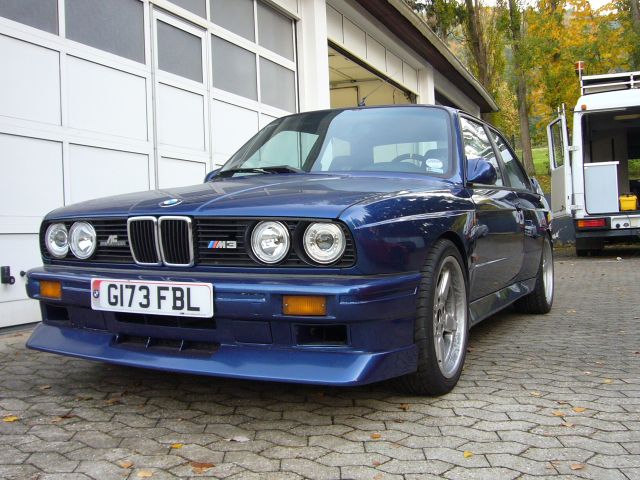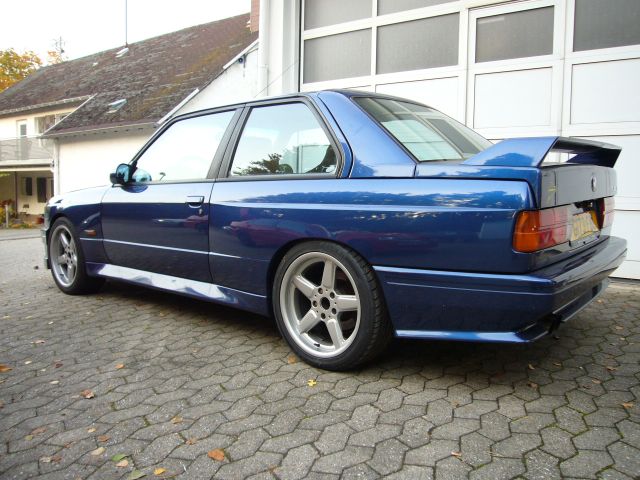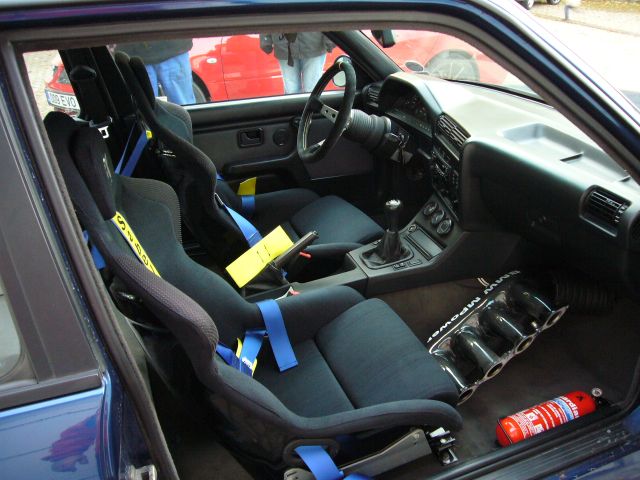 I was told that engine is 2,5 and it had carbon intake & Alpha-N. Didn't know anything about those cars, but sure CF under the hood looks good.[peace]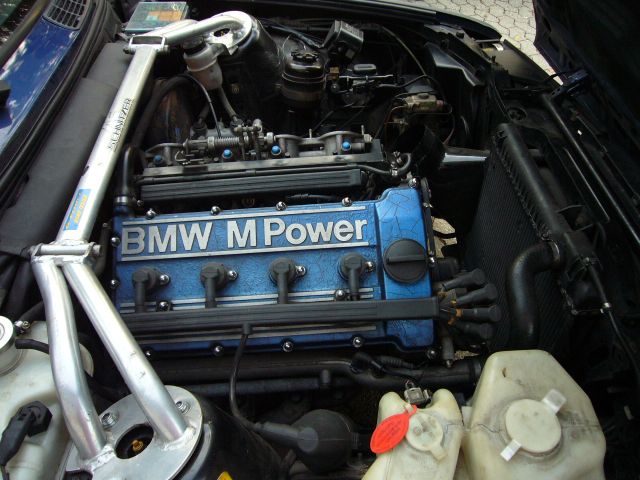 Few weeks on and car is in the workshop back in Estonia, where I live. Time to face the truth and I guess most of you saw it coming...