Here we go, some news from brazil...
Interlagos circuit again, with new boxes and padock area after the F1 was there...
Now on 215/40r17 pilot sport 3s... Got to lower my time to 2:05...
New race suit, safety first!!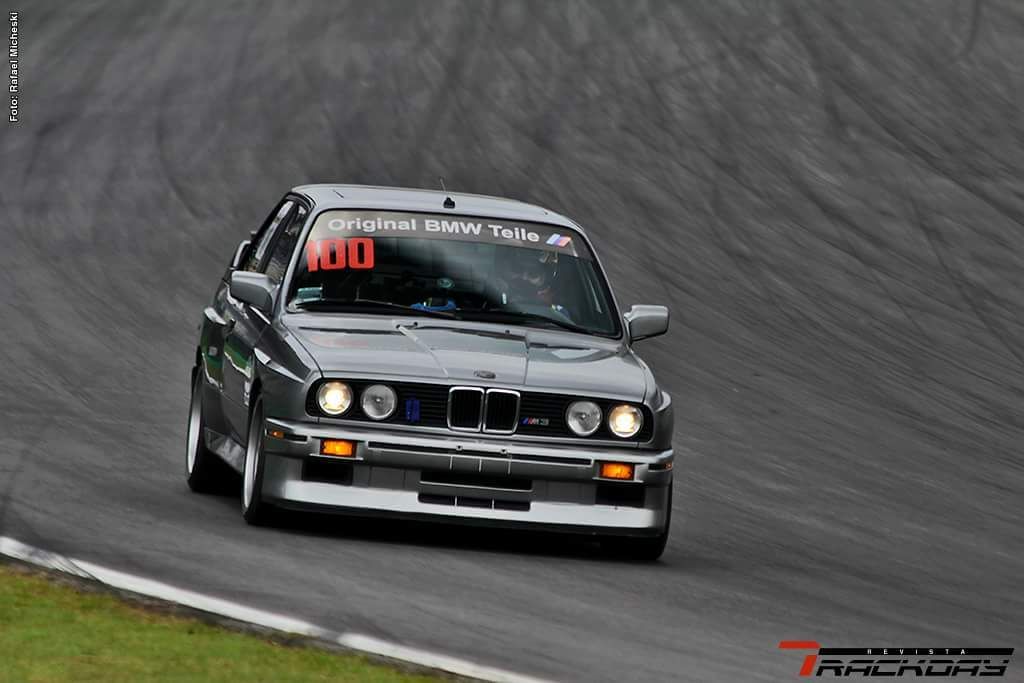 Following a striped down e36 m3 euro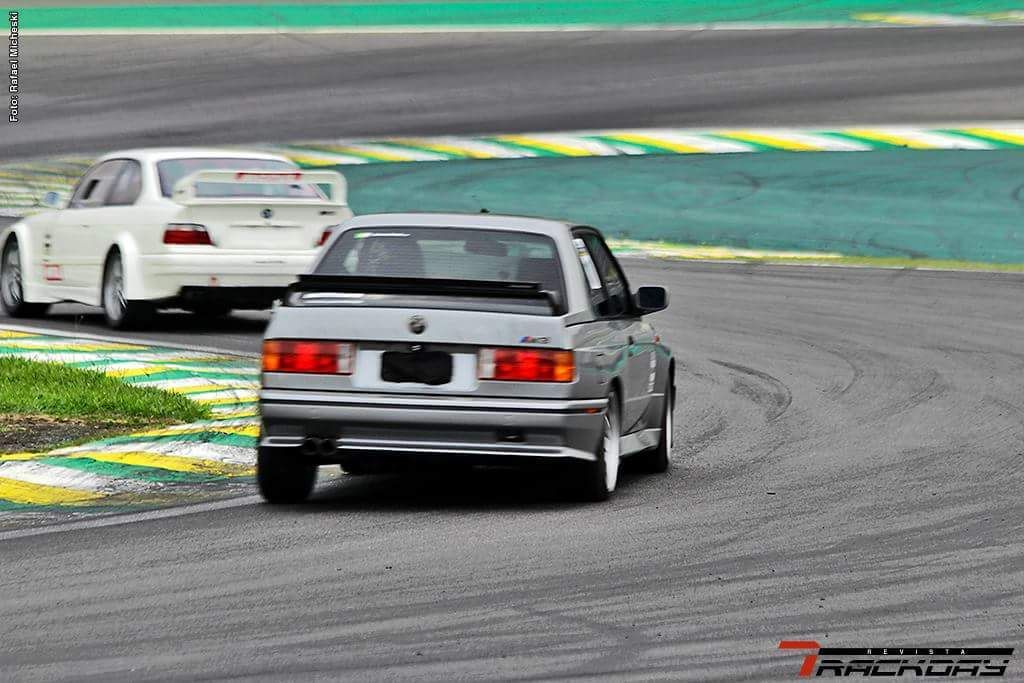 Bit of rain at the end of the day.... Playtime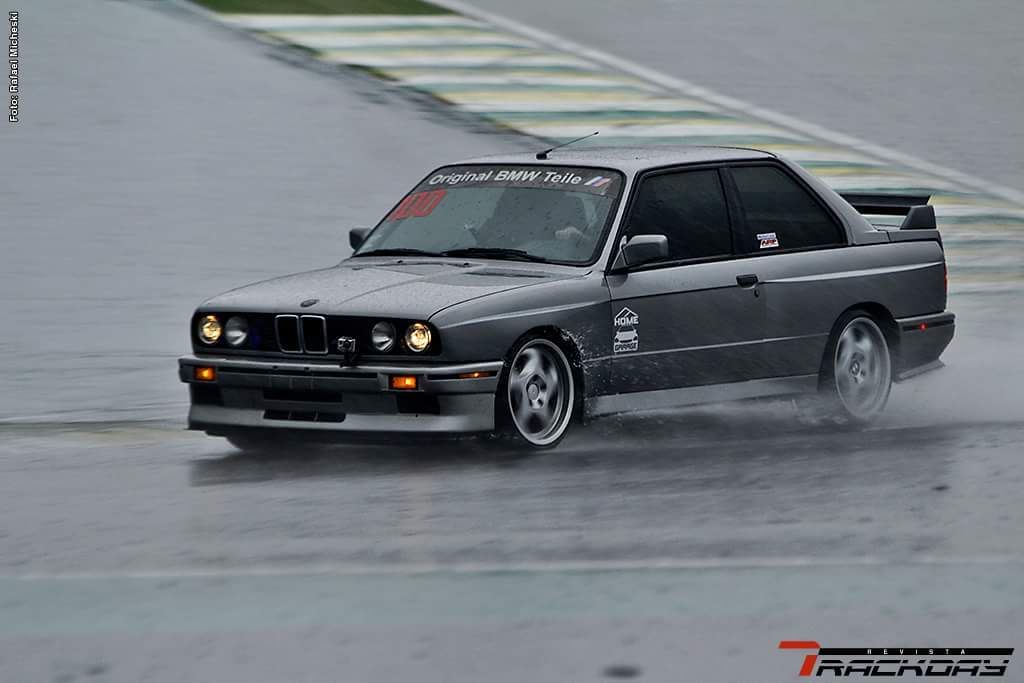 Some weeks ago there was a bmw meet here in my town, rainned a lot but quite some people showed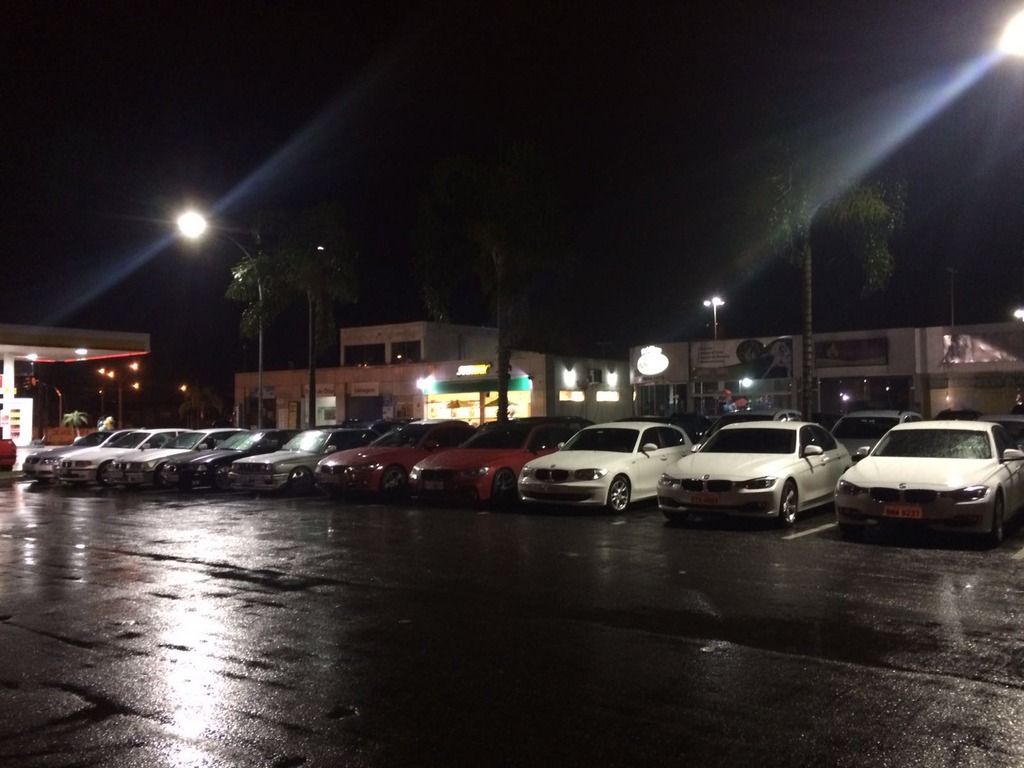 fotogenic e30

This month we went to Capuava, a private short circuit that is very tecnical ... There is more pictures from there in this topic....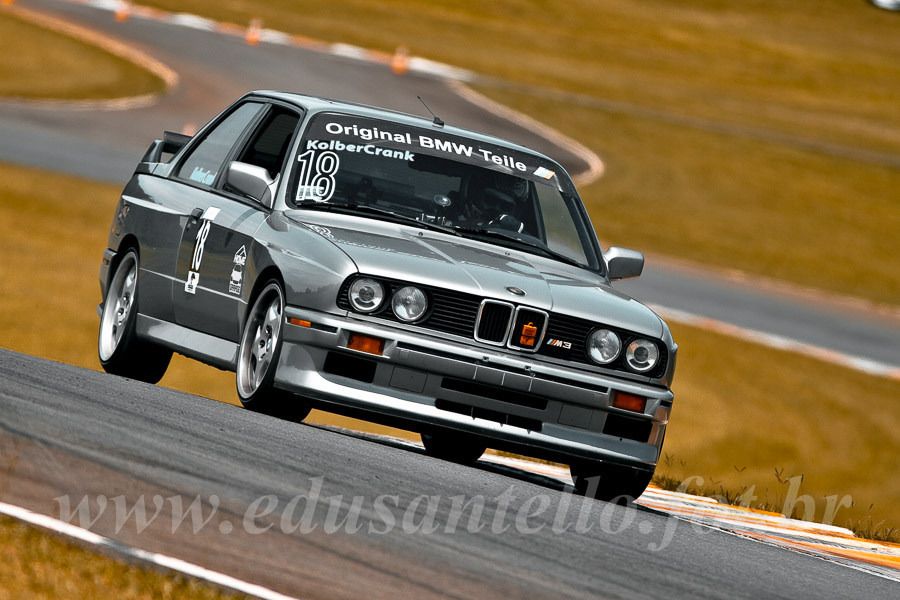 Sideways playtime...
No videos still, have to edit them....
Had some problems with leaking collant on the cap of the reservoir, i think i damaged where the cap locks... Will fix that before going to the track again...