So who all is going?
I hope this is OK to put up here. I'm not over here too much. I usually hang out with the MyE28 miscreants or over on the CCA forum but some of you may know me.
Anyway, I wanted to introduce you all to Moosehead Engineering and let you know we will be one of the vendors over at The Vintage. We won't have tons for the E30 crowd (there are already plenty of great vendors out there that support E30s) but we will have odometer gears from Odometergears.com. Jeff likely can't make it to the show so we will be representing his company. We'll have a demonstration a few times during the day on how to change the odometer gears in an E28 or E30 cluster.
We should also have a couple of sets of Spax lowering springs and adjustable dampers for sale (provided the shipment has cleared customs.)
We'll have some nice cloisonne emblems with the vintage BMW motorsport logo for sale in various sizes:
I have 20 embroidered hats left (Brad will be rocking one on Friday.)
I have 250 of these little guys:
The screwdrivers come with 8 bits and a magnetic tip to keep the bits in place (and probably small screws in the end of the bit, too.) They should be perfect for interior and trim, as well as electronic work. $5 each, 3/$10, or free with certain purchases.
Moosehead Engineering shirts:
The shirts are 6.1 oz heavyweight 100% cotton and tagless, just the way I like them.
Also, we'll be pimping our friend Brad's autocross shirts since he'll be out doing his duty as the event photographer: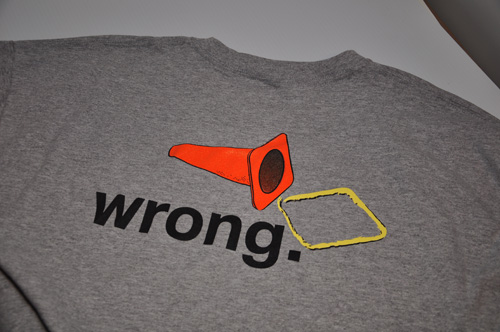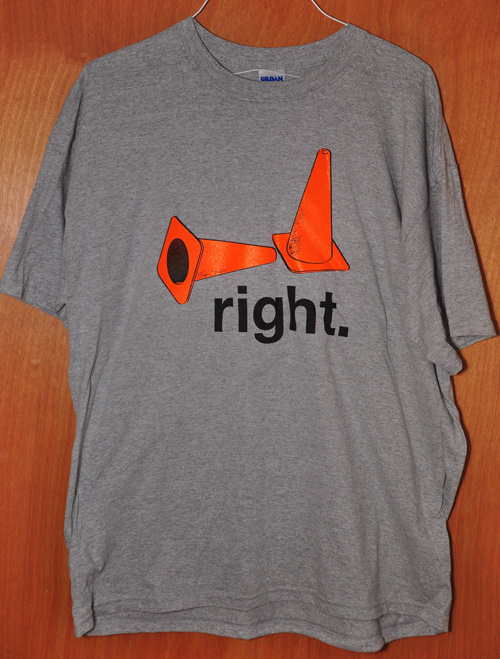 We will also demonstrate the install of the S14/S38 throttle linkage repair kit for those that are interested. If possible we will make a similar kit for the M30 and M20 throttles in the future.
We'll have some of our other prototypes to show and parts for sale like caliper adapter brackets for StopTech/Brembo calipers, TIG welded stainless exhausts, and anything else we can throw together in time.
If there is something you want made for the E30 that isn't currently available, drop by and let us know.
Wifey will be whipping up peanut butter cookies, chocolate chip cookies, and probably some chocolate chocolate chip macadamia nut cookies, and we'll have some junk food for midday snacking as well as some water (out of a jug, none of that fancy mineral stuff,) so drop on by!
Feel free to ask me any questions.