Hey guys,
Long time lurker and I've finally bought an E30 M3. Wanted to give a quick introduction.
I'd been looking at E30 M3s for a while. After losing my lovely '03 Porsche 996 Turbo in a bad rollover accident in May this year and with a hefty insurance check in hand, I figured now was the time to finally get into an E30.
I chose to go with an S14 car over a swapped car to get the true feeling of the E30 M3. The power (or lack of) is still something I'm getting used to coming from my Porsche. Right now the motor is stock but I believe a round of mods are due.
The Car:
1989 Lachssilber M3 with Grey interior
Mileage: 62,000
Current Mods (taken from ad):
- 3 Piece BBS Motorsport Wheels, Black Magnesium Centers - 17 x 8.5 I believe
- Brembo Big Brake Kit
- Bilstein Shocks and Springs
- UUC front and rear Swaybars
- Mason Engineering Rear Shock Tower reinforcements
- SBI rear sway bar reinforcements
- Recaro Speed Seats
- Startecs (no cracking perfect shape)
- Xenon HID kit / Hellas
- EVO Brake Ducts
- EVO front / chin spoiler
- VIS Carbon Hood
- EVO Steering Wheel
- EVO Undertray with Brake Duct Openings
- UUC Pedals

Next Steps:
- Interior needs to be refreshed. Looking to get rid of my Recaro Speeds as they're a bit too aggressive for my shoulders and going with either Sportster CS's, SRDs, or OEM stock seats and reupholstering the interior.
- DTM style airbox with engine management
- Eventually I'd like to get the car to around 230 whp but until then, I'll be re-learning driving!

Happy to join the community and looking forward to being a part of it!

Some Photos: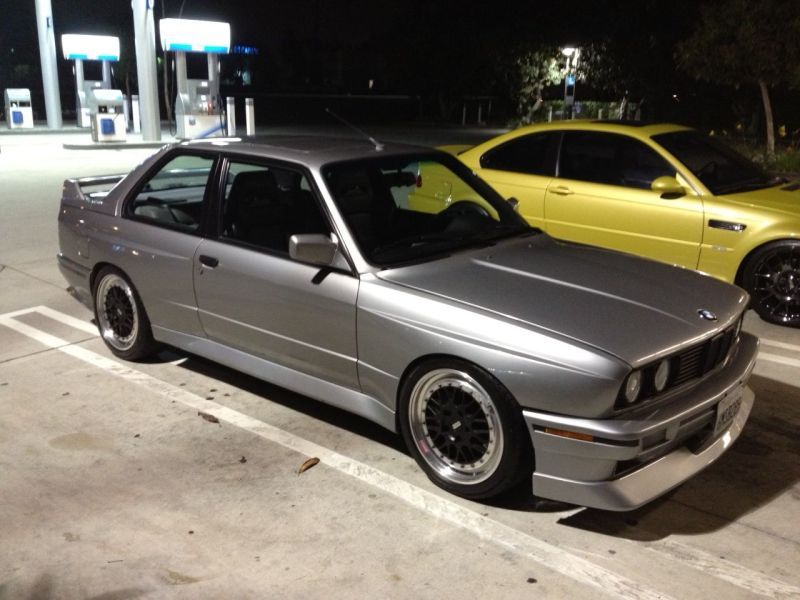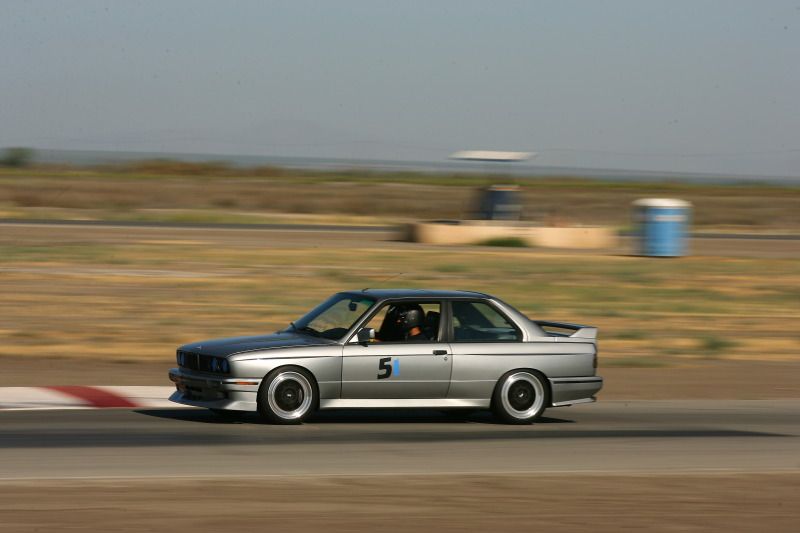 With the grandchild: