Calling all BMW enthusiasts.. Show your support for the bimmer community.
For details check out
4ngiefest 2009 Atlanta Charity Events supporting the Leukemia Lymphoma Society, Angiefest BMW Meets in Atlanta, with BMW Parts Specialists
There is a link to RSVP if you plan to attend. This is a Charity event, as well as a sweet BMW meet, so join us.
Also check out the forum if you wish.
2008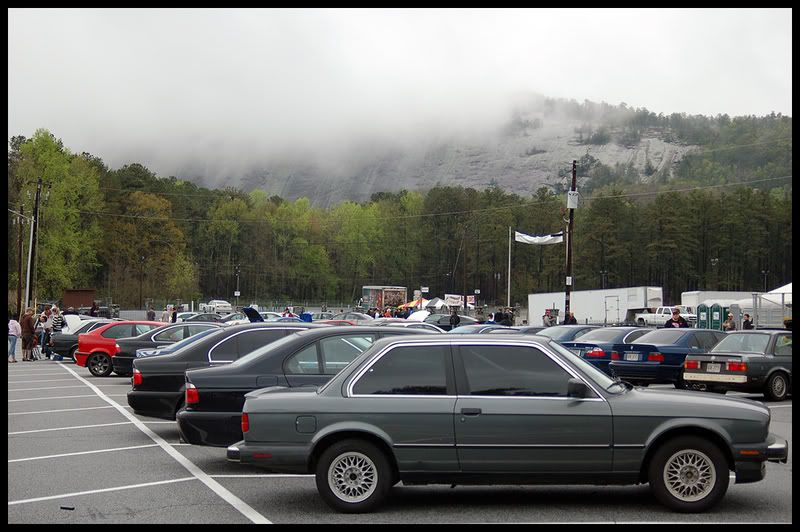 2007
The Official 4ngiefest Store has gone live with a few items for pre-sale, so check that out..
4ngiefest Merchandise 4ngiefest Merchandise
and just a last reminder that remember all profits go to support the The Leukemia & Lymphoma Society (LLS) (
The Leukemia & Lymphoma Society
)