Reposting this from R3vlimited. Come on out and join us.
Date : July 15,2012
Time : 10am - Whenever
Location : Corona Oriente Rd San Diego, CA 92109
Refer to the map for directions....
Green dots : Northern people
Blue dots : Southern people
Red dots : Eastern people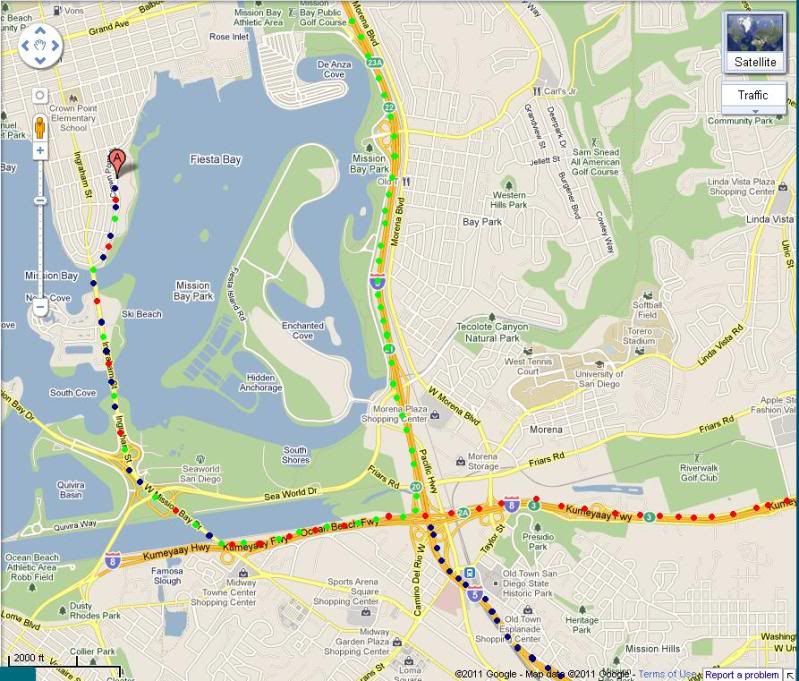 NONE of the following - Burnouts, Reving, Wreckless Driving. This Is A Family Place Not A Track.
Time for the 3rd annual Socale30 Picnic @ Mission Beach, San Diego been thinking about dates of other meets and this fits right into everything. Didn't want to take it the same date as other meets (peerless/CarBeQue/socaleuro). Just in time for the peak of summer. Hope to see familiar faces, new ones and excited ones. This one is a little early compared to the other picnics but oh well. Get the work day requested people so we can make this one a good one. Pretty much the same game plan as last year and a few changes here and there. Bring the cars, cameras, food, and canopies haha. It will be like all picnics where a potluck rule is in effect. Everyone is pretty good on that rule and it shouldn't change. To the LA guys, sorry about the last event I was not there and I know it was a little rough, I'll be there at the peak of the morning to start working everything so it goes smoothly. SD guys, please don't be late I know we all live here and we have the tendency to be late, but I'm asking everyone to be there as early as you can so we can start cooking lunch when LA guys show up. We can also plan a route for an after drive but that will be posted when a proper route has been planned. Hope to see everyone there. Leave the drama at home folks we don't need it on that day. Thanks for making it again this 3rd year and hope to keep it coming every year ahead of that.
-Derick