6th Annual Car Show & BBQ
Saturday, June 15th, 2013
10AM-3PM

Shop Location:
17671 Metzler Lane, Unit A5
Huntington Beach, CA 92647
714-398-8405
___________________________________________
Its that time of year again for fun in the sun. Bring your E30 and enjoy a great experience with tasty BBQ, Refreshments, Free Raffle Prizes, Friendly Enthusiasts and Lots of Great E30s to check out.
We are proud to announce that Archies Ice Cream will be onsite serving up some of the best ice cream in SoCal.
We are currently working with several vendors to bring about some other great discounts and opportunities.
Tony from Torco Advanced Lubricants will be on scene and loves to talk oil. If your interested in the best oil on the market, Tony will be more then happy to answer your questions.
A Torco Care Package will be donated via raffle to a lucky winner. 6qrts of engine oil, 2 qrts of trans oil, and 2 qrts of diff oil will be raffled off to a lucky individual.
AKG Motorsports will be donating a $50 gift certificate and T-Shirt to the raffle prizes.
Hik Fabrication will be on scene with a display of our Severe Duty Skid Plates and other chassis reinforcement products.
We will be starting 3 fresh group buys for Stromung Exhaust E30 Products. This includes the 318is, 325is, and M3. A E30 M3 cat back will be on display.
BBQ will include delicious burgers and brauts with unlimited refreshments.
Parking will be limited and the parking lot tends to fill up fast. In some cases your vehicle may be blocked in so please plan on enjoying the day.
As always, no speeding, burnouts, or alcohol, this is a friends and family oriented event.
Some pictures from previous events.
2012: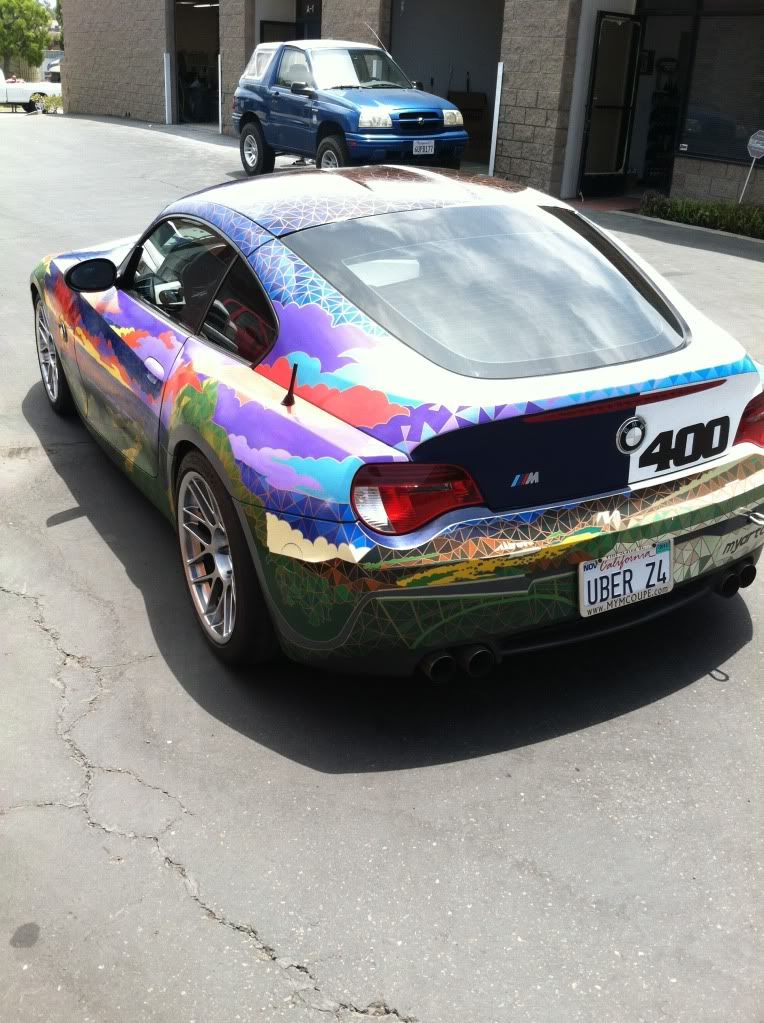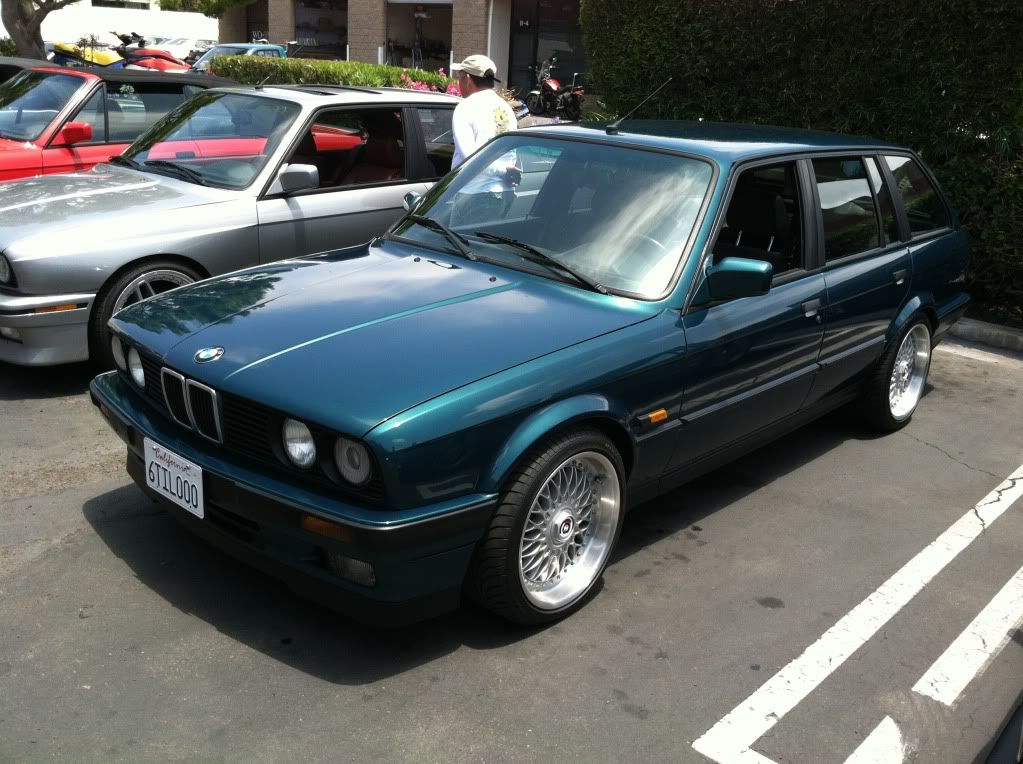 2009: