Here is a German E30 M3 with a factory E36 M3 LTW front splitter. This tray fully extended creates about triple the downforce that the Evo III splitter makes all the way out. And it looks freakin sweet.
Now, this is around $1200 from the factory, but CDOC in Virginia is going to be creating Carbon Fiber versions coming thie fall. Along with the bumpers, hood, and decklid from my car.
I'm not sure on pricing yet, but it will certainly be less!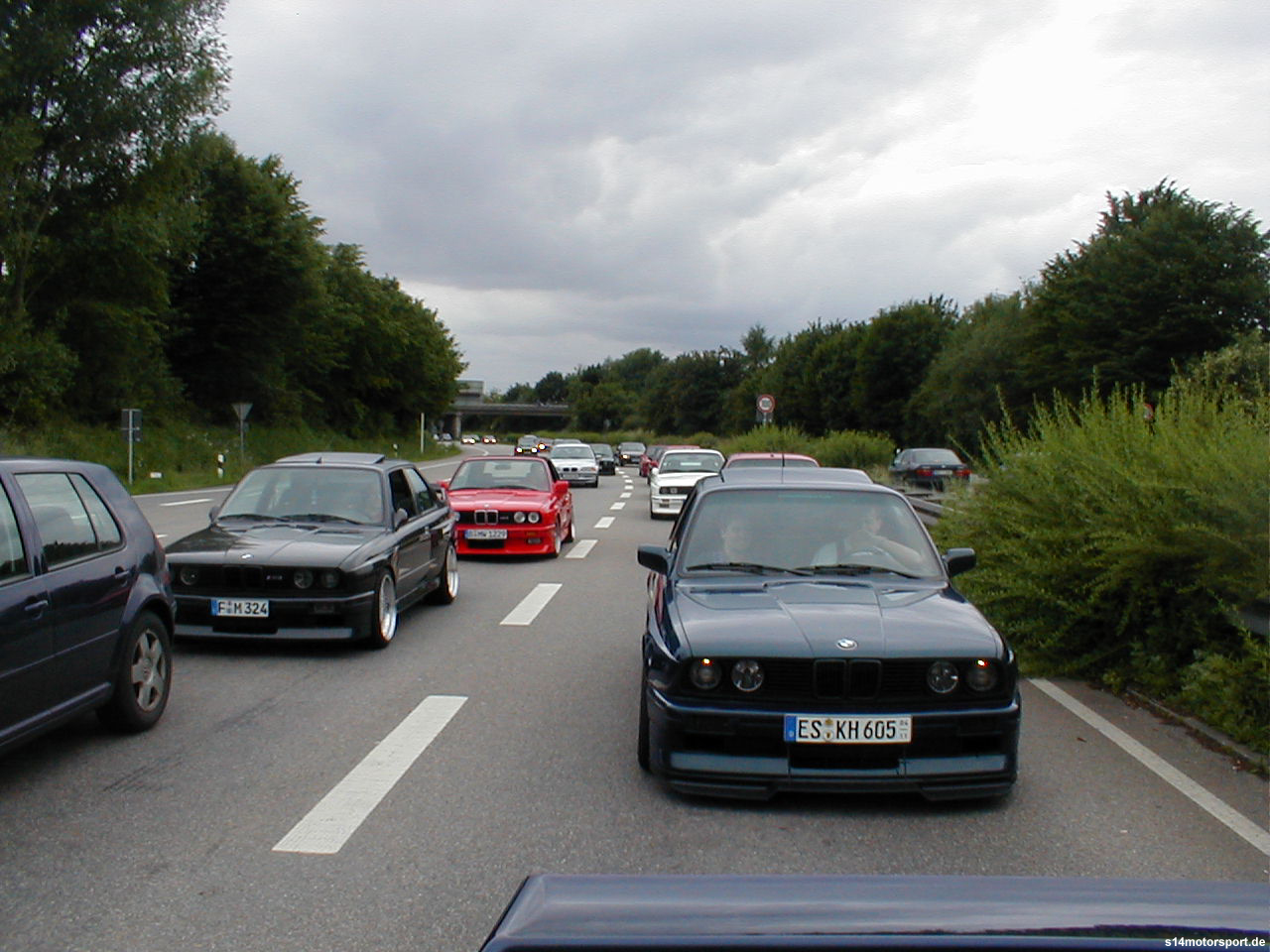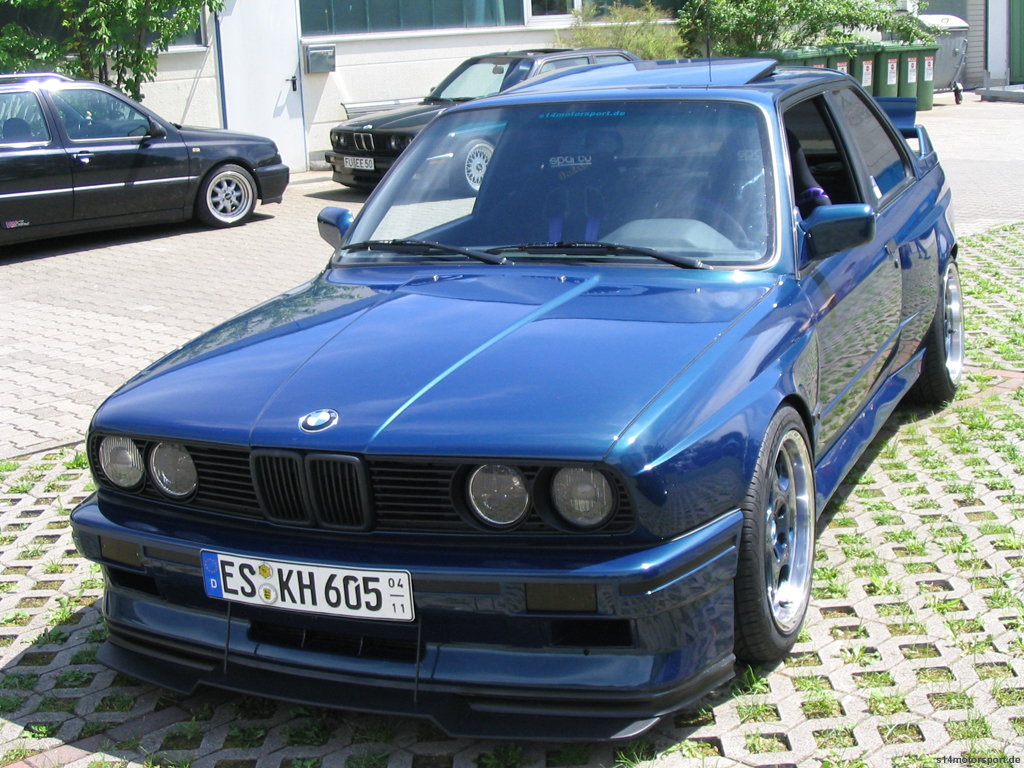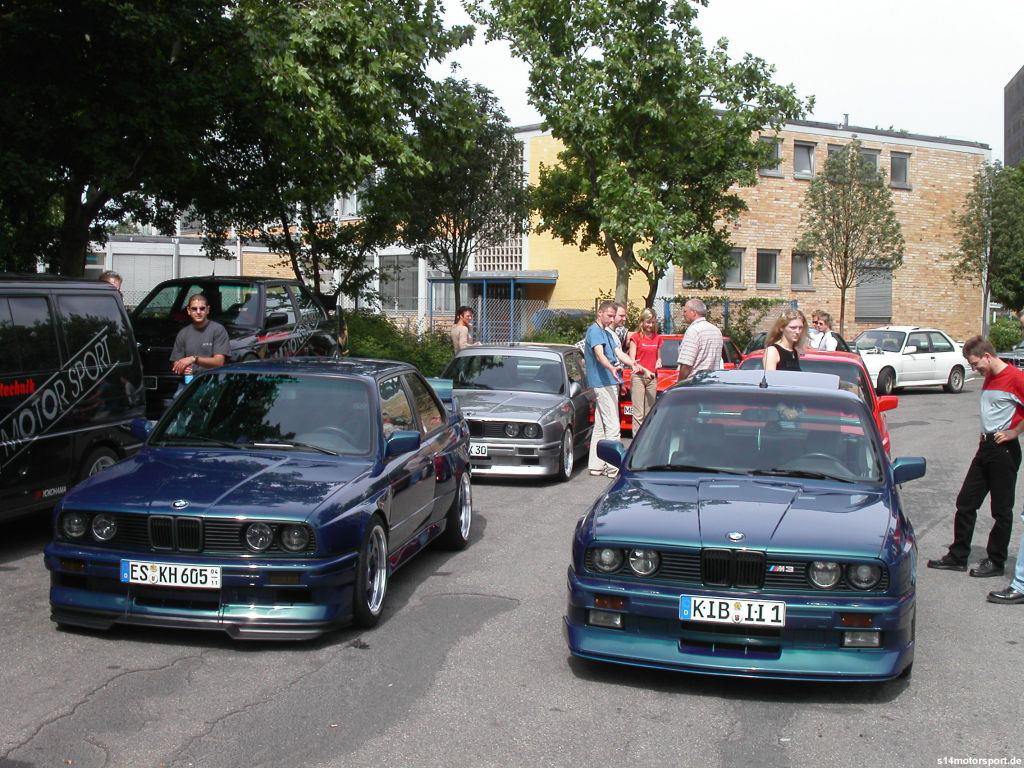 So who likes it?