I might tell an old story here but thought it would be worth sharing. Apologies if this is boring and has been covered elswhere. (didn't find any detailed information when searching)
To avoid the high cost of the M3 wheel bearing I have decided to use an E28 bearing and swap the ABS ring.
Picture 1: E28 bearing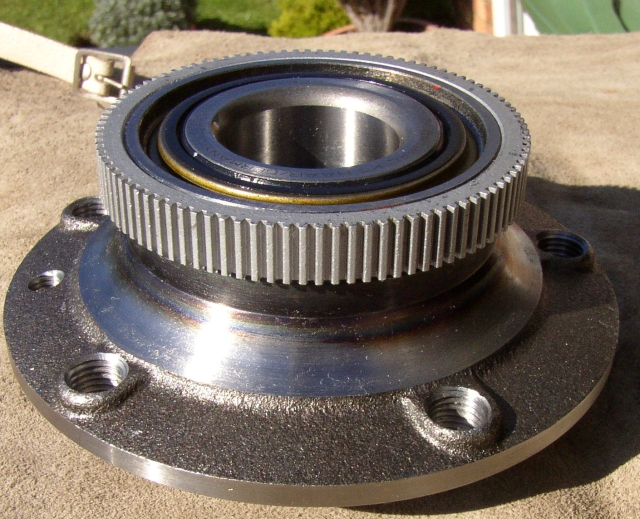 Picture 2: pulling the ring off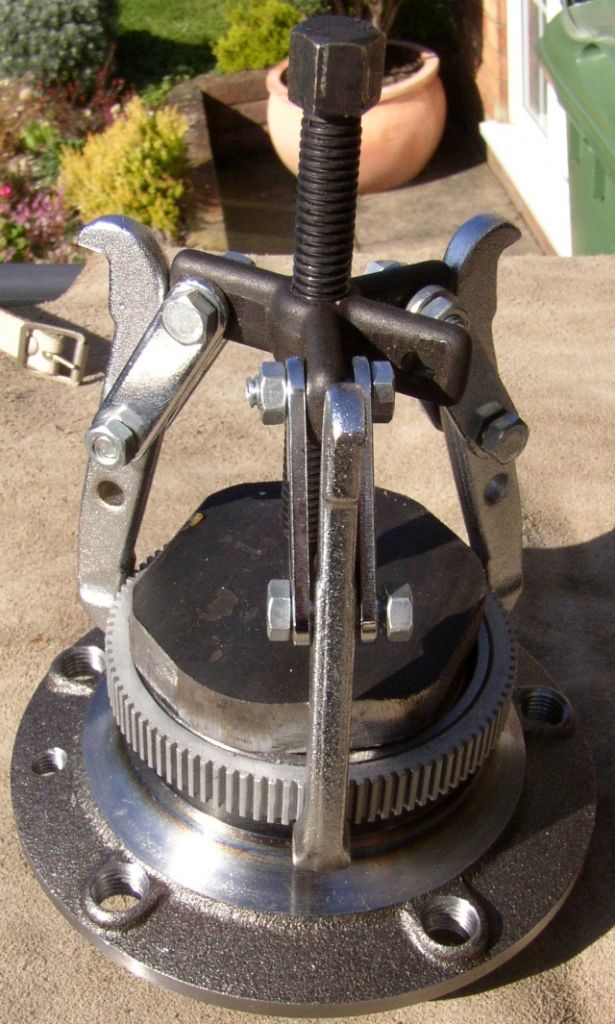 Picture 3: E28 bearing with the ring removed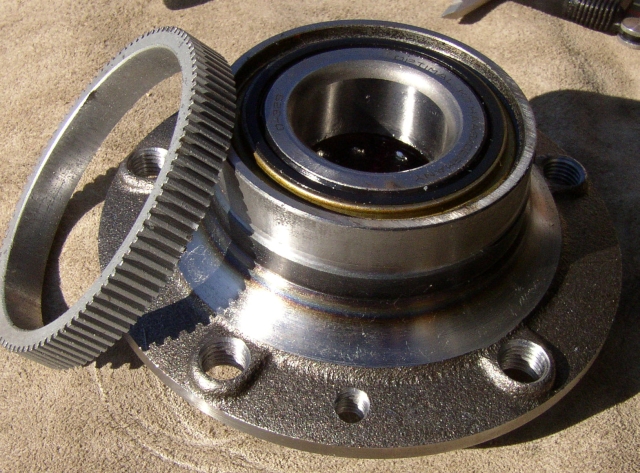 Picture 4: one I prepared earlier, M3 wheel bearing with the ring already removed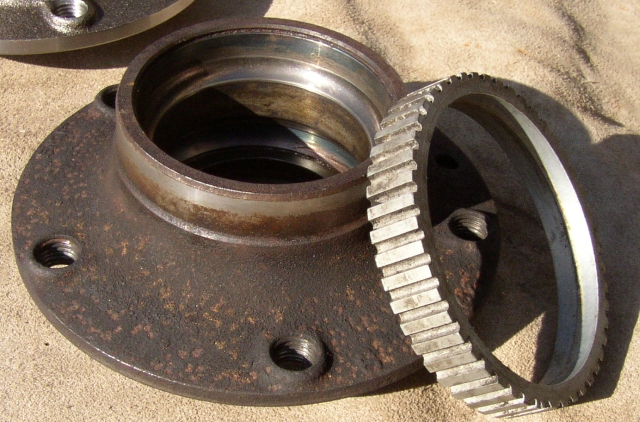 Picture 5: Lord of the Rings! Left the E28 ring, right the M3 ring. Note the step in the M3 ring. The M3 ring is much wider than the E28 ring and will not be knocked down to sit flush with the bearing. It will be flush with the step inside.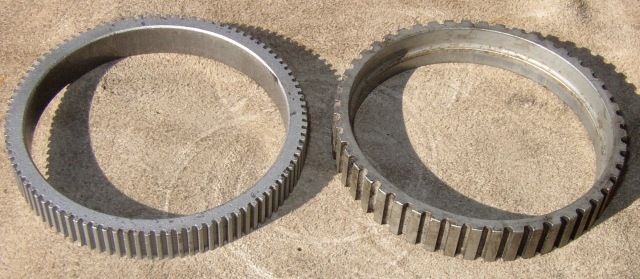 Picture 6: E28 wheel bearing with M3 ABS Ring in place.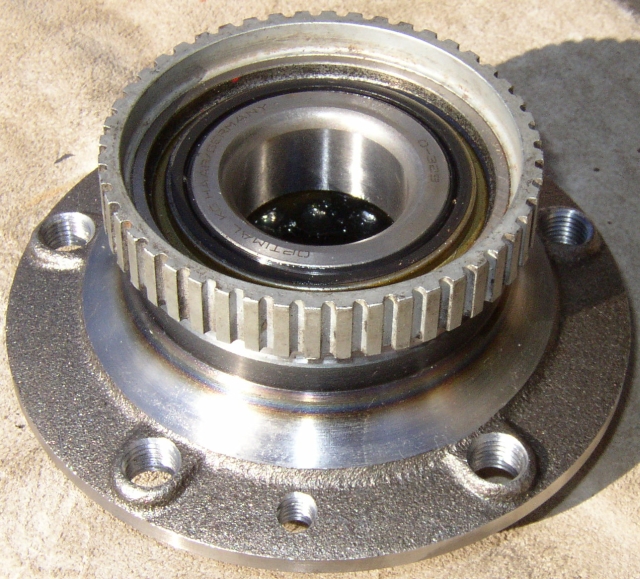 Job done in less than 20mins and a small fortune saved!