what a beautiful park ! This will be the spot for our next meet !
Beautiful weather, some really awesome american muscle cars, bikes, good food and great atmosphere! Thanks to Will and Nick, I lost my cell phone and they traced the guy who found it, so I'll get it back, good job team ! :craze: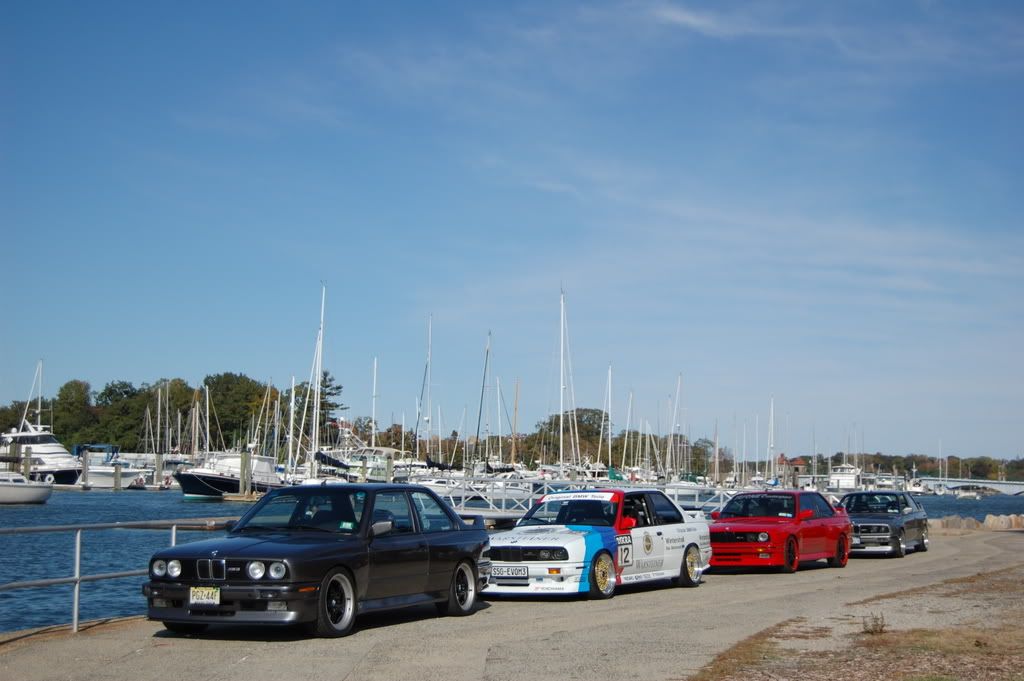 few pics inside the park, really beautiful !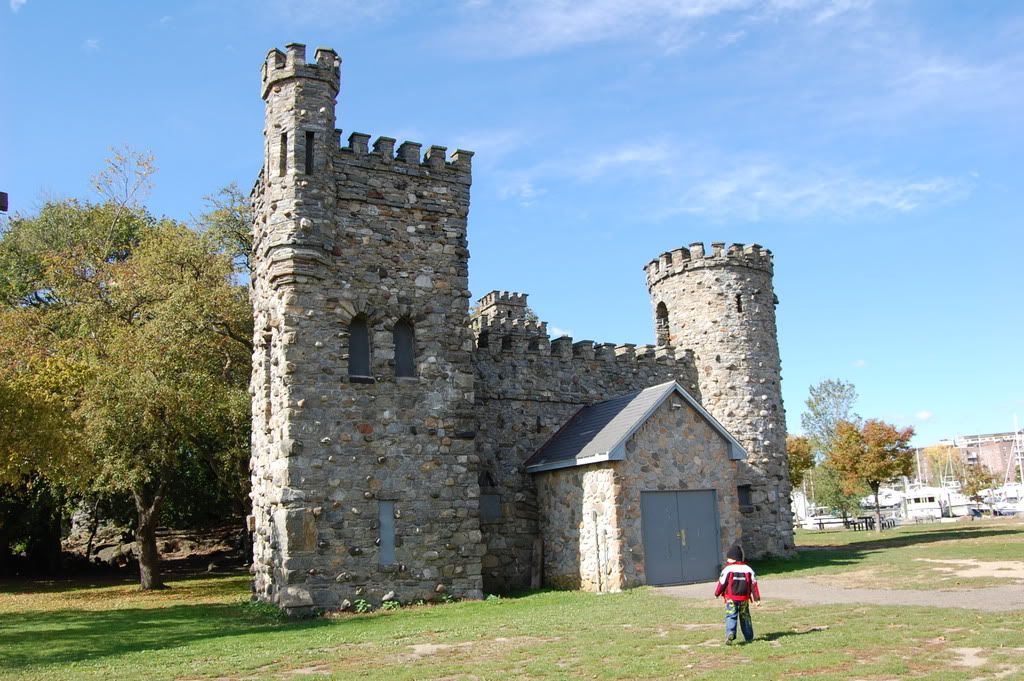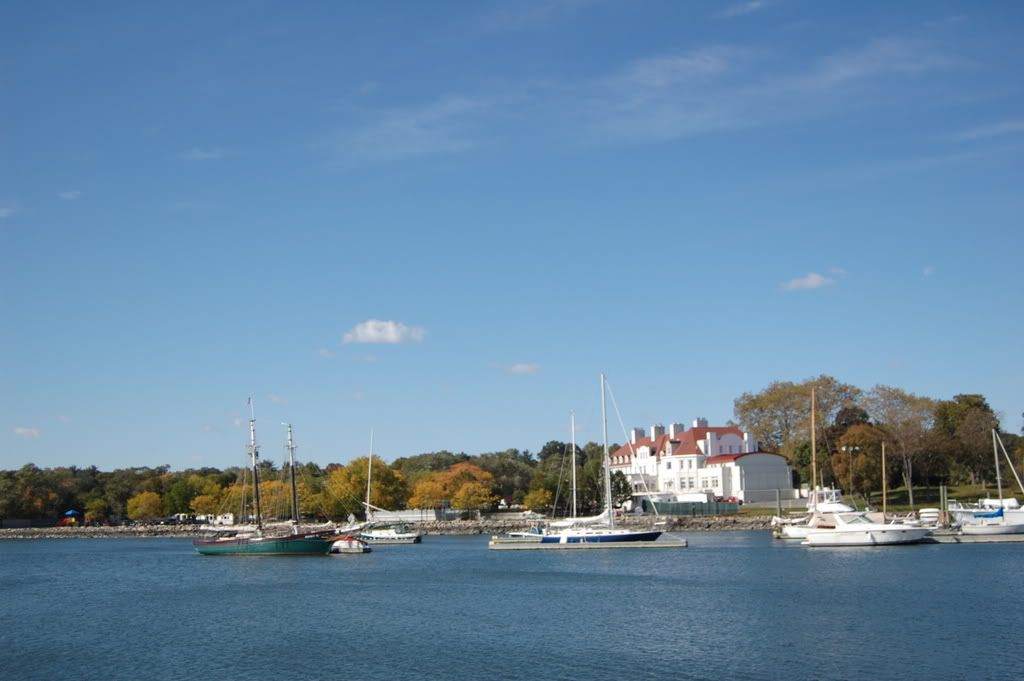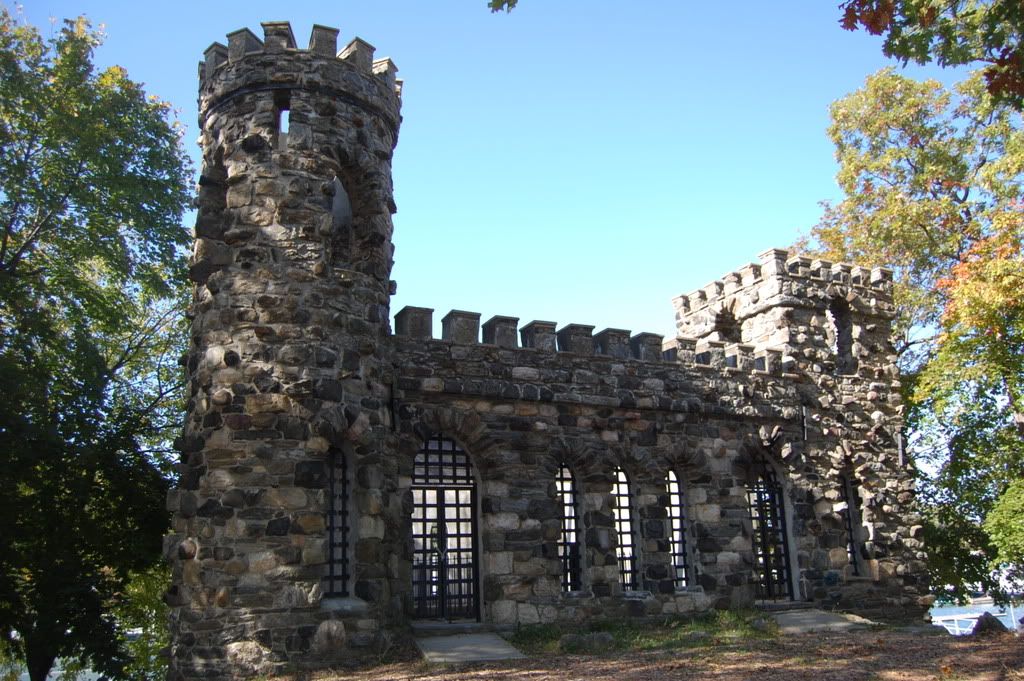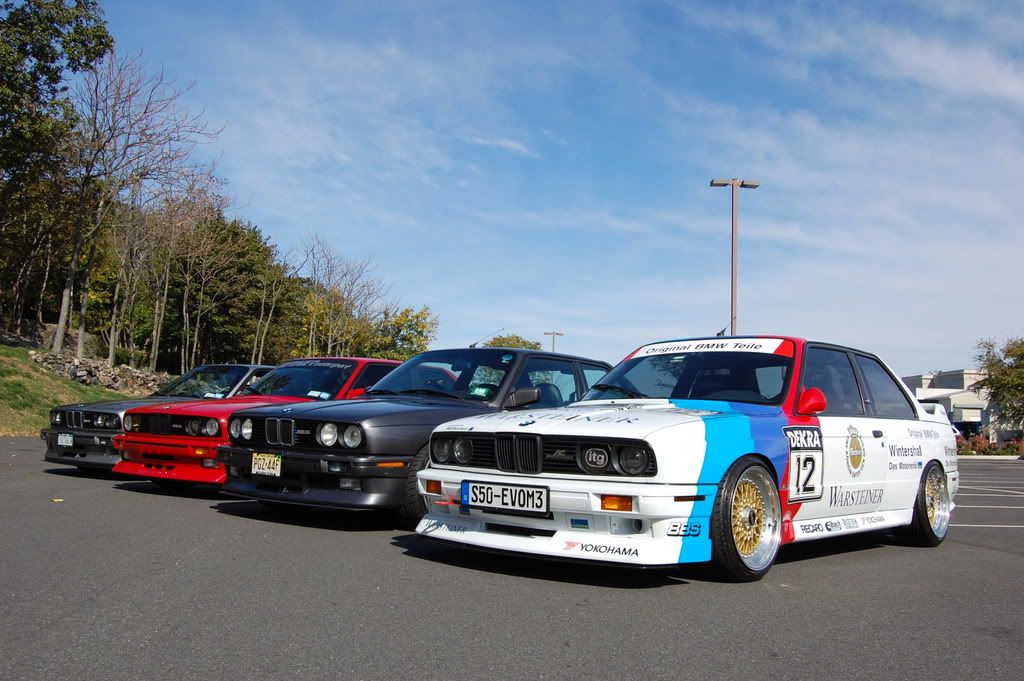 and the antiques start to roll in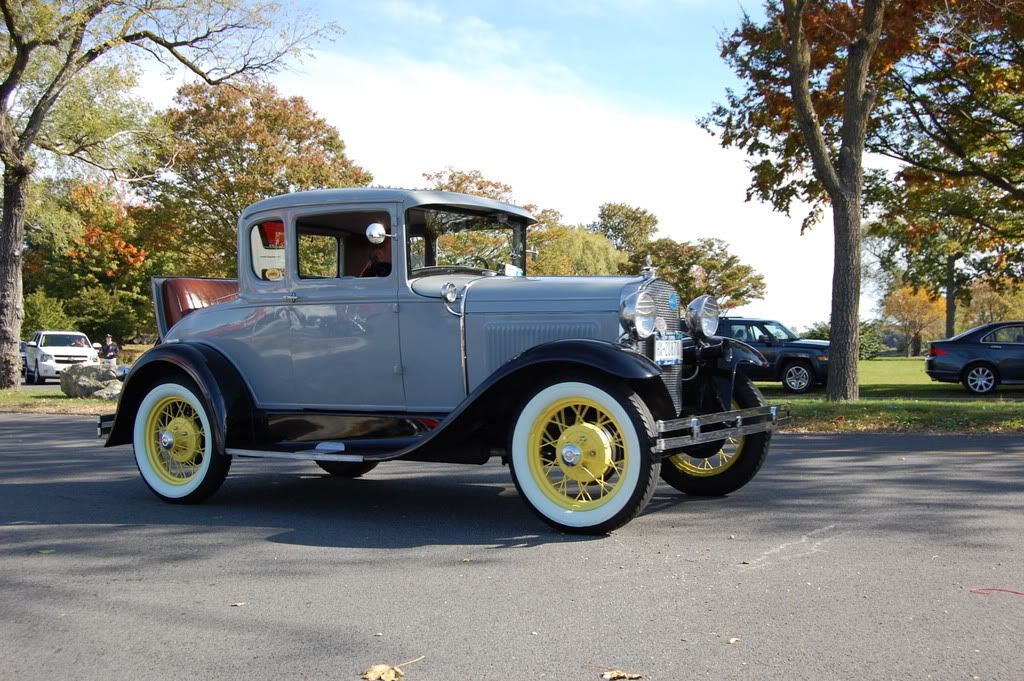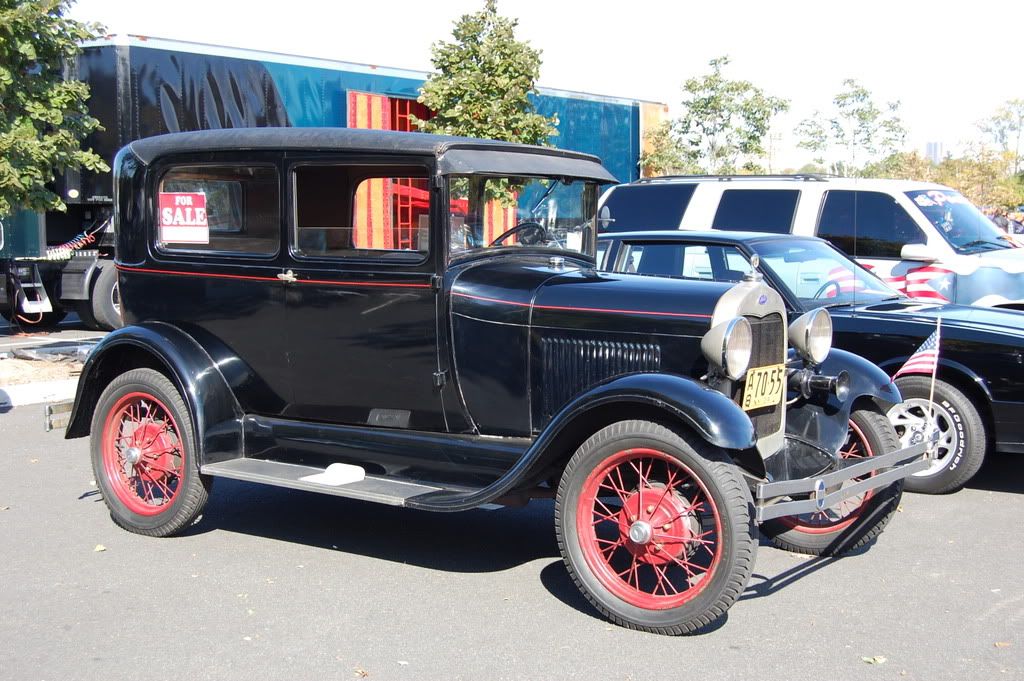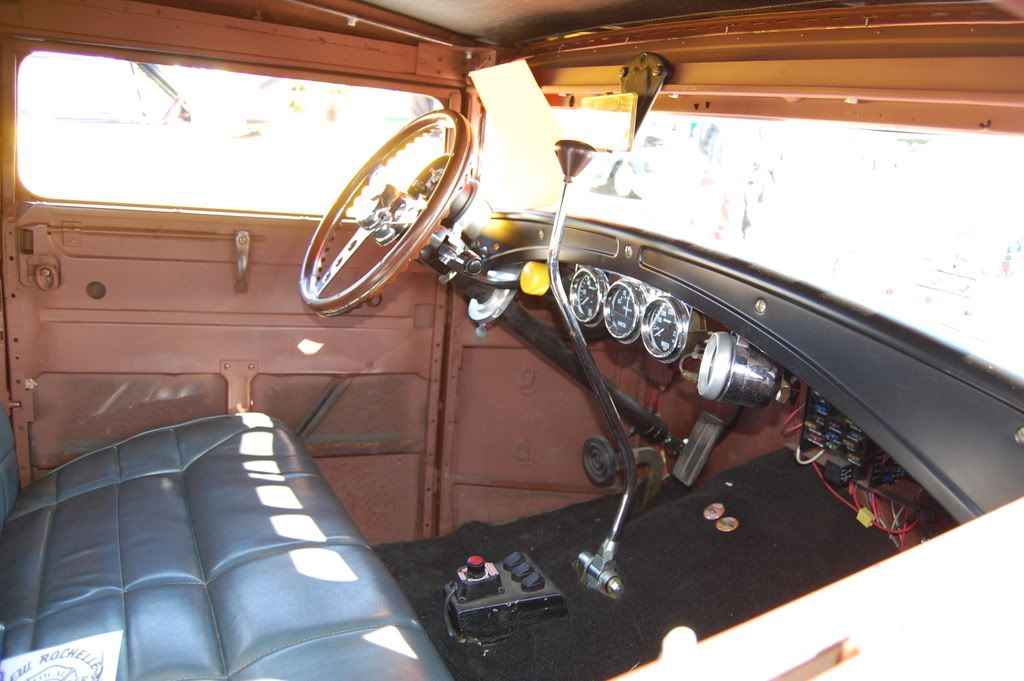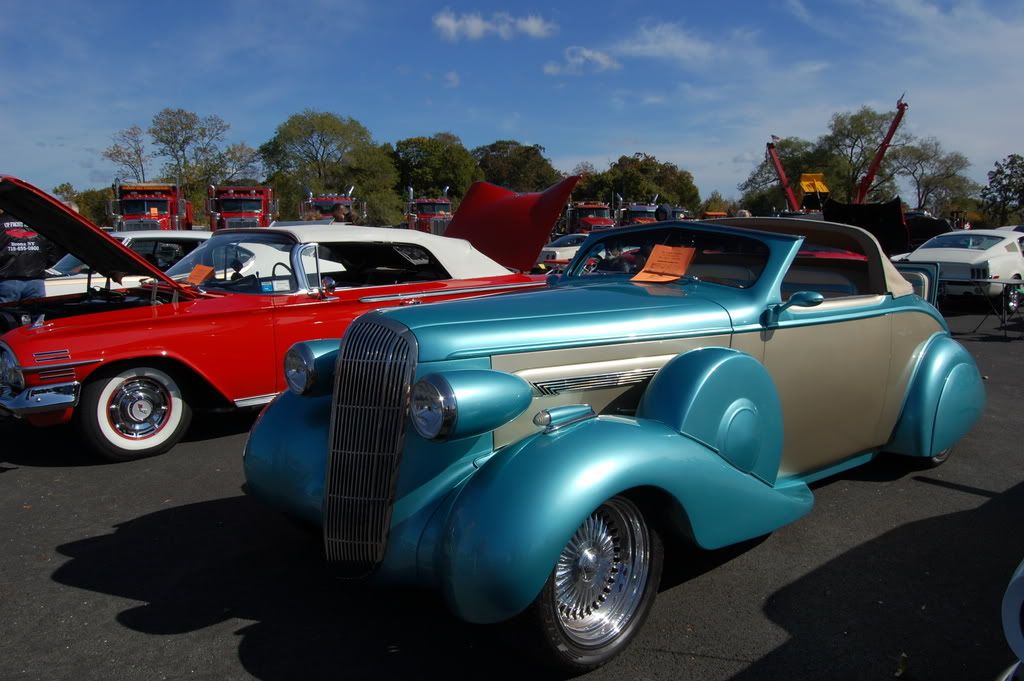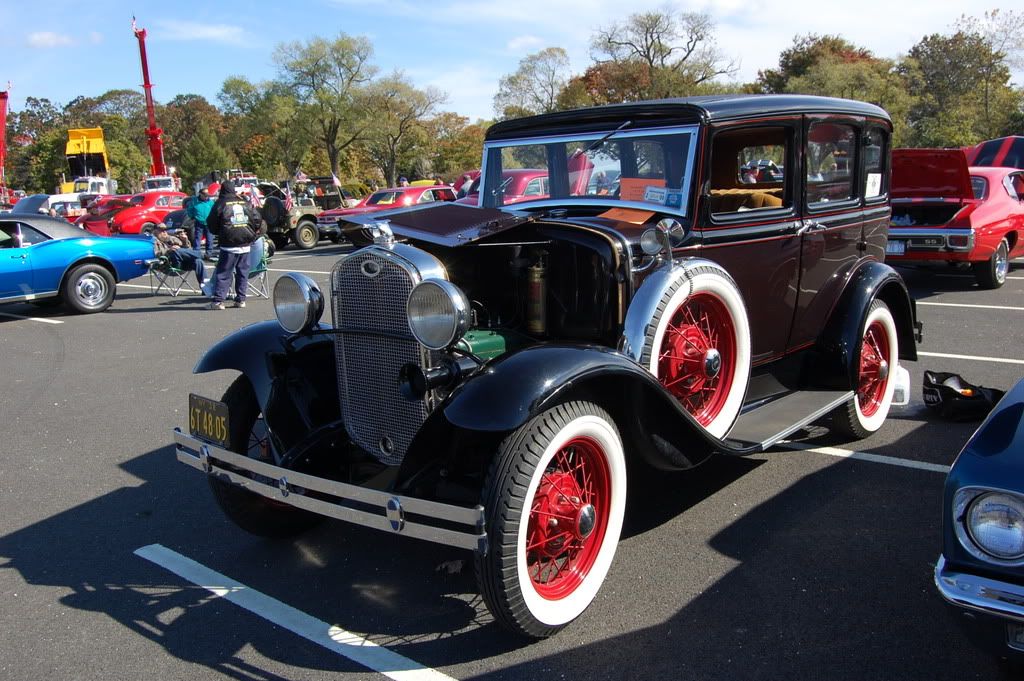 some trucks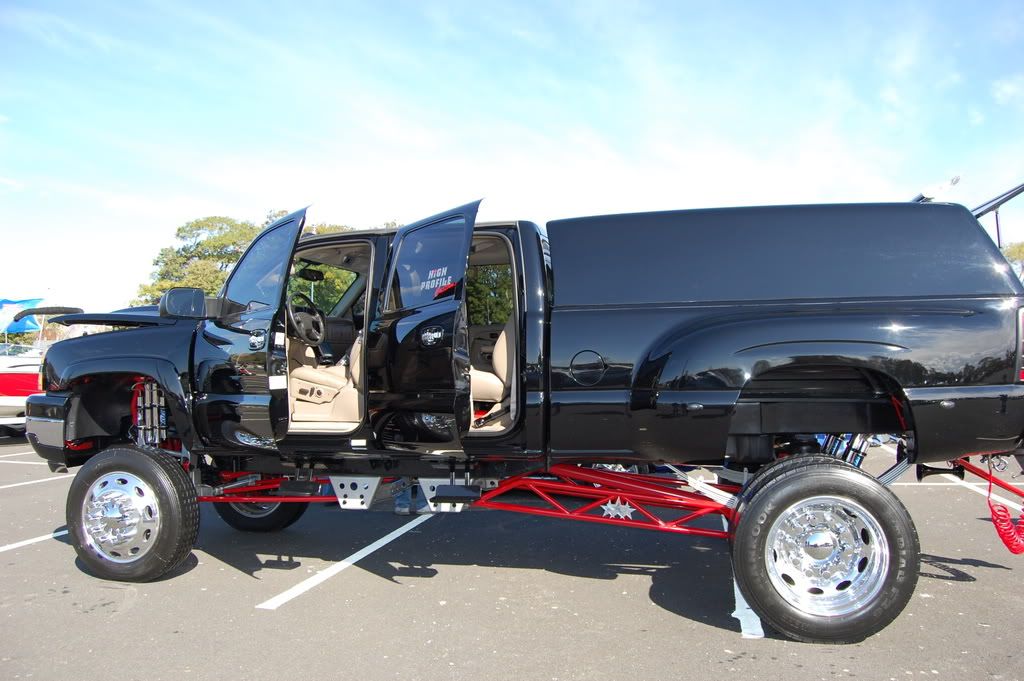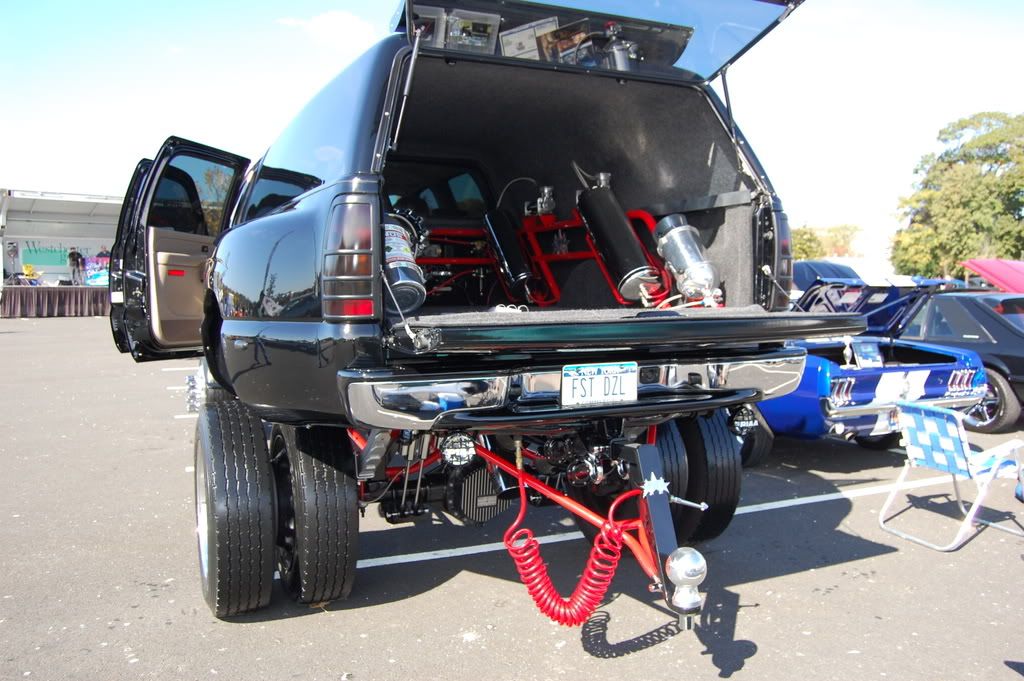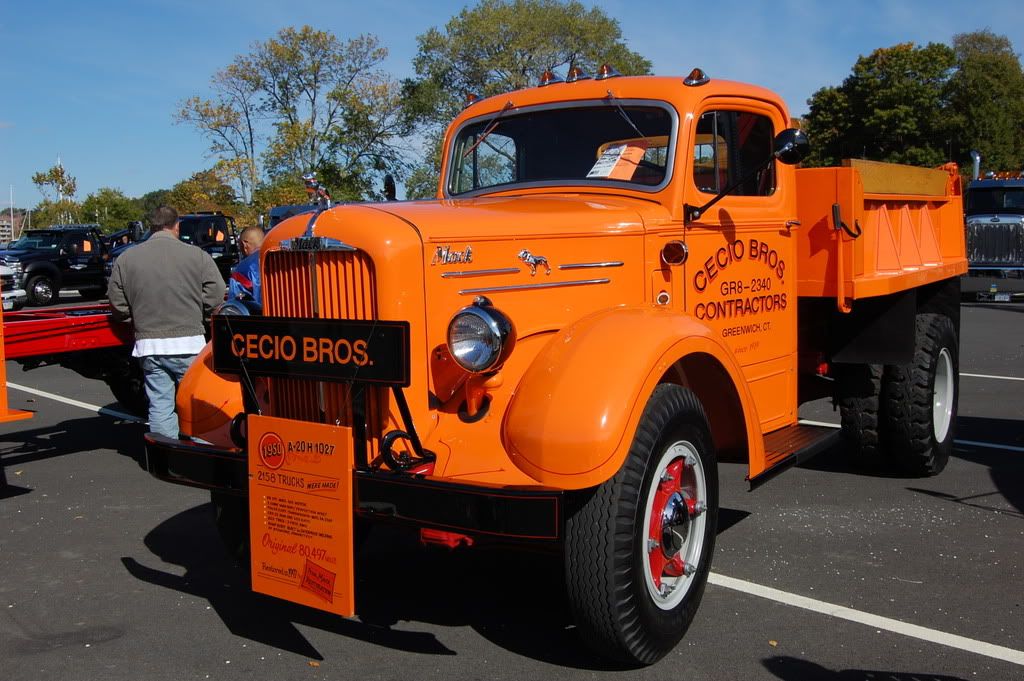 wild chain driven rear drive