Just want to get a feel for what this car is honestly worth as it sits. The parts pictured come with the car obviously.
It has 98k original miles, supposedly it runs fine (even though i see no belts or an intake or fan or radiator in the pics), it has a clean title, although it seems to have been in an accident, and its a 1988.
I'm completely new to BMW's, but a good friend of mine is going to help me venture into the wide world of E30's.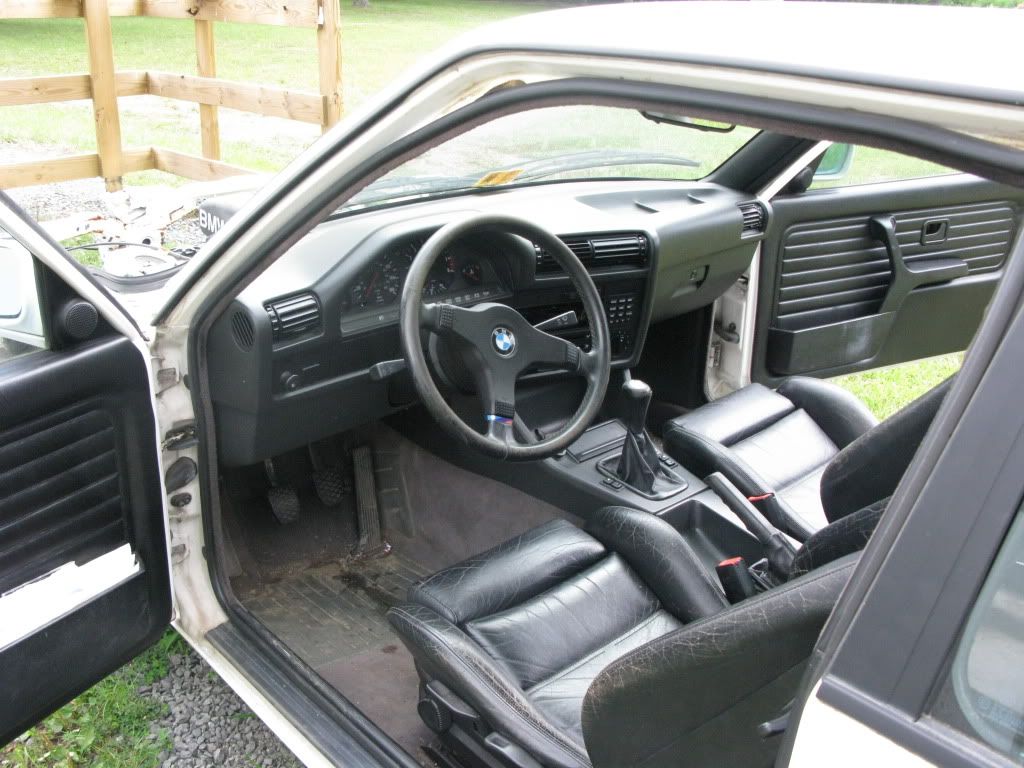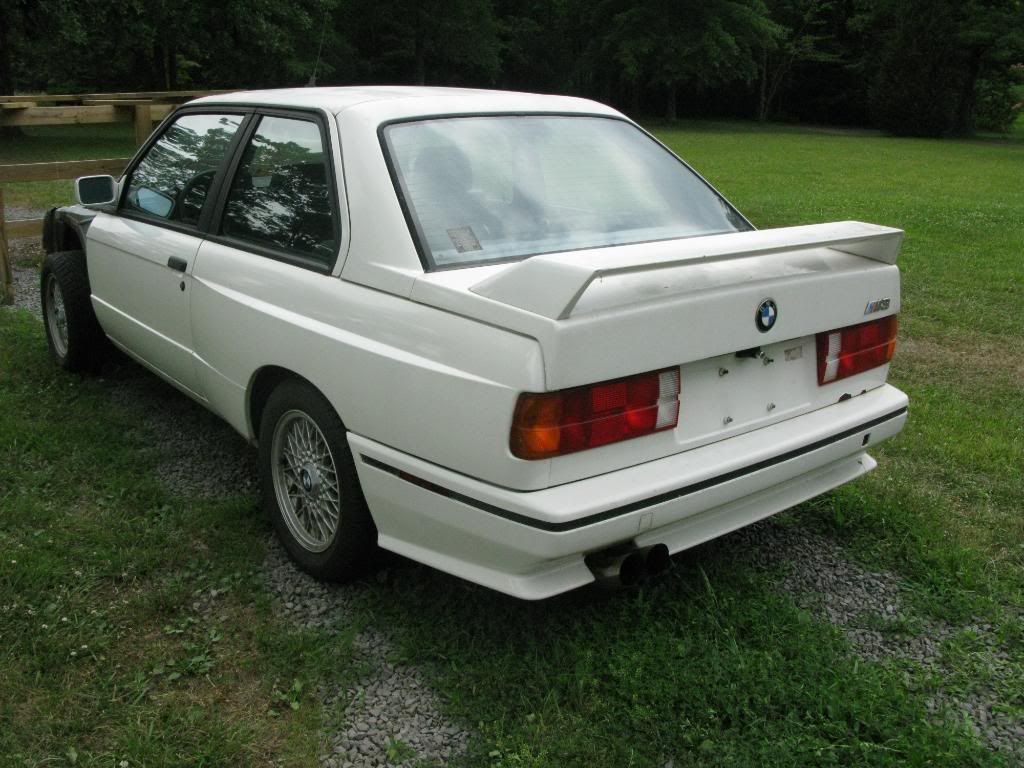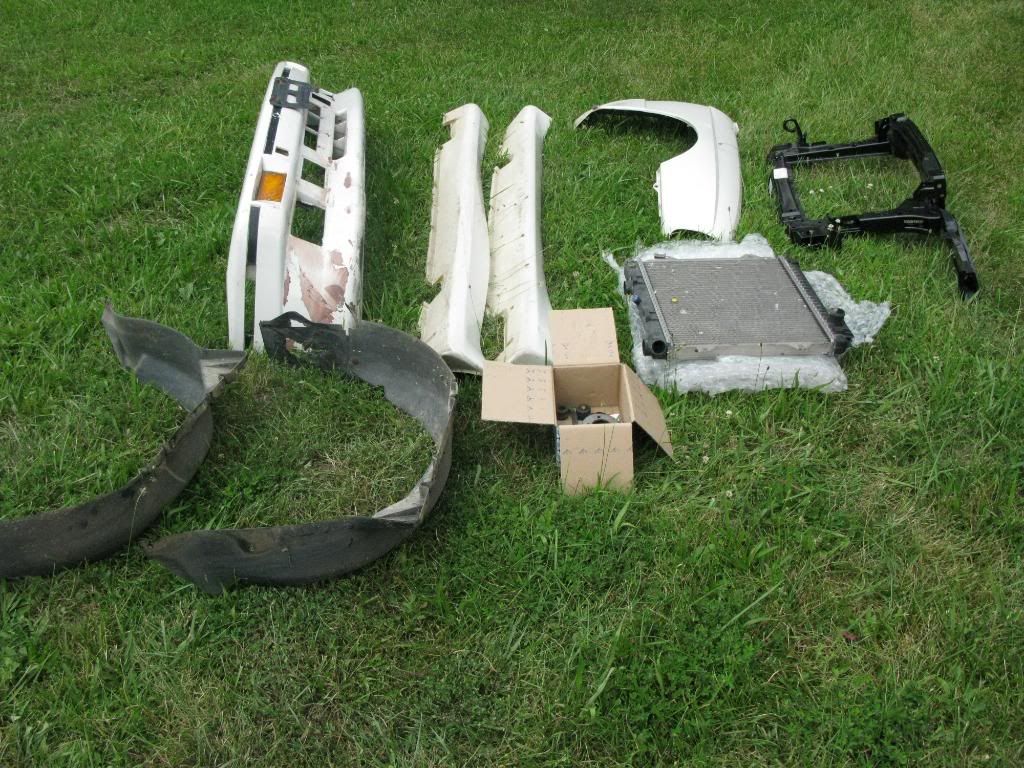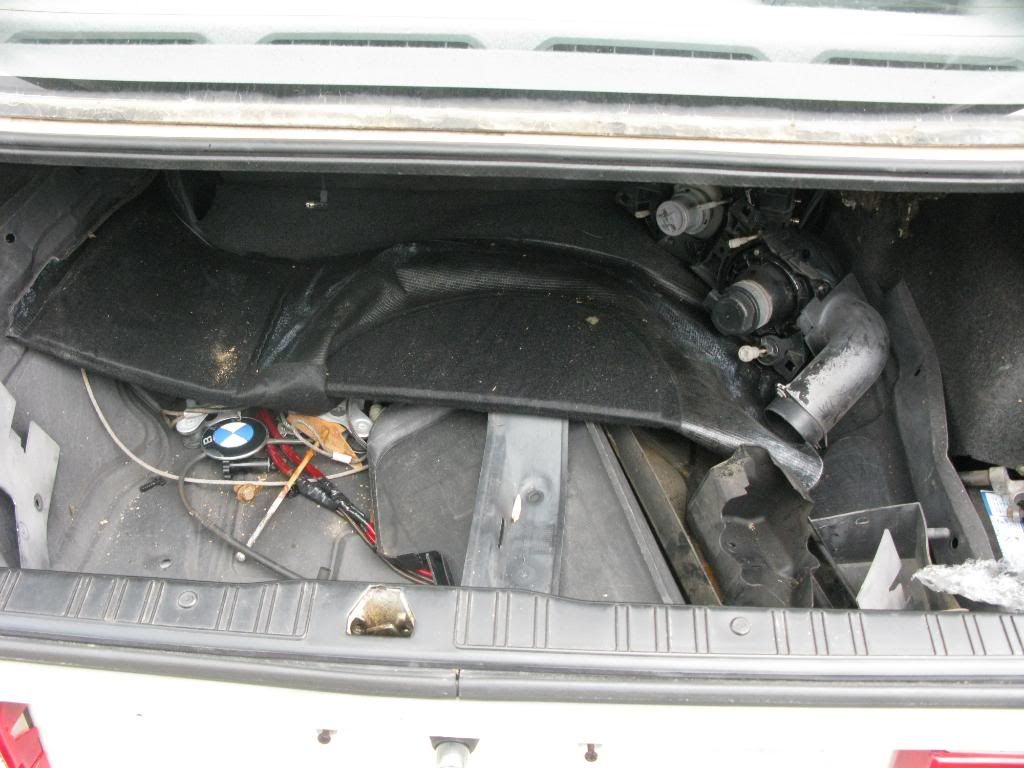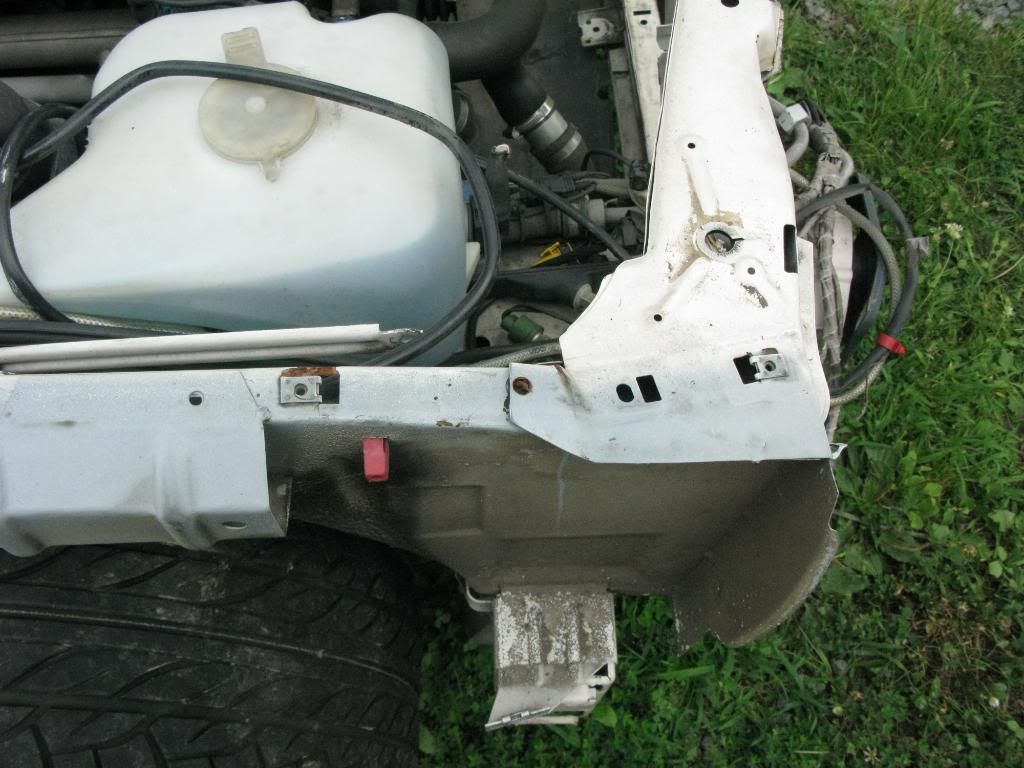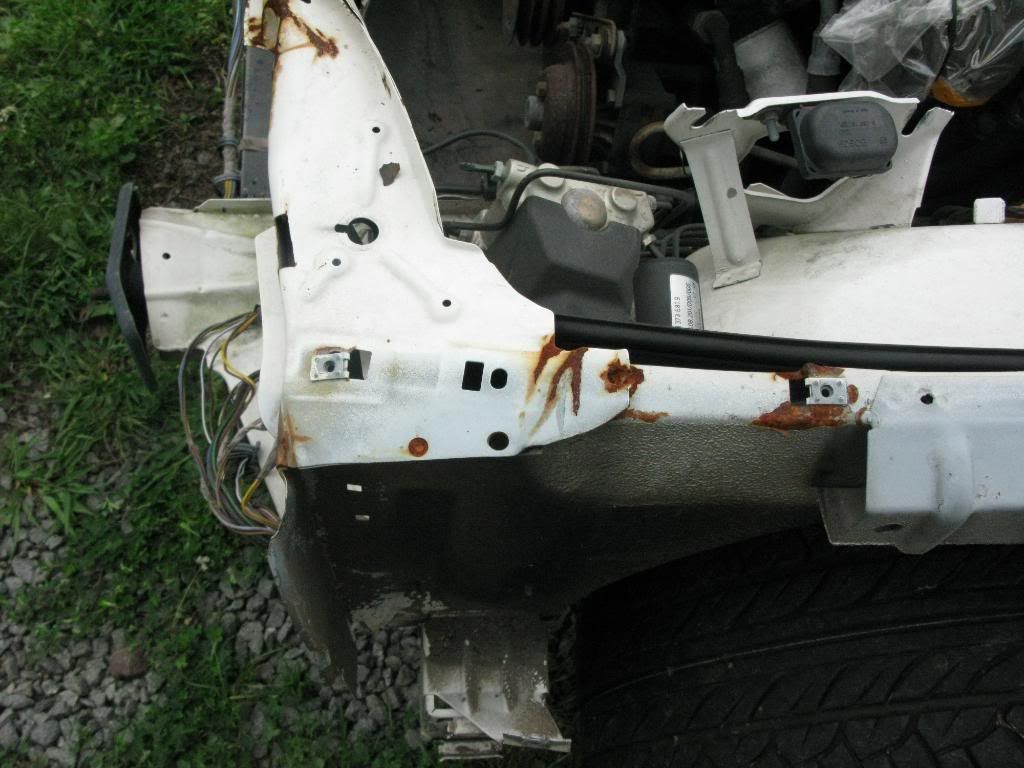 Thanks!