Rough idle led me to change the tb gaskets. I purchased the Turner kit, sealed the throttle body side, put on the old rubber gaskets and noticed the two sides didn't quite match...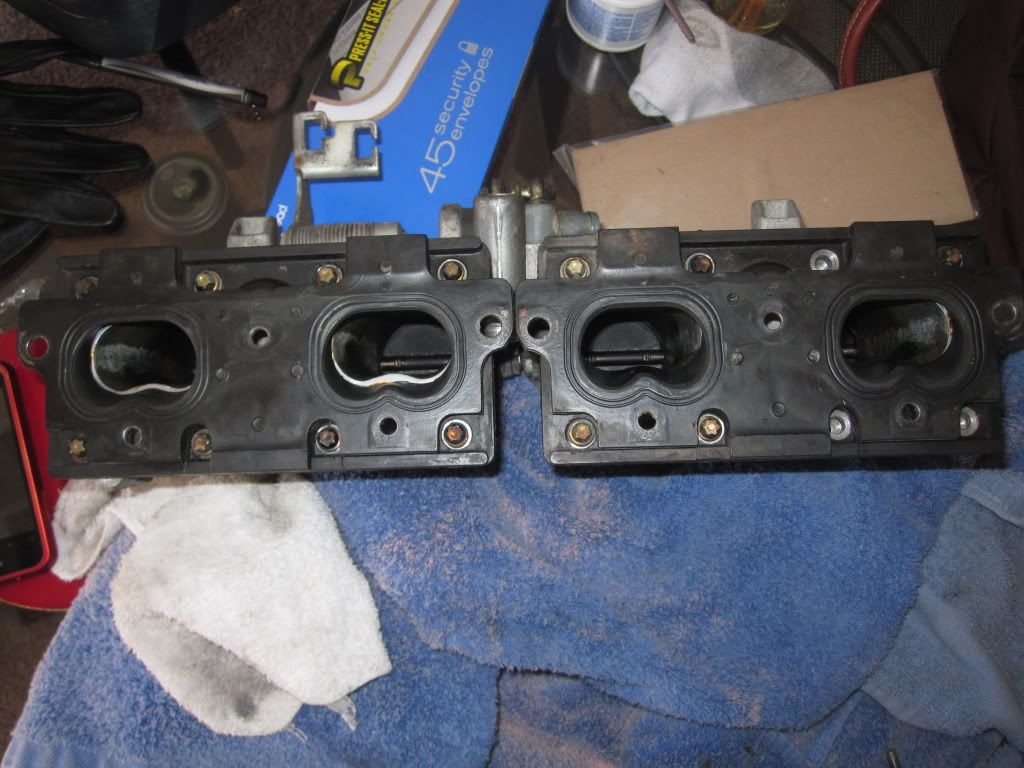 Also found that the part numbers for each side also didn't match up: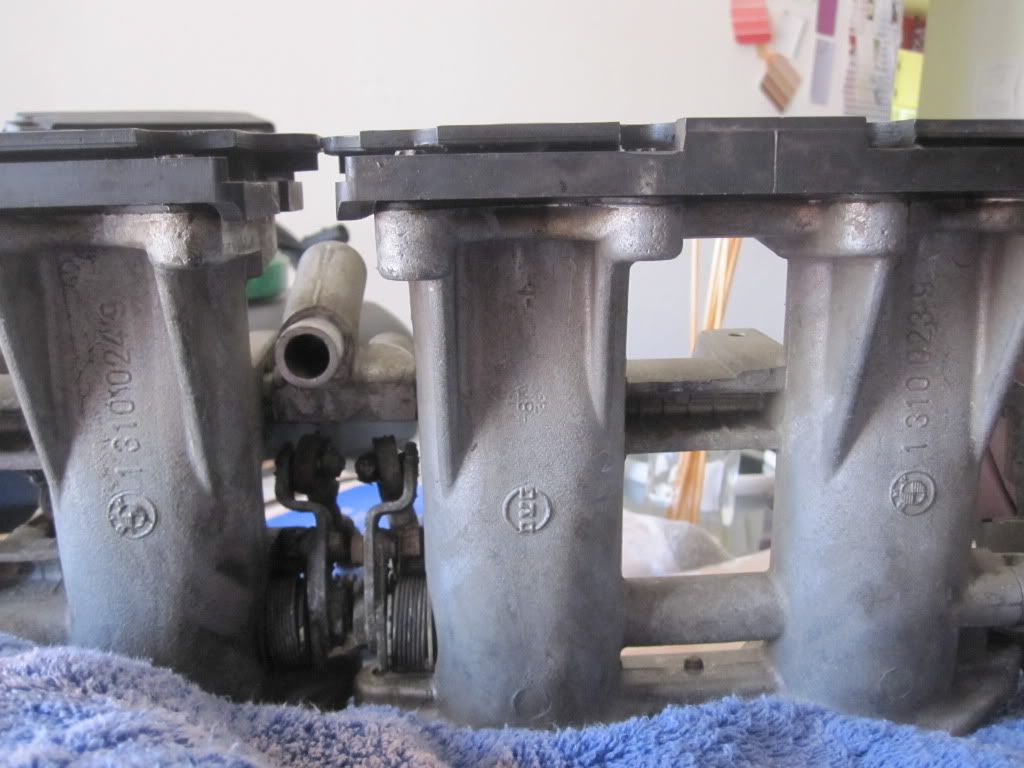 Right-
gasket: 1 318 319
tb: 1 310 024
Left-
gasket: 1 318 318
tb: 1 310 023
I've done quite a bit of searching and understand that some part numbers have changed, however, this just doesn't seem to make any sense. Do you think the previous owner could have changed something? The car was running fine with this setup before, and I can't recall if they were positioned like this when I took everything out, but the looks of it just irk me.
Help??