In doing some research I've read about a few different approaches to getting the flexible brake lines near the diff off. My rear carrier and trailing arms are still installed.
mine are corroded pretty badly: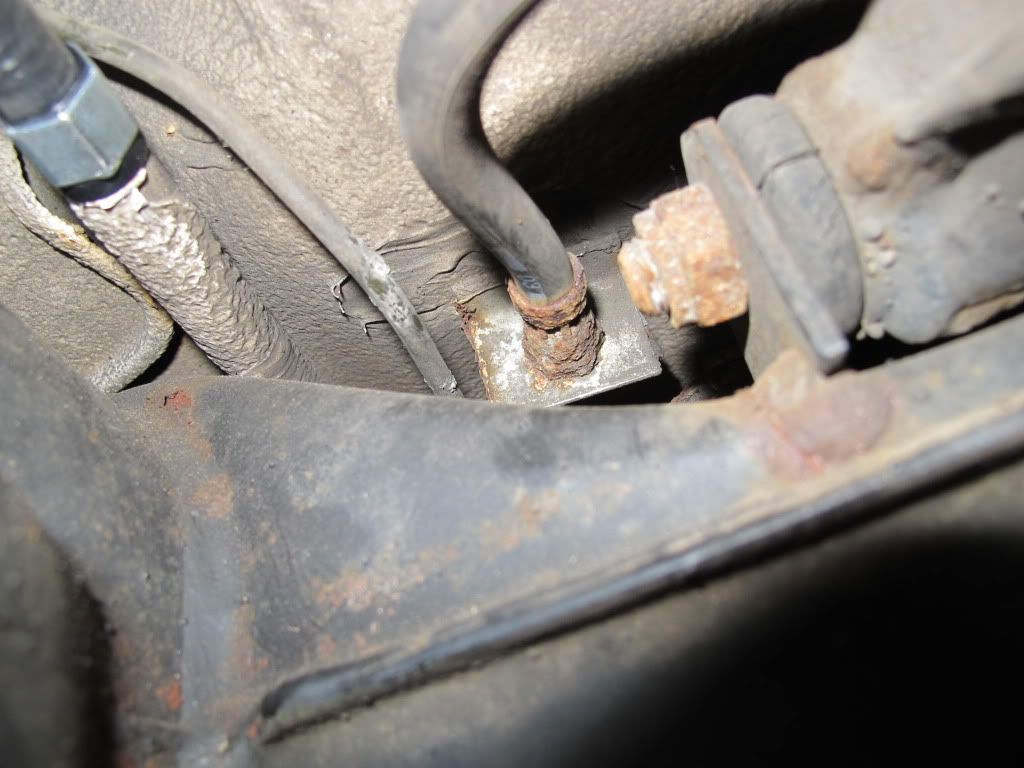 I've read some will cut the flex line close enough to the union to get a deep well socket over it for a clean grab.....others have had different techniques. I've put some penetrating oil on them and let them sit (not in this pic)
Has anyone does this recently?
I'm doing an awful lot of other work on the rear to leave these things in there looking like this...but the thought of dropping the sub frame is getting me down.
Thoughts?