A few of us attended this show today. Very nice event, i would have to say it was one of the best shows i have been to. It was a well organized, beautiful venue. Registration was free and they gave out free shirts (good quality) to everyone registered. All registered were then in a pool to win a trip to M School (two were chosen). BMW accessories were sold at employee pricing, and the food was very reasonably priced. Rallye BMW really impressed me.
E30Ms were representing in full force. I counted 13 in total and 3 went home with trophies:
Best of Show - AJS54M3
2nd Place modified- Lach e30M s50 s/c
Viewers Choice - Lach e30M s14 <-this was chosen by the CEO of BMW NA!!!!!
We overheard the staff mentioning to expand the e30 category next year because of the large turnout.
Venue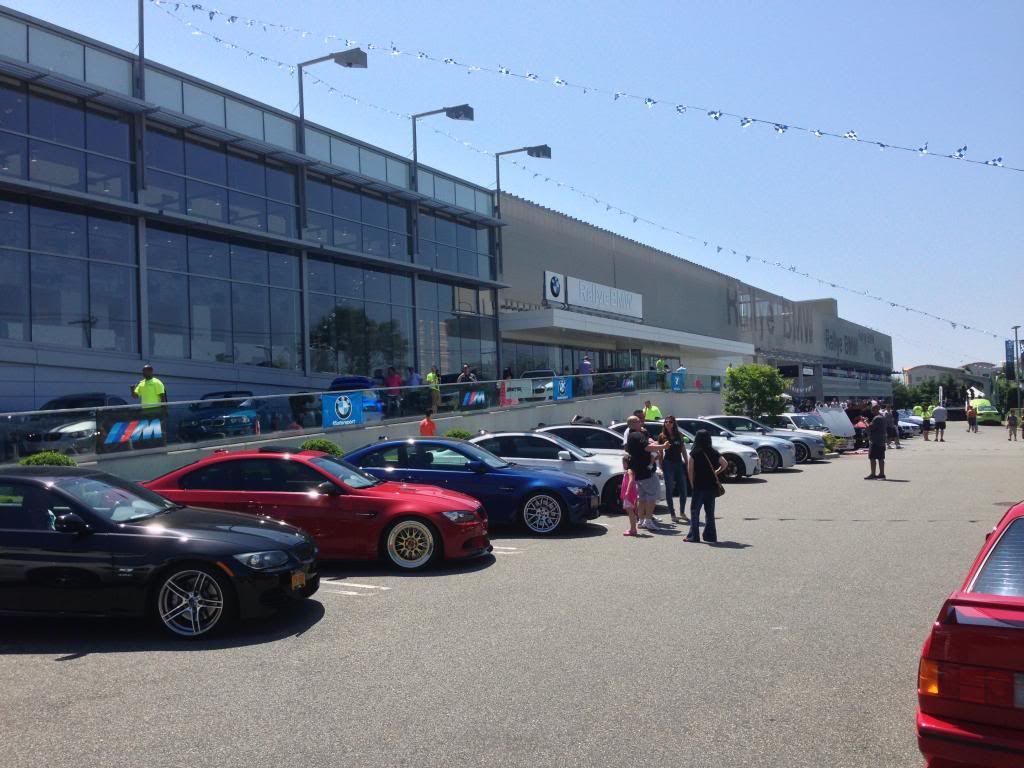 Meeting up prior to the show: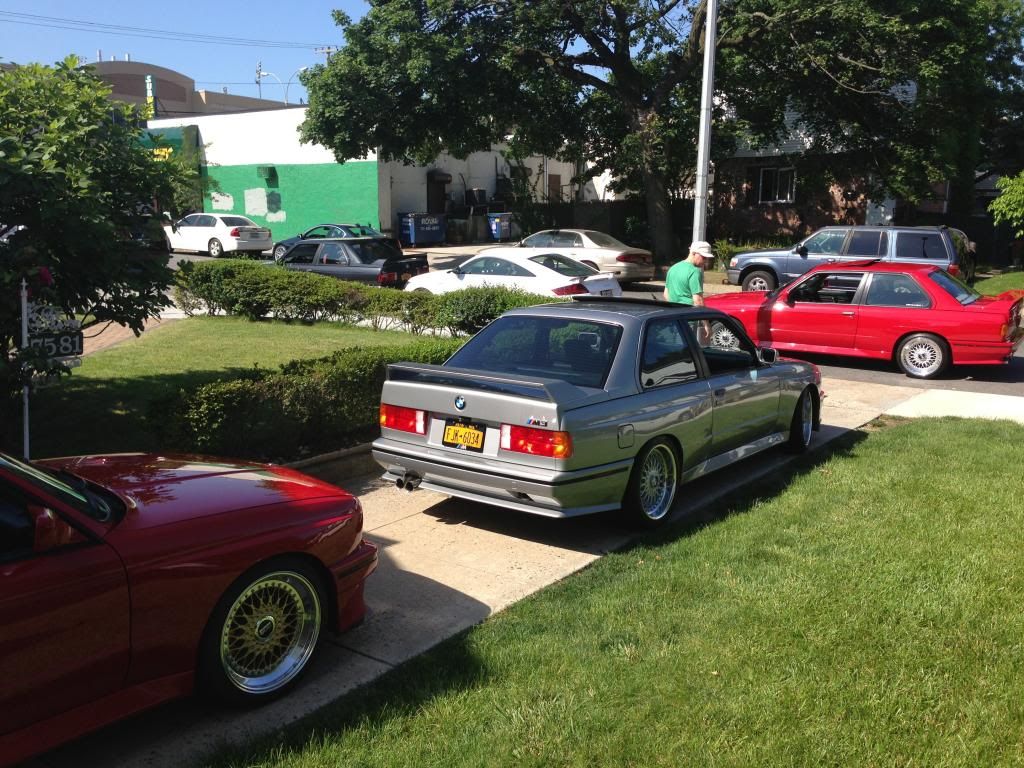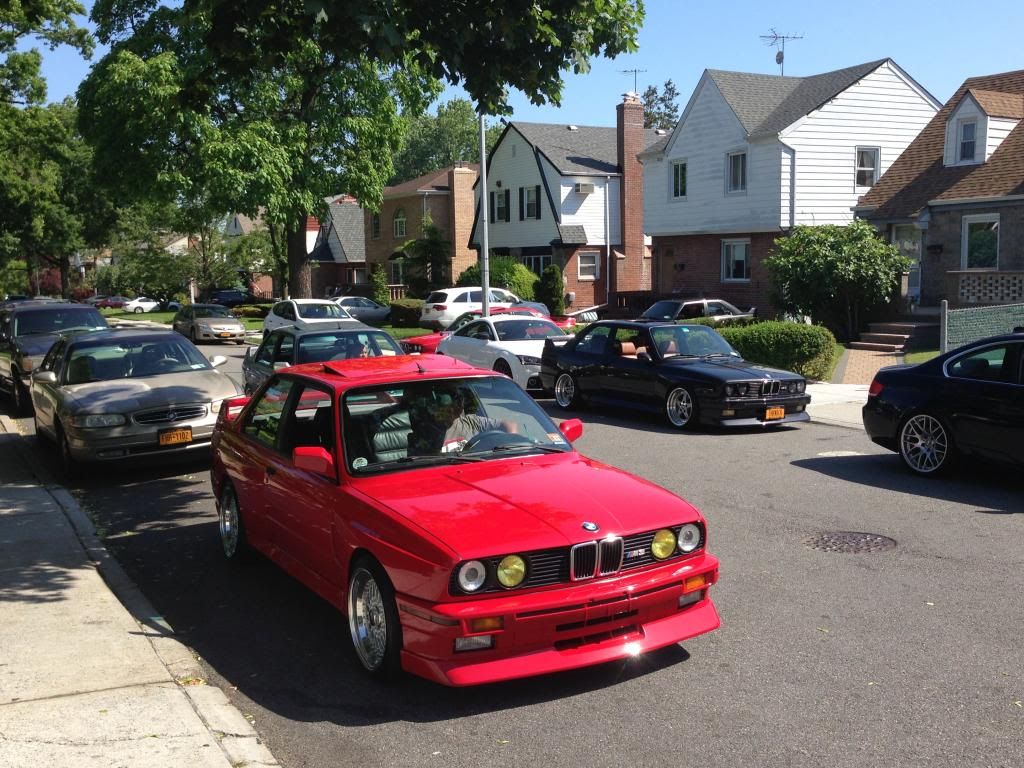 On the way: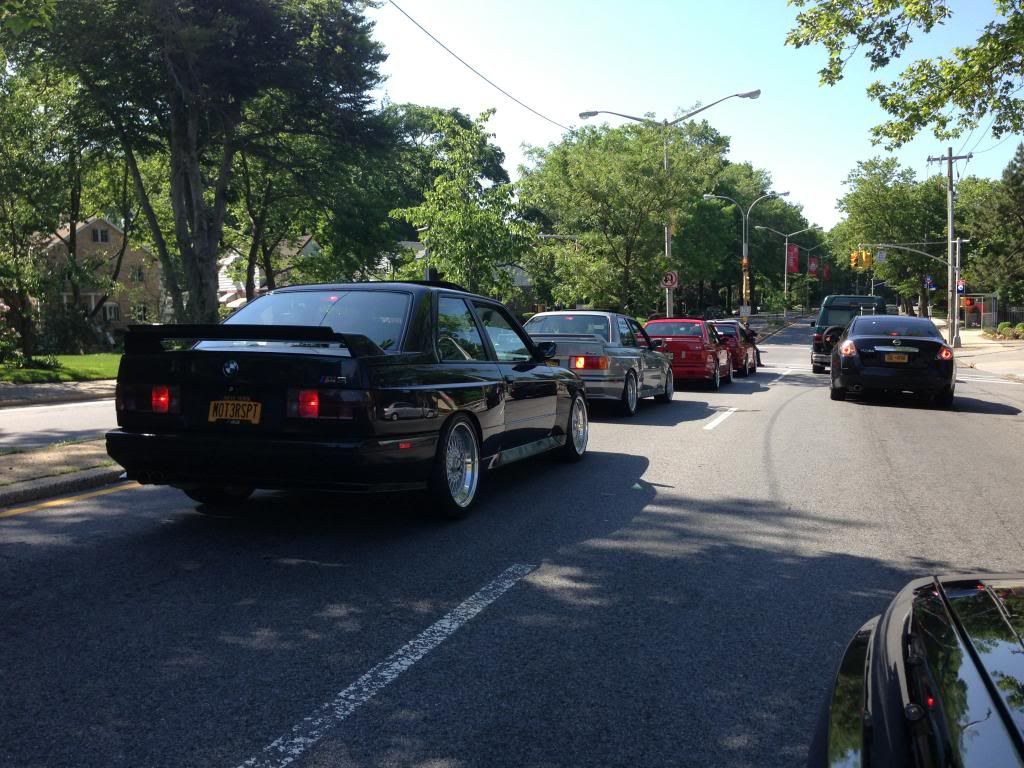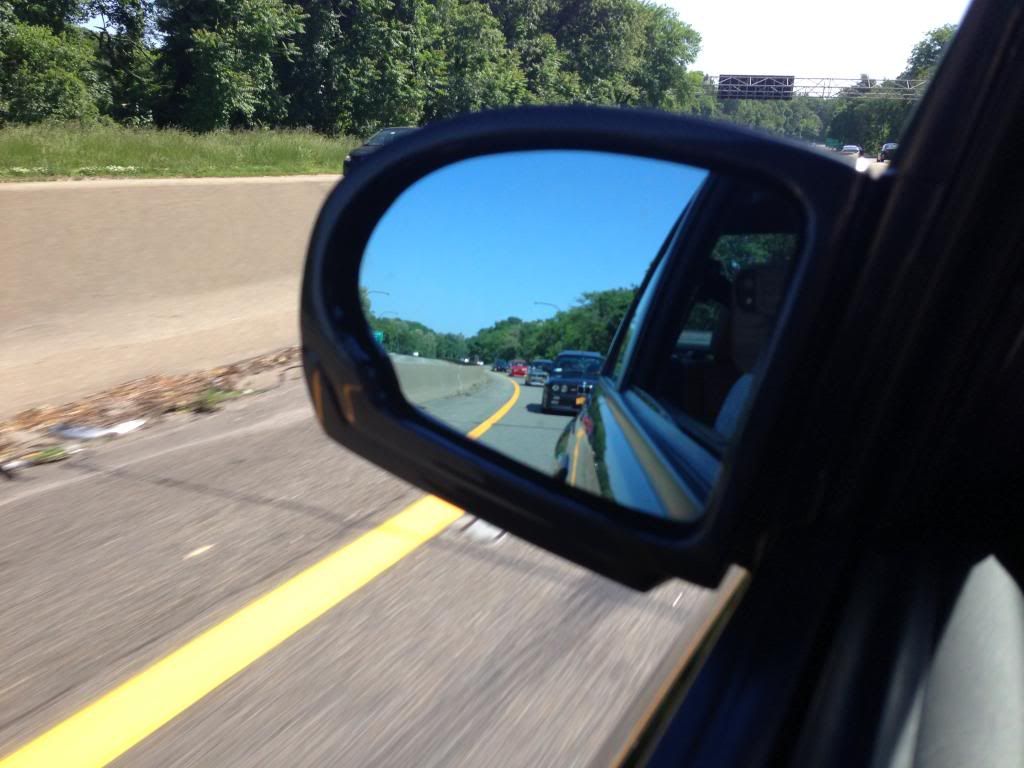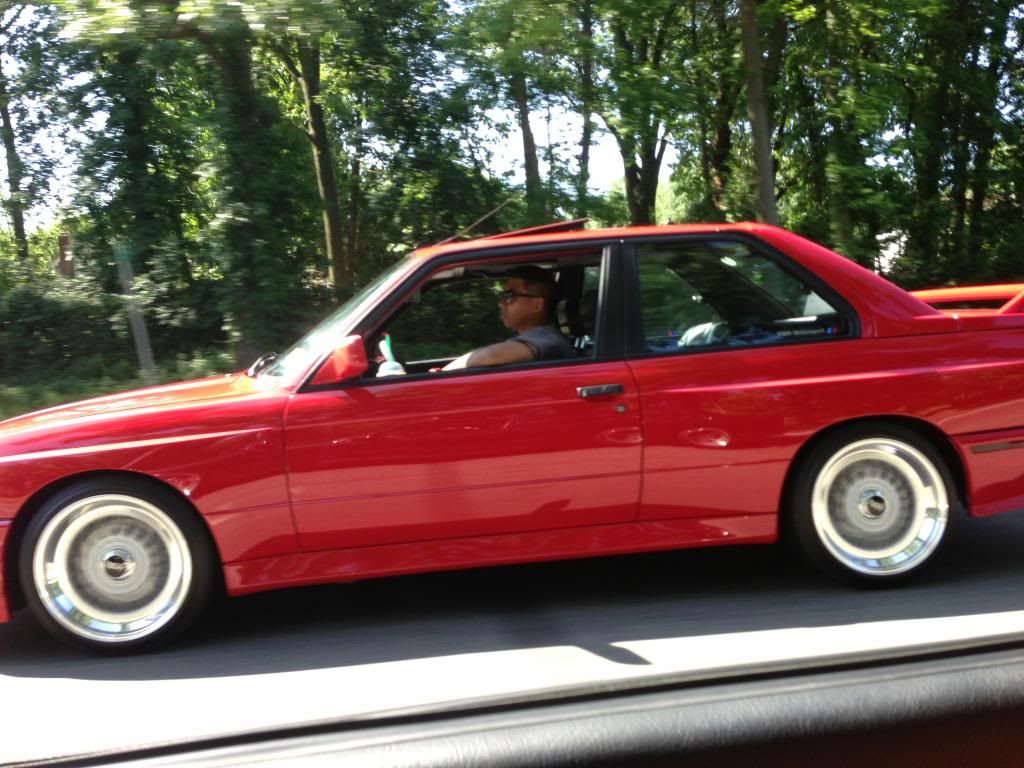 RS212 Crew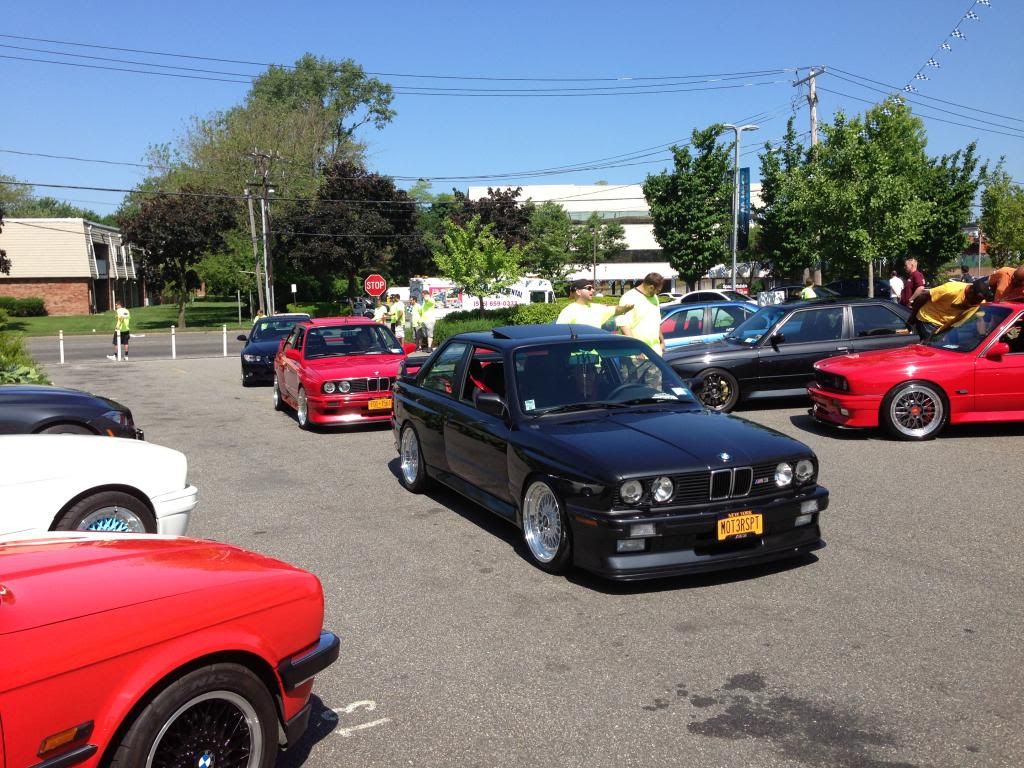 Bingm3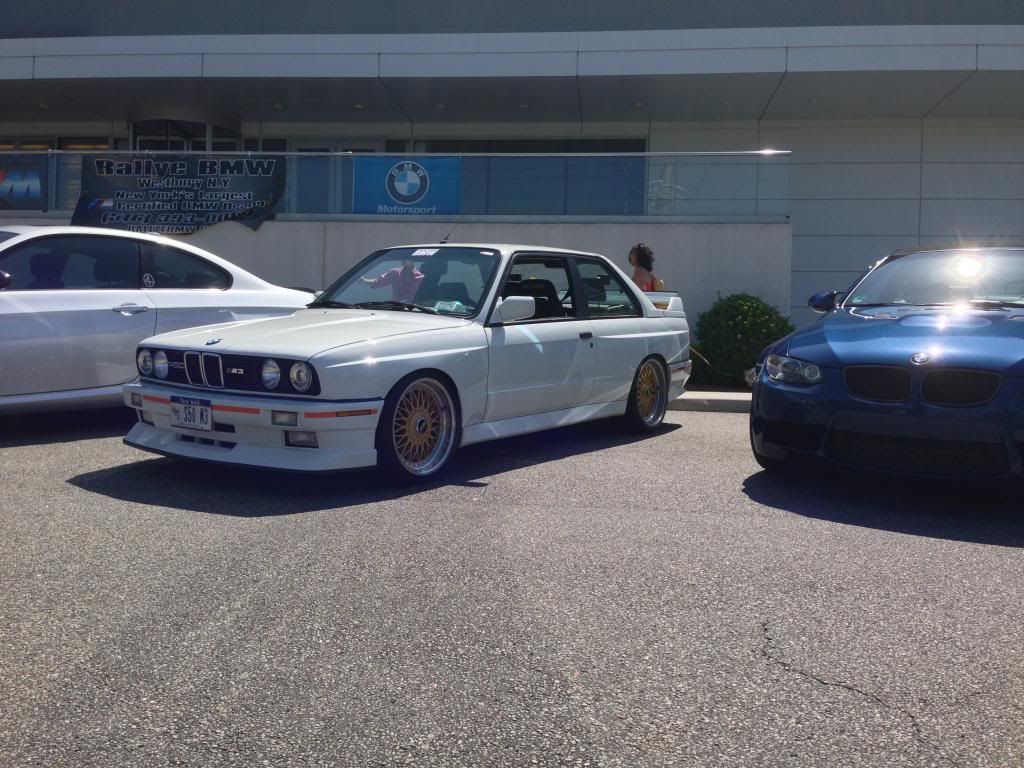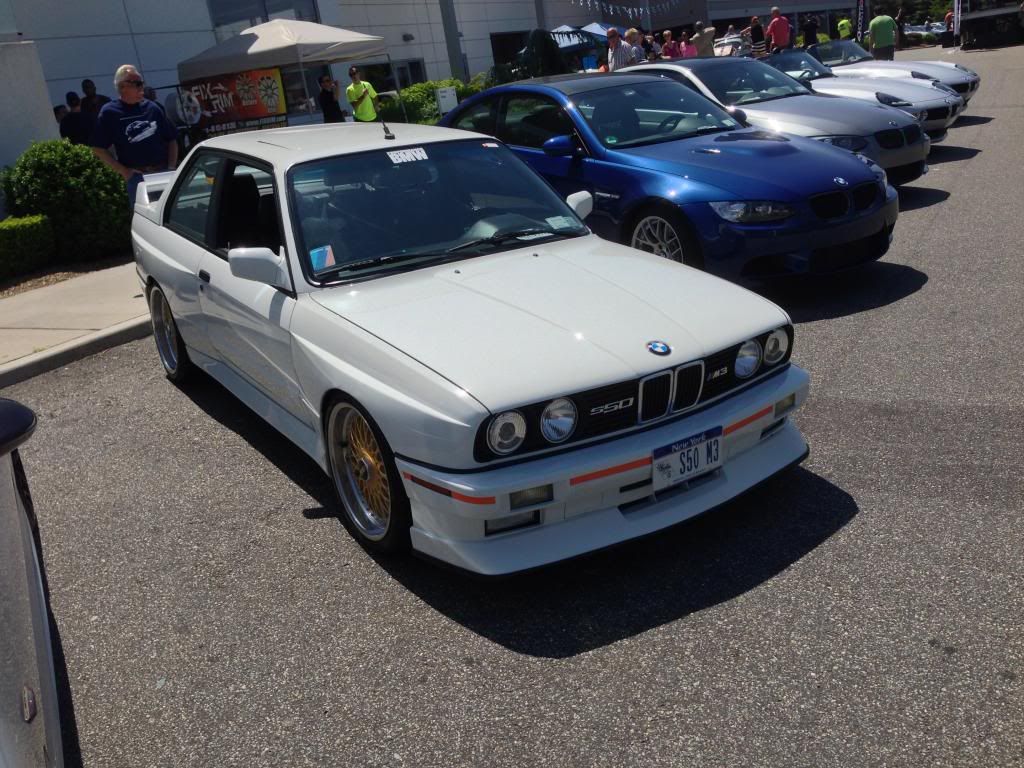 Jerry
Tom64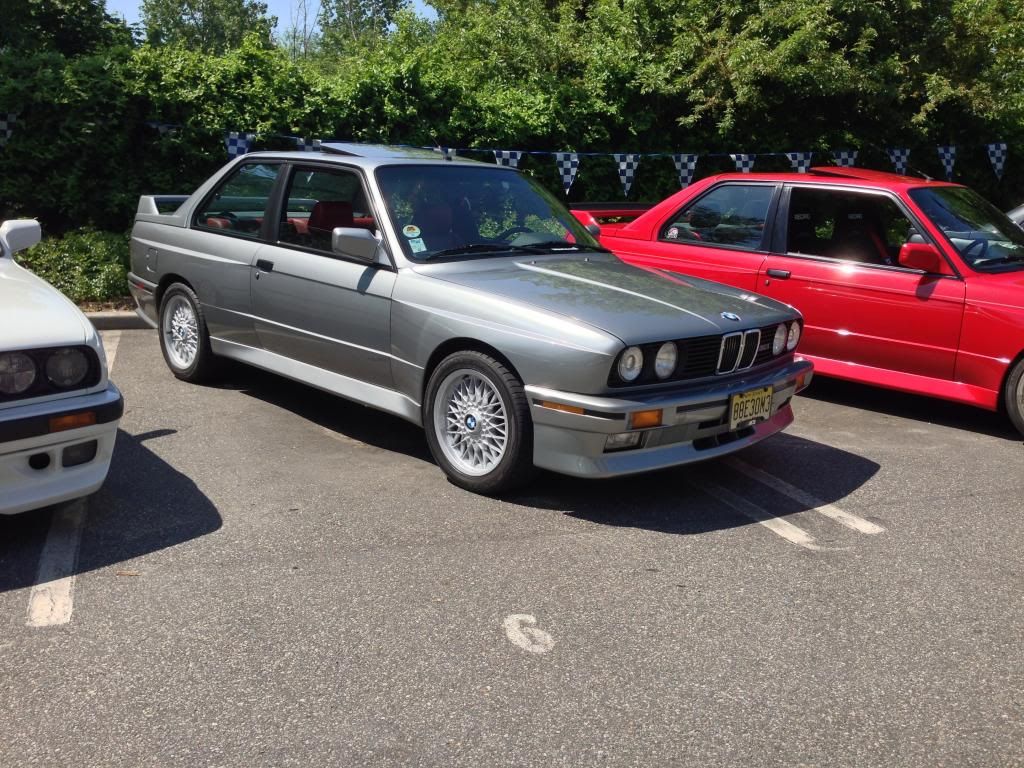 88m3
Shade30
Anthony (Viewers Choice)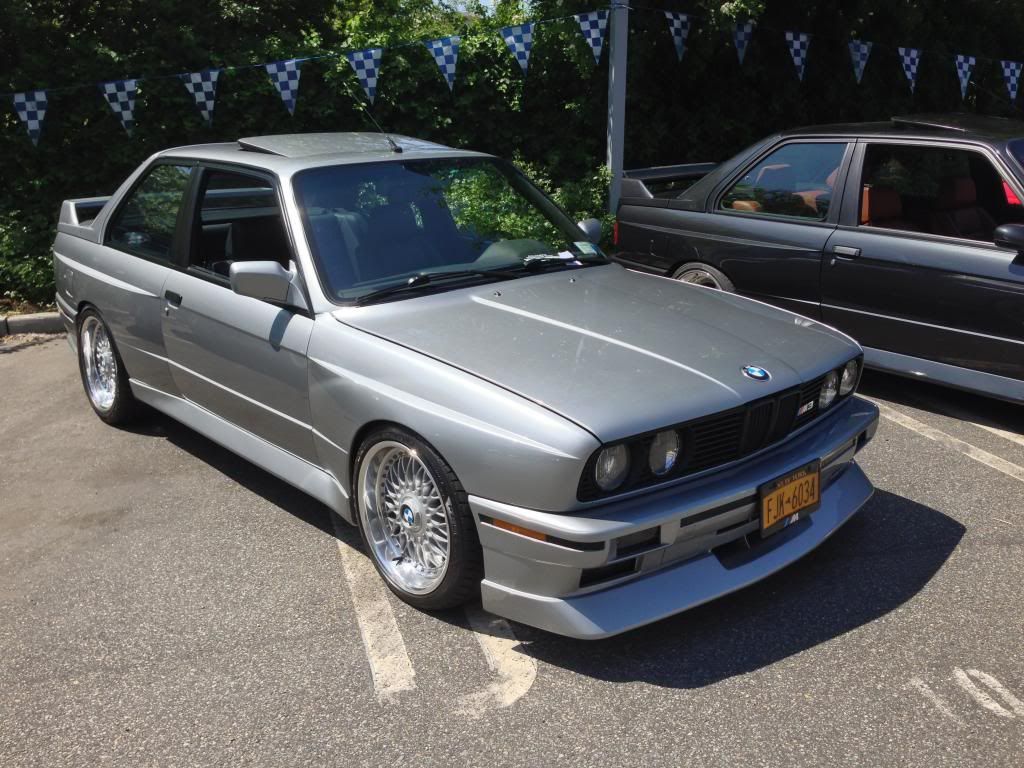 This was what he found on his windshield when he got back LOL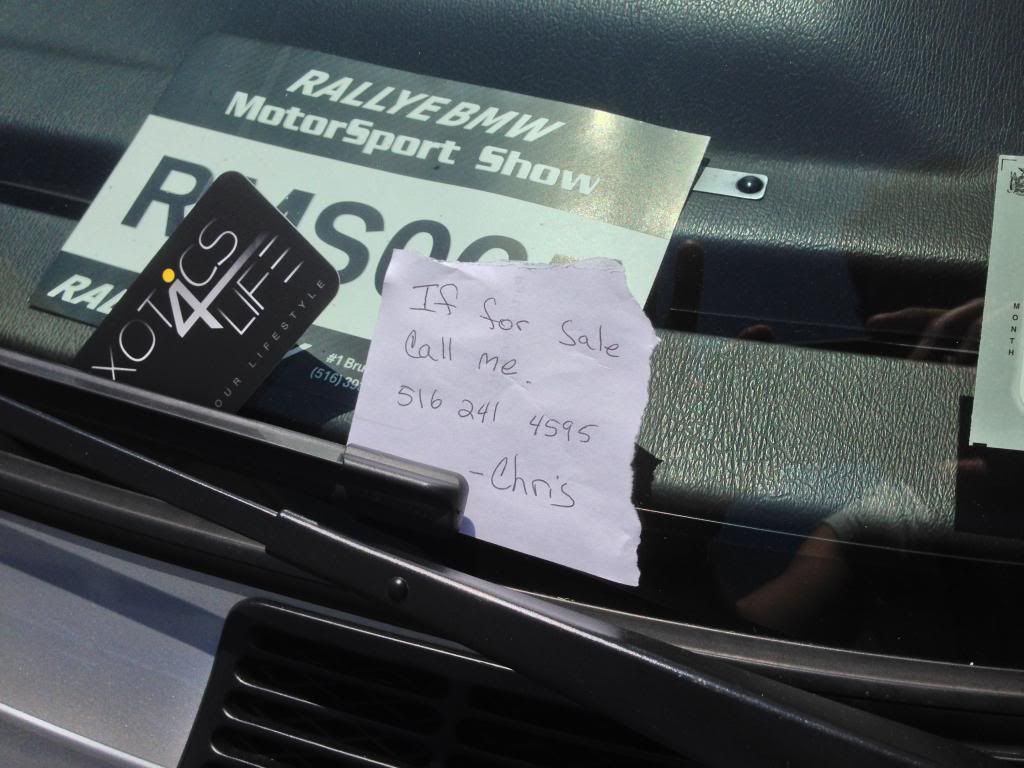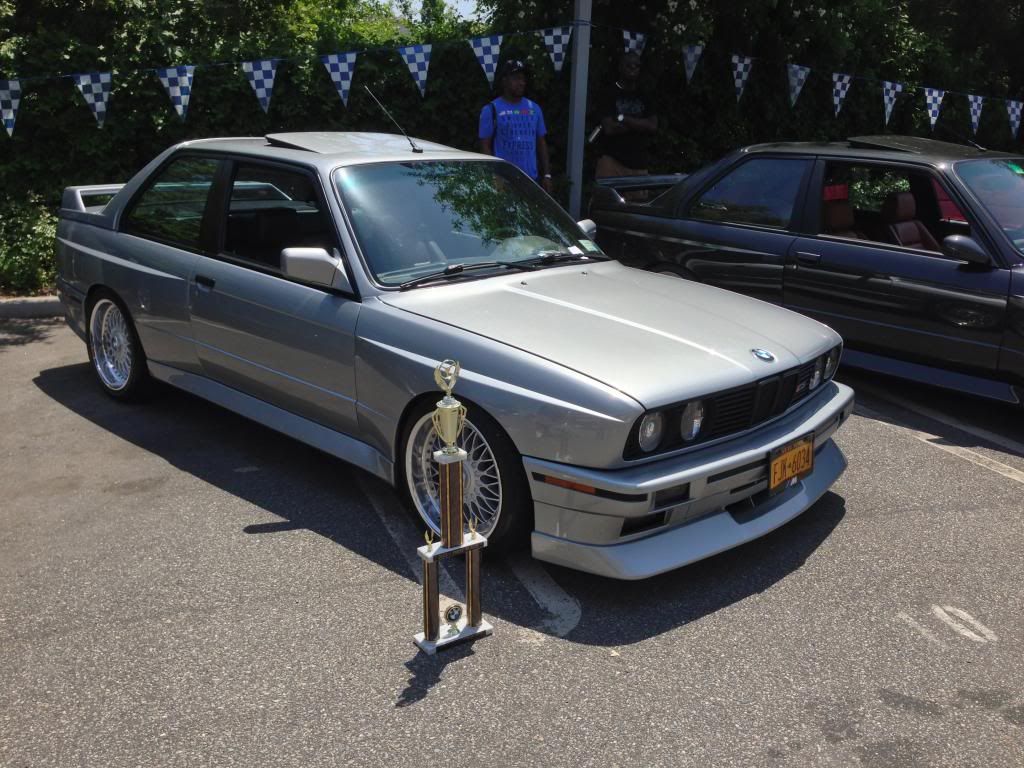 Andyman746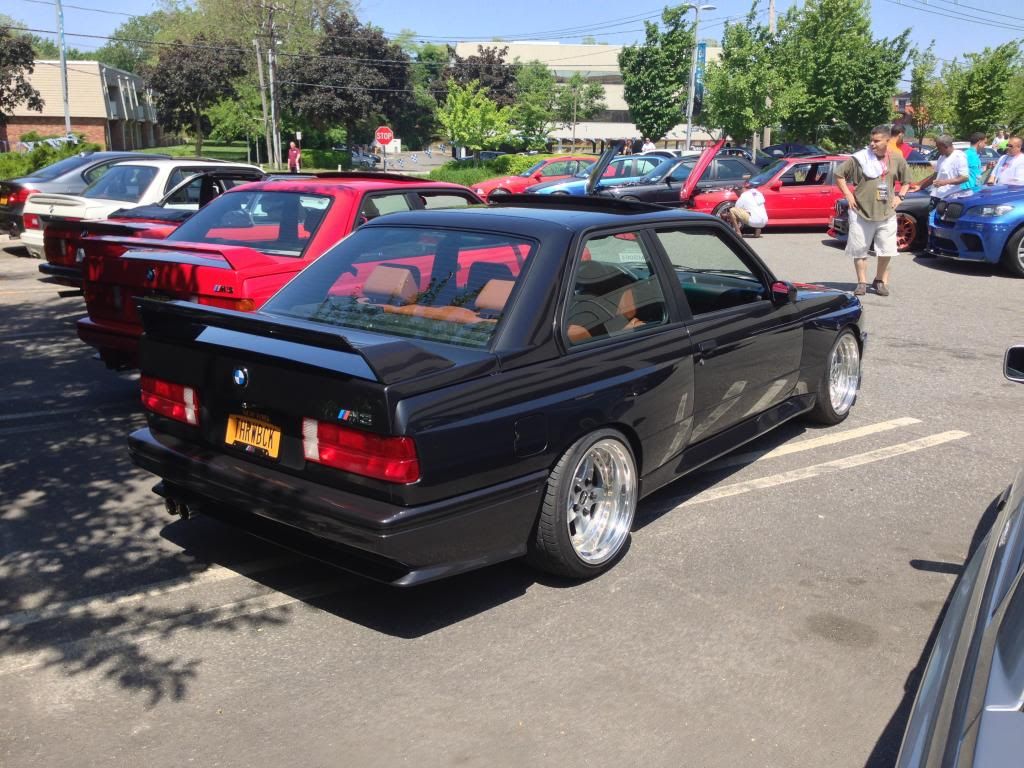 Mtree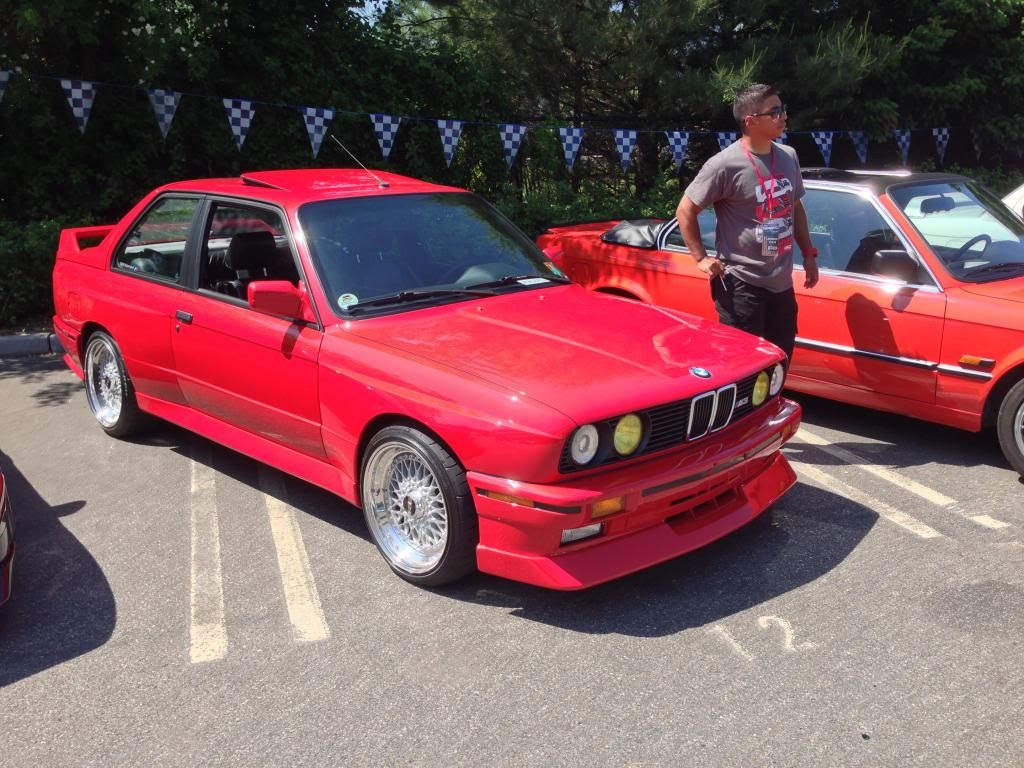 AJS54M3 Best of Show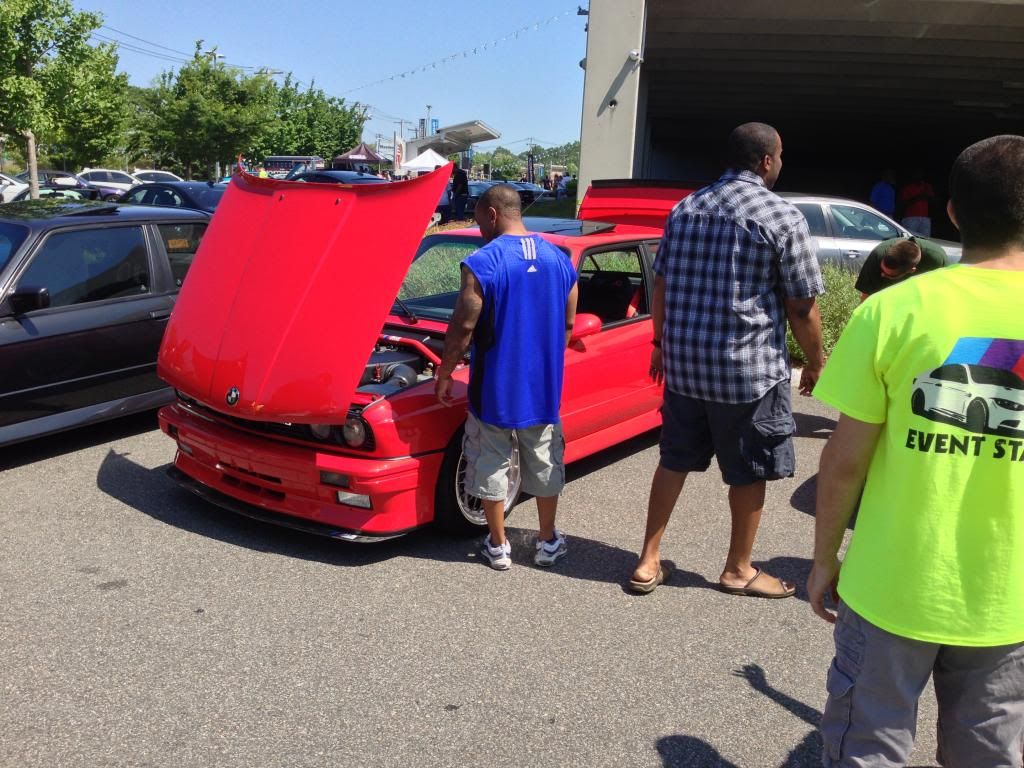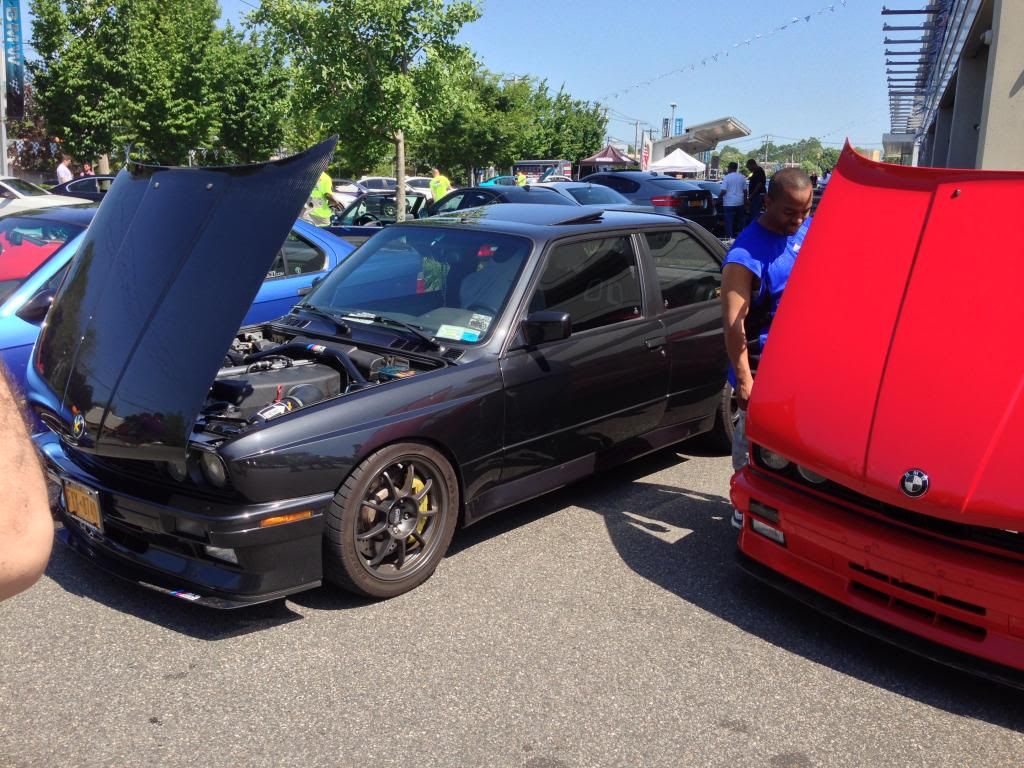 s50 S/C 2nd Place Modified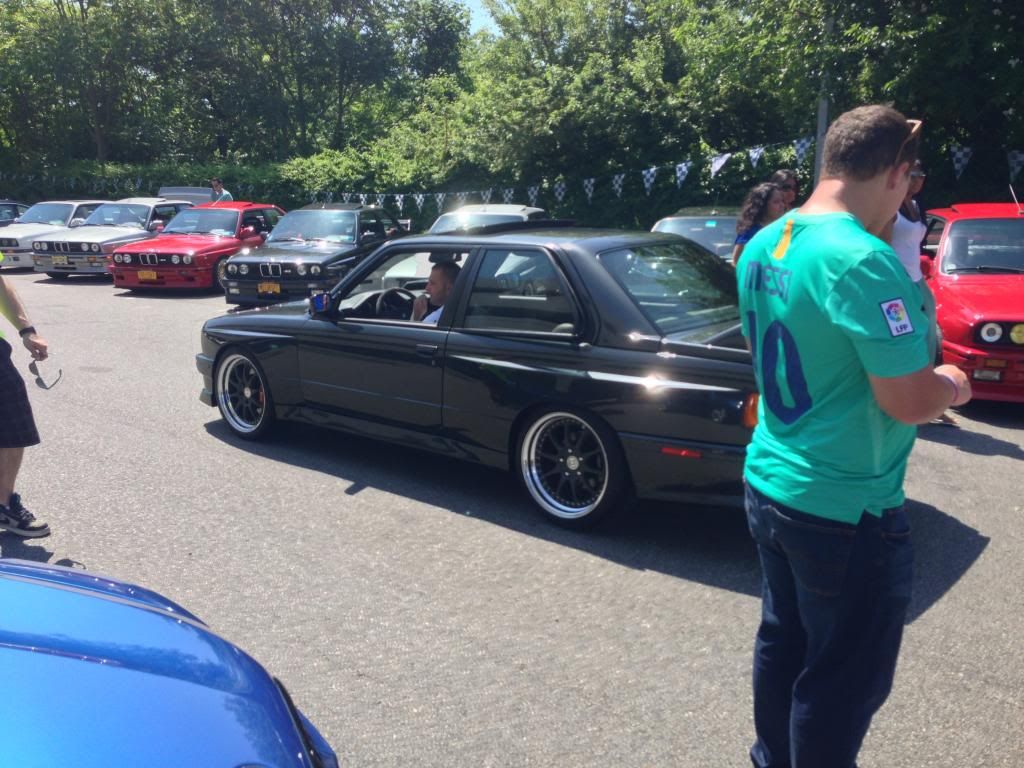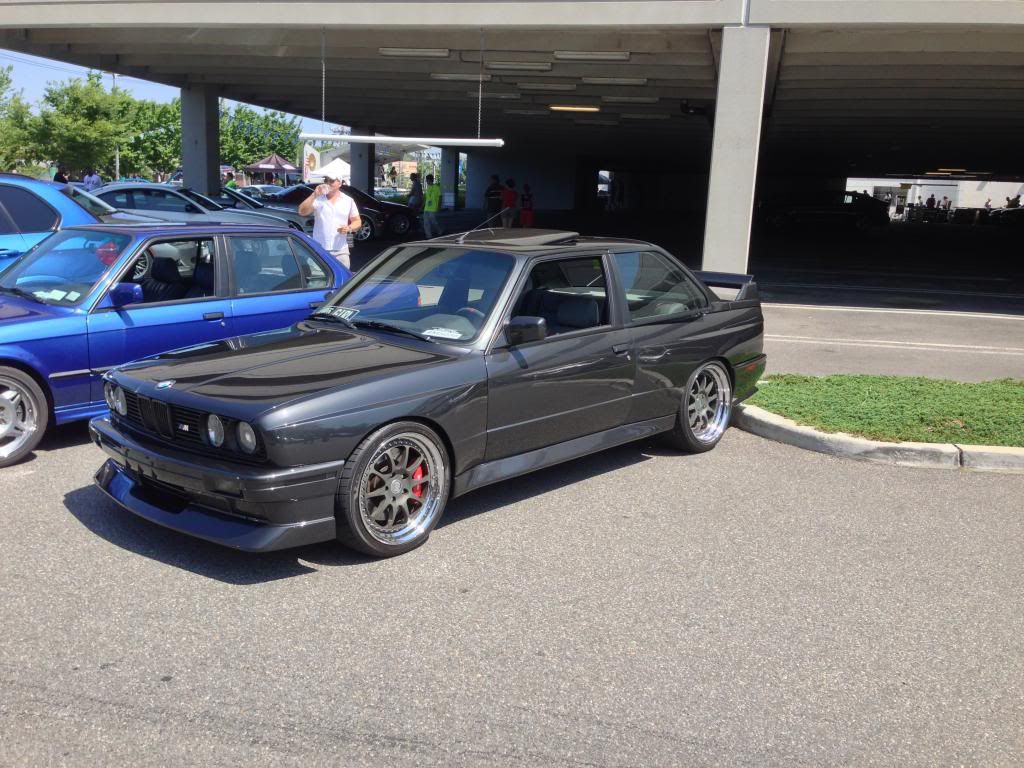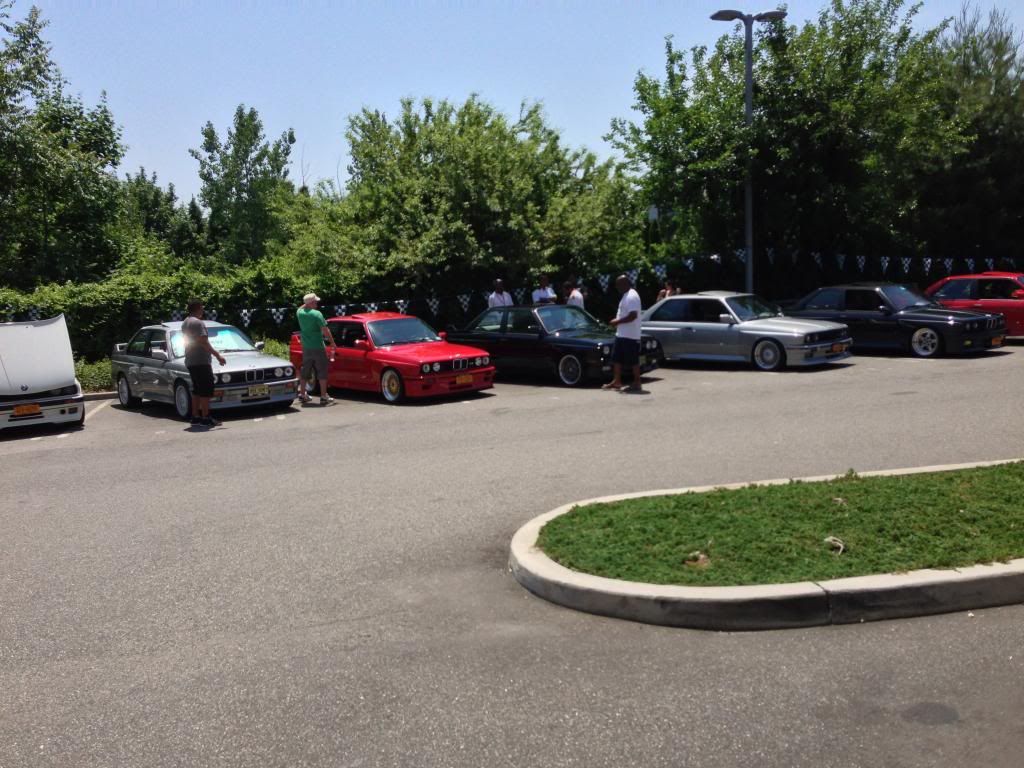 Lucian's S54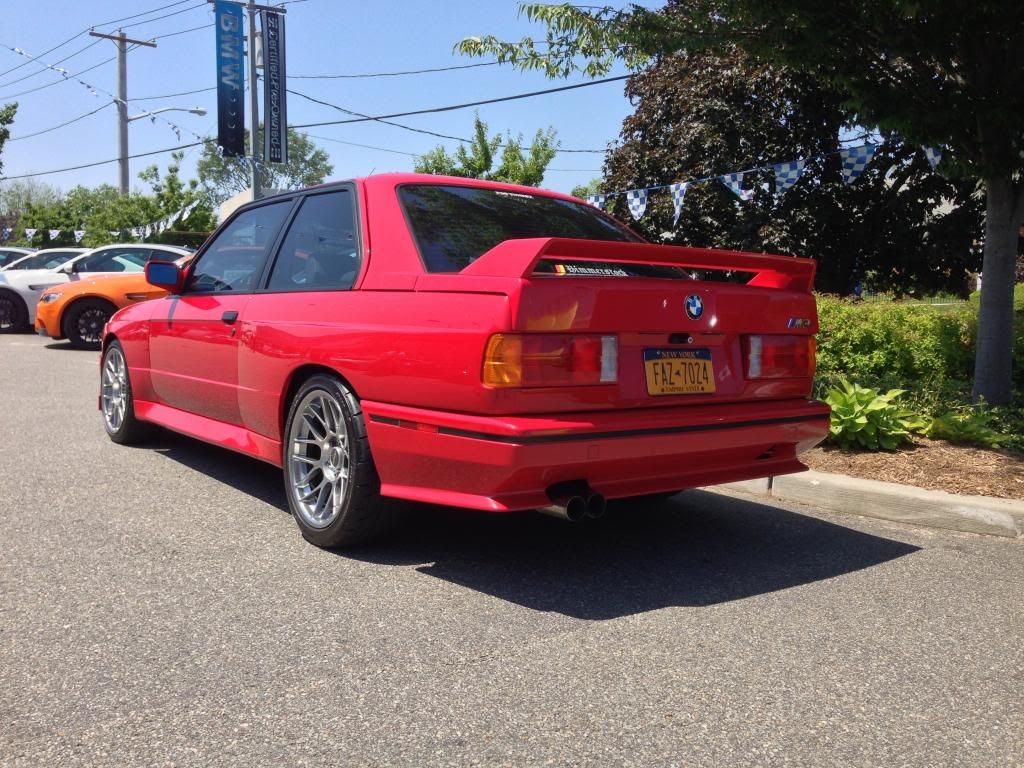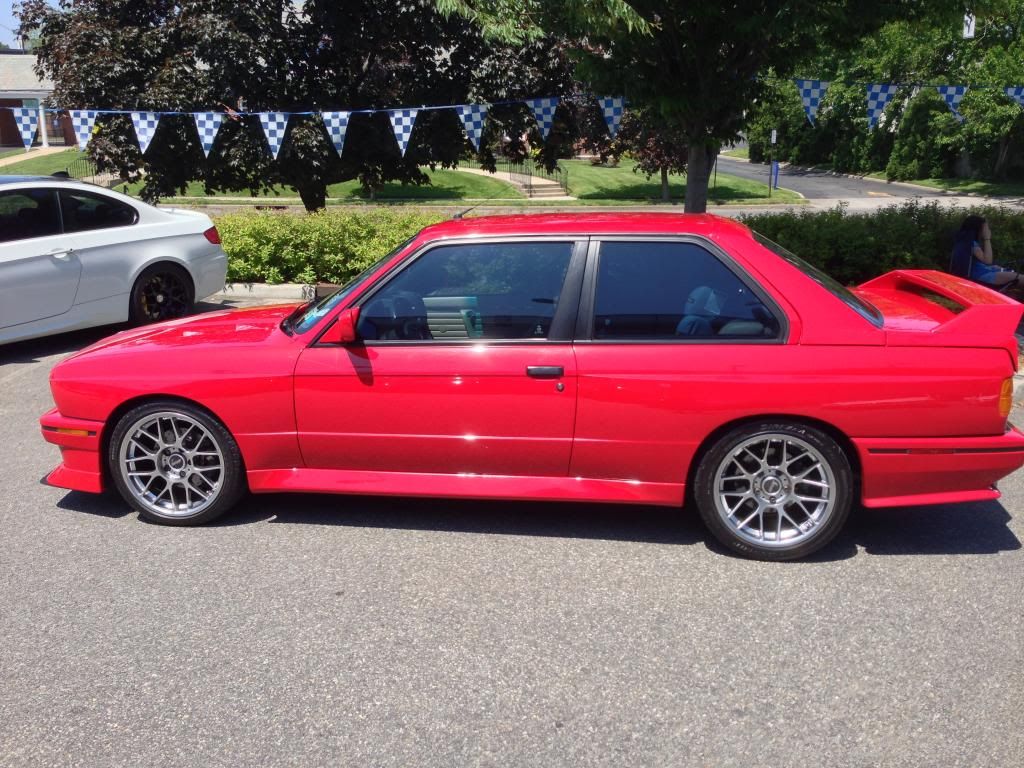 e92 on NICE BBS motorsport wheels
The rest:
http://s137.photobucket.com/user/And...%20Show%202013
Please add to thread if you have more pics!
Andy