:peekaboo:
My new-to-me 1985 Porsche 911 Carrera RoW!!! I know I know, I'm a traitor right!? Well I know that fundamentally most all of us are car enthusiasts, and life is short so why not experience all you can!
Before I bought my E30 M3 I almost bought a 911 but since I was working at a BMW dealership at the time the scales tipped in favor of Bavaria.. :iamright:
So FF a few years and here I am now. I probably would still have the E30 M3 if it were not for a business opportunity which prompted me to originally put the old girl up for sale, but things fell through so I needed a new plaything!!:gotcha:
Let me say she is a beauty! I found one of the good ones and I could not be more happy with my decision. Just over 100K on the clock now (approx. 62K mi), and it is an RoW (Rest of World) 911 - kinda like the differences we see between US Spec and Sport Evo E30 M3's.. Higher compression engines, more ponies, lighter weight, more desireable styling cues etc etc.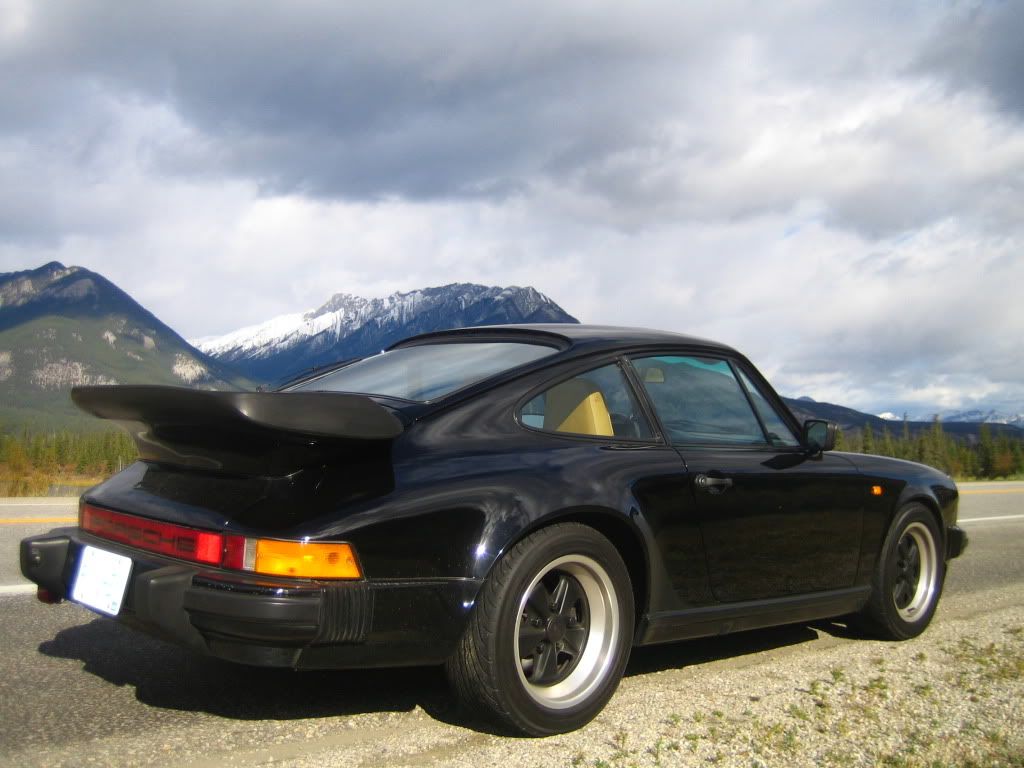 And I also must say I have never seen a more complete example in my time searching.. This is an original Swiss import with ALL documentation and service history from day 1! It is also complete with tools, spare, air compressor, warning triangle etc etc. It even has the original plastic baggie to put your tire in if you have to change a tire on the side of the road!
These pictures were taken on the initial trip home - what a way to travel! This is definitely a minimalist car - Factory A/C delete, no central locking, no cruise control. Also, no ABS, no power steering - this is ALL driver. Even the switchgear is so well thought out that while requiring constant adjustment and/or monitoring it was such a joy and really put me at one with the car.
One of the things some ppl say is to get the '87 to '89 MY if you are after a 911 3.2 as it has the G50 (a hydraulic clutch) as opposed to the 915 (cable actuated), but the enthusiasts disagree and I am no exception - sure this transmission takes a bit more finesse and involvement but what a rewarding experience it is when learning to master.
Got to play a little in the twisties on the way home with one of these as well..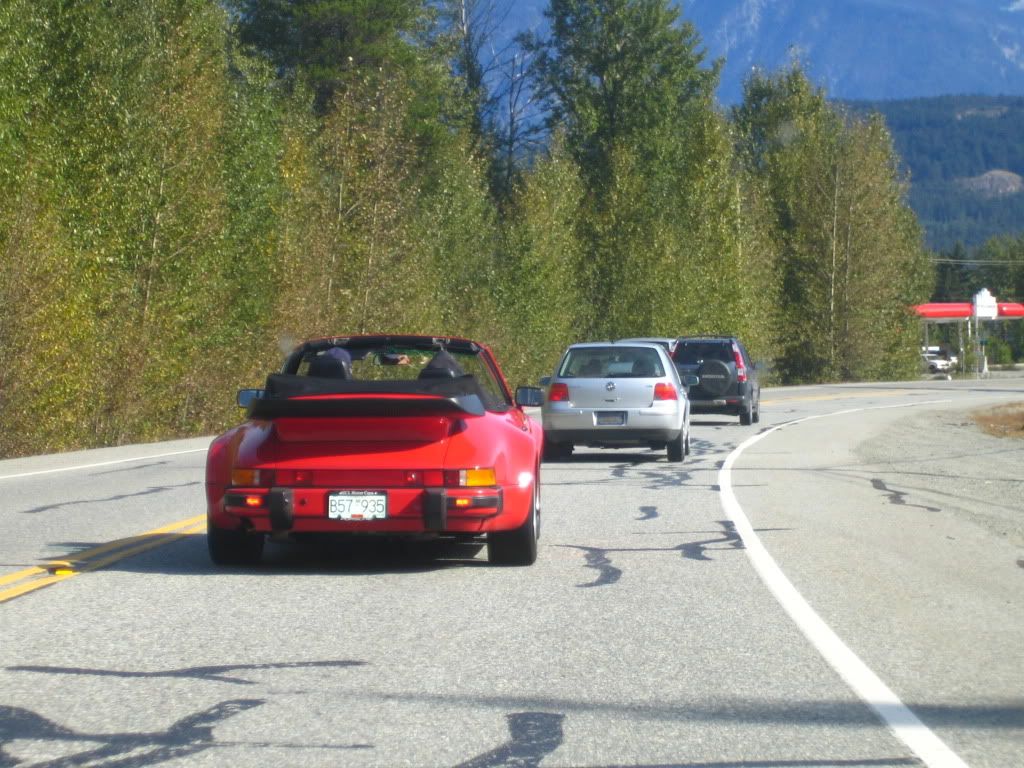 Vroom vroom!!!!!!!