Not 2012, but here are some fresh 2013 photos of mine Sport Evolution from the biggest BMW meeting in Sweden. The season news are Hartge 17" split rims (OZ Racing) and SPAX SSX springs. Guess which BMW which won the "Drivers Trophy" ("Peoples Choice")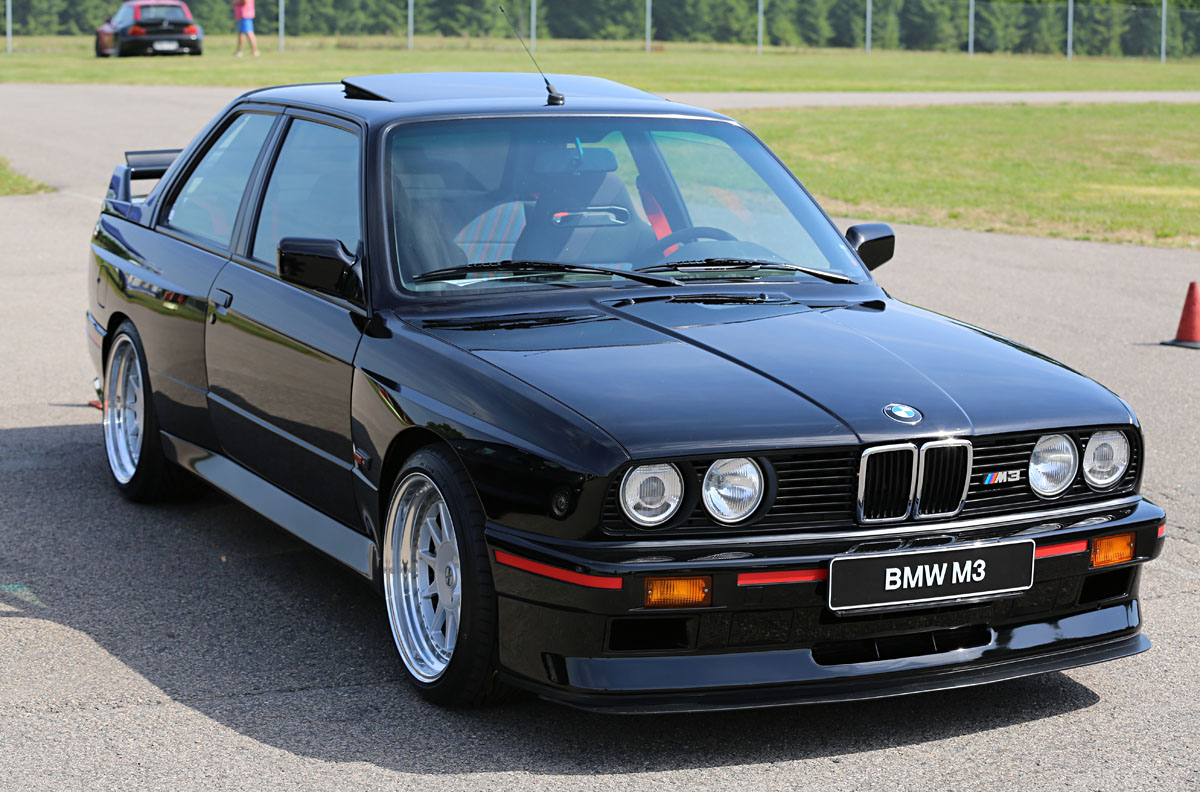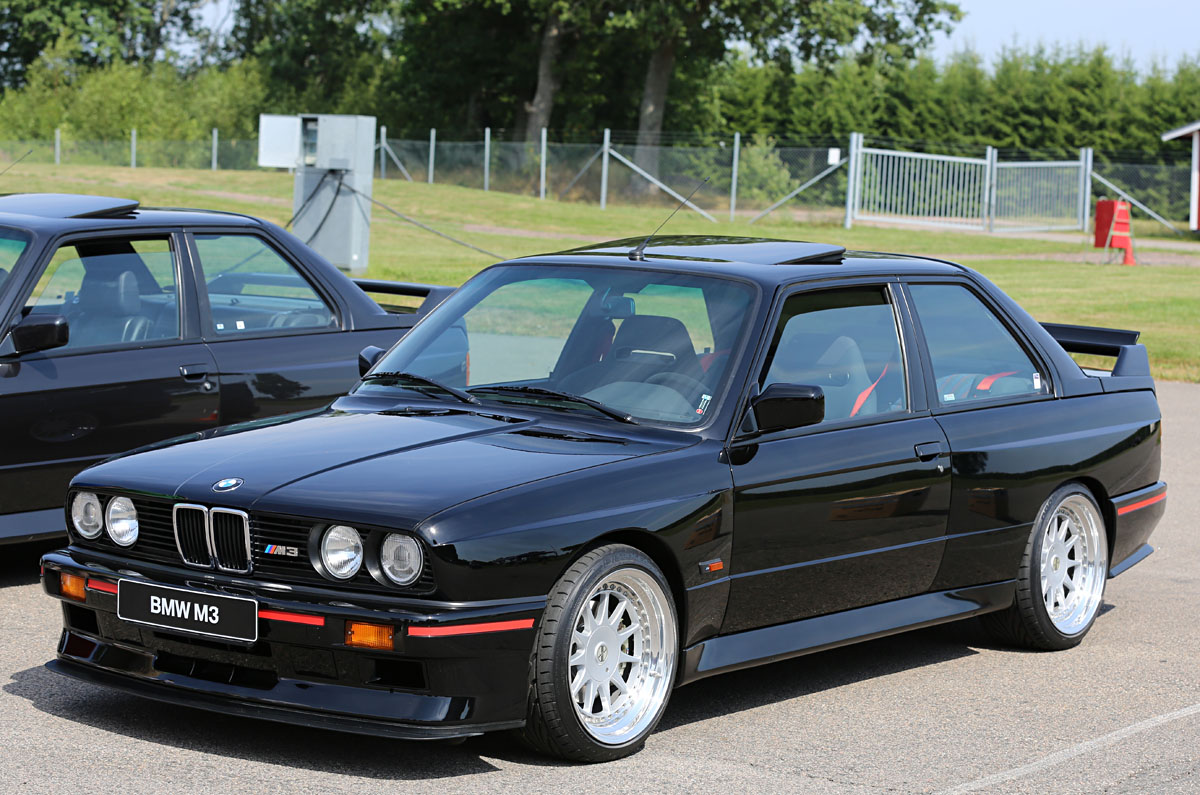 Some other photos/cars from the meeting: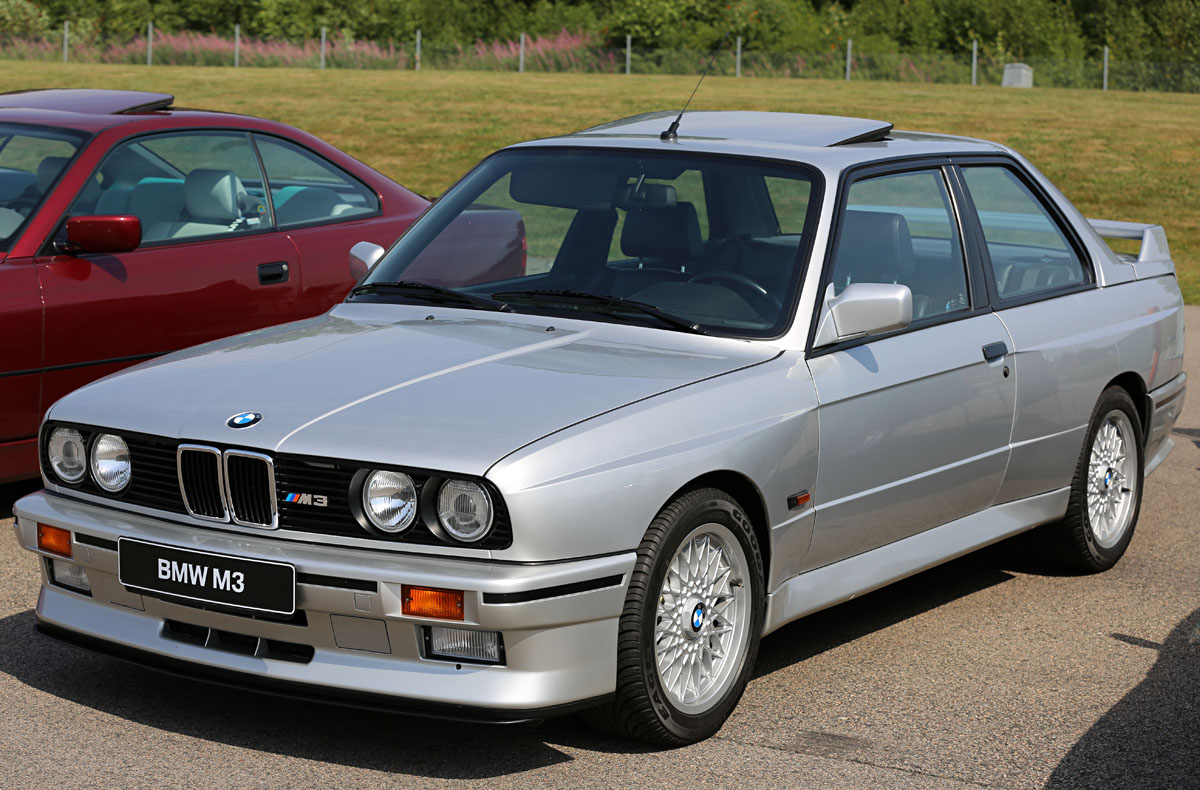 M3, late euro model 215 PS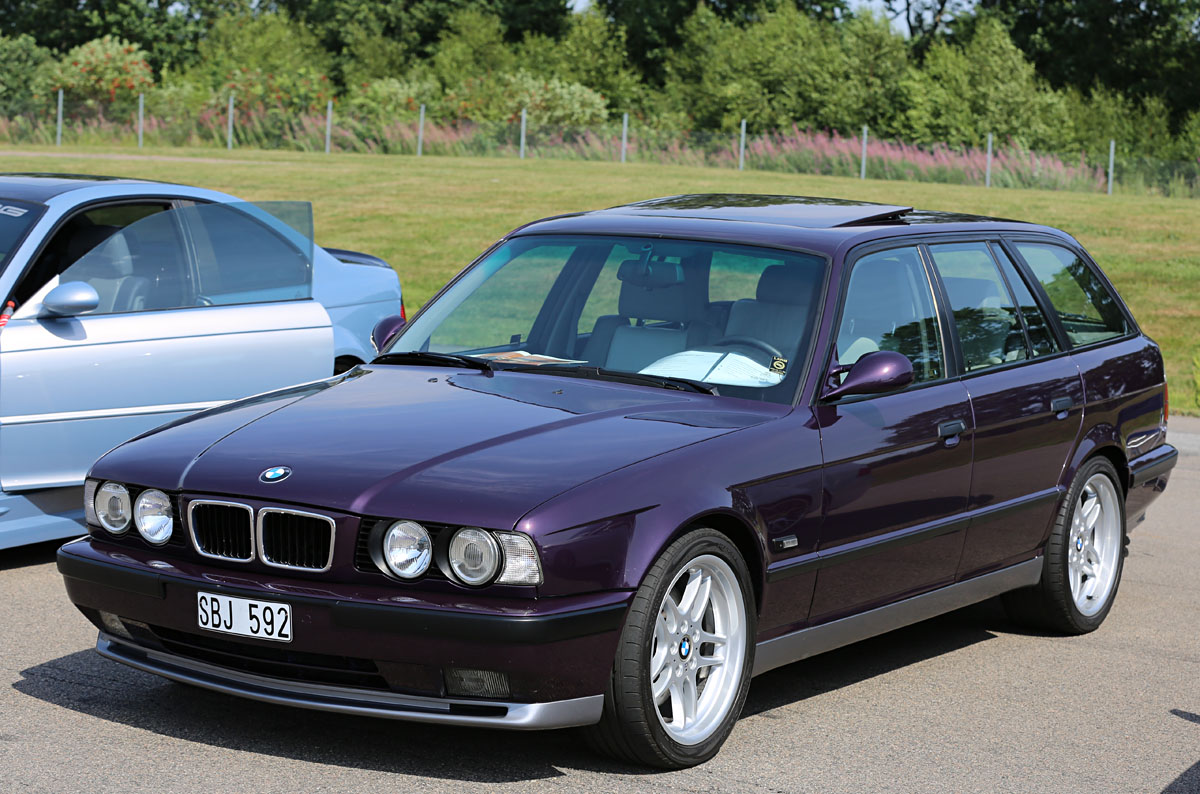 M5 Touring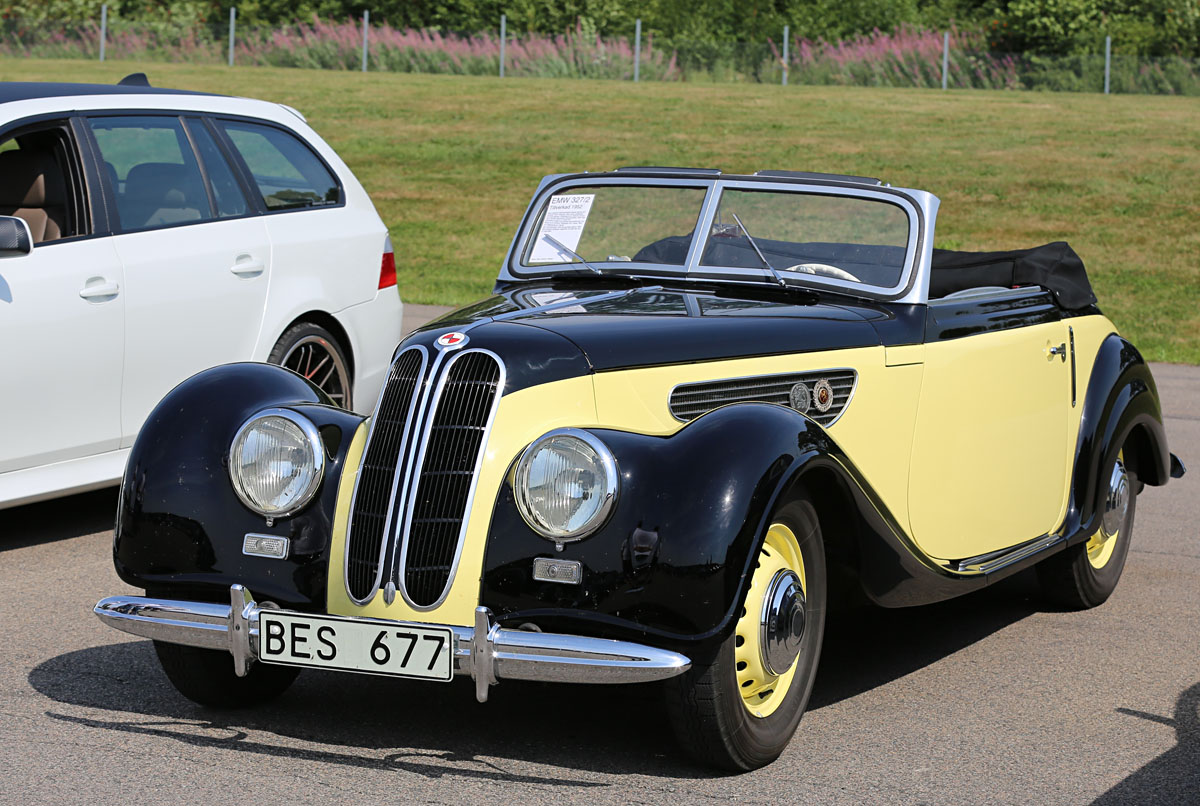 EMW 327/2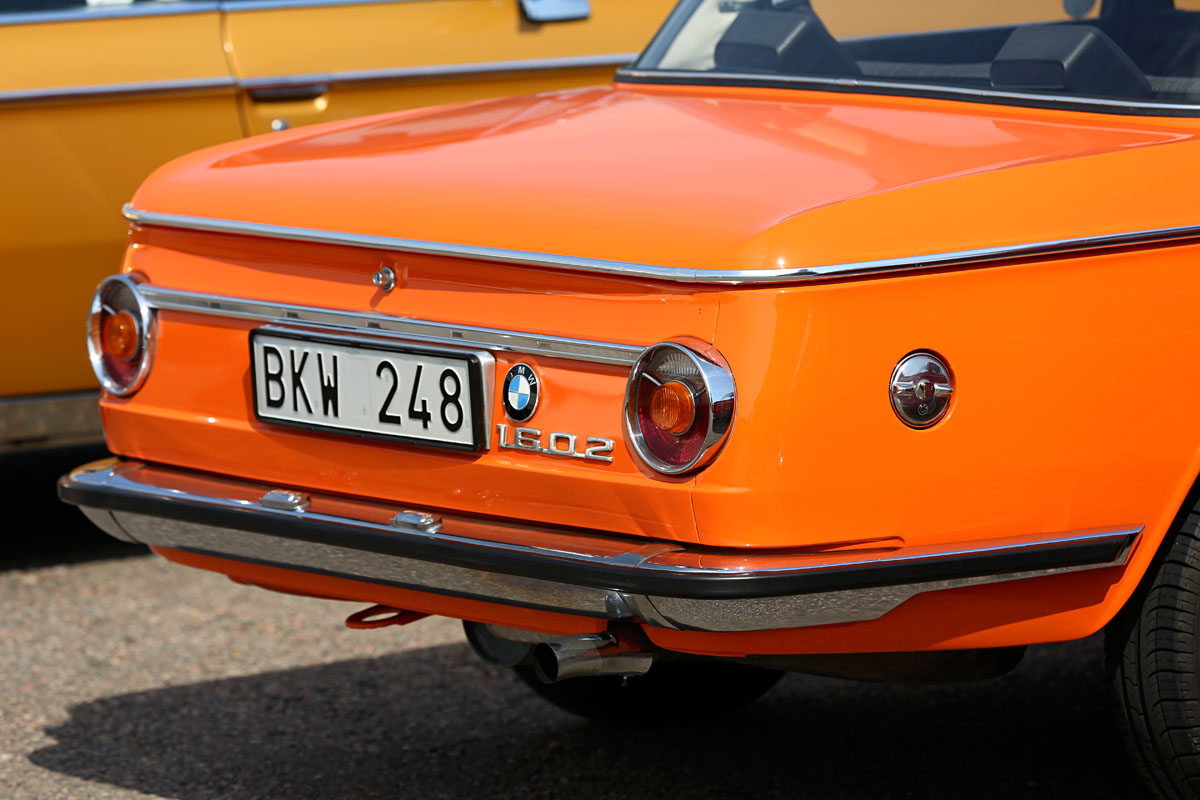 1602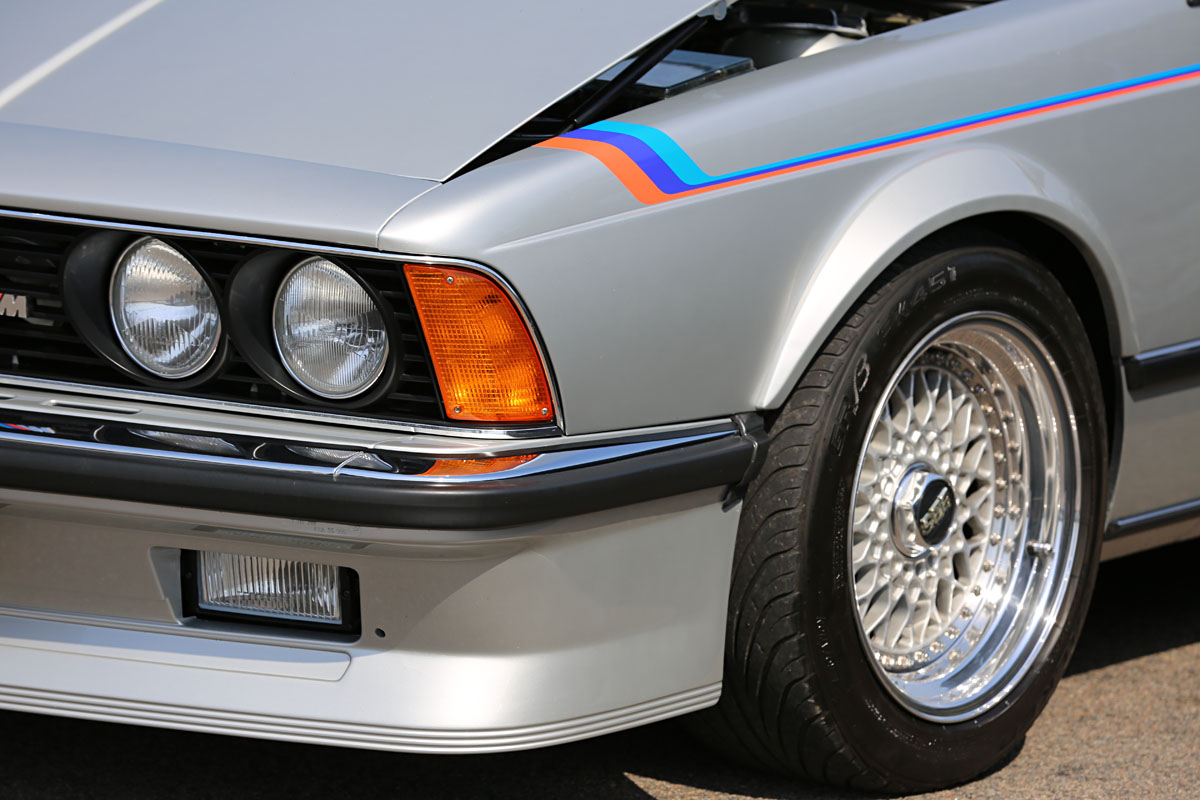 M635CSi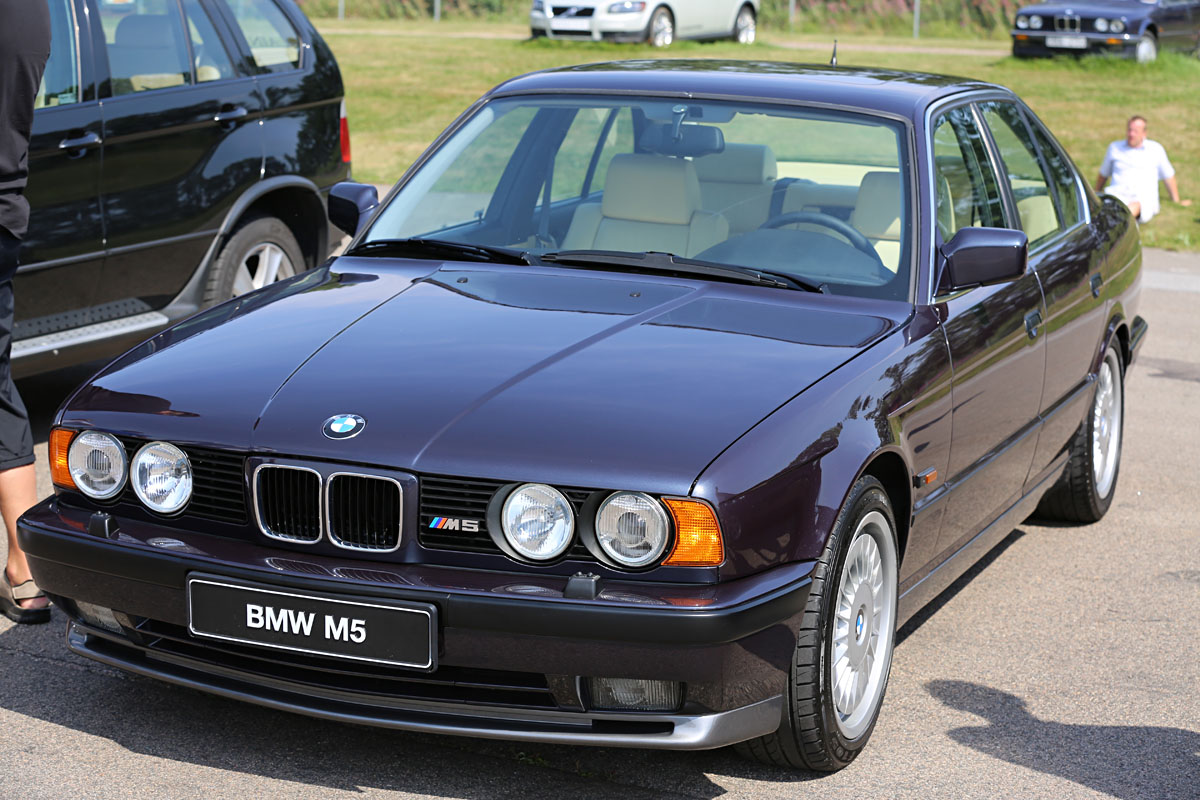 M5 (315 PS)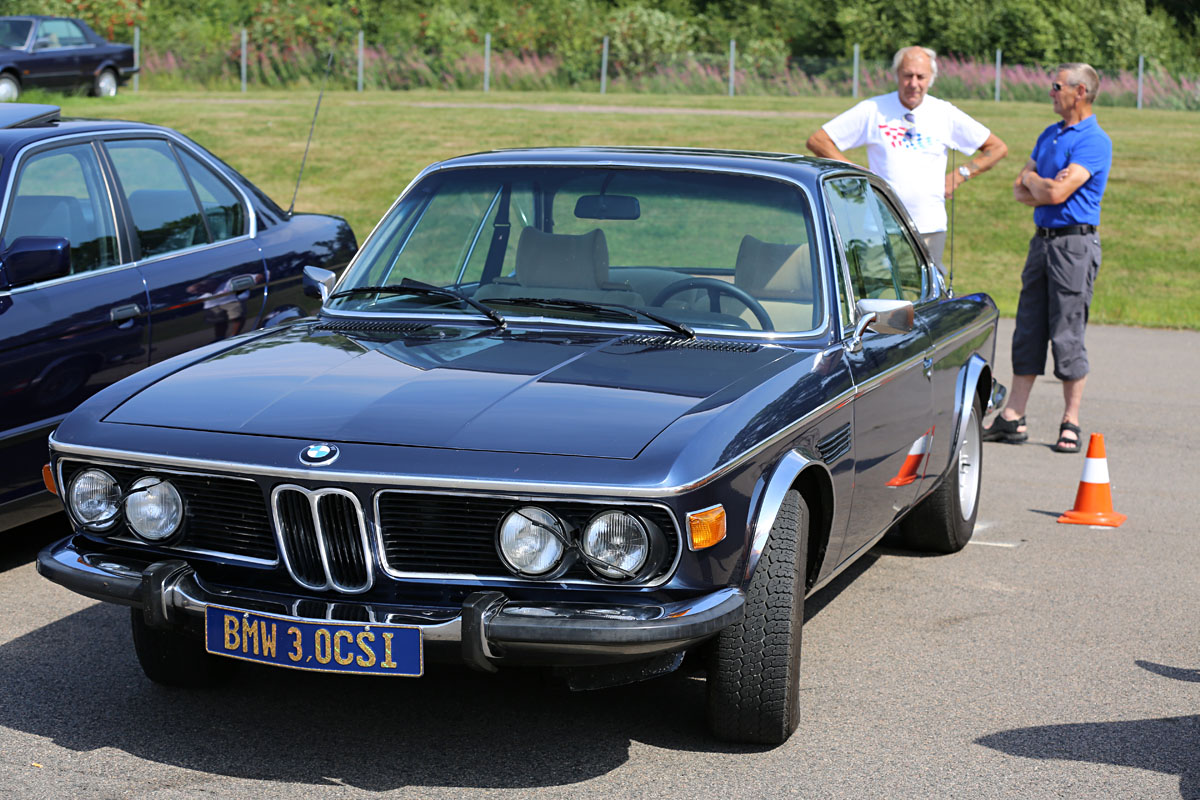 ++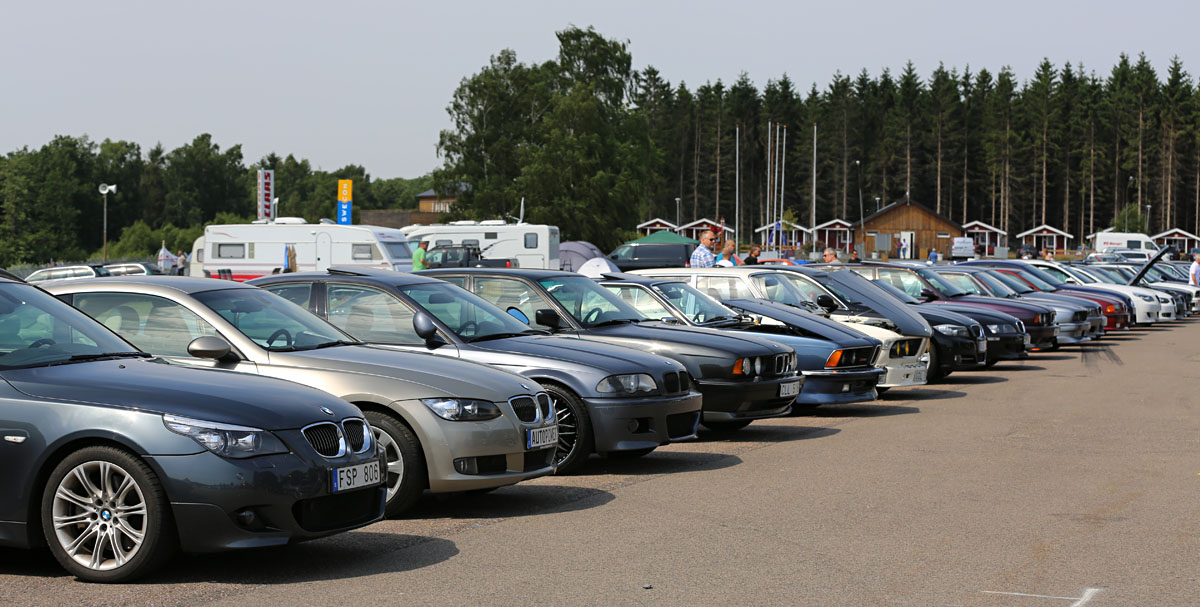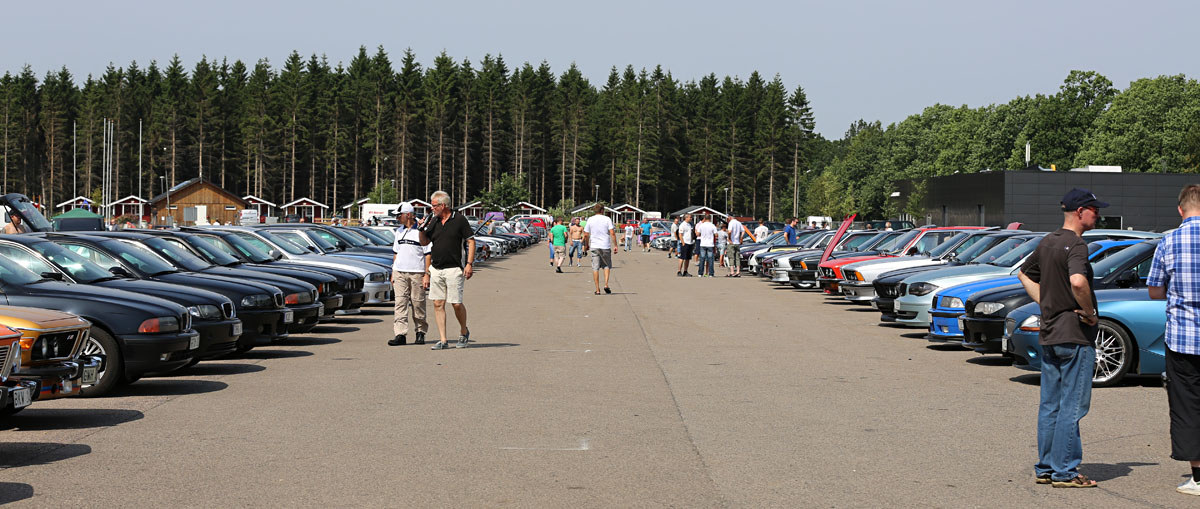 The M3 E30 is still as competitive as in old days, and it does not even need a race track
!