Hey guys, i came across this forum by a url link in Martin's car review seen in the UK Performance BMW.
I believe turboing a car for that would be easy if you have the tools/ equipment to do so.
I've seen a video of a black Volvo in sweden putting out about 560PS, it was friggin amazing for a $2200 job!
Have any of you been to the PPF forum? It's all in Swedish but the forum is full of young guys expoilting power from barviarian engines. And yer, most of them do it all in there own garages. And personally, i don't think these swedish people have ever seen a turbo smaller than a Basket Ball :2:
963ps 950Nm S38B38 engined M3: Andreas rules!
700PS E30 game
M3E30 S14 turbo
Replica M3 turbo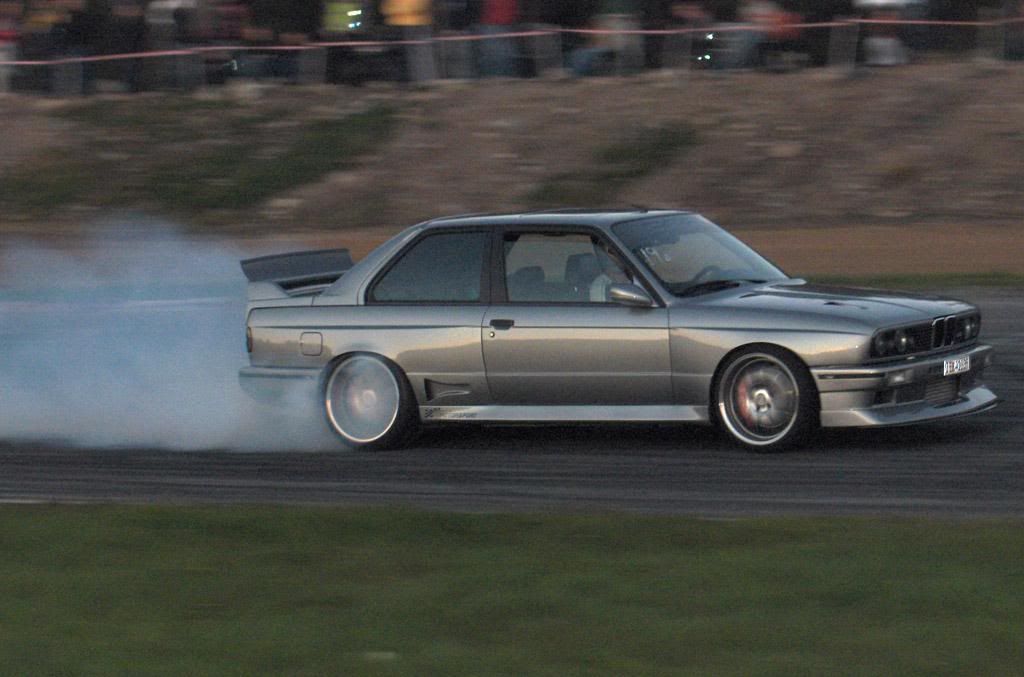 [url]http://www.pure-pf.com/phpBB2/viewtopic.php?t=582/[url]
E30 turbo
Biturbo E30