Itís getting there. I am currently designing and building the turbo manifold. Also, I am having the original lower oil pan extended to hold an additional ~2 quarts. This is mainly to aid in reducing engine oil temperature; especially during prolonged track sessions. I will update the thread with pictures of the manifold and oil pan when available.
Here is what I have done since the last update:
ARP head studs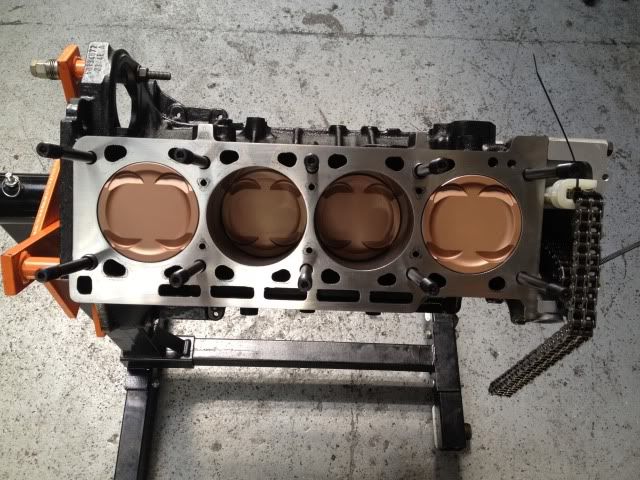 Head installed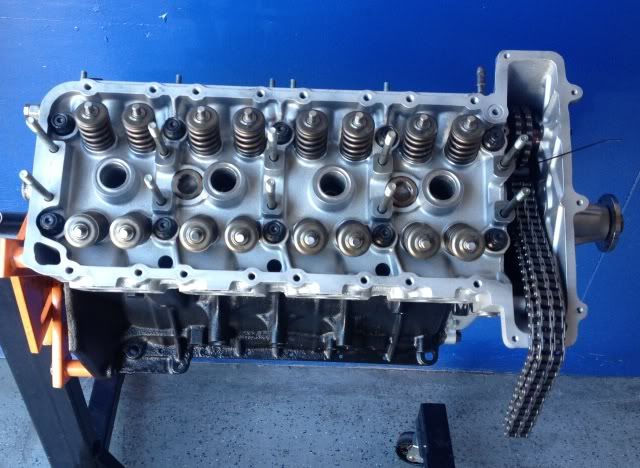 Cam carrier installed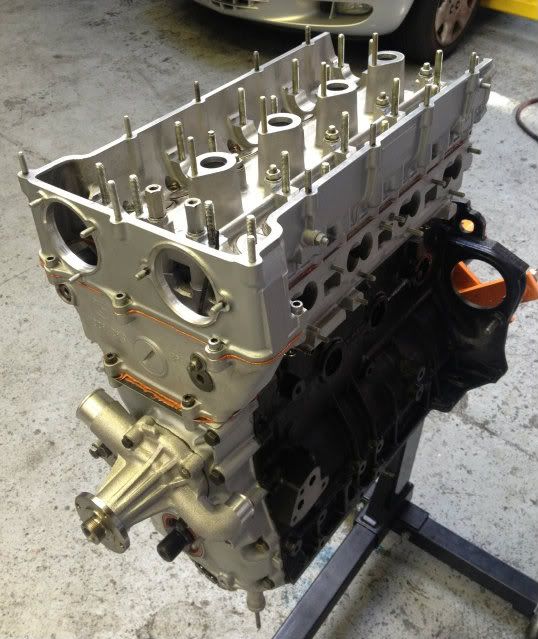 Original cam followers installed in the order they were removed. I will not be using a shim under the bucket since I don't plan on running the engine past 7800RPM.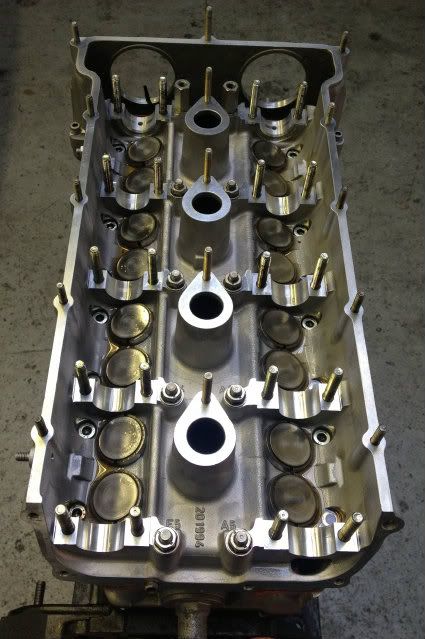 Cams installed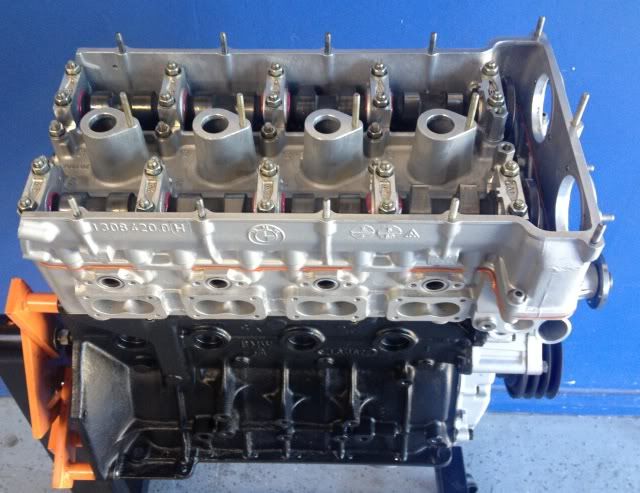 Timing chain/sprockets/guide installed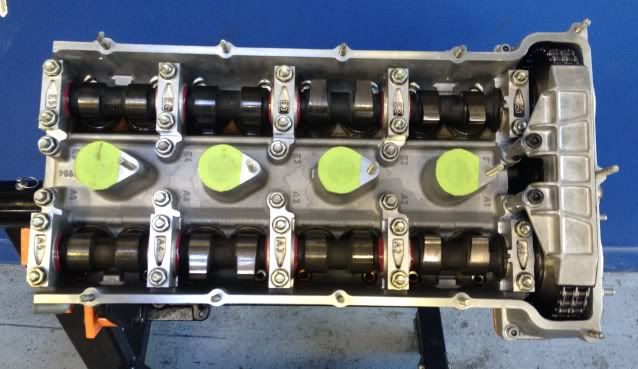 Blasted, pressure washed and painted the following parts. (The baffle was not painted)