Two weeks ago I was invited to race at Rod Millens "Leadfoot Festival". This is the second year it has been running, and can best be described as being a down under version of the Goodwood Festival of Speed. The course consists of a 1.6km hillclimb, and there are a lot of displays of cars, motorcycles and trucks. There were about 120 cars running, and we had two runs per day over a three day period. It was an amazing event, and we were well and truly spoilt! ZZ Top's Billy Gibbons was there, and played some numbers with the band at the ball on Saturday night. After starting very cautiously I managed a respectable enough time by the end of the weekend, every run getting faster as I learned the course, such is the nature of hillclimb events.
A few pics from the event starting with yours truly: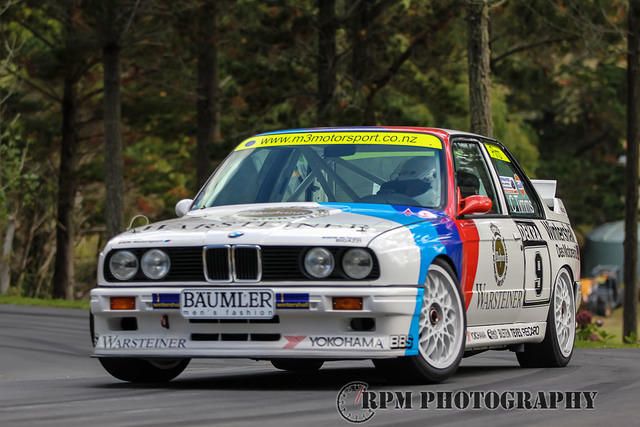 Rod Millens Pikes Peak car, this car won the event fittingly enough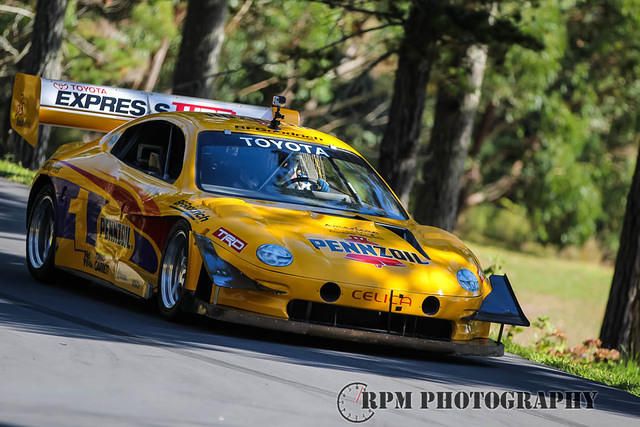 Dodge Charger Daytona, that is one BIG car to hustle up a hill!
Works 1972 Cologne Capri: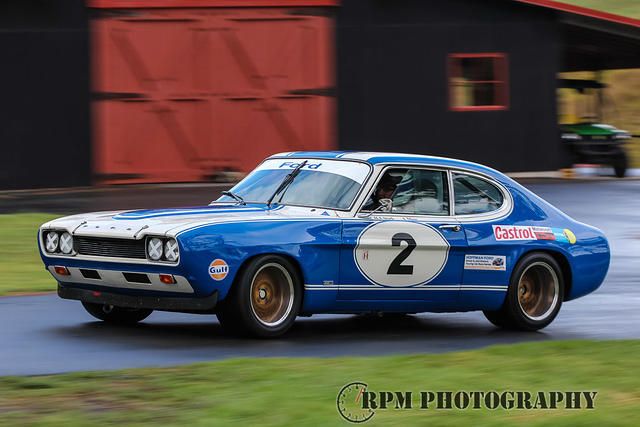 "replica" Zakspeed Escort, this thing is FAST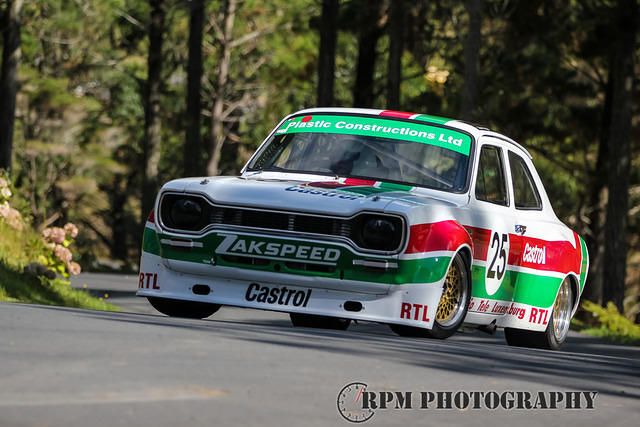 F40 Ferrari:
Klaus Ludwigs 1988 Eggenberger Sierra RS500:
#167, this is Grelley's old car, now sporting Altfrid Hegers 1992 Schnitzer livery:
Billy Gibbons' Kool Kustom, 1950's Thunderbird:
More pics can be seen here:
http://www.rpmphotography.co.nz/inde...-Festival-2013
Conrad