Hey Everyone,
Well so of you know that i am restoring my m3 while some dont know. So i figured i should make an official thread.
I have big plans for this car. It will be my show m3 when it all said and done. Here is a short list of things that are getting done...
- Complete Respray
- Complete Under body Restore
- Redoing the Interior to Evo III spec
- Rebuilding the s14 to all balls out 2.5 :smile2:
Here are some photos and where we stand with the status of the work...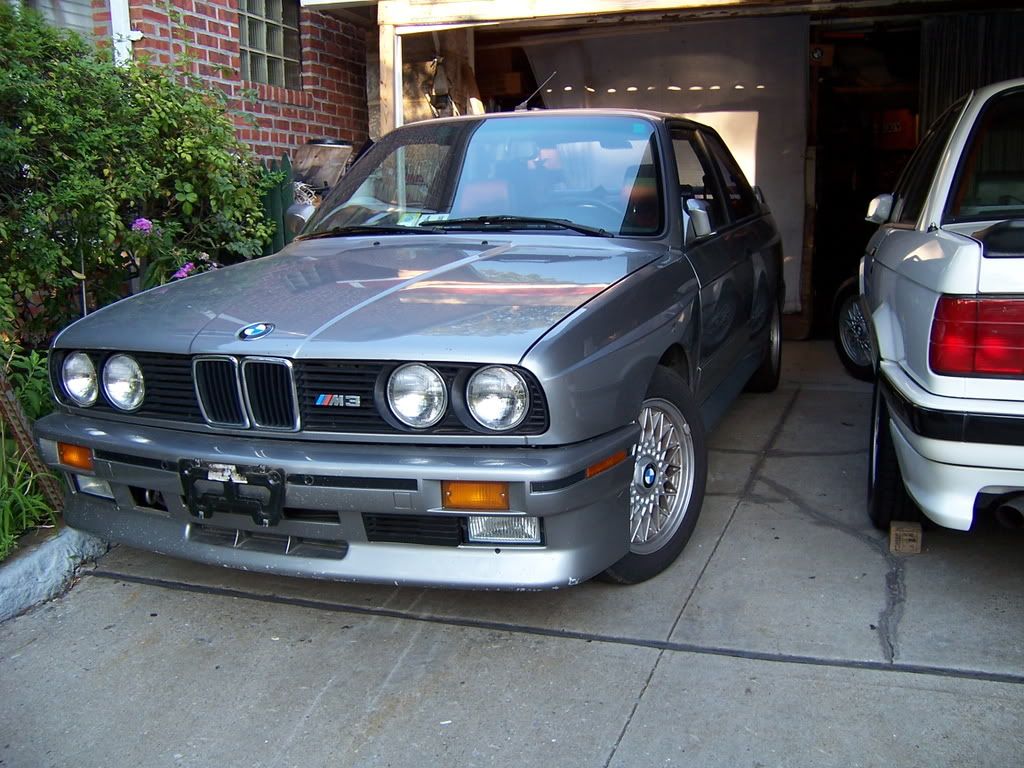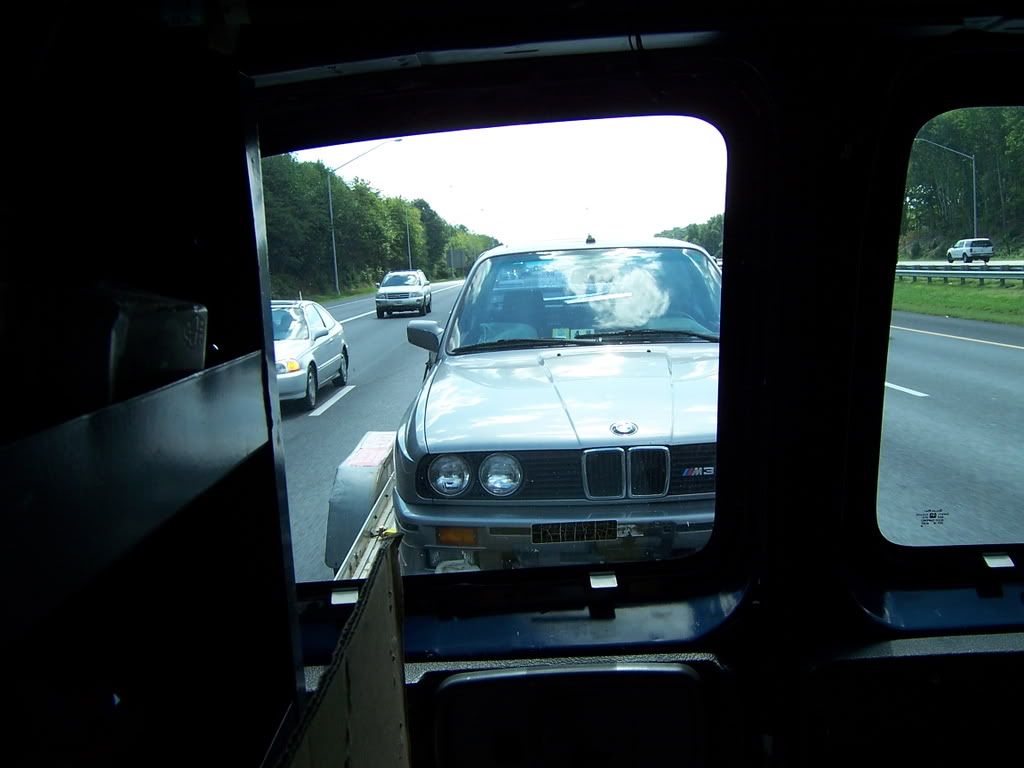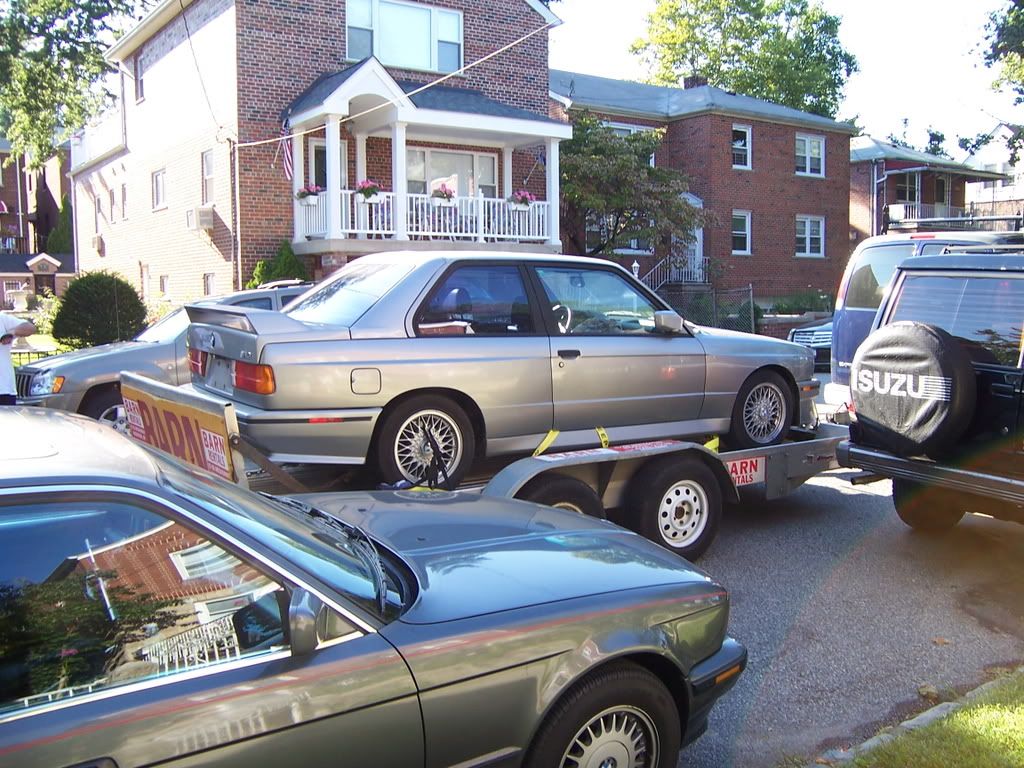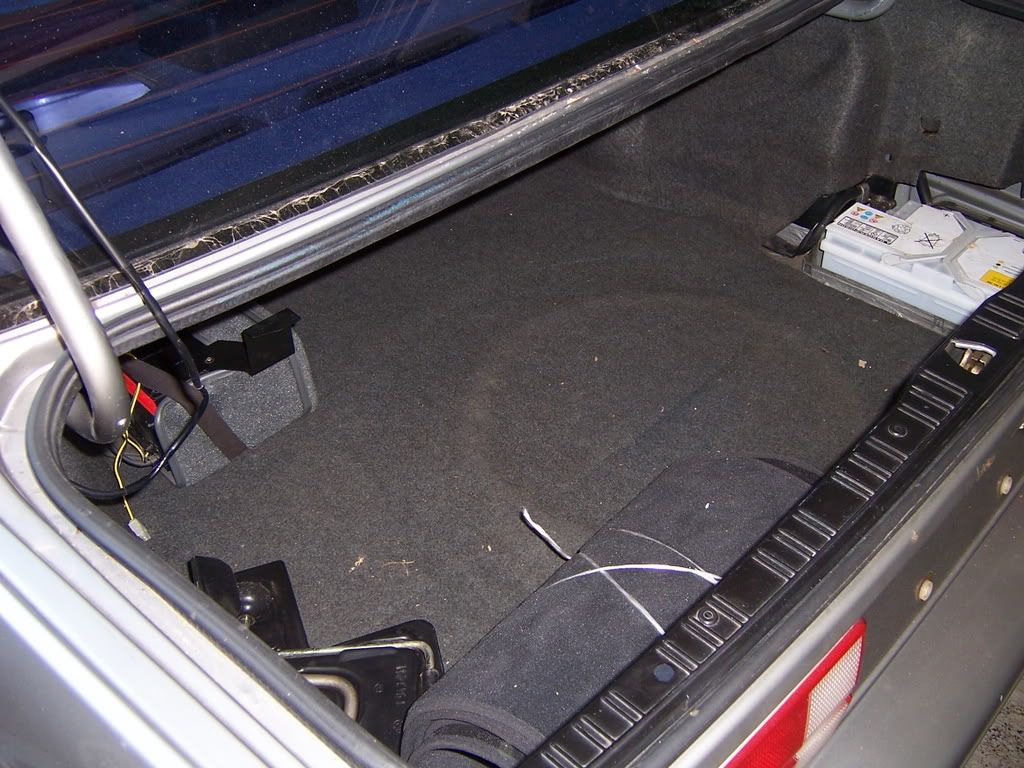 Stripped the car completely and sent it off to the body shop...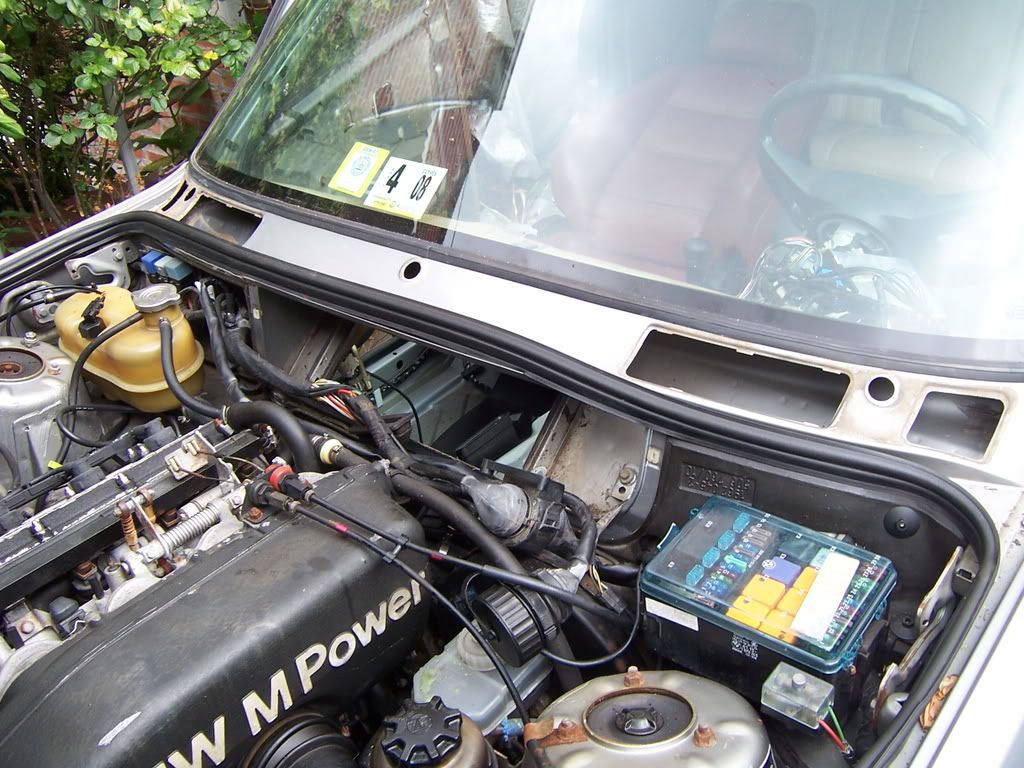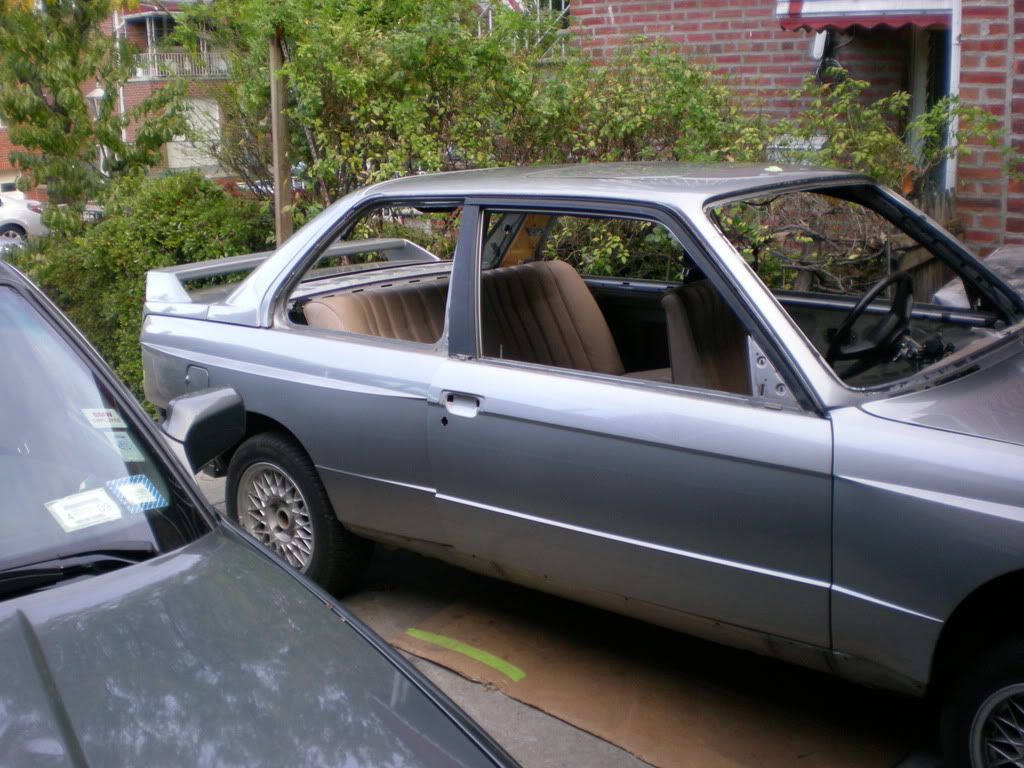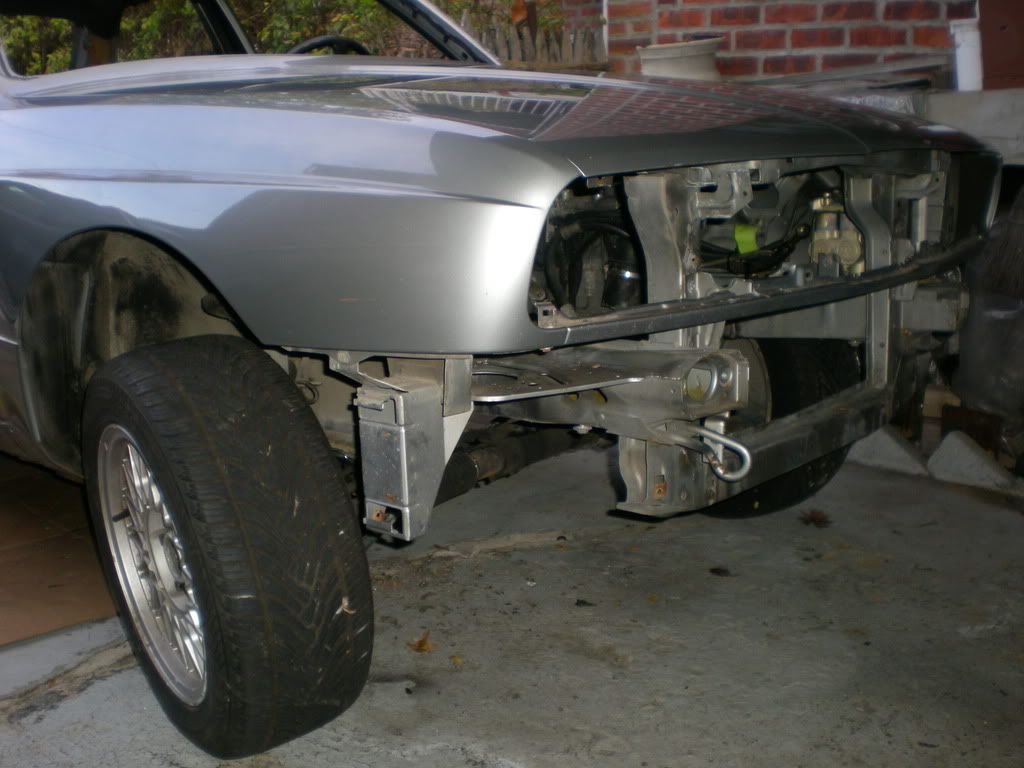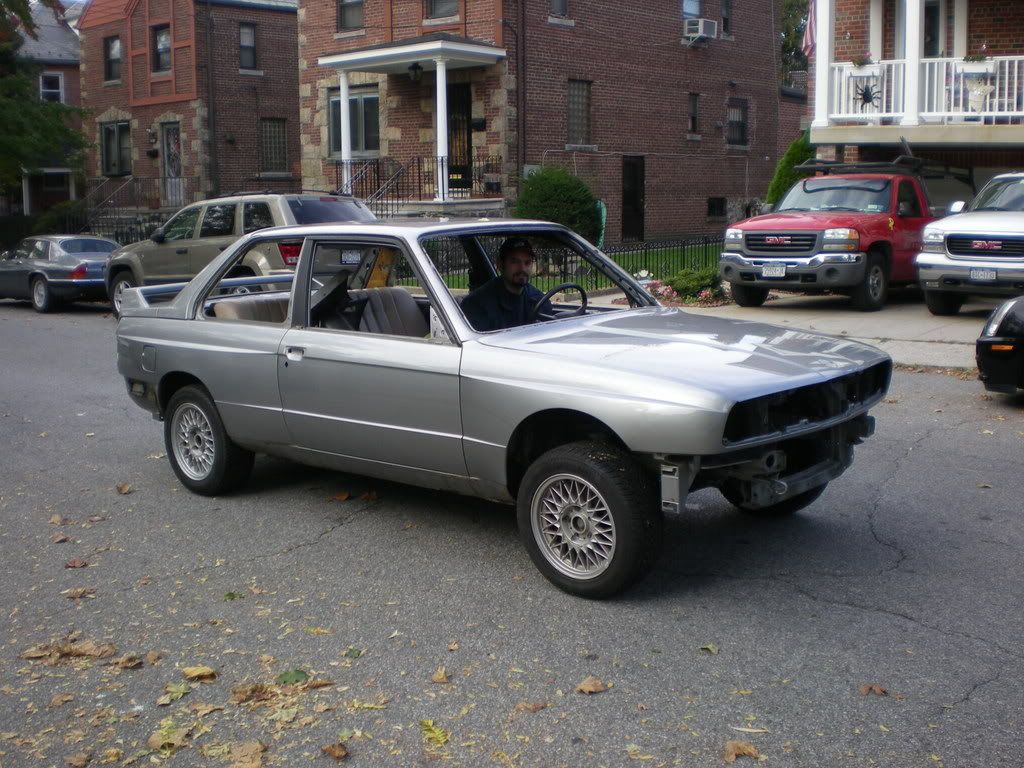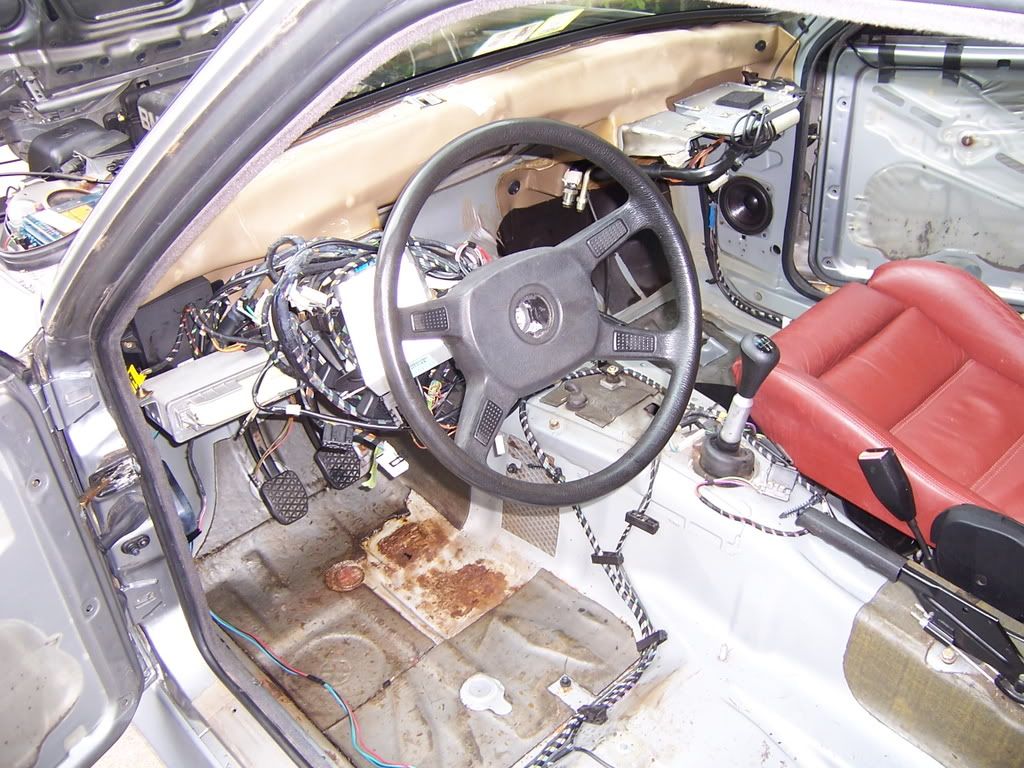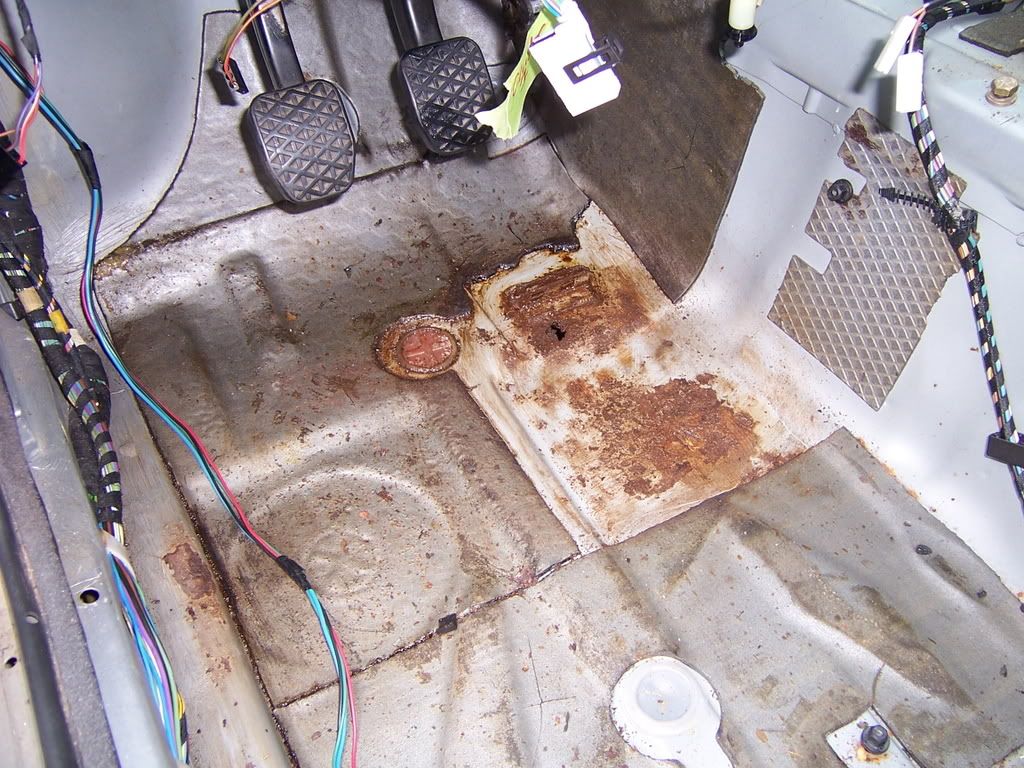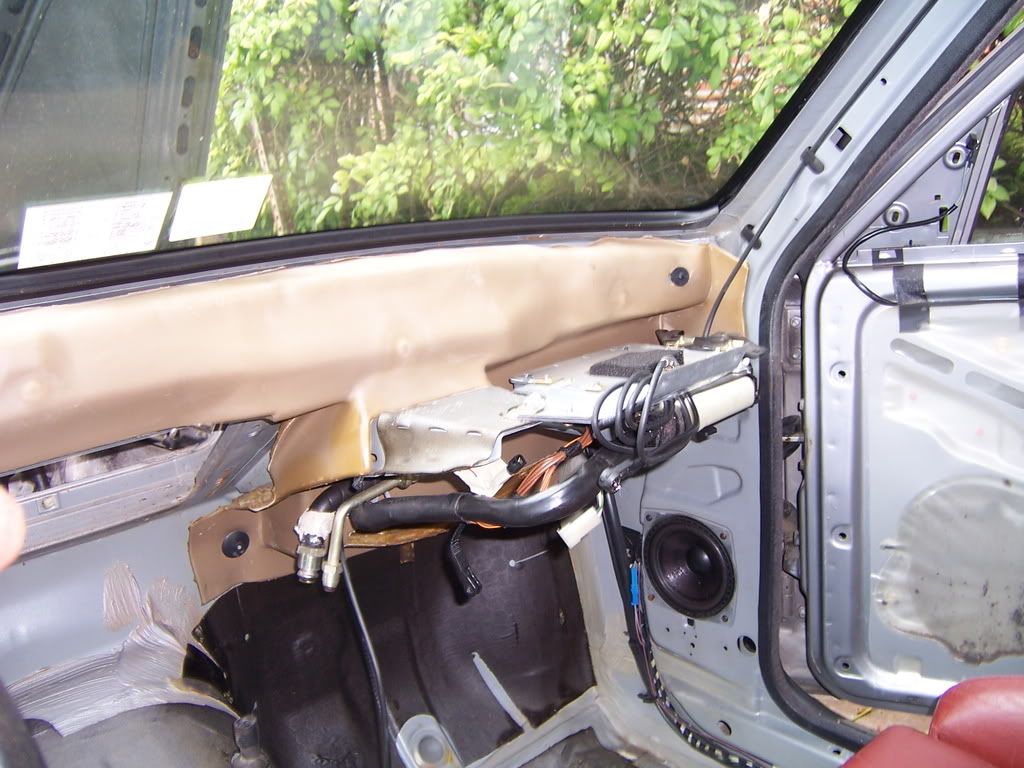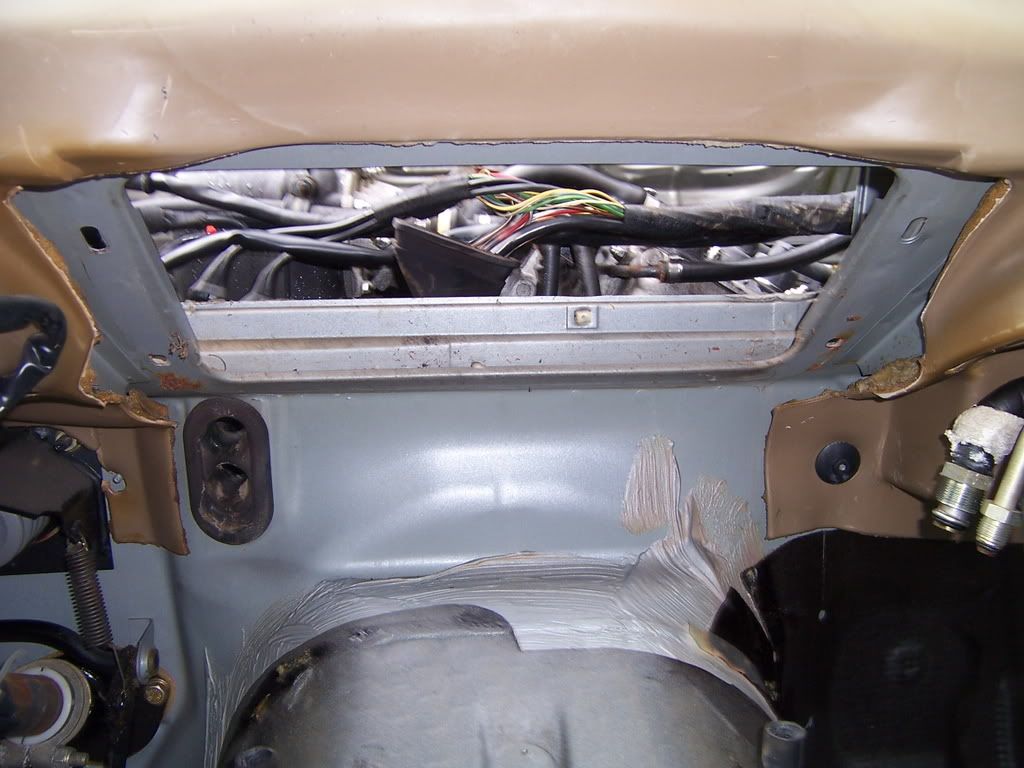 Alot of work until i get this thing back on the road. Body should be done in few weeks and i should be ready to head to engine dyno in early April
I will try to keep this thread as up to date as possible. Also check out our website section
NEWS
for updates.