I got my E30 M3 here in Japan about 3 years ago and have been steadily improving it. I guess it's about time I share what I've been doing with it, especially as I'm about to install a V44 Vipec ECU and custom harness sourced from Neel of Apex Speed Technology.
As it's not been documented before, I'll be putting up full details of fitting the plug & play kit, what the ECU's like to map, etc. to help others with their decisions on standalone ECU's
...but first a little self-introduction and background history of the last 3 years of this M3.
I live in Fuji, Japan. I work in Japanese sports cars supplying, tuning and exporting Skyline GT-R's, RX-7's, Corolla Levins, tuning parts and oem, etc. so I'm immersed in car stuff all day at work. Then when I can, after work I spend a lot of spare time on my own cars, either maintaining, improving, detailing or tuning them, to endurance racing, drifting and track eventing. I don't care for clothes, drinking or other vices. My only poison is high octane 100 RON!
With tuning Japanese cars being so much more accessible here, having a BMW would be an unusual choice for me normally...
But my first car 20 years ago had been a beaten up rusted to hell 2002tii, which I'd lovingly restored before it bankrupted me as a university student in the UK... And you never forget your first car!
So when I came across this E30 M3 here in Japan, I naturally had an enthusiastic interest in it.
At first I wasn't considering it for myself, but as a possibly interesting car to put into our stock and maybe export to Europe..
I looked it over, found only a couple of minor electrical faults and a slightly weepy radiator, usual oil leaks but a sound and more importantly - completely rust free car that had been in Japan since new that had clearly been well loved.
The ABS warning light put some of my competition off that day and I ended up buying it for company stock..
Then I made the fatal mistake of driving it home to see what it was like..
All the memories of the 2002tii came flooding back. This E30 M3 sounded similar but did everything better... and it was so beautiful to look at! As I drove it and fell in love with how it drove, I reminisced how I'd loved them when they first came out, but couldn't possibly afford one then.
I got home & told my wife, "Sweetie, I bought another car for myself today"...:blues:
My colleague who came to visit that evening laughed..
This was a near standard car to begin with. Body had been beautifully repainted shortly before it became mine.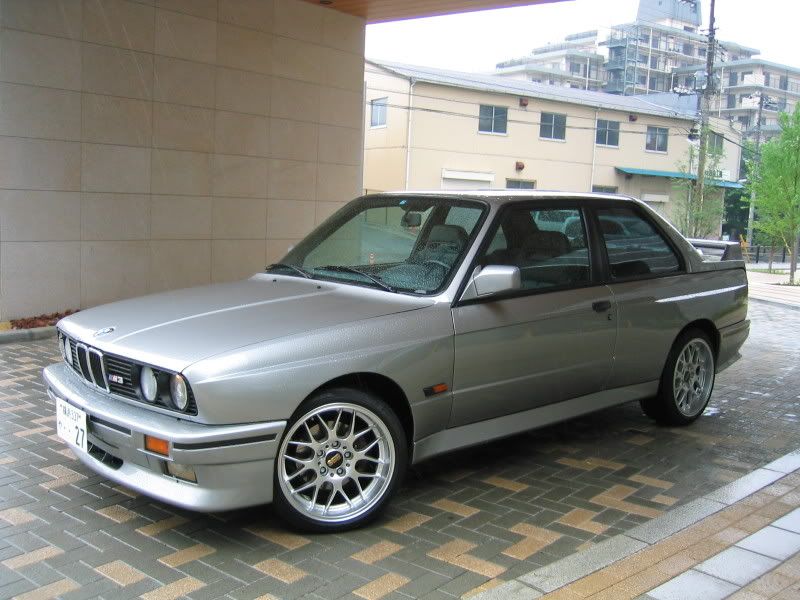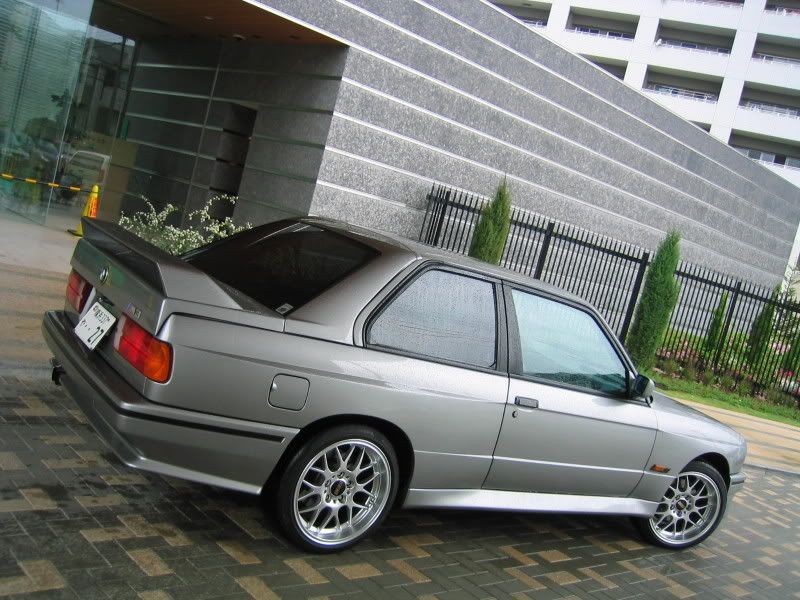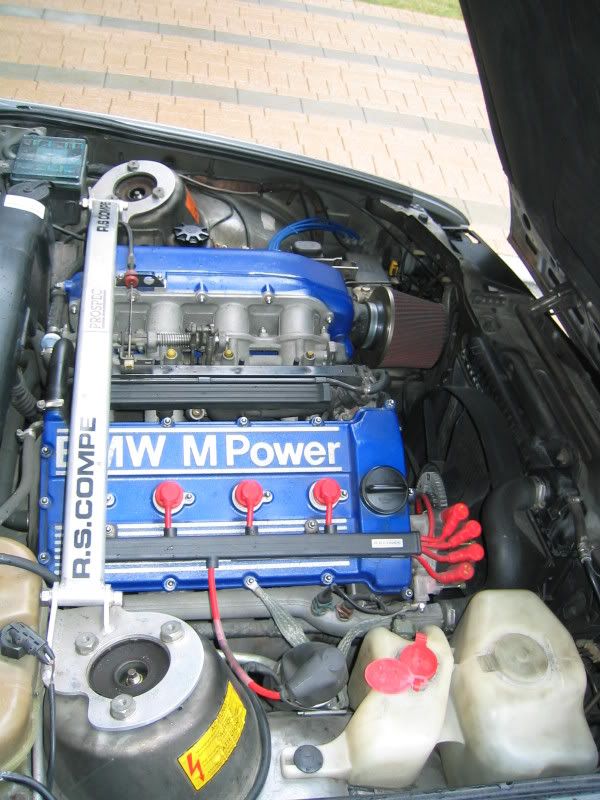 I didn't much like the red shift boot... yuk!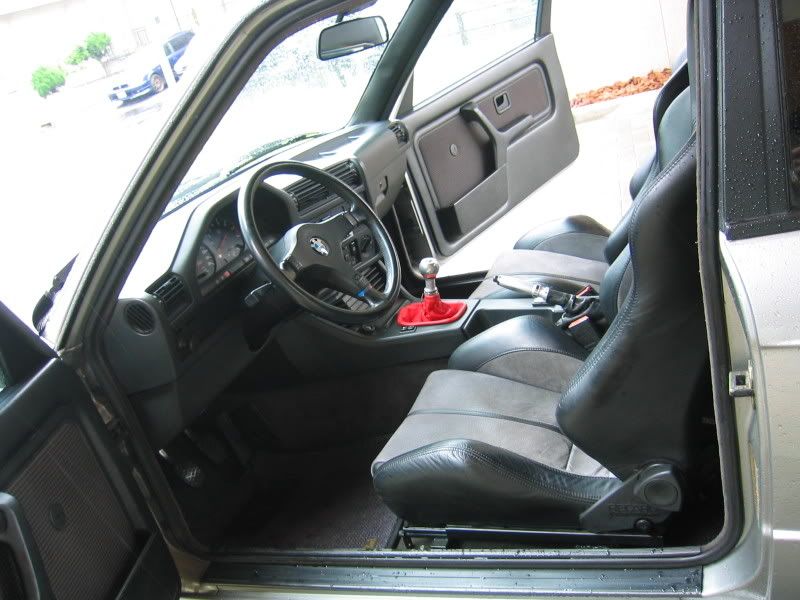 It had a bit of a stutter on idle which I traced to the air flow meter, which had obviously been opened up previously by someone. Not wanting to waste money on a new replacement when I could upgrade instead, I ordered parts from John in Germany.
Just a mild tune with Alpha-N, 284 Schrick cams, carbon surge tank and cold fed air box, Volvo 325cc injectors and a few other bits.
But then disaster struck... Shortly before the new parts arrived, standing near the car talking with someone I'd left it idling for about 30 minutes, oblivious to the fact the previous owner had completely disconnected the electric fan and that the car was getting hotter.
I only realised it had badly over-heated when one of the radiator hoses popped itself off in a plume of steam!
I let it cool for a couple of hours, then added fresh coolant and drove it home.
All seemed OK, but then I noticed the radiator was weeping...:cry:
Thinking the head was OK I ordered from Thomas at Cars & Concepts: New Be-Cool radiator, a new expansion tank, new radiator cap...and fitted the other parts which arrived in the meantime.
Car went well with the new intake parts and Volve injectors, etc and I learnt how to map the Alpha-N.
The intake sounded great too! :hee: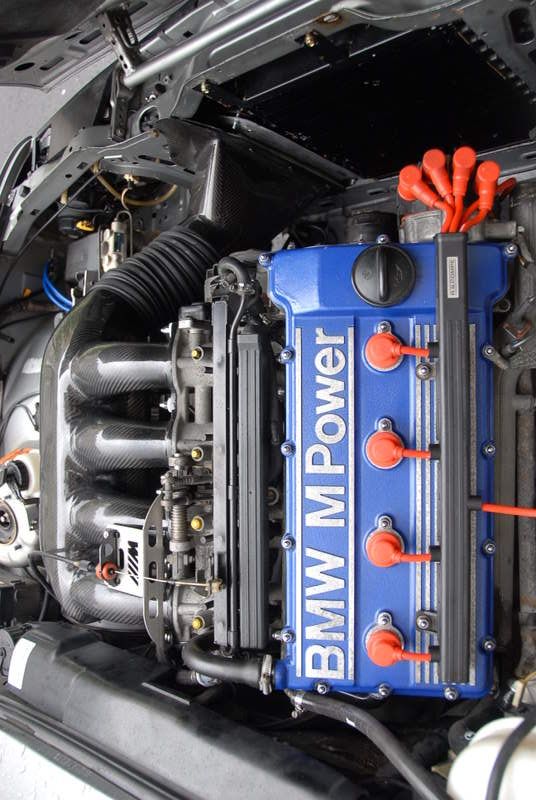 Sadly after replacing the radiator, expansion tank, etc. I kept noticing the coolant warning lamp was coming on. The expansion tank was getting pressurised and the more I drove the car, the worse it got. Smelling coolant in the exhaust, I knew the game was up & the head was either warper or cracked... As the engine had a number of oil leaks, I thought - what the hell, may as well do it properly and spec'd a faster engine..
Spoke with John in Germany again and ordered more upgrade parts, whilst the car went off to well respected AE86 race car builders, Techno Pro Spirit (They'd done such a fantastic job on my AE86 drift car, I knew they'd do the job right on the S14) for the ensuing engine work to be completed.
Soon a 292 Schrick cam (To replace the 284), Schrick Springs, retainers, 48mm throttles, new carbon intake to match the bigger ITB's, custom designed 12.1:1 slipper pistons manufactured by JE for 2.3 litre capacity, Arrow H beam conrods, Motorsport bearings, Evo oil pump, Vertical & Horizontal sump baffles, an uprated chip with 8,200 rpm limit and improved ignition timing and sent my A-N back to be upgraded to include the new closed loop feedback feature. Also got Korman Motorsport valve guides, Rally 50/55 exhaust manifold, Lucky M3 stainless exhaust with custom mid mounted resonators, Defi Link Exhaust Temp, Oil Pressure, Oil Temp & Water Pressure Gauges, AEM wideband A/F gauge, Cars & Concepts Custom A/C Condenser (To work with the carbon airbox kit), Samco 14 piece hose kit, etc.
Even though I had no intention of taking this car to the track (I use other cars for that - this is meant to be a road car I can drive my wife and daughter in) I kept thinking of what else I wanted doing, so ordered more:
2 way ATS carbon differential, 3.73 final drive and Z3M coupe diff cover, new alloy front lower arms, Treehouse Racing bushes, Ireland Engineering front & rear anti roll bars, with pillow linkages & strengthened mounts, Adjustable Castor / Camper Top Mounts, H&R Sport Spring set (To go with the Bilsteins that were already with the car when I bought it), had the front cross member re-inforced (With a kit from Uwe), reinforced the rear suspension mounts, added Brembo front brakes, larger brake master cylinder brace, new ABS sensors at the front, new gear linkage bushes, new master & slave clutch cylinders, front bumper carbon ducts and properly fitted cooling tubes & brackets and a new set of Dunlop Z1 Starspec tyres.
Took me a while to get it all assembled after the car returned, then I worked on the car evenings and sometimes on weekends, mapping it in the evenings and running it in.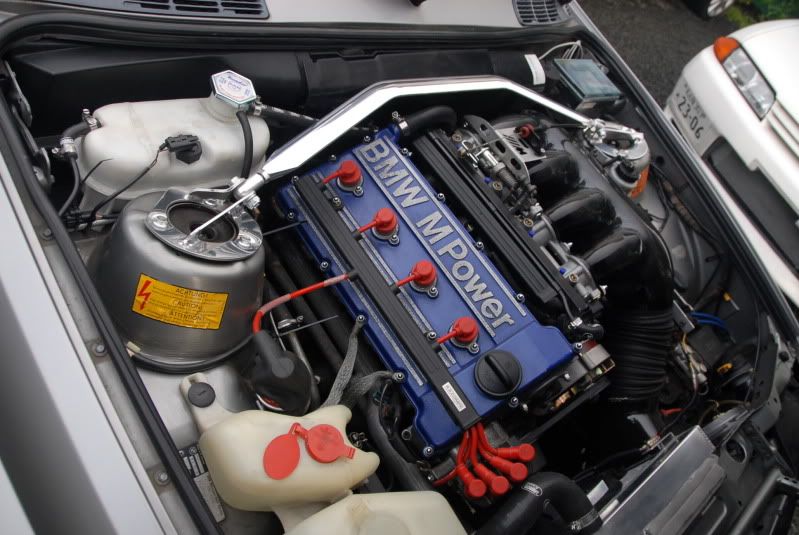 At first the Weichers brace was OK, but I wanted something a bit beefier, so I bought this one from Mason engineering. Despite promises, the tit wasn't good at all, it took a crowbar and a lot of leverage to get it to fit, which I wasn't too impressed with... but eventually it sat OK.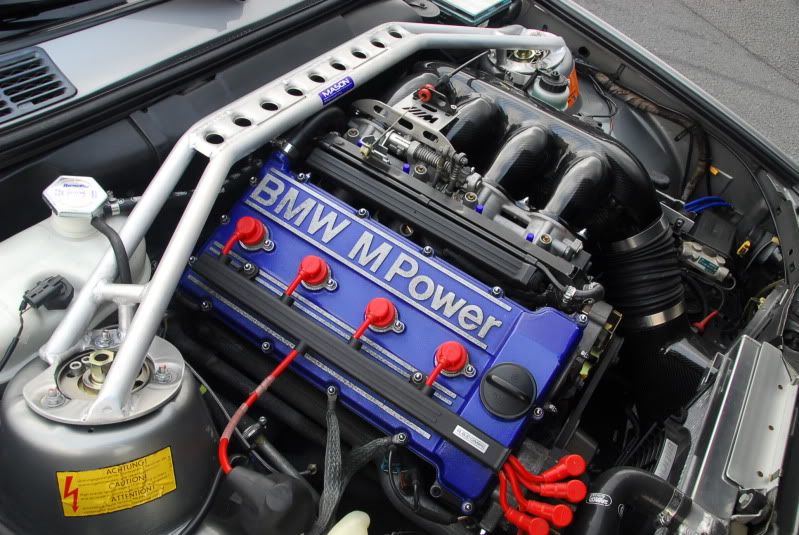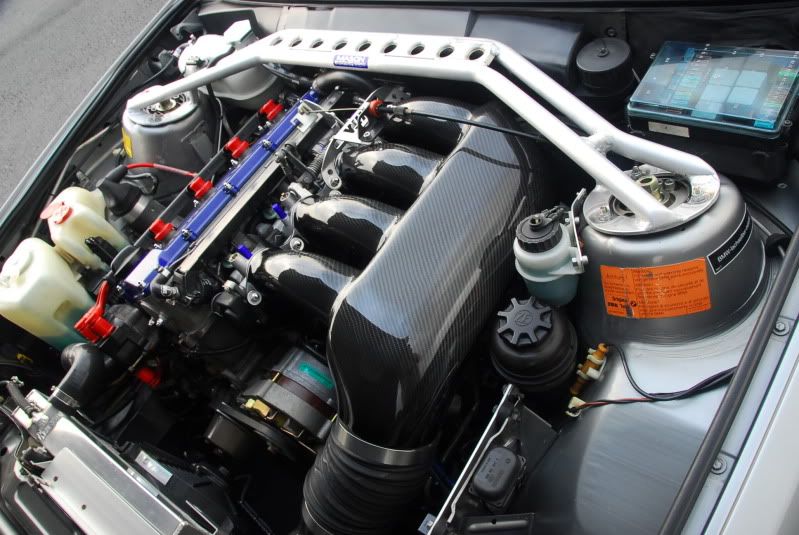 Whilst the car had been away, we moved house from Tokyo to the foothills of mount Fuji. The Japanese authorities had recently introduced a new "Fuji" number designation and costing next to nothing to do, we reserved "Fuji . . .3" for the BMW.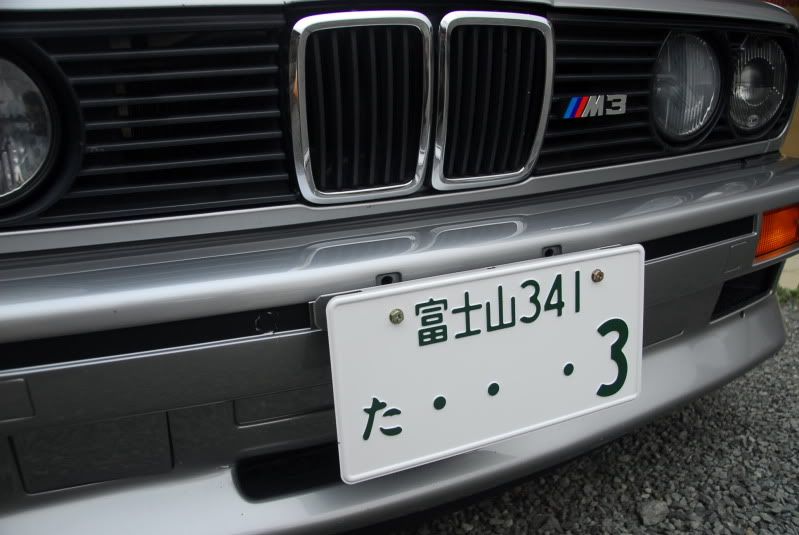 The number plate's spring loaded and folds like this at about 60km/h, then returns to vertical when the car's going slower. Strictly for air flow reason, understand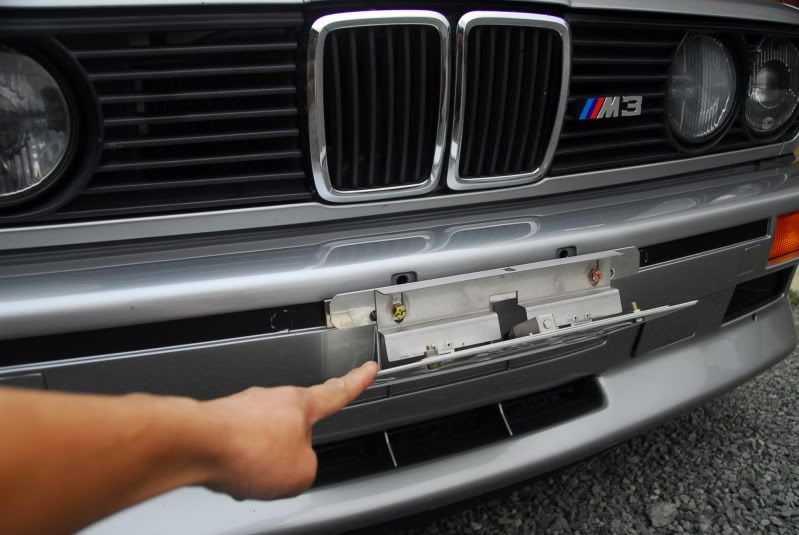 So as not to forget, I made a long list of even the tiniest things and slowly went through each one and fixed it. Even the speedometer's counters had to be repaired as the gears behind had disintegrated. Fitted an interior light delay with LED replacements for bulbs, replaced the floor mats, neatly fitted the gauges, etc.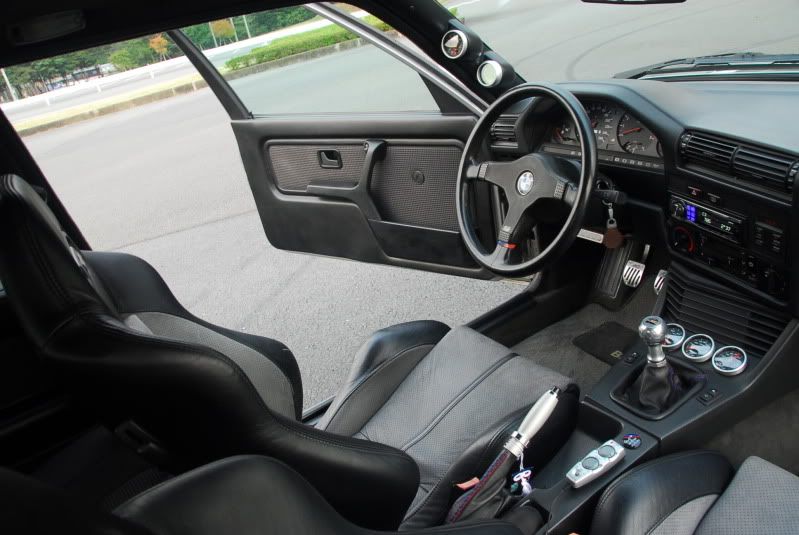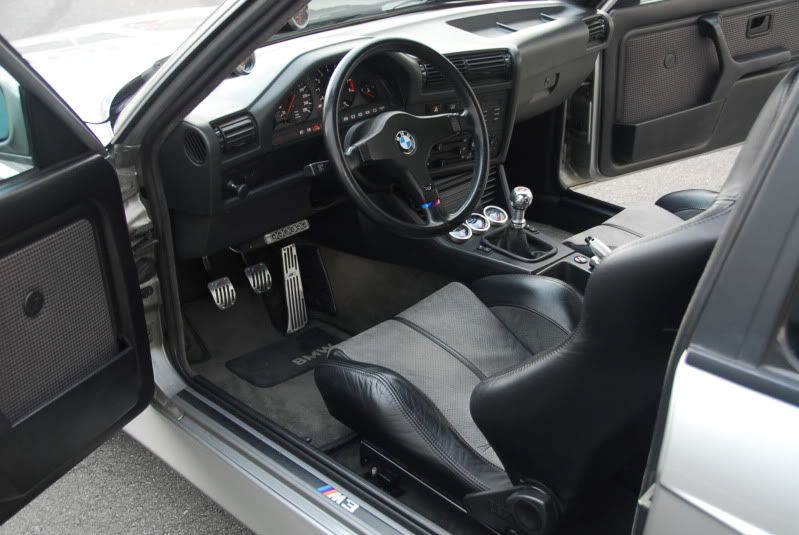 Living near the mountains, the car's going to get hard use sometimes - and I don't want the brakes warping, so I've improved the cooling a bit. The tubing's all sealed and air is force fed right to the centre of each front disc. I haven't had any problems with fade yet!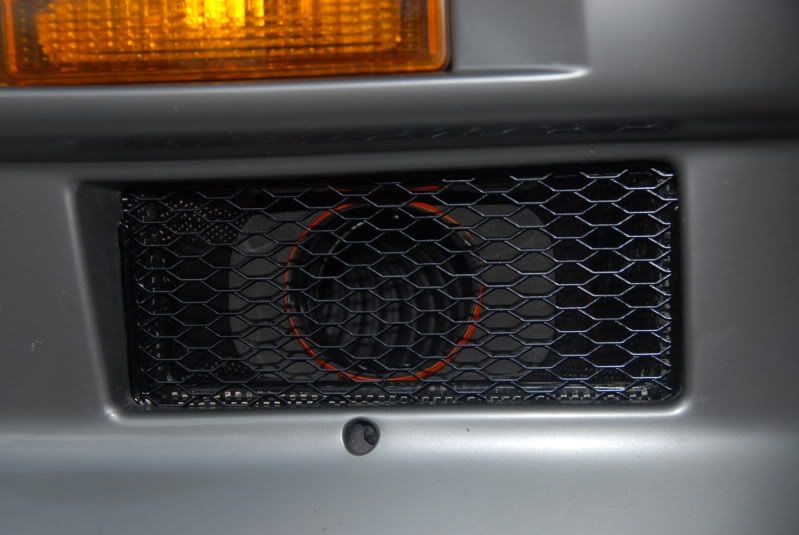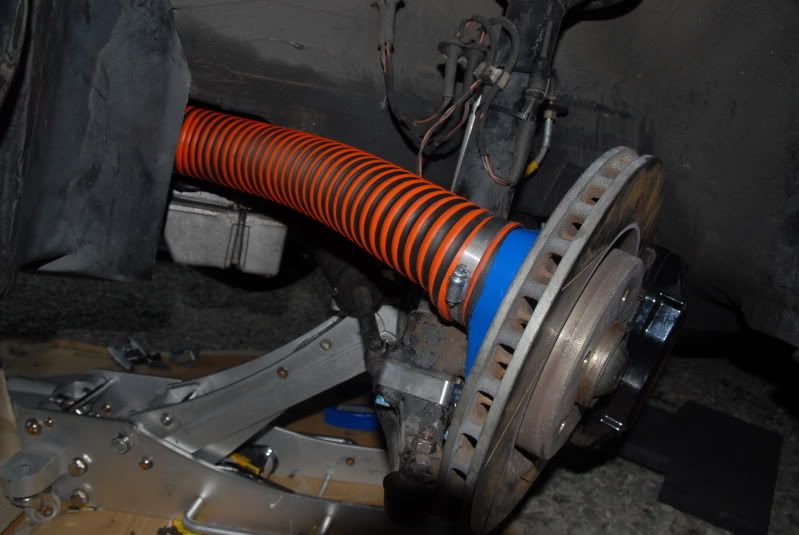 A friend is nuts about detailing, so we took 2 porter cable machines and polished it with Zaino products for a day. This is how it came out: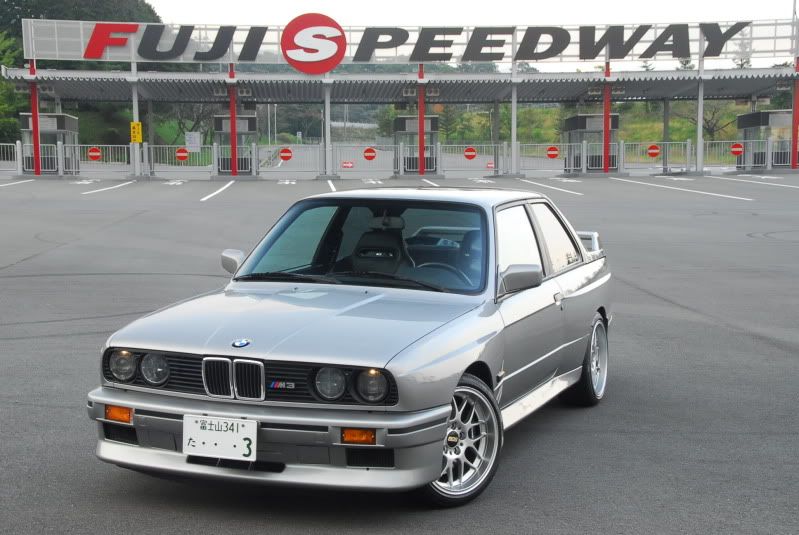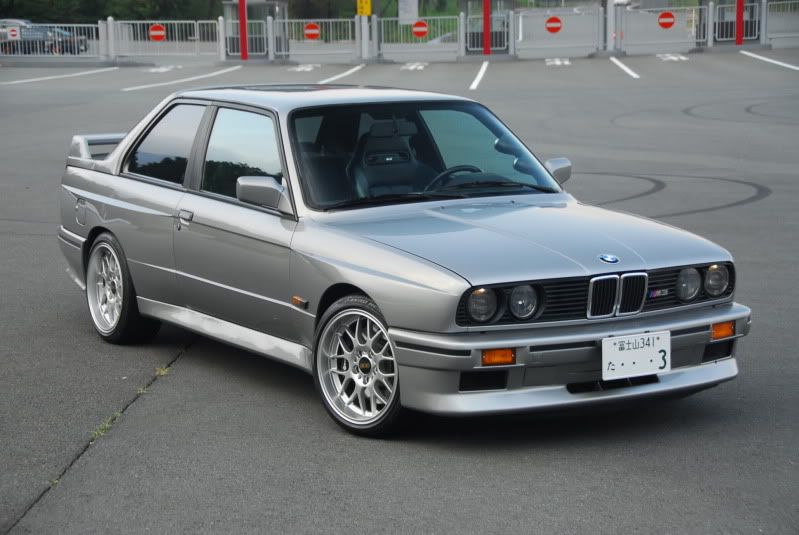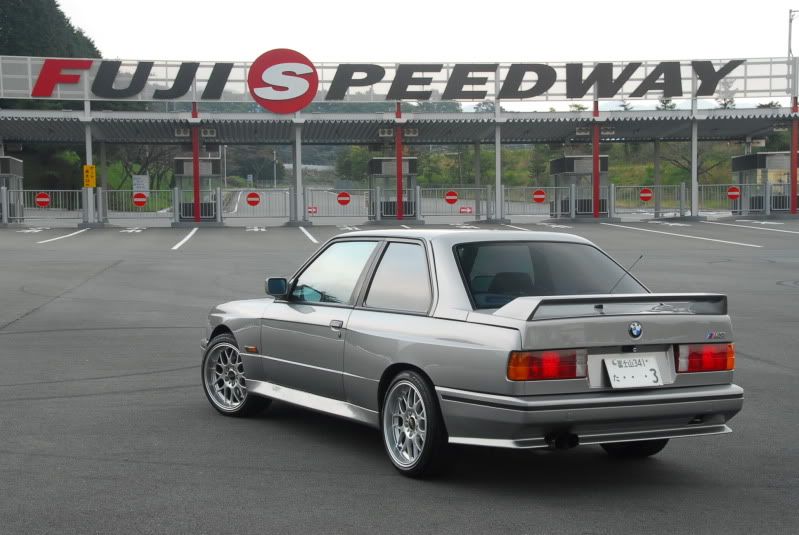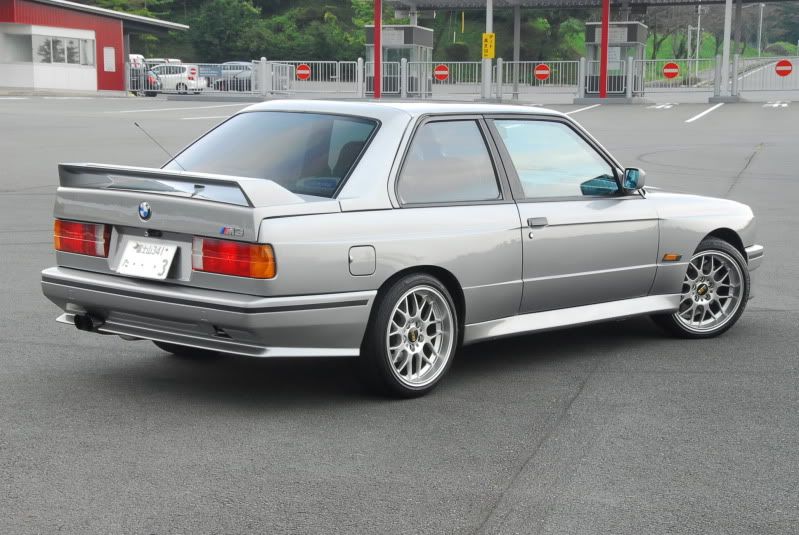 And that pretty much brings us to the next stage of the project. I'll post this for now.. Thanks for looking