I just acquired these wheels a few weeks ago and found this after dismounting one of the front tires. There are no cracks or paint chips whatsoever. This is a forged throwing star wheel.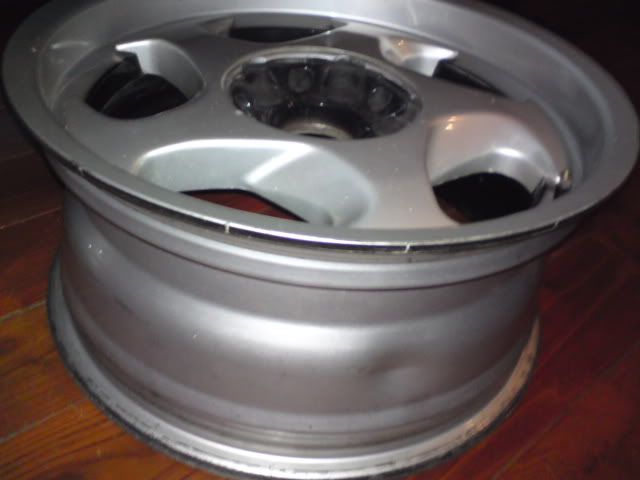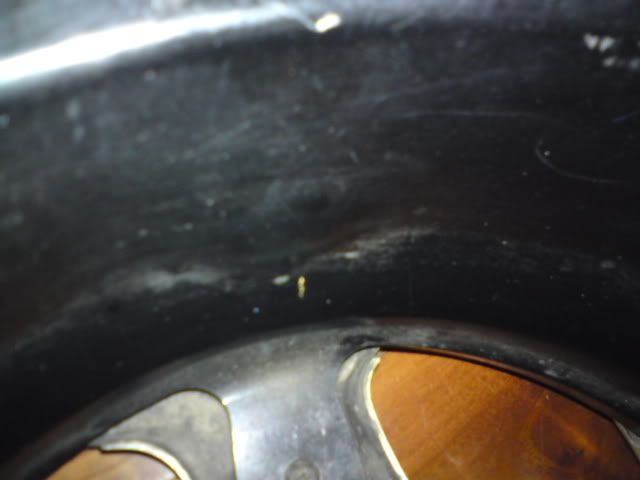 So what do you guys think? Does this need to be repaired? If not, will it affect balancing?
Thanks for any response.
Patrick